Forget landmarks and selfie spots: the real drawcard of exploring a new destination is the chance to sample some new spoils. And while we may have dreamed about a break in the Barossa or hungered for the Hunter Valley, there are plenty of other places around Australia that do food and wine very, very well. If you're the kind of traveller who prefers to squeeze more restaurants than museums into their itinerary, we've got seven spots around the country that are perfect for foodies who love being ahead of the culinary curve.
1. Orange, NSW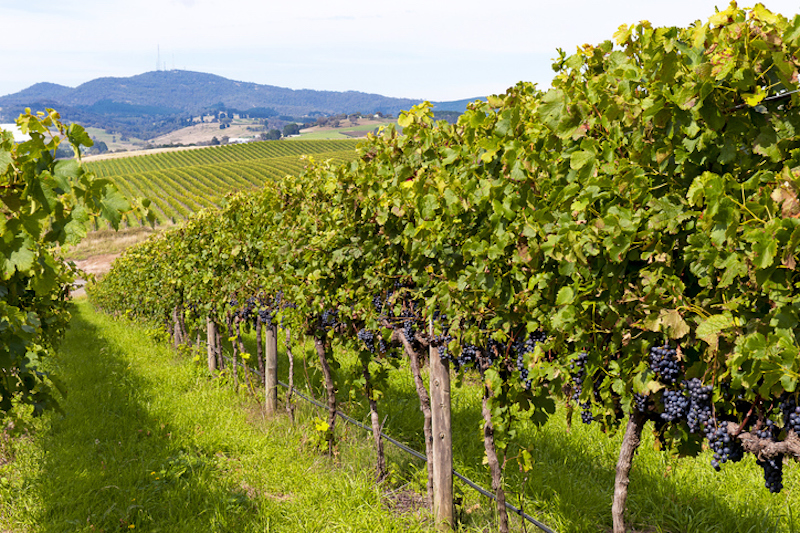 Why we love it: It ain't known as 'the food basket of New South Wales' for nothing! It's the combo of fabulous food and friendly locals that makes Orange a special place to do your sampling. Striped with stone fruit orchards as well as vines of delicious cold-climate grapes from Shiraz to Sangiovese, it's as pretty as it is tasty. Our advice? Arrive hungry.
Must try: Charred Kitchen and Bar is a must-try for fine-dining lovers, Groundstone is the perfect brekky spot and Racine Bakery does a mean croissant.
Stay at: Right in the thick of it at the quirky The Byng Street Hotel.
2. Adelaide Hills, SA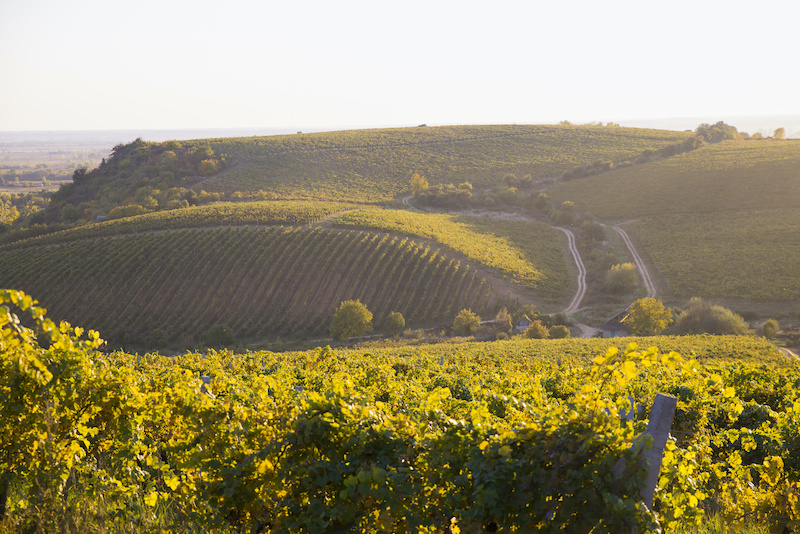 Why we love it: The Hills is a serious treasure trove of things to try, with every tiny town adding their own flavour. Hay Valley has a warehouse-style space that dishes up paddock-to-plate goodies, Uraidla houses a pizza restaurant in a former church and Summertown slips a wine bar serving natural wines and simple food into the mix.
Must try: Start with fruit (strawberry, cherry, fig and apple picking are popular) before moving onto the drinkable kind; sparkling wines are great up here and are always championed by venues in the area.
Stay at: The Stirling Hotel, a lively yet chic pub in the heart of the Hills with super plush rooms upstairs.
3. Bruny Island, TAS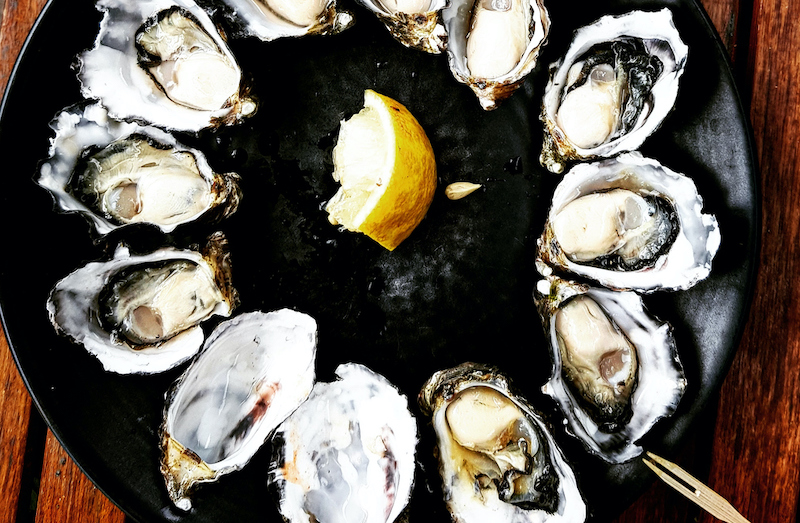 Why we love it: Size doesn't matter on Bruny Island, a tiny Tassie outpost that's brimming with tasty morsels. There's plenty of local flavour to try while you're here: smoked meats, cheese, honey and cider pressed from biodynamic apples are all on Bruny's menu.
Must try: Slurping oysters from Get Shucked, where they're gathered fresh every day. Talk about ocean-to-plate!
Stay at: Have a space (and a stunning view) all to yourself at Adventure Bay Retreat.
4. Fremantle, WA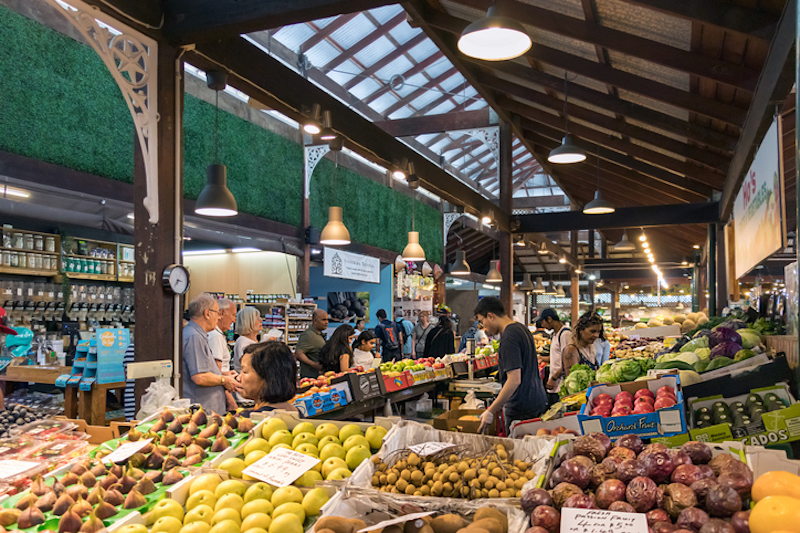 Why we love it: The restaurant scene is booming in 'Freo', a picturesque beachside suburb of Perth. It hardly matters what you're in the mood for, Freo serves it up – there's Duck Duck Bruce for a bit of home-style hospitality, the uber-cool Le Rebelle for ripper wines and French food or the delicately delicious Wildflower for romantic meals for two.
Must try: Popping into Northbridge Dining Room, where you'll feel like a local in no time.
Stay at: Few views are better than the one from the rooftop terrace of The National Hotel.
5. Bellarine Peninsula, VIC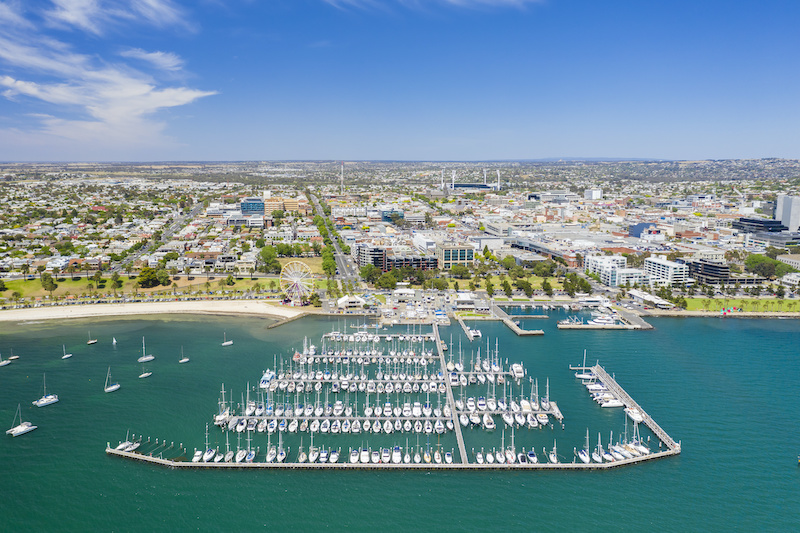 Why we love it: The Bellarine Peninsula's a bit of an underdog in the shadow of the mighty Mornington Peninsula. It's got plenty to help it compete, though: there's great local produce and a slew of new restaurants (the oh-so-chic Igni cooks its goods on an open fire and the moody Alma gives local meats the gourmet treatment).
Must try: The fresh seafood, especially the mussels. Portarlington is the mussel farming capital of Australia and the chance to sample them straight from the source shouldn't be missed.
Stay at: To continue the relaxed seaside vibes, check into an apartment at Anchor Geelong, where every suite includes a kitchenette.
6. Northern Rivers, NSW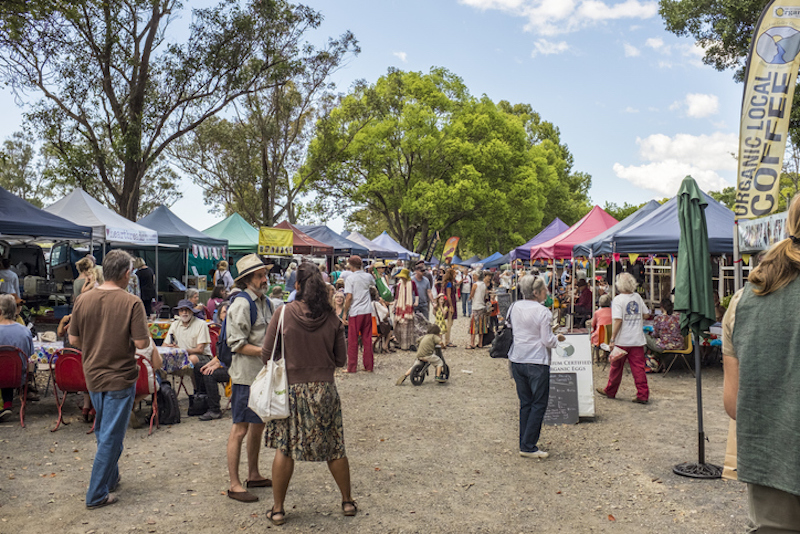 Why we love it: You know it for its hippy aesthetic but the area around Byron is also seriously good at serving up great food, both at sleepy produce markets and farm-style cafes (Harvest and The Farm are practically institutions!). That's partly because the region boasts rich volcanic soils, so fruit and veg produce is extra tasty. Macadamias are the area's most famous export but there's also coffee plantations, craft beer breweries and gin distilleries all within driving distance of each other.
Must try: Visiting the Mullumbimby Farmer's Market. You'll struggle to fit all the goodness in a basket (and to find a local wearing shoes).
Stay at: Families can find a home away from home at Byron Bay Hotel & Apartments, where a kitted-out kitchen and pool access are on offer.
7. Noosa, QLD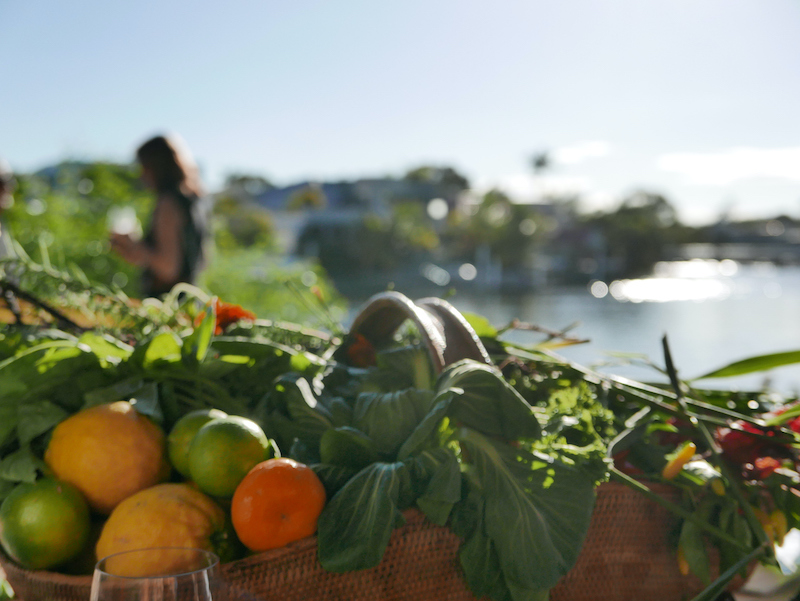 Why we love it: This tropical town has more than just beautiful beaches. Of course, seafood is excellent here but so are the fruit and veggies: Noosa has the same rich soil of the Northern Rivers which helps grow some of the tastiest produce in the country. (Don't take our word for it: take a tote to the Noosa Farmer's Market).
Must try: A seafood-laced pasta dish from Locale – it's the best of Italy and Noosa in one.
Stay at: Tingirana Noosa, where seafront swimming pools give guests the choice of both private and public places to swim.
PLAN YOUR FOODIE GETAWAY
Heads up! Due to COVID-19, government restrictions are in constant review and travel guidelines may change. We strongly recommend that all travellers seek further information about destinations and attractions before scheduling trips or making bookings, take extra care and follow all rules.