Wot a country! 2020 has been quite a year, but when the borders open, the national parks are ready for visitors and we're all able to travel again, here are 10 destinations you've got to check out.
1. Kakadu, Northern Territory
If you haven't visited Kakadu National Park yet, then start dreaming. It's home to the Jim Jim Falls, Ubirr and ancient Bininj and Mungguy Aboriginal rock art, as well as 2,000 plant species and diverse wildlife. The nearest city is Darwin, which is around 150km away, so make a week of it and turn it into a proper Top End adventure.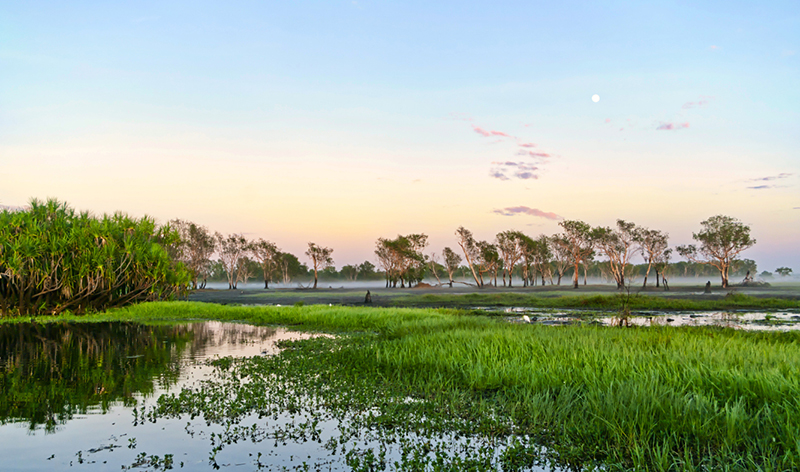 One of the world's biggest tourism must-sees, the Great Barrier Reef is an incredible natural wonder that's right on our doorstep. How lucky are we? It's the world's largest living organism and spans more than 2,300km, so you've got heaps of awesome options for where to base yourself, including The Whitsundays, Cairns, Townsville and Port Douglas.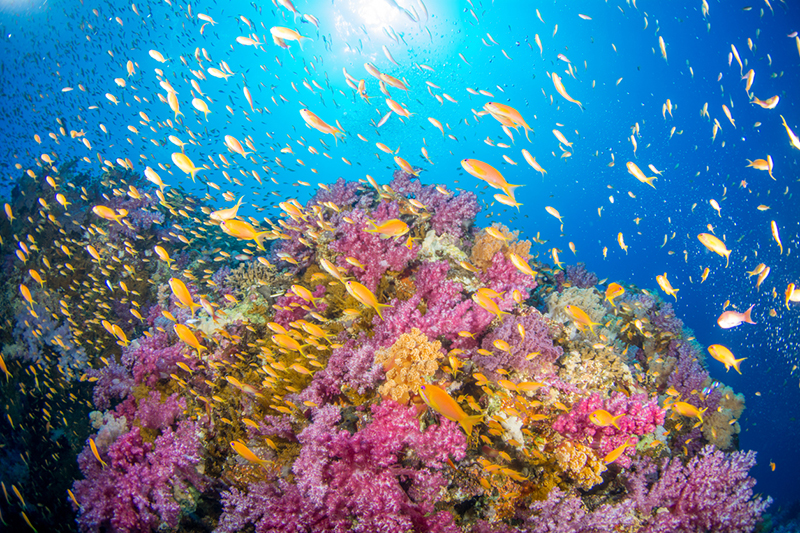 If remote outback and rugged wilderness, along with steep gorges and arid deserts, is what you're after from your next Aussie getaway, then The Kimberley is calling your name. It's one of the oldest and largest wilderness areas in the world and about 526km east of Broome. Make sure you tick the King George Falls off your bucket list while you're there – it's EPIC.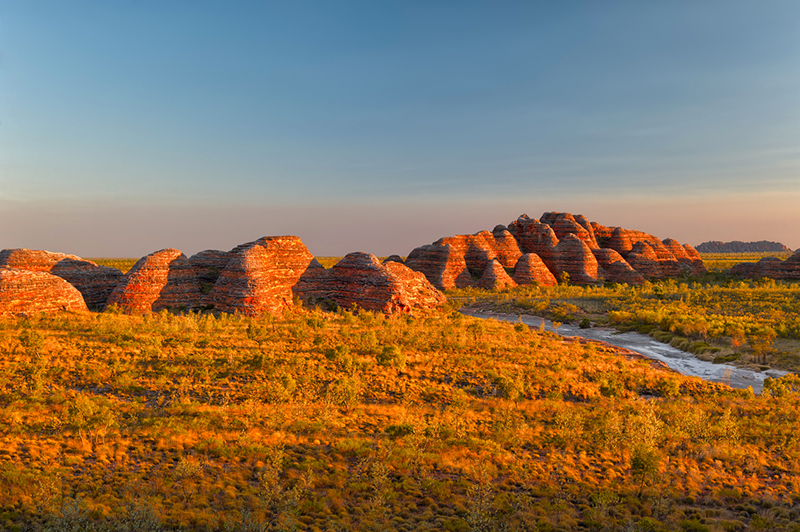 Welcome to Australia's largest tropical rainforest and the oldest rainforest in the world. The Daintree spans more than 1,200sq km and is full of natural wonders, including a third of Australia's frog population, 65% of our bats and butterflies and more than 10,000 types of insects. It's also home to the guardian of the rainforest – the cassowary.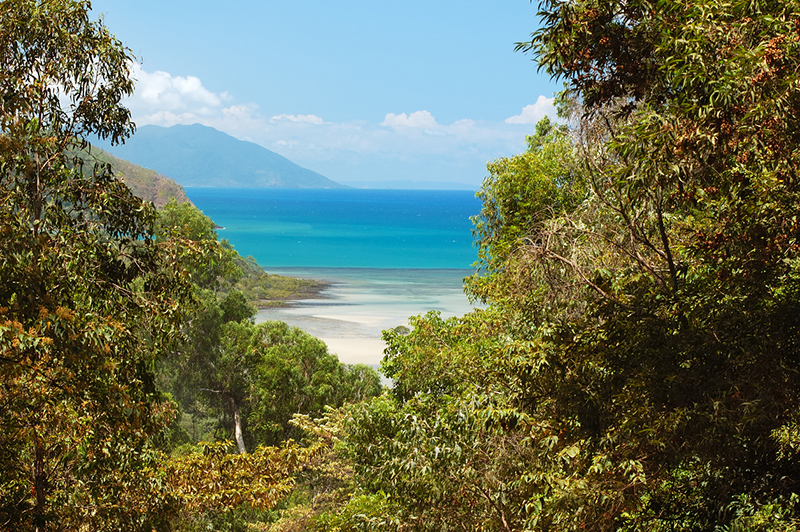 South Australia might be most famous for its wine regions, but it's home to some seriously rugged outback adventures too. The Ikara-Flinders Ranges are one of South Australia's most iconic destinations and you'll be blown away by their raw natural beauty. Check out the Aboriginal Dreaming Trail, Kati Thanda-Lake Eyre and all the ancient cliffs and craters.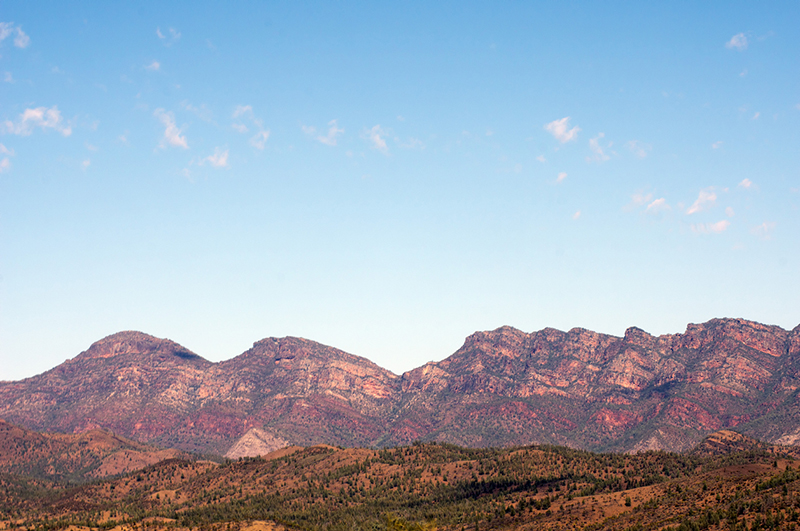 Did somebody say coastal paradise just 40 minutes from Adelaide? Yep, we did! And we're talking about the Fleurieu Peninsula in SA. Not only is it one of the most majestic coastal spots in the state, but it's also home to the McLaren Vale wine region. So make sure you pack a sense of adventure AND a big appetite.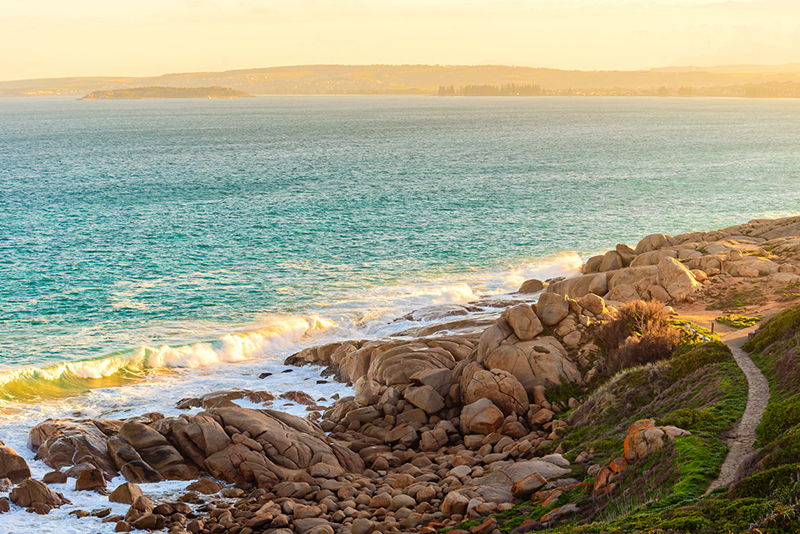 When it comes to natural wonders, you're spoilt for choice in Tassie, but at the top of your list has to be a trip to Freycinet National Park. It's home to secluded bays and white sandy beaches, incredible wildlife and the most dramatic pink granite peaks you've ever seen.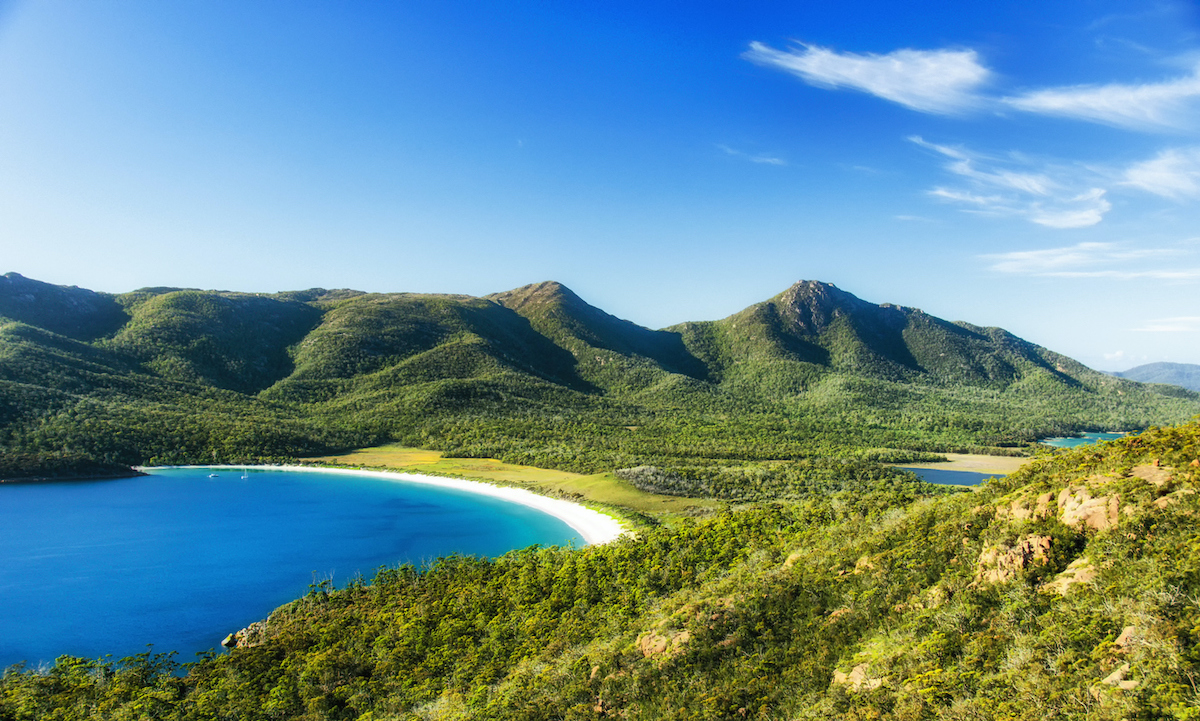 Home to bottlenose dolphins, pristine beaches and giant sand dunes, Port Stephens is just a 2.5hr drive from Sydney and full of beachside adventures. Explore the Port Stephens-Great Lakes Marine Park, which is twice the size of Sydney Harbour, or hike to the Gan Gan Hill Lookout for the perfect photo op.
Welcome to paradise! And just a two-hour flight from Sydney or Brisbane. This World Heritage-listed island is home to seabird colonies, coral-filled oceans, and plenty of amazing hiking tracks, including one that winds up Mount Gower. If you're not keen to work up a sweat, simply roll out a towel on one of the pristine beaches and sit back and enjoy the view.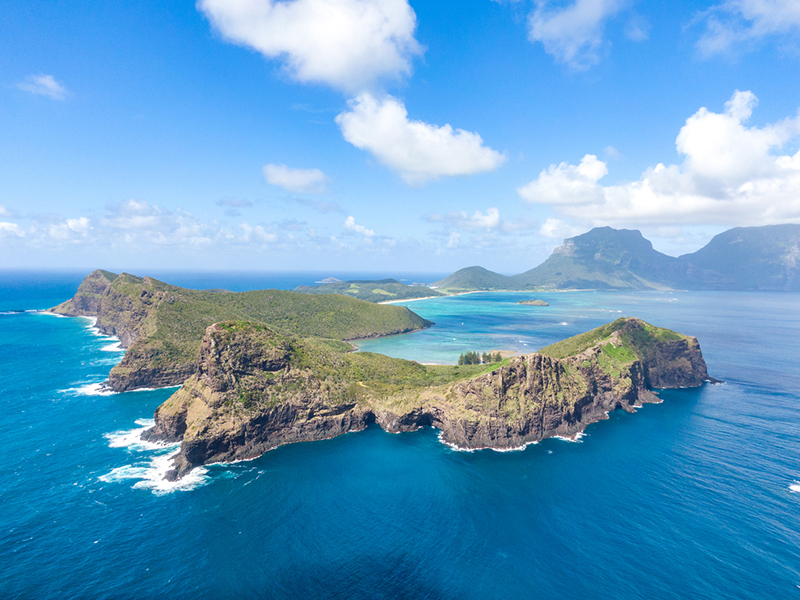 The rugged jewel in Tassie's crown, Cradle Mountain-Lake St Clair National Park is ancient, iconic and a sight for post-iso eyes. From the famous Overland Track to the park's icy streams, glacial lakes and, of course, Cradle Mountain itself, this part of Tassie is full of life. Keep any eye out for wombats, echidnas, platypuses, Tasmanian devils and quolls.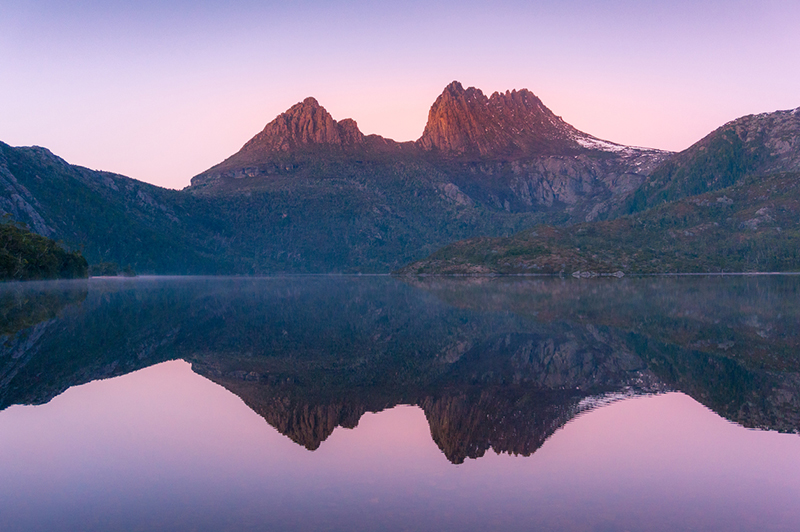 There are so many spots to get excited about for your next Aussie getaway. Stop dreaming and start planning!
Heads up! While COVID-19 restrictions are being eased at different levels throughout Australia, we strongly recommend that all travellers seek further information about destinations and attractions before visiting, take extra care and follow all rules to ensure their own health and safety.
PLAN YOUR AUSSIE GETAWAY
Heads up! Due to COVID-19, government restrictions are in constant review and travel guidelines may change. We strongly recommend that all travellers seek further information about destinations and attractions before scheduling trips or making bookings, take extra care and follow all rules.