Spending a little too much time at home? Don't worry, it's not just you. If your own living room is starting to look a little too familiar, maybe it's time to think about changing things up and start planning to enjoy someone else's four walls for a while. Here are some of our favourites from around Oz to pop on your must-visit list.
This breathtaking home in Mt Franklin has to be seen to be believed. Its clever design gifts guests with killer views, heaps of natural light thanks to almost endless walls of windows and even a hot tub on the deck. Although you're probably more than happy to hang out at this home, it's also close to the Hepburn Springs and Dry Diggings Natural Reserve, perfect for nature enthusiasts.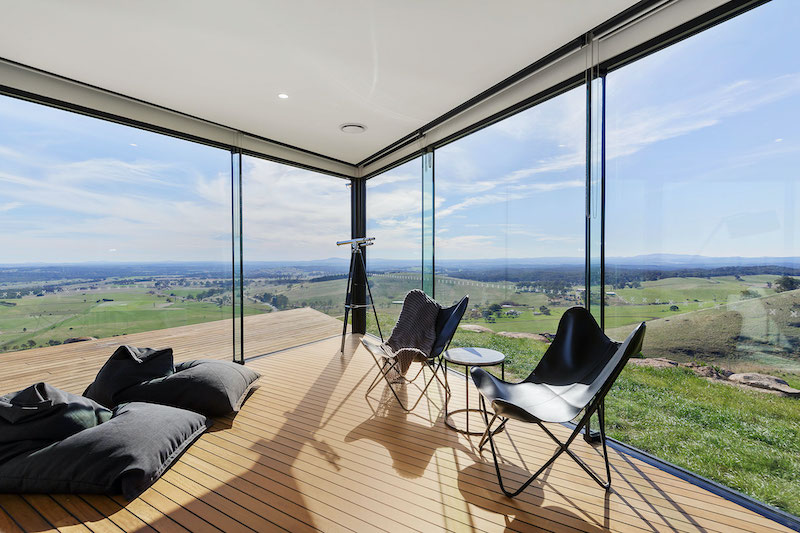 Bina Maya makes a great base for exploring the famed wine region of Margaret River. Nestled amongst 7.5 acres of native bushland, this property's interiors are plush, the rooms are spacious and the kitchen is helpfully kitted out with an espresso maker to keep you primed for long days of wine tasting (it's hard work but someone's gotta do it). If the constant sipping exhausts you, on-site hot stone massages are on the menu.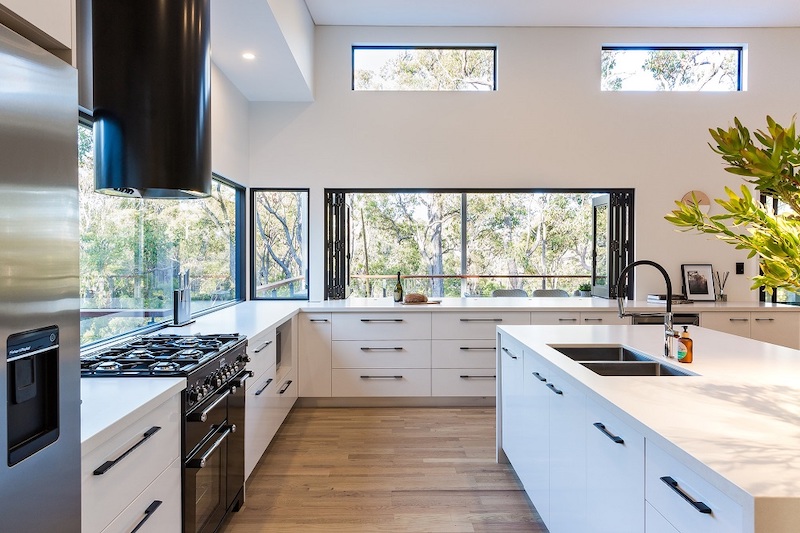 What a view! This luxury two-bedder overlooks the lush Noosa hinterland from its perch that's 350m above sea level. Although it's super intimate and secluded, it's also only 15 minutes from Doonan town centre and just five minutes from the Eumundi Markets. And, a gourmet breakfast is included with your rate. Yum!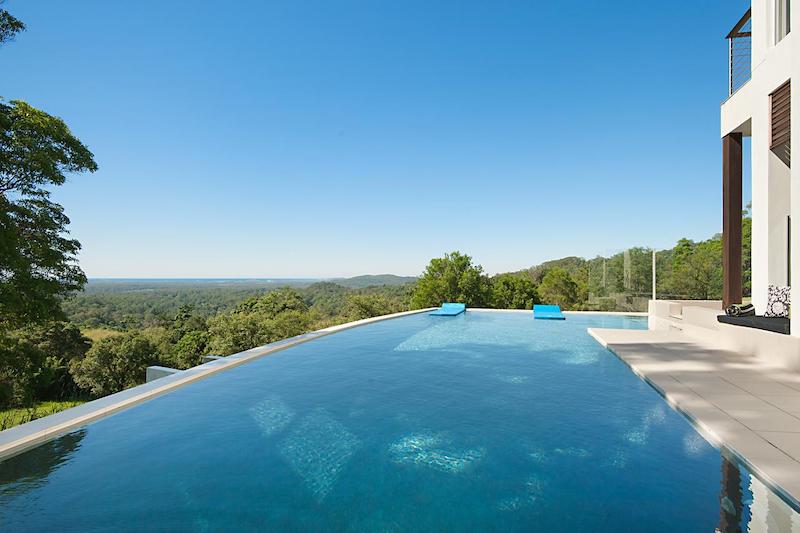 This gorgeous rustic lodge greets you with exposed stone, timber ceilings and a fireplace making it pretty near perfect for cosy evenings in. It also makes for a great base for exploring the renowned Clare Valley wineries, with some within walking distance (no designated driver necessary!). Then, wake up to a full Irish breakfast, before relaxing in your private hot tub (with jets!) and journal all the memories at the beautiful writing desk.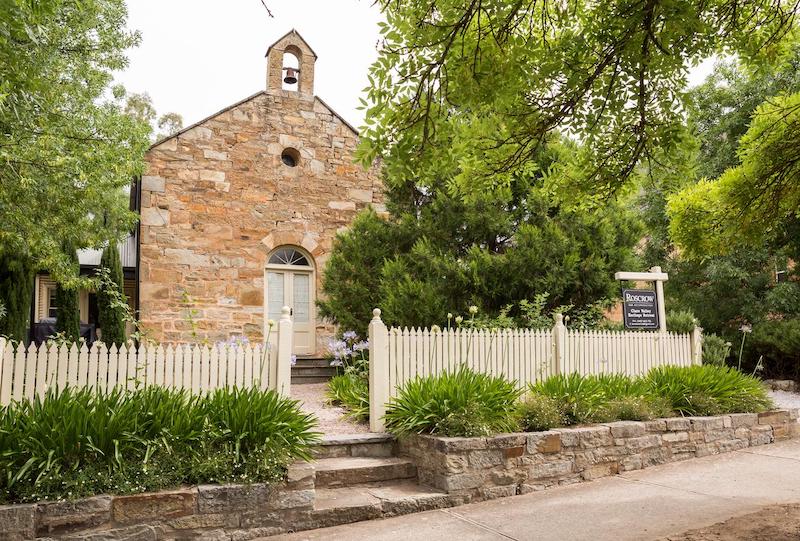 Keen to go bush? Take the ferry from Tassie to Bruny Island to plant your feet on this super secluded spot. Surrounded by thick forests, this hunting lodge-inspired getaway is great for getting cosy – couples will love the feel of The Studio and groups will appreciate The Lair for its spaciousness. When you feel like stepping outside, stroll along the beach and soak up the view from The Neck, a stunning spit bordered by beautiful white sand. If you fancy, take your appetite into town for some stellar local cheeses and oysters or take them back and enjoy them on your stone deck.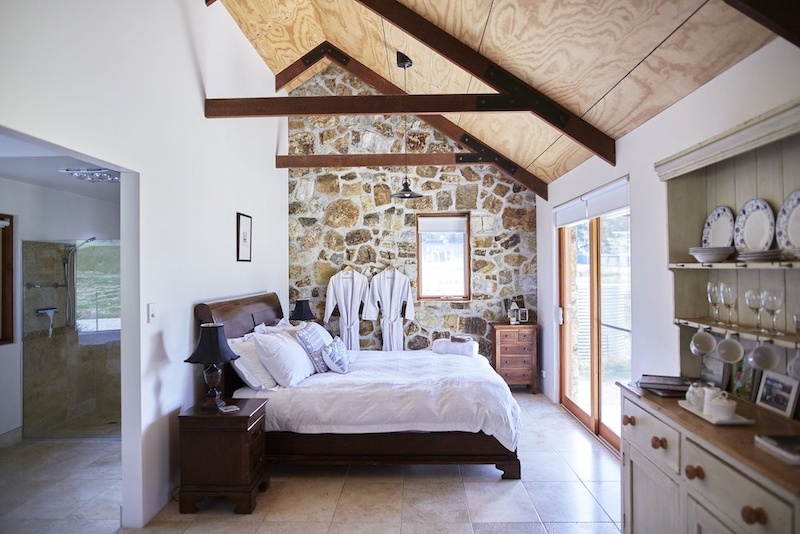 Head to the high country for a luxury retreat set over 40 acres of countryside, covered with chestnut groves and pretty vineyards. Just 15 minutes' drive out of Bright, each of the five suites at The Buckland Studios are luxury one-bedrooms with panoramic views, on-site spa services, a library and a cooked breakfast daily. If you're not committed to unplugging, take a snap for the 'gram – it's totally worth it!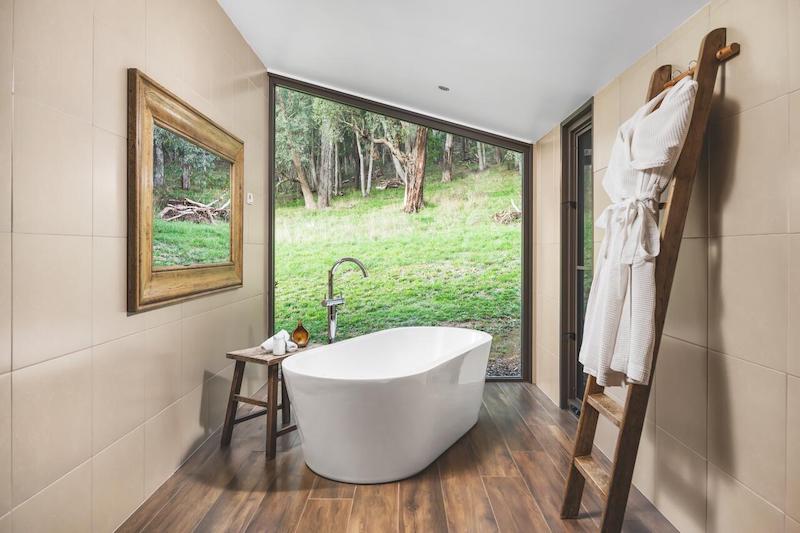 Grab the kiddos and have a getaway at Tallong on a wonderful, sprawling farm. The three-bedroom barn sleeps up to nine people and boasts views of the Morton National Park but there's heaps of other drawcards to this award-winning property. Our pick? The picnic area, complete with fireplace, which makes for a stunning spot for sundowners. If the kids still aren't satisfied, introduce them to Topaz and Angel – two goats who live on the property – and make sure to not leave any tasty washing outside.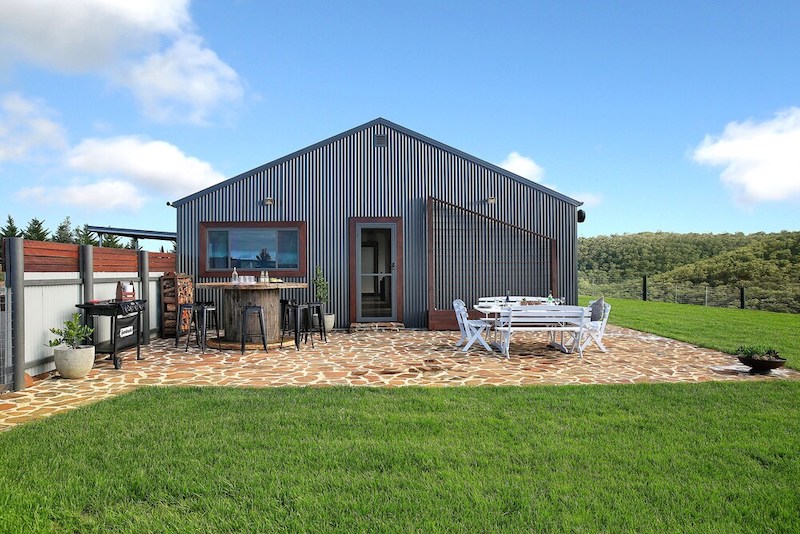 This sweet cottage is just steps of the Buxton River Conservation Area, a place of stunning natural beauty on the east coast of Tasmania. Enormous floor-to-ceiling windows frame the surrounding landscape beautifully and the couch has one of the best views in the area; grab some of the locally-produced goodies from the pantry and kick back. Nearby, there are fabulous wineries and pristine beaches, as well as plenty of Tasmanian wilderness to explore. You're right in the thick of it here!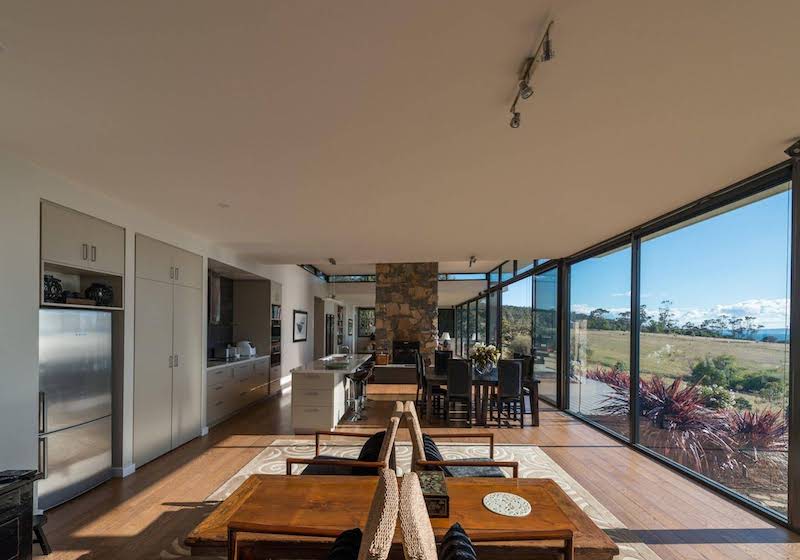 Grand Design fans will jump at the opportunity to stay in this 1884 converted church with soaring vaulted ceilings, atmospheric Gothic windows and remnants of the original hand-painted friezes – it could be the star in its very own segment! Set at the foot of Mount Franklin near the Yandoit Bushland Reserve and a short drive to Daylesford and Castlemaine, it also boasts a great location within reach of natural beauty as well as great cafes and wineries. You'll also feel extra spoilt thanks to the complimentary hamper showcasing local treats that awaits you on arrival.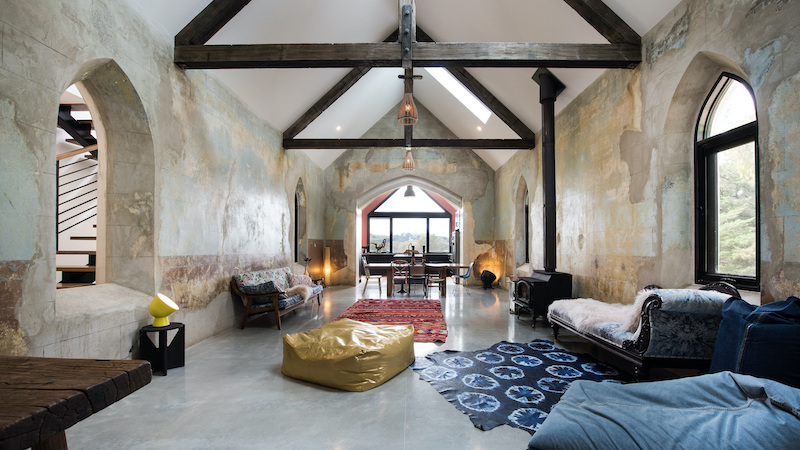 Take a break amongst the trees of a prehistoric rainforest in these eco-luxe cabins that are completely off-grid. Nestled between Daintree National Park, the Great Barrier Reef and the Dubuji Boardwalk, this stay is best for nature lovers. How best to enjoy the outdoors? We reckon hanging in one of the two-person hammocks is up there (excuse the pun). The rainforest (and a swathe of remote beaches) await you nearby, too.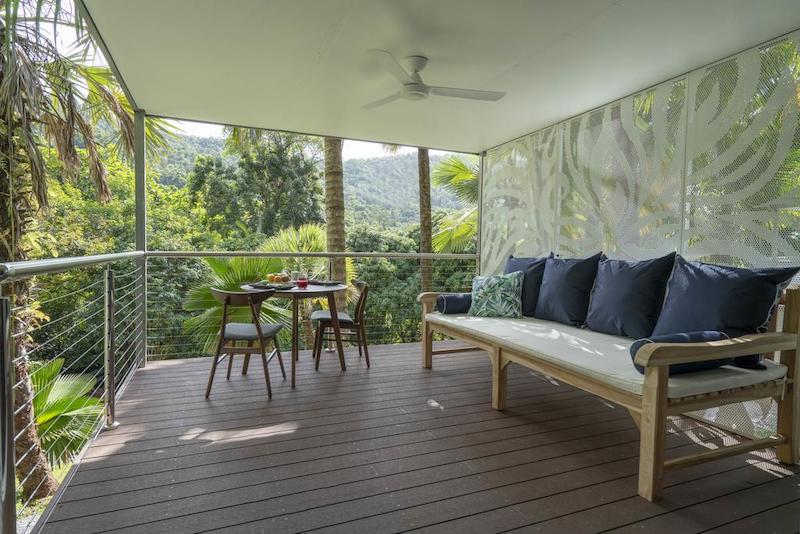 Heads up! Due to COVID-19, government restrictions are in constant review and travel guidelines may change. We strongly recommend that all travellers seek further information about destinations and attractions before scheduling trips or making bookings, take extra care and follow all rules.