If there's one thing that's worth getting out of your comfy hotel bed for, it's got to be a buffet breakfast. The croissants, pancakes, omlettes… need we go on? If you're wondering where the best buffet breakfasts in the country are, then good news – we've found them! Here are 10 of the most amazing hotel buffet breakfasts worth eating your way through.
QLD
Brisbane
Why we love it: How could we go past that view? The Brasserie's magical river backdrop sets the scene for a morning of grazing on endless selections of delicious brekky favourites.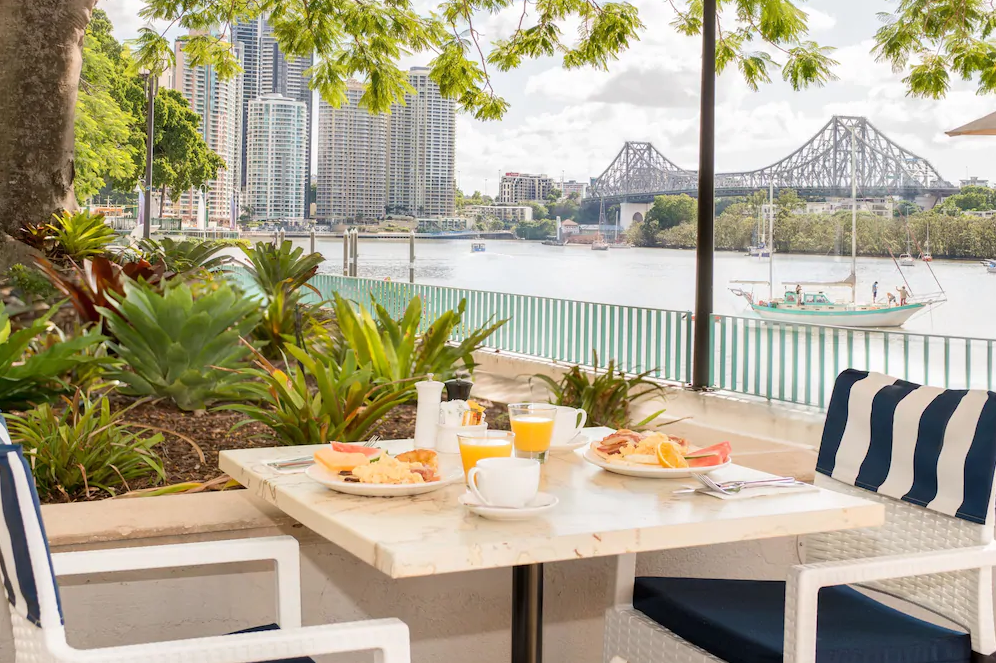 Gold Coast
Why we love it: QT's Bazaar is an unbelievable setting for a long and lazy breakfast. Make your own acai and poké bowls, or maybe an omelette directly from the chef is more your thing? There are also pancakes, waffles, almost any hot food you can think of, and much more!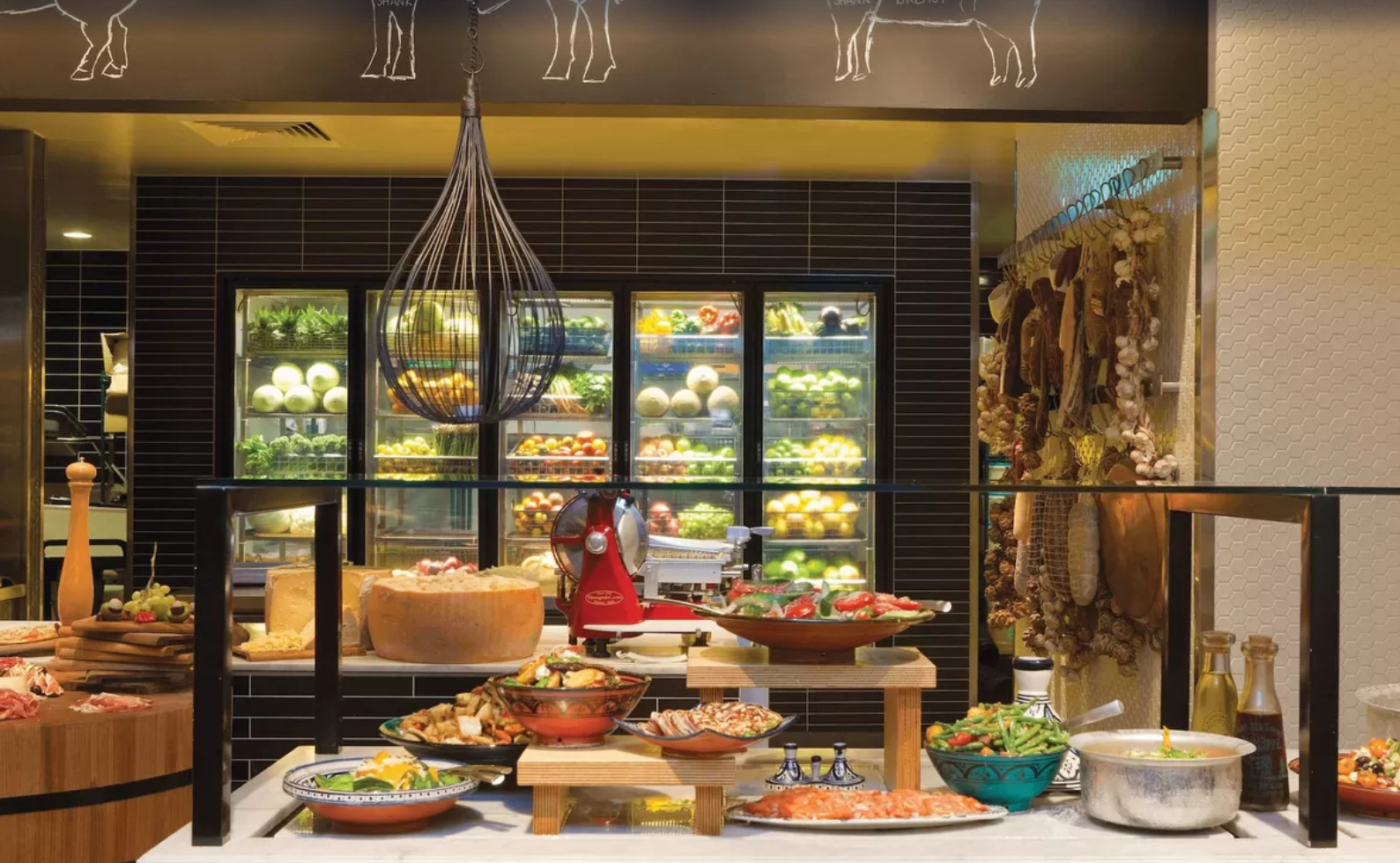 VIC
Melbourne
Why we love it: The beautiful presentation, huge variety of produce, fresh ingredients and delicious waffles all make this the perfect hotel buffet brekky. What more could you ask for?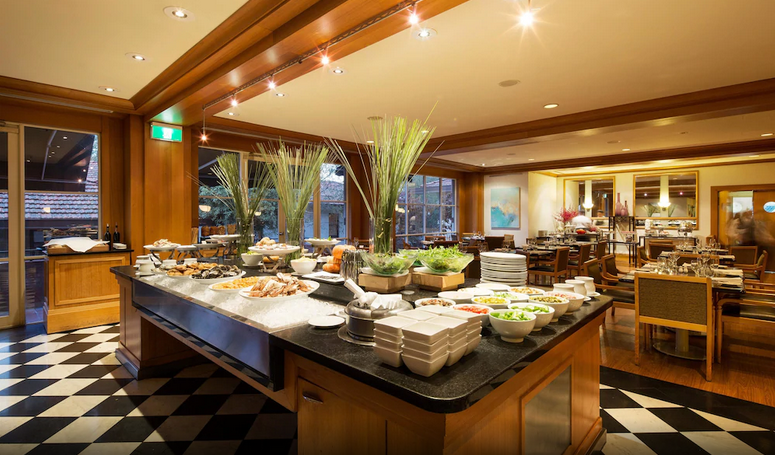 Chirnside Park
Why we love it: Croissants straight out of the oven AND delicious crispy bacon?! What better way to start a day of wine tours? Oh, and did we mention brekky is FREE with every hotel booking?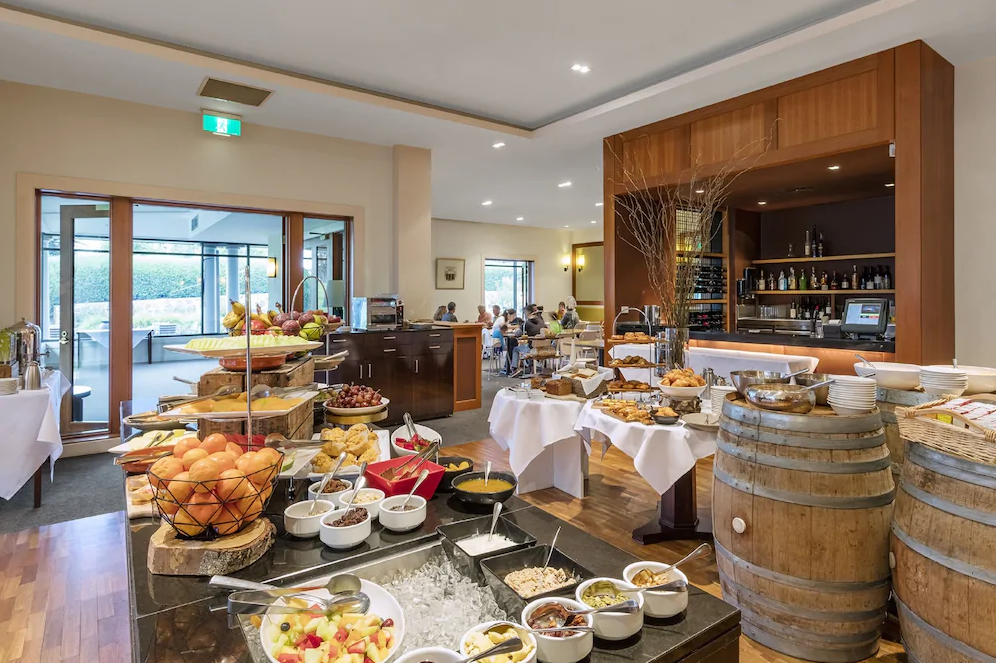 NSW
Wollongong
Why we love it: Great news, gym junkies. Novotel Wollongong has reinvented the traditional breakfast buffet to include a variety of healthy options so you don't spoil your summer beach bod 😉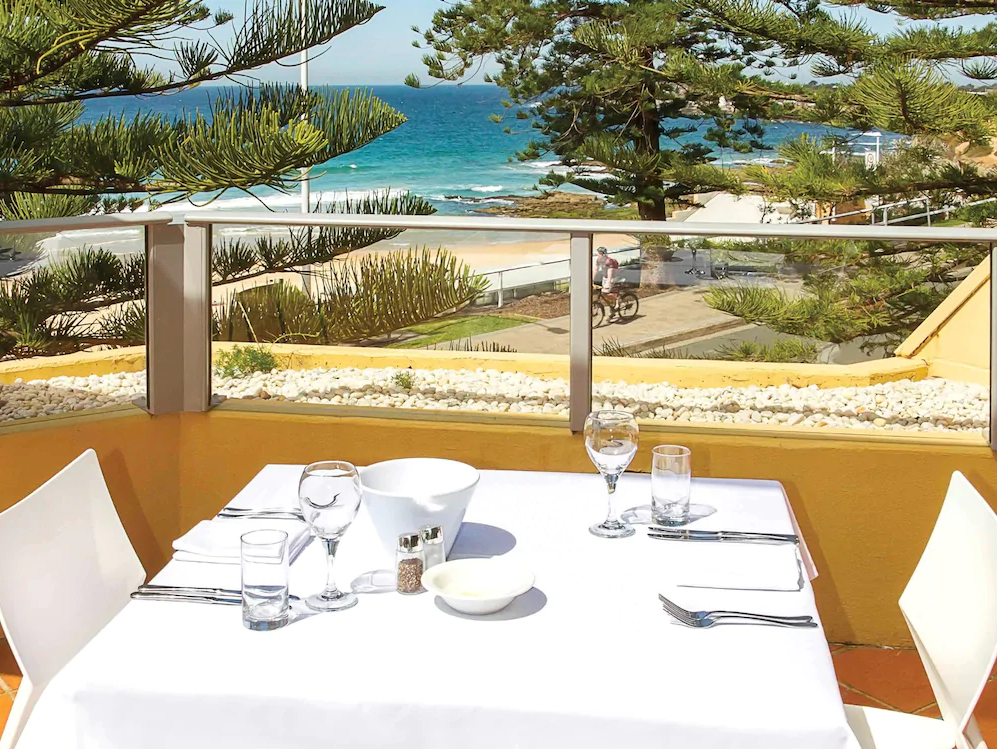 WA
Perth
Why we love it: The breakfast table at Garum (the Westin Perth's on-site restaurant) oozes with Italian flare and the menu is full of regional classics, including cannoli and semolina gnocchi (yes, even for brekky!), as well as Aussie favourites, all with a modern Roman twist. Yes, please!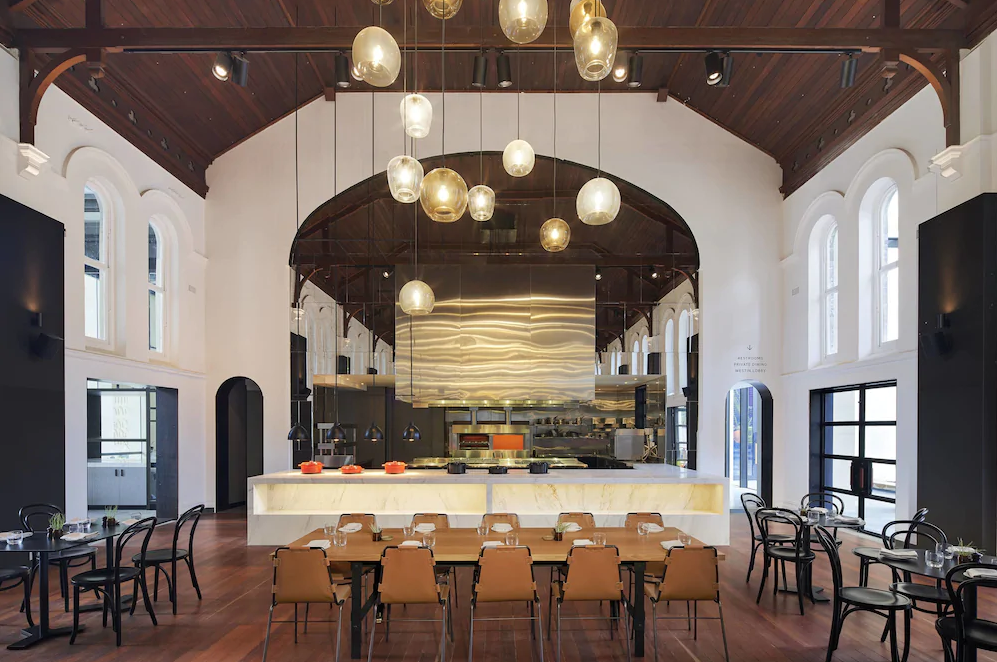 SA
Adelaide
Why we love it: Breakfast at the Adelaide Mayfair Hotel is the ultimate luxury indulgence. There's local smoked salmon, fresh seasonal fruit, smashed avo, a selection of South Australian cheeses, and even a honey buffet, which includes a pot from the bees on the hotel's very own rooftop!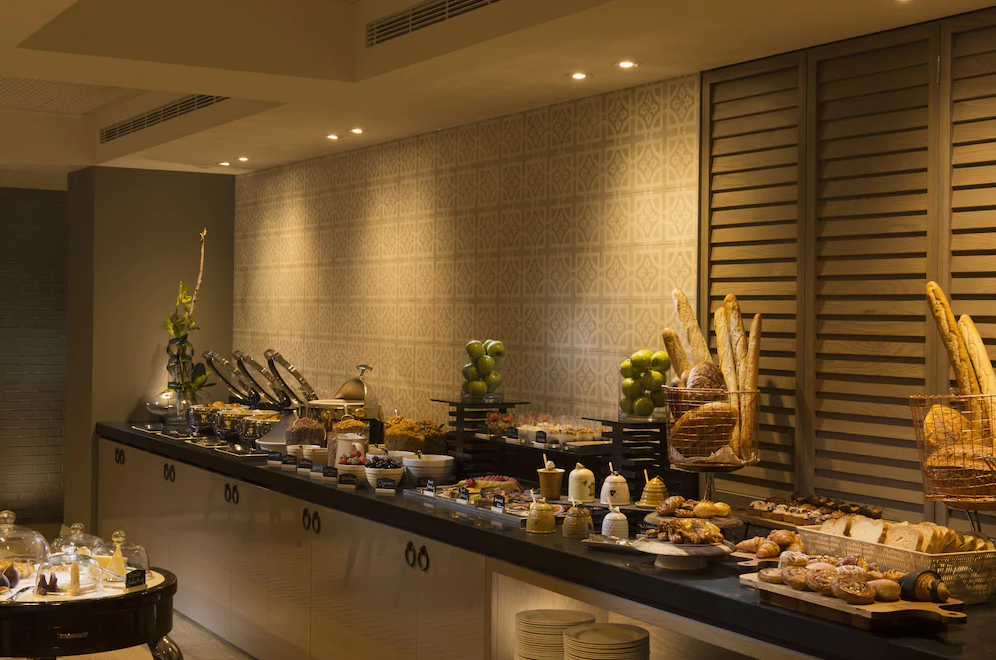 ACT
Canberra
Why we love it: ACT's historic "Hotel Canberra" is surrounded by beautiful gardens and has the most extensive buffet brekky in the area. It caters for everyone, so we can all feel like royalty 👑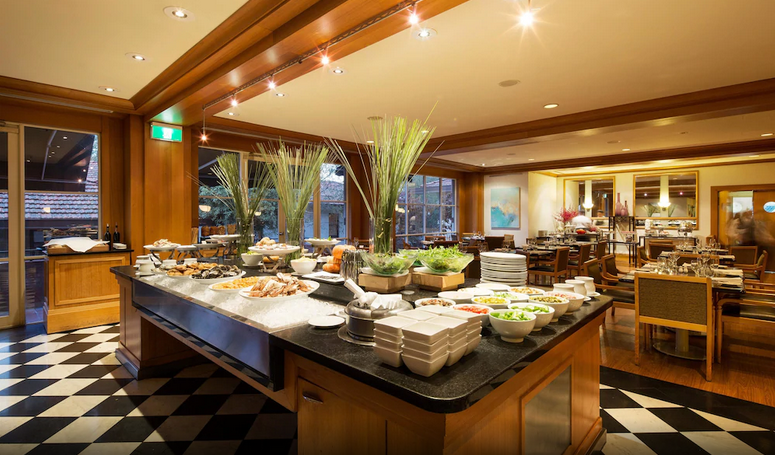 TAS
Launceston
Why we love it: Not only is the Country Club Tasmania's breakfast buffet delicious, but the view is amazing too, overlooking a breathtaking golf course and native wildlife. What a way to start the day!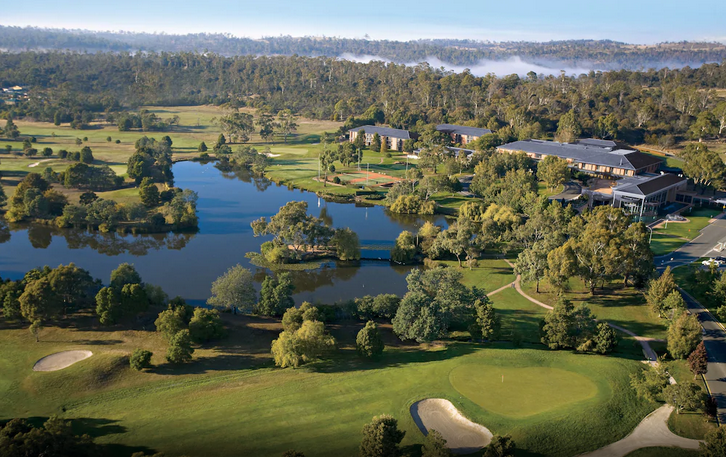 NT
Darwin
Why we love it: Dine with the stars in Rydges Darwin Central's freshly renovated mid-century-themed restaurant, where you'll find the crispiest golden hash browns and mountains of seasonal fruit. Yum!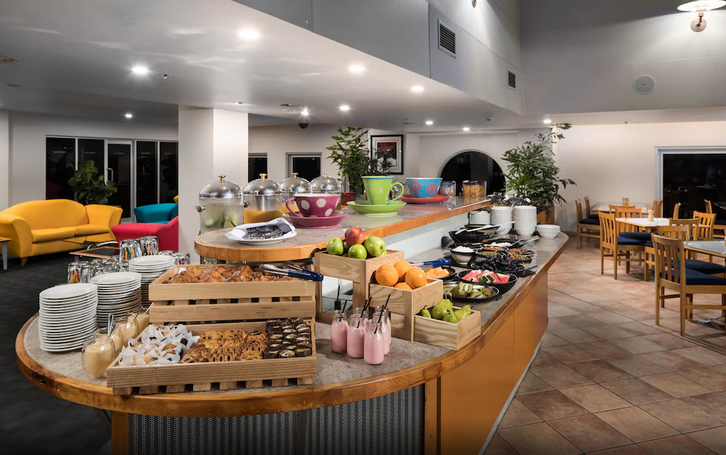 PLAN YOUR NEXT BUFFET BREKKY