Is it just me or is chat about 'a weekend away' on the up? It feels like everyone I know has either just returned from a weekend away, is currently on a weekend away or is about to go on a weekend away. That's pretty damn exciting considering the relatively travel-free year many of us have had (and are currently still having in parts of Australia – hang in there Victoria!)
But with tricky and ever-changing travel restrictions and record numbers of Aussies competing to nab accommodation in the same spots, weekends are the new peak-hour we're all contending with. (Remember commuting? Yeah, we don't miss it either). Which is why non-peak, i.e. mid-week travel, is the genius strategy you need to employ to nab a last-minute getaway with a whole heap of added benefits (including avoiding the crowds, which is a pretty good idea in these social distancing times).
Here are five more reasons a mid-week getaway is just what the doctor ordered.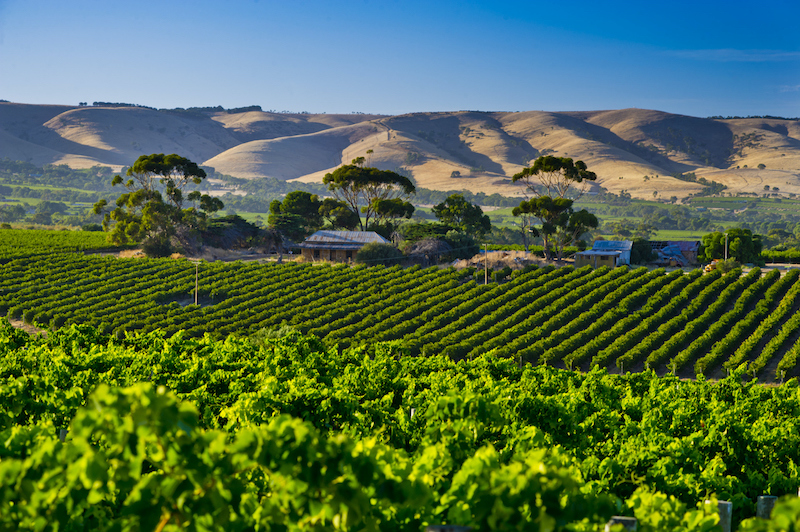 1. Your bank account will thank you
Hotel room supply is greater than demand in many destinations during the week, especially at the moment when corporate travel isn't at its usual levels. That means one thing: there are plenty of bargains to be had! If you're watching your dollars (and who isn't in 2020) or just simply want your holiday budget to stretch a little further, a mid-week stay is where it's at.
You could either stick to your favourite destinations and reap the benefits of cheaper weekday rates or, even better: let the bargains guide you and pick somewhere completely new with a compelling price point. Spontaneity is a pretty premium thing right now, am I right?
2. You'll be spoilt for choice with superior availability
If you've tried to book a weekend escape at short notice recently, you've probably noticed everyone else has had the same thought. It's busy out there! Friday and Saturday night stays are SUPER popular right now but if you broaden your options and consider other nights of the week, you'll have much more luck securing accommodation in the destination you're after.
Insider tip: While it might not exactly be mid-week, Sunday night stays are a great way to really stretch out your weekend so don't forget to consider those too.
3. You'll barely miss the annual leave
If you're anything like me, there's a good chance you plot out your annual leave very purposely: maybe a week or two overseas and a few local long weekends here and there throughout the year. With international borders closed and us all housebound for much of 2020, there's a good chance you've got a bit more annual leave up your sleeve anyway. Why not put it to good use?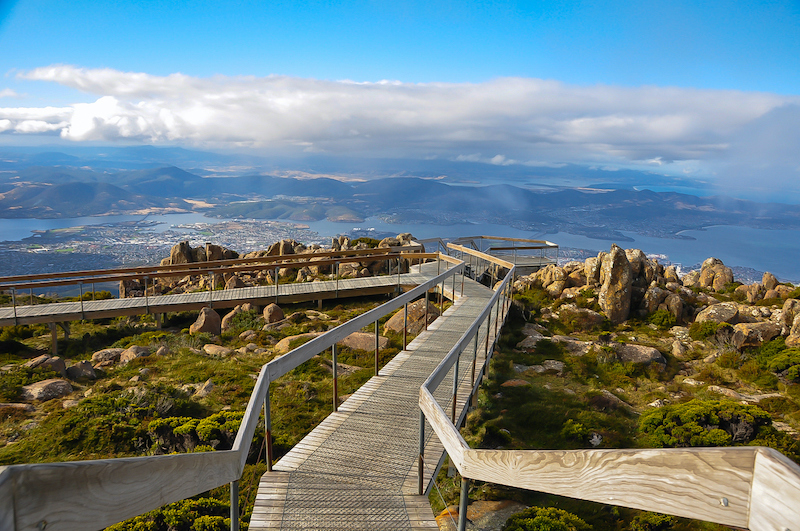 4. You'll be helping communities and the economy
After the bushfires and the pandemic, so many regional communities – and cities too! – are doing it tough. One of the best ways to support them is to visit them and spend in their towns, particularly mid-week when there are less crowds. That's right – I'm practically giving you permission to shop in their boutiques, buy a few souvenirs at their wineries and go out for a nice meal or two 😉
5. You deserve it!
2020 has been a bit of a year hasn't it? Whatever your personal circumstances – hectic home schooling, draining Zoom life, cancelled plans and events or general family challenges – I'm willing to bet you could really do with a little time away from it all. Don't wait until summer to catch your breath: take the opportunity now to recharge and hit the end of the year strong!
PLAN YOUR NEXT MID-WEEK BREAK
Heads up! Due to COVID-19, government restrictions are in constant review and travel guidelines may change. We strongly recommend that all travellers seek further information about destinations and attractions before scheduling trips or making bookings, take extra care and follow all rules.