We've all been at home a lot lately. And if you're anything like us, you've been dreaming of fiiiiinally taking a cheeky holiday soon.
The good news is, travelling can be done on a budget and you don't have to miss out on a thing. In fact, your next trip can be as thrifty as it is fun, using our seven must-know hacks for saving cash on your next holiday.
1. Bang for your (breakfast) buck
If you've booked at a hotel with an included breakfast, this can really save on food costs while you're away. A big, hearty, well-timed meal can keep you full for breakfast and lunch, leaving both your belly and your wallet full.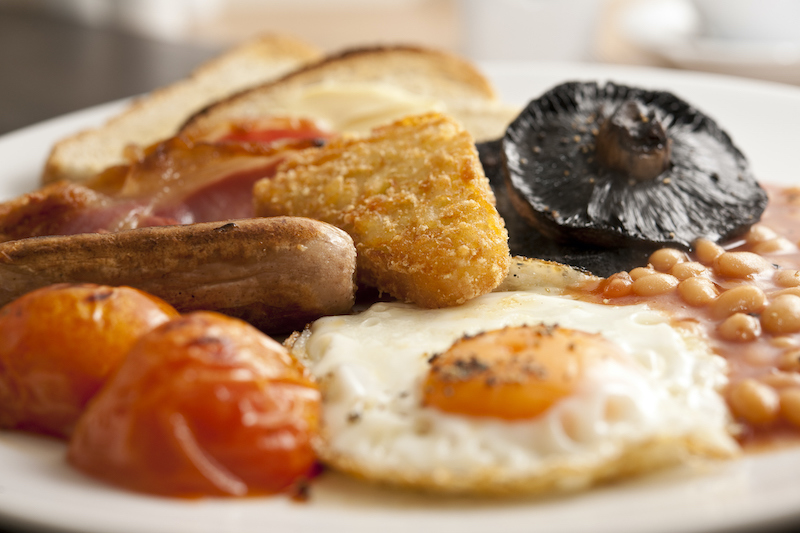 2. Be a flexible Frankie
Flexibility can often help you nab a great deal. Sure, the early bird catches the worm (and locks in a rate), but booking at the last-minute can also save you $$ with hotels keen to fill empty rooms. If your plans are flexible, you can often find plenty of opportunities to save.
3. Stay ahead of the best deals
The best deals go to those in the know, and you can only be in the know by becoming a member of exclusive clubs and apps. Here at Wotif, we have secret (shhh! 🤫) Mates Rates available when you log into your Wotif account or search on the Wotif app (on both iPhone and Android). If you don't have an account, you can easily create one here. Make sure you sign up for Wotif emails too to get a heads-up on all our best sales and deals.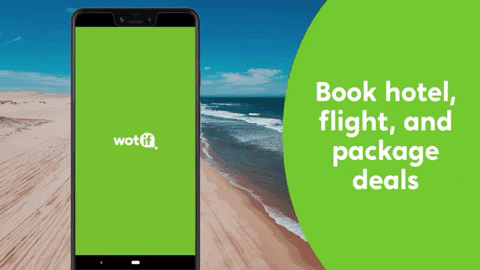 4. Choose kitted-out accommodation
Sure, hotels can be great, but choosing a serviced apartment with a kitchen means you can cook at home, saving valuable dollars for adventure and activities. This can be particularly helpful when travelling as a family or in larger groups.
5. Tackle food waste
We tend to waste a lot of food in Australia but handy apps like Y Waste and Bring Me Home allow users to buy meals from cafes and restaurants on the cheap that would otherwise get thrown out at the end of the day. Saving waste AND money? It's a win-win for us.
6. Book out of season
If at all possible, book your next trip outside of peak times like school holidays, long weekends or other national holidays. Not only will you avoid the long lines and extra tourists, you'll likely save that little bit more on your booking too.
7. Take yourself walking
Walking tours are a great way to get to know a new city but can be a little pricey, not to mention crowded. Try using an app like GPS My City, or head to your destination's local Information Desk and find out if they have any free walking tours on offer.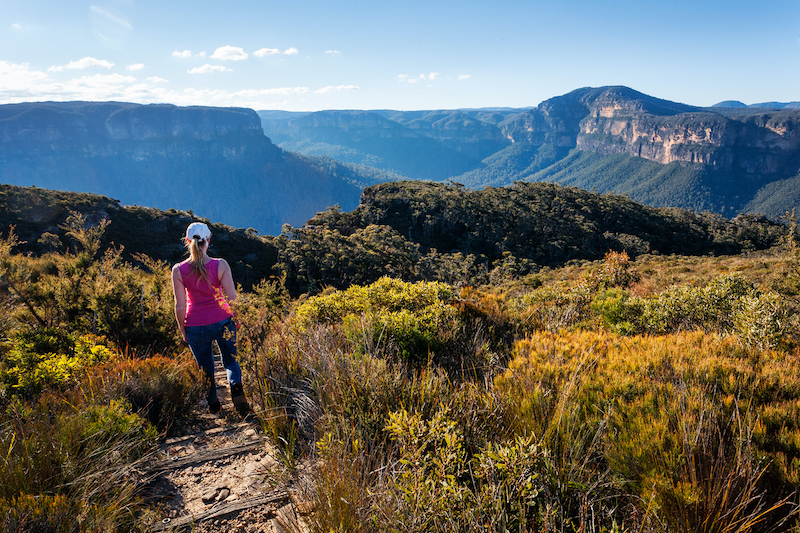 How are you going to budget hack your next getaway?
Heads up! Due to COVID-19, government restrictions are in constant review and travel guidelines may change between when you make your booking and when you travel. We strongly recommend that all travellers seek further information about destinations and attractions before visiting, take extra care and follow all rules to ensure their own health and safety.

PLAN YOUR NEXT GETAWAY