One of the best things about my job as Managing Editor of the Wotif Insider blog is discovering and sharing seriously great hotel finds with our readers. And you should know my recommendations don't come lightly. I'm only willing to shout about the sort of travel discoveries I'd pass onto my friends, family and colleagues as the place to stay.
Ibis Styles Hobart is one of those discoveries. Read on for 15 reasons why it made the cut!
1. Surprise factor: Don't confuse what you think you know about the Ibis brand with Ibis Styles, which is relatively new in the Australian market. Part of the Accor hotel group, the Styles part of their offering promises and delivers a budget-friendly designer hotel option.
2. It's new: Having opened in mid-2017, Ibis Styles Hobart still has that fresh 'new toy' feel. There's always something nice about staying in a property that still feels brand-new.
3. Vertical garden love: Speaking of fresh, the lush vertical gardens on both the exterior walls and in the foyer areas of the hotel add some serious wow-factor.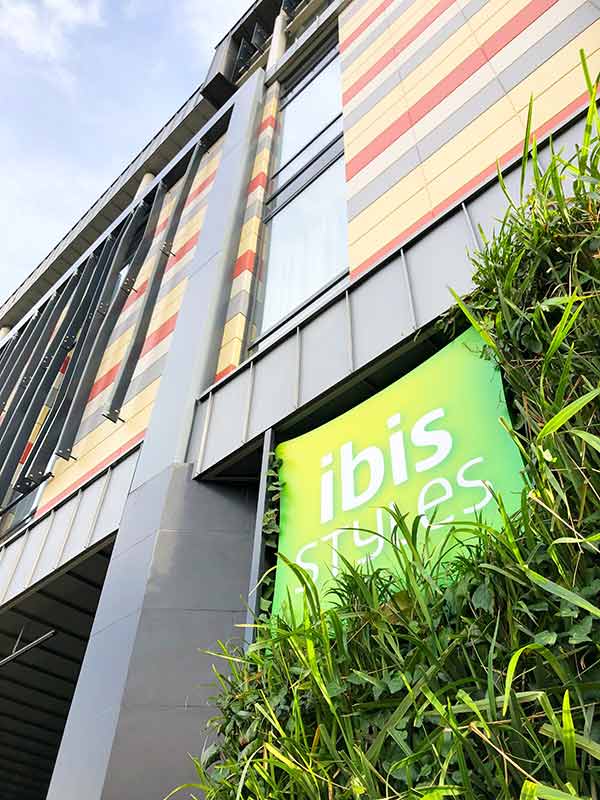 4. Free wi-fi: Still not a given in Australian hotels, so it's always worth some bonus points when it's provided.
5. An Insta-worthy pool: I was not expecting this! Head to level four and do a few laps in the infinity pool that overlooks the city. It reminds me of the super-luxe Olsen Hotel in Melbourne – not a shabby comparison for a budget-friendly hotel 😉
6. 24/7 reception and a super-friendly team: Hobart could be Australia's friendliest capital city and the staff at Ibis Styles Hobart back up that claim with local tips day and night and a helping hand for whatever you need.
7. Lovely gestures: Like this welcome gift that's perfect for sweet tooths.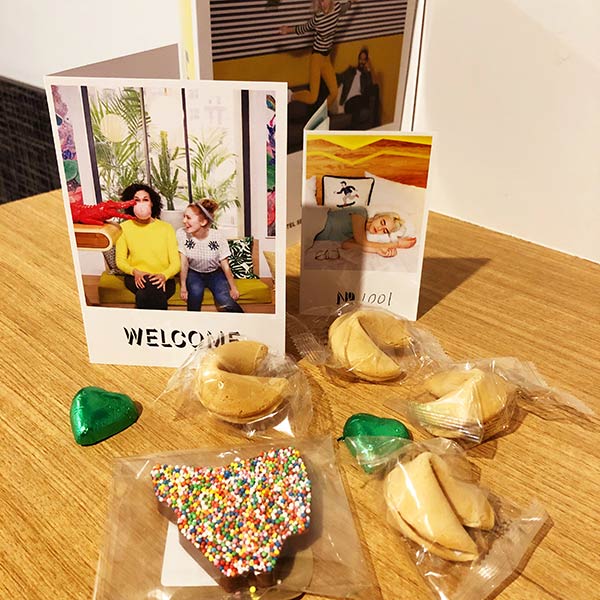 8. Smart room design: While the rooms aren't massive, I've certainly stayed in smaller, and clever design features – including  my favourite, a USB charging socket right next to the bed – maximise the space.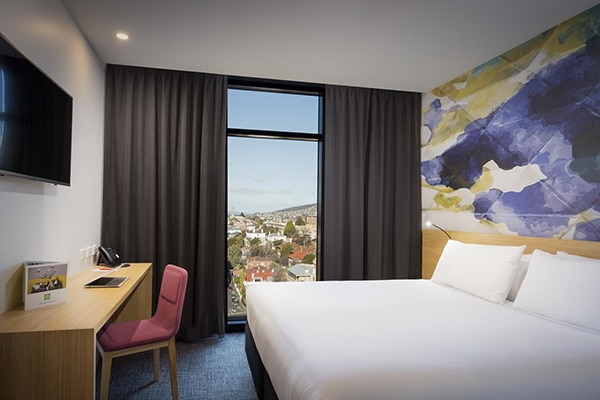 9. Amazing beds: A pillow top bed in a budget hotel? Sweet dreams indeed!
10. Rooms views: This will obviously depend on which room you end up in. But I was pleasantly surprised to find our king suite on level 10 had gorgeous water views!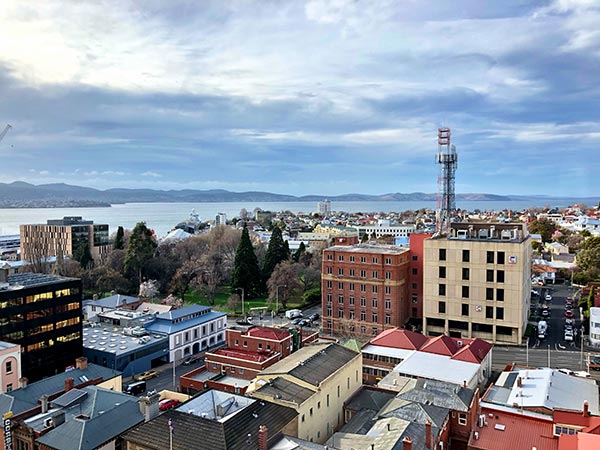 11. Easy-to-use AC: Operating hotel air con can be an absolute punish, but the controls at Ibis Styles are easy and intuitive. No stifling hot or freezing cold nights here.
12. Jackman & McRoss is just around the corner: This Bakery is a Tassie institution. Trust me and order the savoury danish.
13. Fico is walking/stumbling distance away: Recently making The Australian's Hot 50 restaurants, Fico is one set of traffic lights away from becoming one of the best meals of your Tassie trip.
14. Location, location: Pastries and pasta aren't the only things in easy reach when you stay at Ibis Styles Hobart. Salamanca (and its must-do Saturday markets), Brooke Street Pier (and the ferry to MONA), and Battery Point's gorgeous streets and boutiques are all an easy stroll away.
15. Or stay in: If it's a particularly chilly Hobart night – or even if it's not – at Ibis Styles Hobart, you're well looked after in the food and beverage department, thanks to Mr Good Guy Asian Bar & Restaurant. The Asian market-styled dining hall serves South-East Asian street food with a twist, using some of the best local Tassie produce. Yes, please!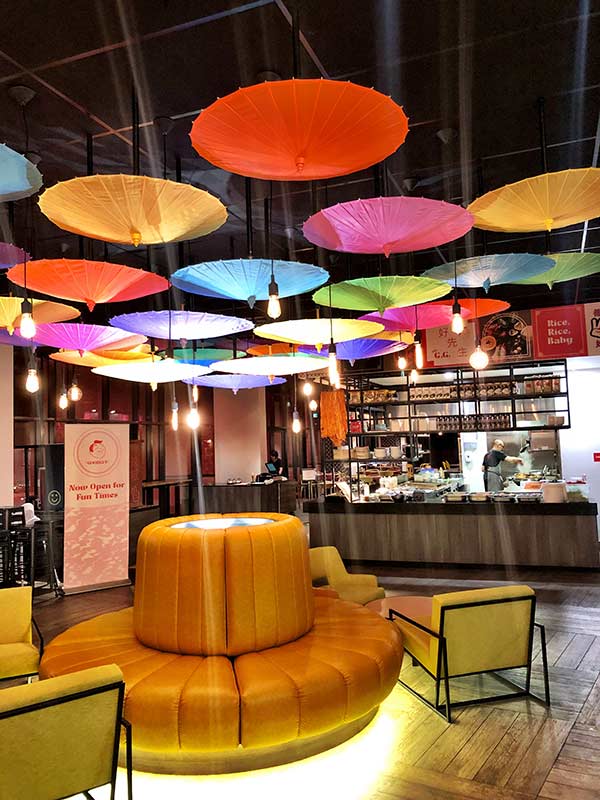 So next time you visit the Apple Isle, be sure to put Ibis Styles Hobart on your itinerary for a comfy and convenient stay that's easy on the eye and the budget. It's got my tick of approval ✔️ 😉
CHECK OUT IBIS STYLES HOBART DEALS
Nicole stayed as a guest of Ibis Styles Hobart but all opinions are her own.