Don't be bummed about being hemmed in by home borders for the near future – there are plenty of places to explore in Oz that rival any overseas destination. We're not just talking about Uluru or the Great Barrier Reef, either; we know at least seven (kind-of) secret Aussie spots that don't get half the hype they deserve. When the time's right, here are seven places you should definitely visit.
1. Derwent Valley, TAS
Tempted to visit Tassie for Freycinet? We reckon it's worth heading west instead. The Derwent Valley, less than two hour's drive from Hobart, is a living watercolour with pristine, fresh lakes and thick forests. It's also the gateway to the Franklin-Gordon Wild Rivers National Park and the South-West Wilderness, where keen hikers can make tracks around waterfalls or past plunging gorges.
Stay at: The Shingles Riverside Cottages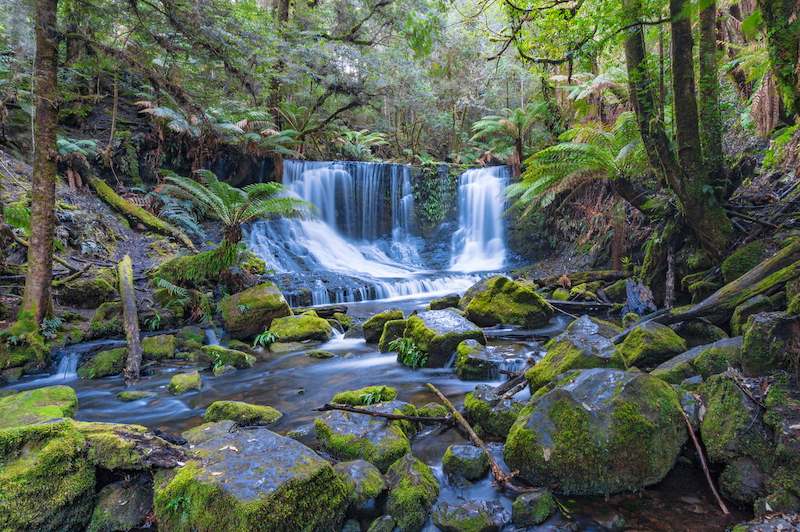 2. Arnhem Land, NT
While true off-the-grid experiences are hard to come by, Arnhem Land is an exception. In this rugged chunk of the Top End, you'll have endless, unspoilt landscapes to discover and more company in wildlife than people (think nesting turtles, saltwater crocs and chubby dugongs). Those you do meet have some pretty wonderful tales to tell: the Yolngu people are the traditional owners of this land, and their roots in the region reach back some 60,000 years.
Stay at: Walkabout Lodge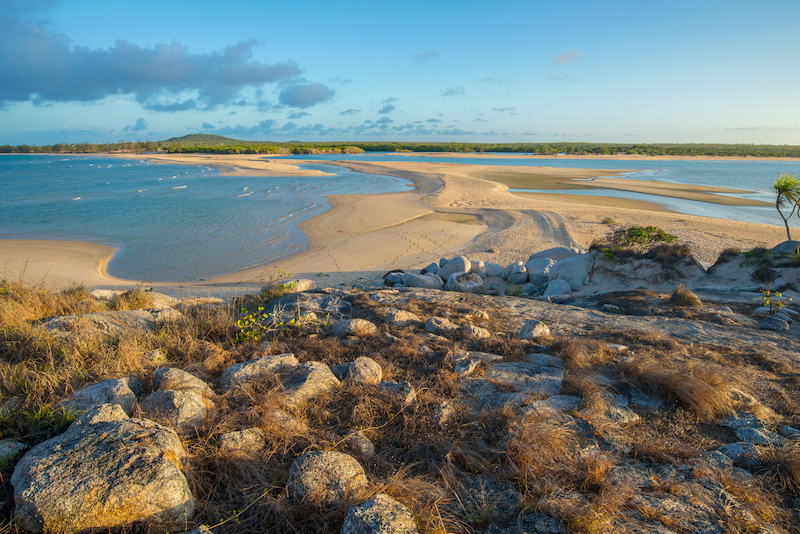 3. South Coast, NSW
Three and half hours south of Sydney, the coast and the country combine to create the perfectly scenic surrounds of NSW's South Coast. Milton is a definite highlight, with city-grade eateries (Small Town and Milk Haus are highlights) and a friendly local pub with a great live music scene. Our pick for an activity? Laying a towel on any of the nearby beaches – Mollymook, Buckley's or Narrawallee are some of the prettiest you'll ever see.
Stay at: Allure on Ocean Motel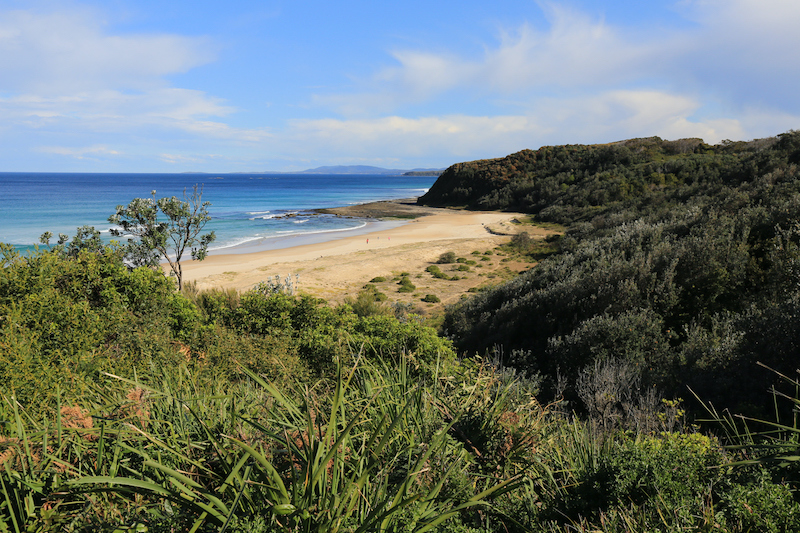 4. Eyre Peninsula, SA
Where do you go when you want to be truly alone? Somewhere in the back country of South Australia's Eyre Peninsula. Reception may be patchy on this peninsula but you won't miss your signal – here, the beaches are beautiful, the seafood is exceptional (Pacific oysters are the region's calling card) and the outback adventures are almost always without crowds.
Stay at: Tumby Villas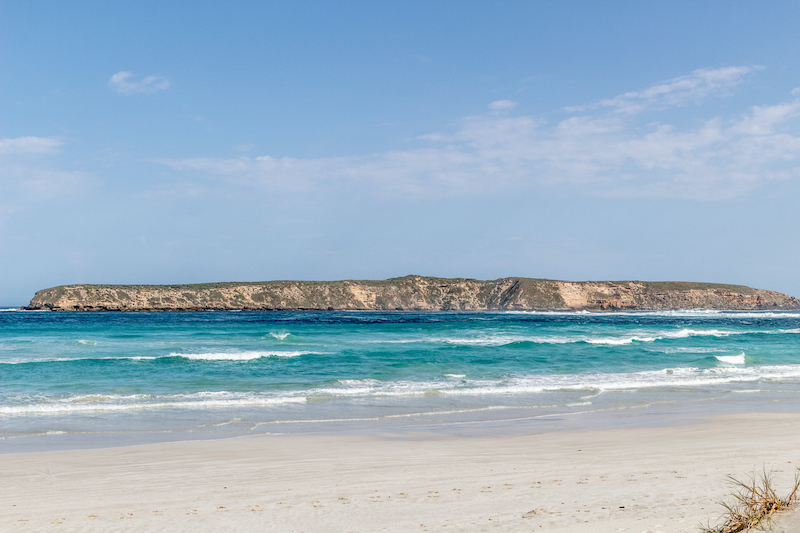 5. Mission Beach, QLD
People often make a beeline for Cairns or Proserpine on their way to the Great Barrier Reef or The Whitsundays. That leaves Mission Beach, a sleepy string of four coastal towns hugged by rainforest and banana plantations, seriously overlooked! Because it's where two World Heritage areas of the Wet Tropics and the Great Barrier Reef overlap, we've made a sample itinerary for your trip: eat, beach, hike, sleep, repeat.
Stay at: Cassawong Cottages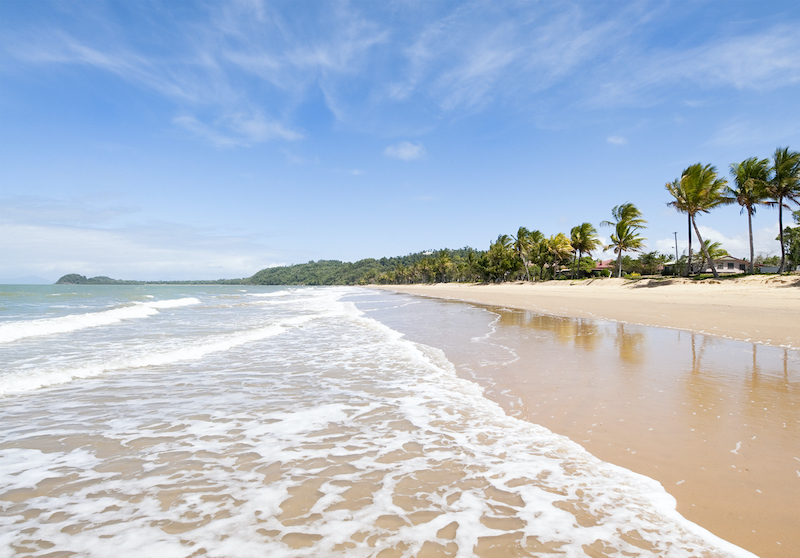 6. The Great Southern, WA
If you don't know about this this corner of WA, you've missed a trick. Between the stunning coastal hikes (any path that hugs the ocean around Denmark is a must), string of charming towns and hefty handful of stellar wine regions pumping out some of the best plonk in the country, it's hard to understand why anyone wouldn't want to make a permanent move here.
Stay at: Premier Mill Hotel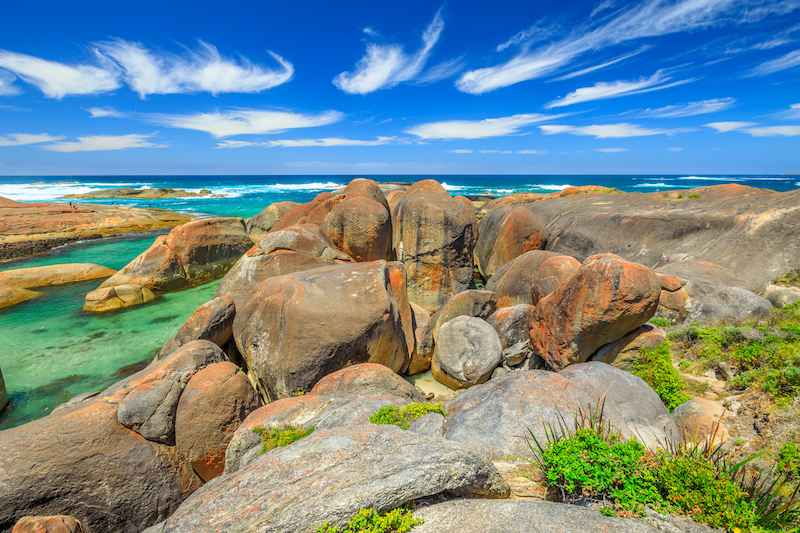 7. Dandenong Ranges, VIC
This under-appreciated gem of a region is all about quaint towns, quiet gardens and lush gullies – the perfect sampler plate for any traveller. Tackle a trail through the magical Sherbrook Forest in the morning, scour boutiques for luxury soaps in Sassafras at lunch and sip tea while smearing jam on some fluffy scones in the afternoon.
Stay at: Punthill Dandenong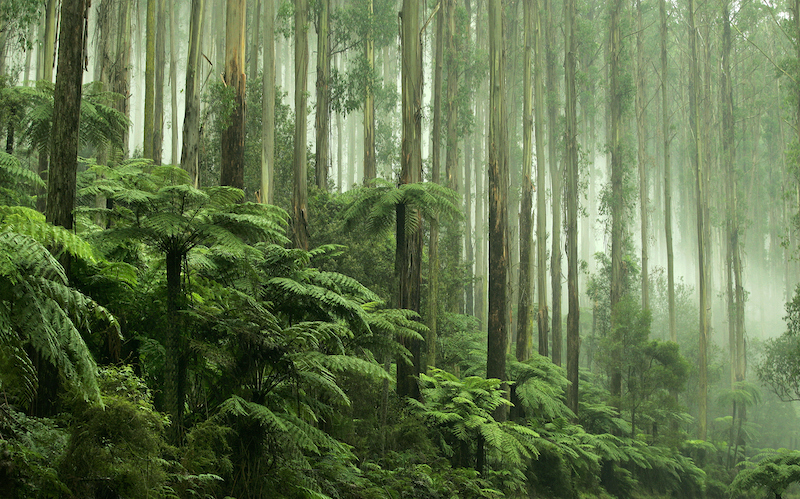 PLAN YOUR NEXT AUSSIE GETAWAY
Heads up! Due to COVID-19, government restrictions are in constant review and travel guidelines may change. We strongly recommend that all travellers seek further information about destinations and attractions before scheduling trips or making bookings, take extra care and follow all rules.