Before I had kids, I thought maternity leave was like an extended holiday in itself. I imagined myself fitting in plenty of exercise, tackling that long-awaited family photo project, and perhaps even writing my brain-bound novel.
Ha!
Maternity leave ended up being the most memorable, epic and treasured time of my life, but a holiday it was not. It turns out, learning the ropes with a new baby (no matter if it's number one or three) is a challenging and intense time. Certainly not the leisurely break I had in mind.
So, when the time came to return to work, I took the opportunity to escape on one last family jaunt before braving my first day back. And it was the best decision I ever made.
Read more: My family holiday made me a better mother at home. Here's why.
1. Congratulate yourself
The newborn stage of parenthood is tough – the lack of sleep, the constant feeding, all teamed with the physical recovery post-birth. So, surviving the early days and finding your groove is certainly something worth celebrating! A holiday is the perfect way to close out that special time in your family's life (and catch up on some much-needed sleep).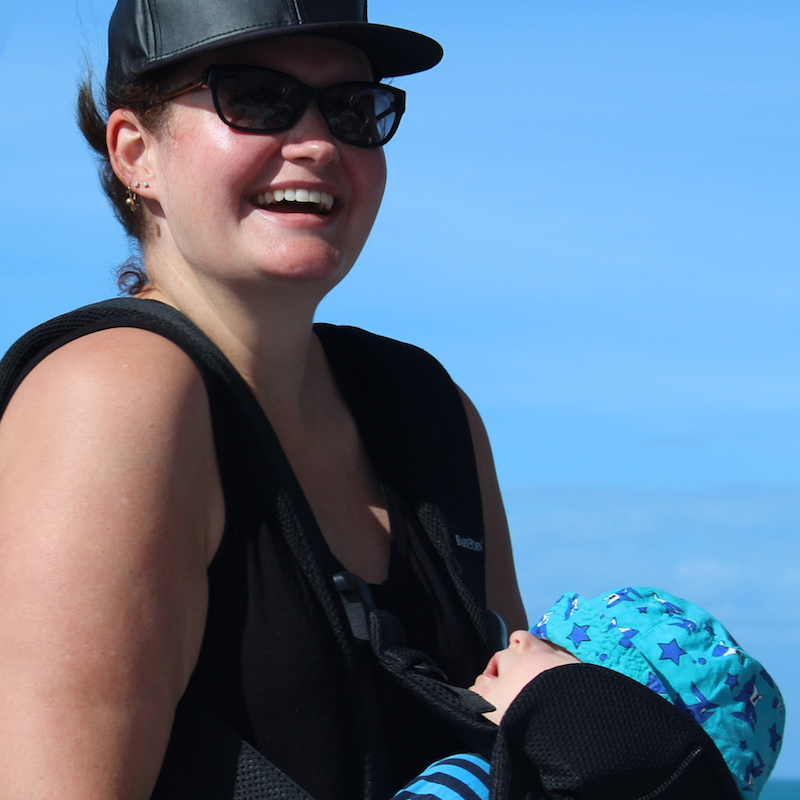 2. Embracing the 'maternity moon'
Parents-to-be have been enjoying 'babymoons' for years. But now it's all about the 'maternity moon'. And it's easier than ever to travel with a young baby, with many accommodation providers stocking up on essentials like highchairs, baby baths and prams, so you can travel light. We thought we were being brave taking an eight-month-old to Hamilton Island, but the resort's 'Baby's First Holiday' program decked our room out with more baby stuff than we had at home!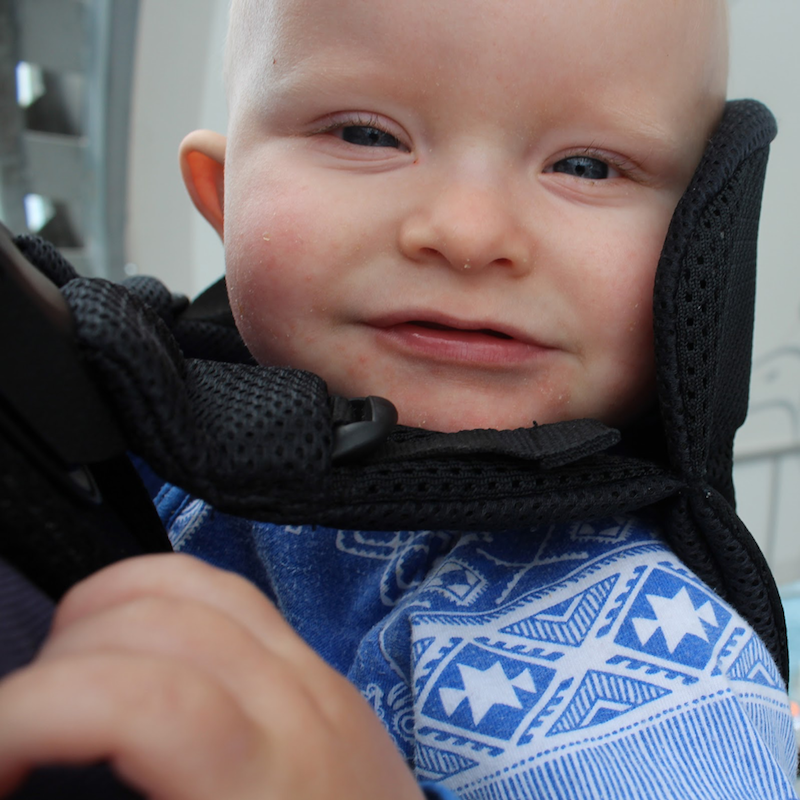 3. Seeing with new eyes
Nothing beats seeing the world through the awe and wonder in a baby's eyes. It's what surprised me most about becoming a parent – the way simple things, like park plays, stargazing and sandcastles, became big adventures. And this most magical part of motherhood becomes even more amplified for me during family holidays. I find it a great mindset-reset to end maternity leave with a big hunk of quality family time, which serves as a restorative, reflective and fun reminder of what I truly hold dear.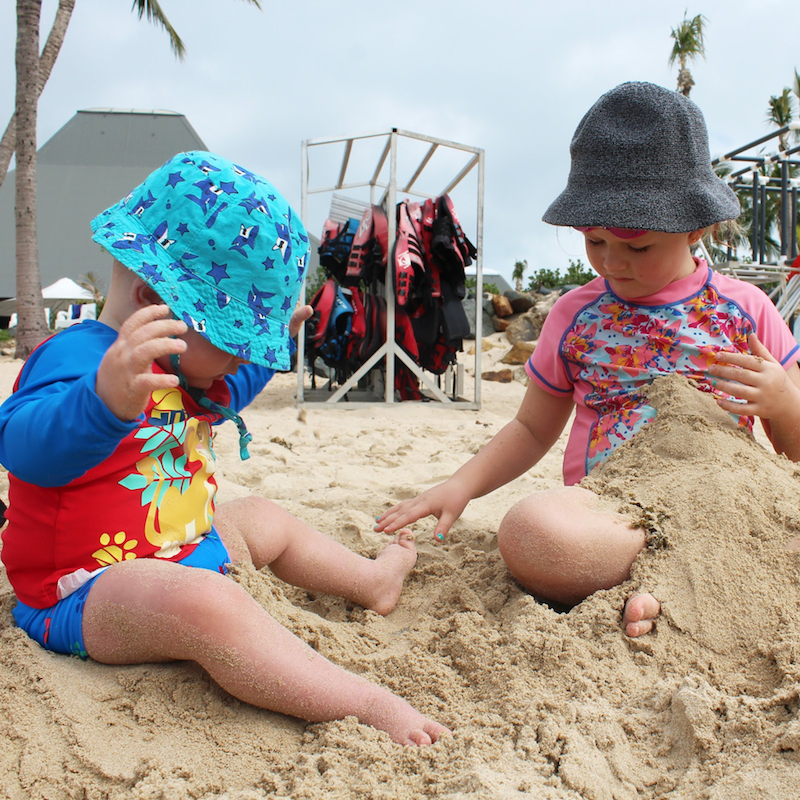 4. Save dollars
What? A holiday that can save me money? Well, it's all about the timing. Generally, once your child is enrolled in a childcare service, you will have to pay for their spot year-round – even when you're on holiday. So, cram in a break before your maternity leave is up, and before your child starts in care, to avoid paying childcare bills while you're away.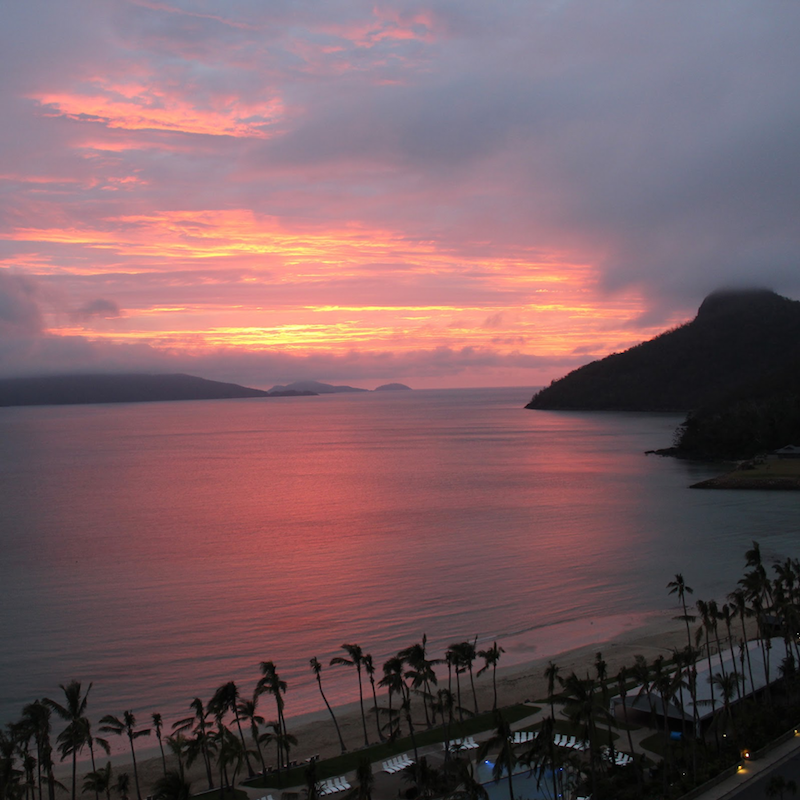 5. Mark a new chapter
Even if you've done it before, returning to work after maternity leave can fill you with a mix of emotions — excitement, anticipation and nerves. The new phase in family life equals a shake-up to routines and the everyday. A holiday can kickstart the new chapter, and ensure new parents return to work happy, refreshed and raring to go! I'm a big fan of Fiji for a family holiday guaranteed to get me relaxed and ready to take on the world again. Resorts like Radisson Blu Resort Denarau Island offer great options to kick back, both with and without the kids (babysitting services = a meal or two in peace).
6. Avoid the alarm
The end of maternity leave brings with it the return of the ol' morning alarm (and I don't mean baby cries). Heading back to work means more restrictions and demands on your time, meaning you may not be able to hop on a holiday on a whim. It may be months before you're able to take advantage of annual leave, so make the most of the end of your maternity leave with a solid break.
7. A lifetime of memories
But more importantly, a super cute family picture to adorn your workspace! Perhaps the most valuable part of a family holiday is the memories it can bring. And nothing eases the return to work after maternity leave like a framed snap of you and your crew captured in full holiday mode.
PLAN YOUR OWN MATERNITY MOON