What's new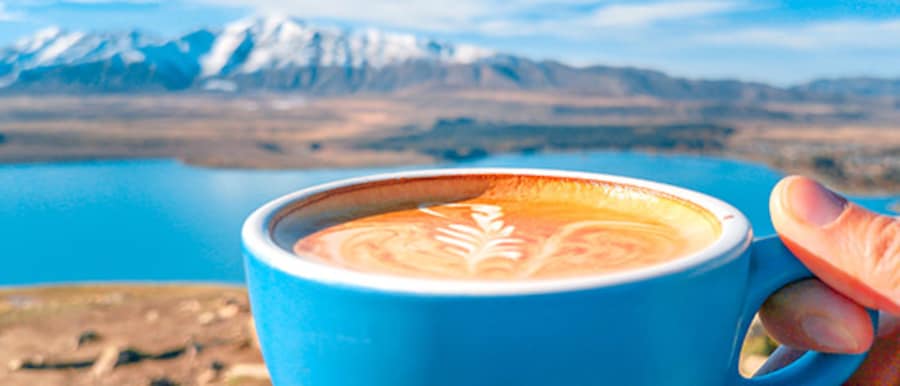 Kiwis' most loved hotels
Choose from the hotels our customers have rated the highest! 
Kiwis' most loved hotels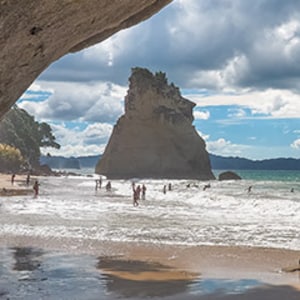 NZ getaways
Try one of these sweet stays and have an awesome NZ getaway—for a bargain price.
NZ getaways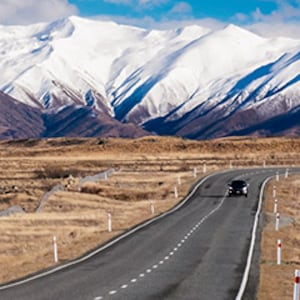 Weekend road trips
Have a new adventure close to home. Most hotels offer free cancellation.
Weekend road trips
Featured travel
Terms and conditions
Insider tips from the experts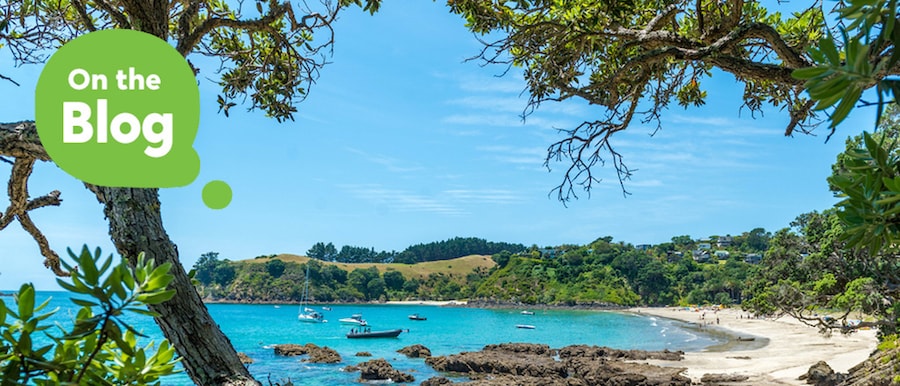 It doesn't matter when you visit these of beautiful local beach towns, they're a winning holiday spot in every season. Want to see the shortlist? Read more.
10 beach towns perfect all year round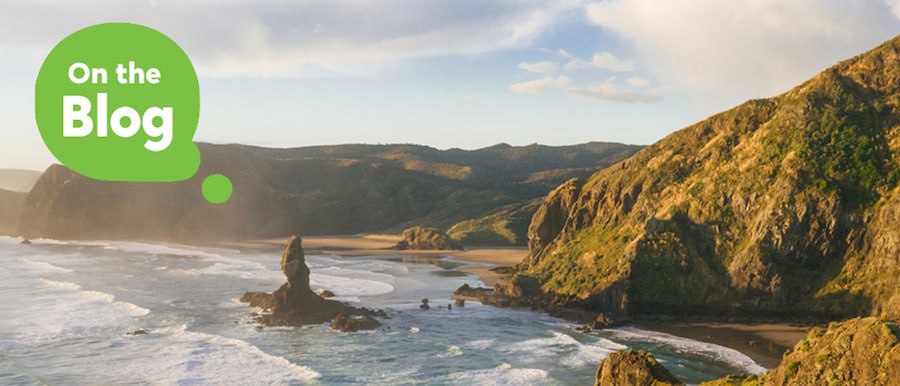 You can't get better than your own backyard... especially when it looks like this! Tick these amazing spots off your at-home bucket list... Read more.
8 views that prove NZ's a real beauty
Want to explore what home has to offer? There's plenty of adventure to be had right in NZ and we've got 10 incredible starting points... Read more.
10 must-visit spots for your next holiday