Being allergic to both dairy and egg, choosing something to eat from a restaurant menu can be quite a challenge. Luckily, Melbourne has delicious food options for all tastes, appetites, budgets and dietary requirements. From plant-based Chinese dishes to green burgers and decadent brownies, these incredibly varied vegan eateries have one thing in common: they are all YUMMY!
'Eating here was a huge missed-steak' reads a green neon sign on the back wall of Matcha Mylkbar. A vegan restaurant with a great sense of humour? I don't know about you, but I'm sold.
In my humble opinion, Matcha Mylkbar takes brunch to a whole different level. From The Matcha Burger to the Matcha Made in Heaven Pancakes, most of the items on the menu are green and the list of Thanks A Lattes is endless. Keen to try another surprising dish? I'd recommend the Big Breakfast with its two poached vegan eggs, which look and feel just like the real deal though they taste deliciously different.
View this post on Instagram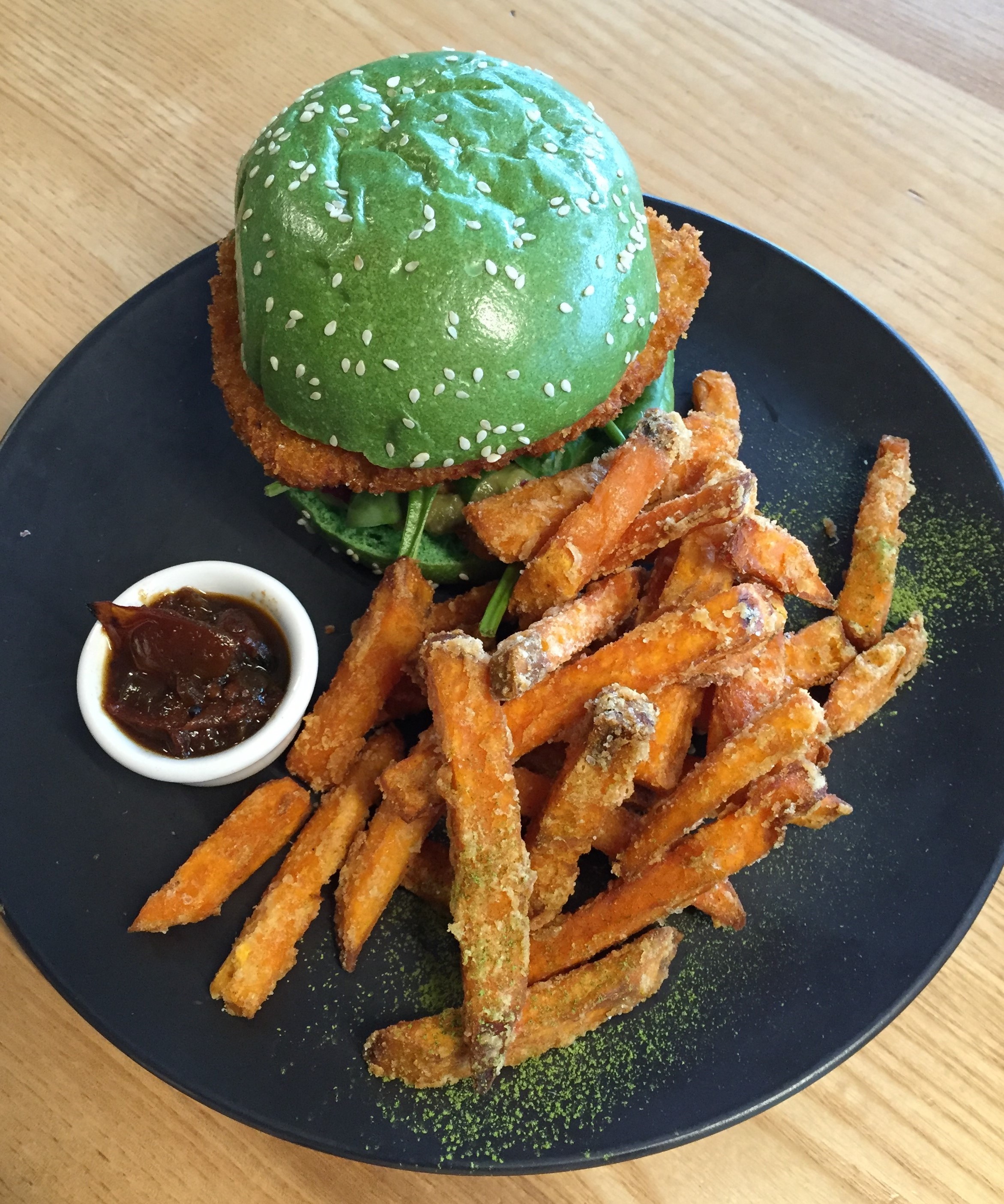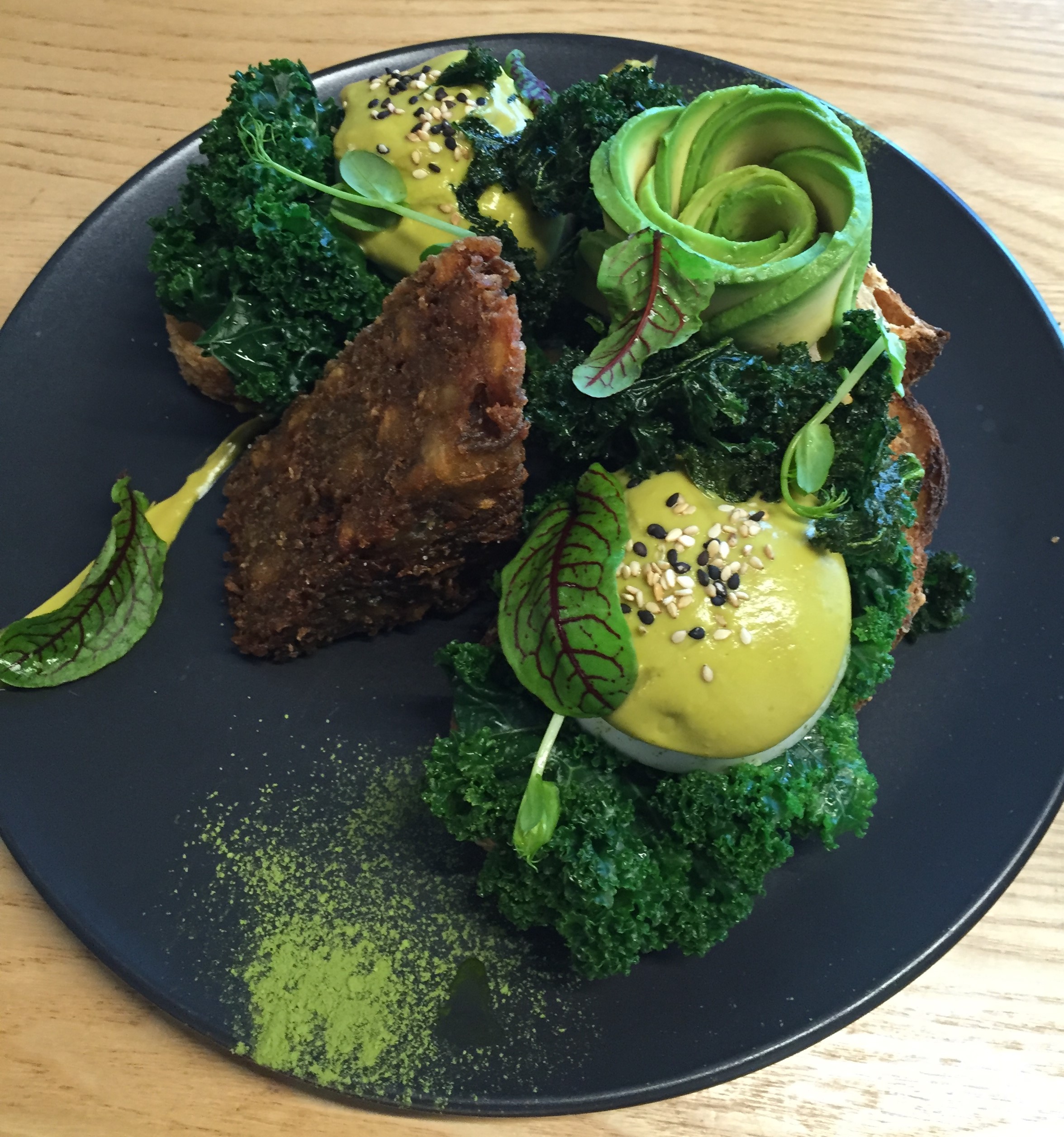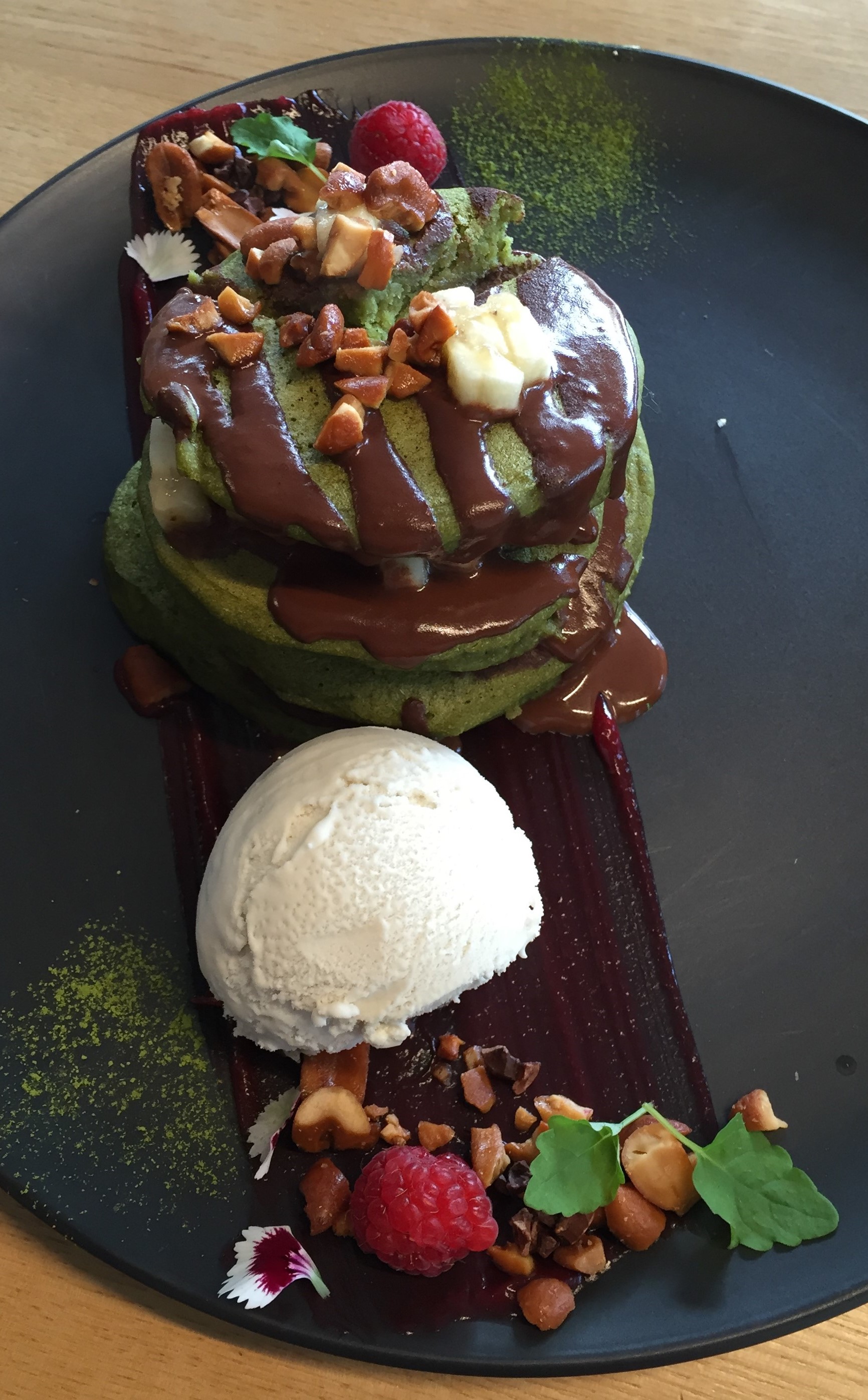 Tucked away in a less-than-inviting-looking alley at the back of Carlisle street, Monk Bodhi Dharma is a coffee roastery that offers all-day breakfast dishes that are or can be made vegan.
If you fancy something savoury, try the Umami Mushrooms. If you have a sweet tooth like me, opt for the Avignon Apple Pancakes along with one of the soy chai lattes – the BEST in Melbourne, if you ask me!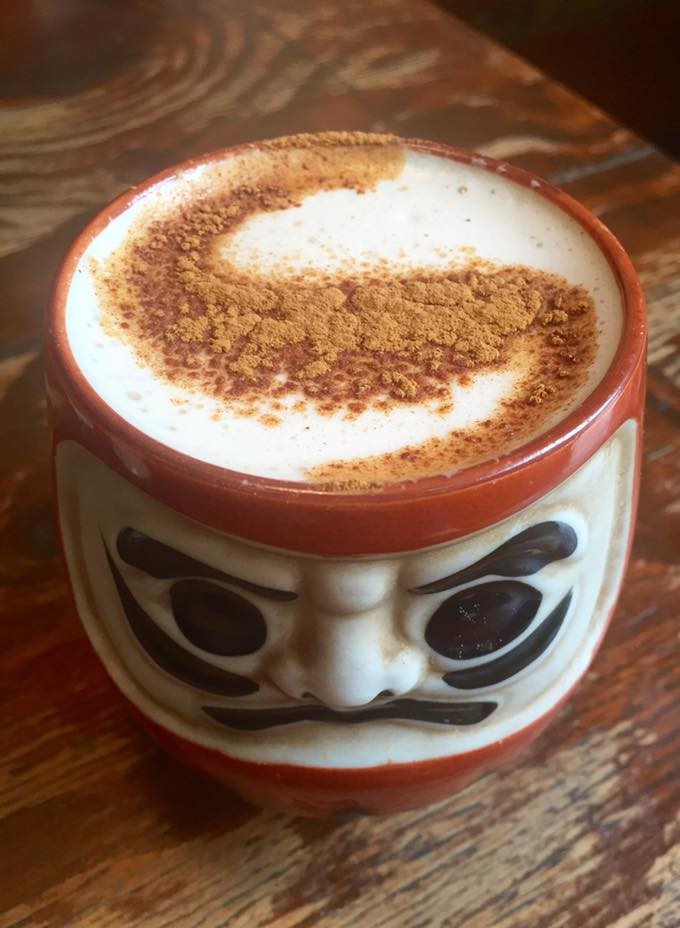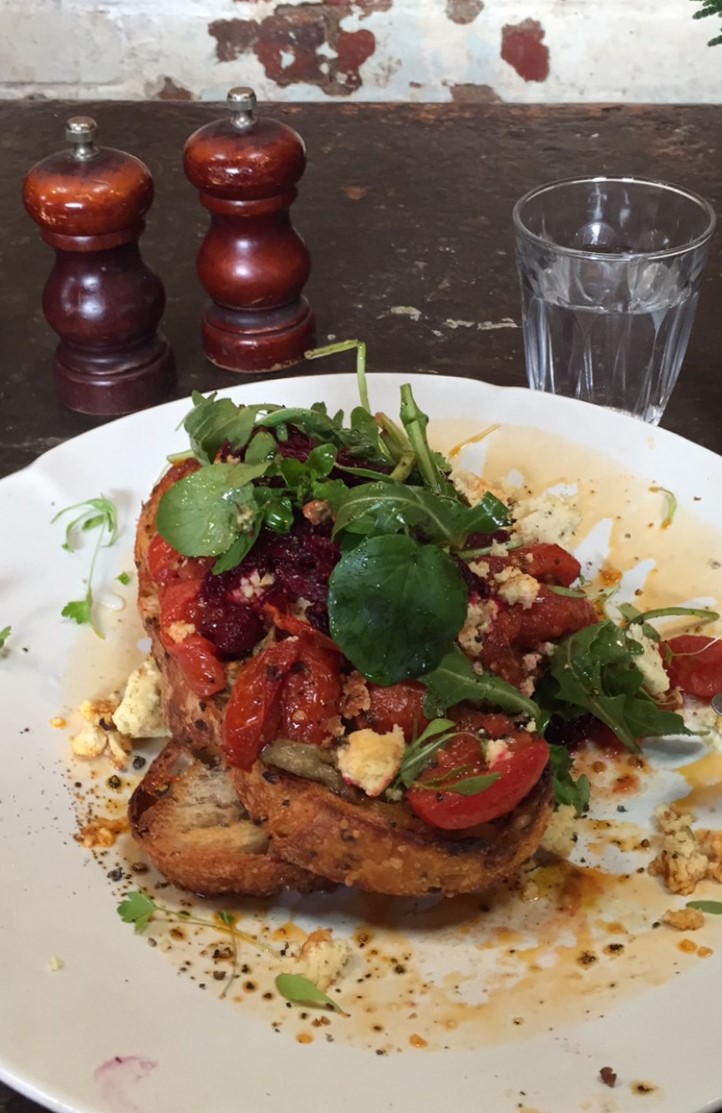 Pizza!!! One of the most difficult dishes to make dairy-free without losing all intended flavour, pizzas are a must-order item on Vegie Bar's menu. Pick the Al Fresco and you'll savour EVERY single bite.
On another note, the Nachos and Roast Vegetable Gnocchi are just as yummy. Don't forget to save some space for the incredible desserts on offer, starting with the sweetly acidic Key Lime Pie. Bring some friends with you so you can sample as many of these generous dishes as possible 😉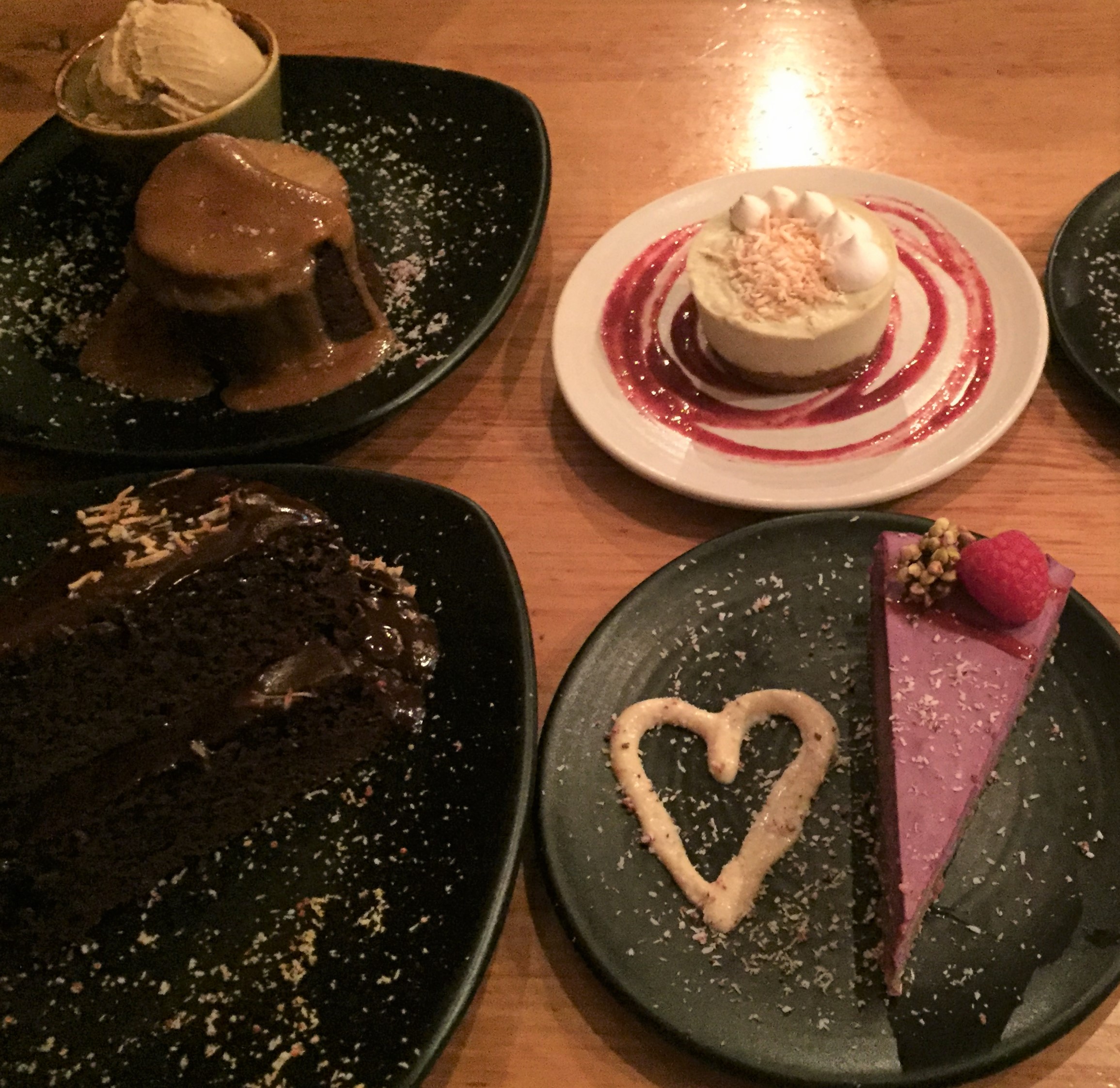 When a friend suggested we should eat dinner at a vegan Chinese restaurant, I couldn't believe my ears. Having lived in Shanghai for two years, I knew how difficult eating out could be for my vegetarian and vegan friends.
Curious, I went along and tried some of their surprising specialties, including the Sizzling Beef in Black Pepper Sauce. To tell you the truth, it wasn't very similar to beef, but it was tasty nonetheless. We matched it with a generous plate of Stir-Fried String Beans and some perfectly cooked Vegetable Dumplings that melted in our mouths. It's also worth mentioning that at Gong de Lin the service is lovely and so are the mini bottles of Craigmoor bubbly. Happy days!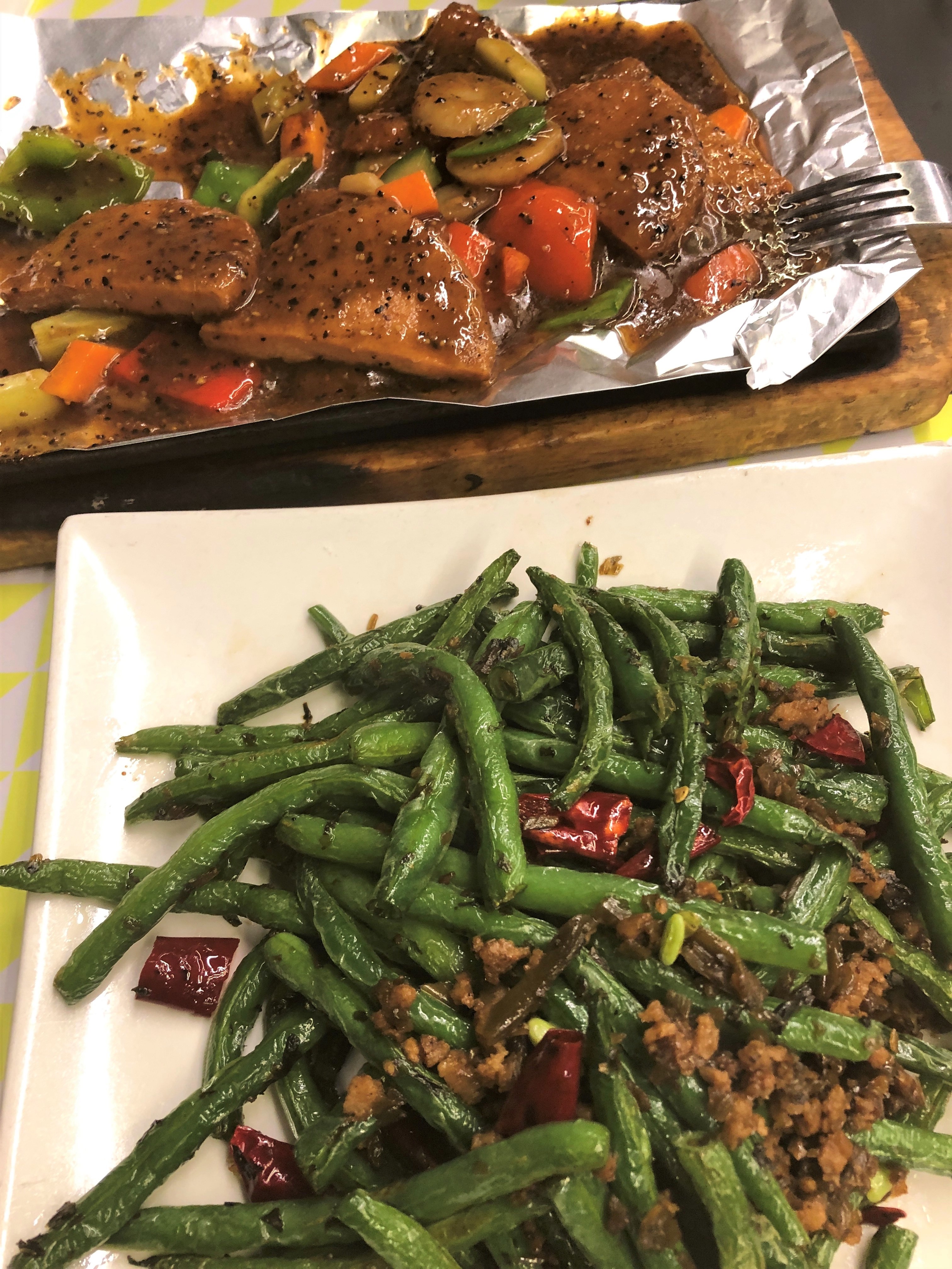 Who says vegan food can only be found in small, alternative cafés? Transformer Fitzroy is living proof that vegan fine dining IS a thing! If you're open to a little foodventure (see what I did there?), opt for their Feed Me menu, which is a chef's selection of their à la carte dishes.
I can't even begin to tell you how much I enjoyed their decadent chocolate brownie. It was the highlight of my birthday dinner and I will cherish its memory forever and ever… and ever!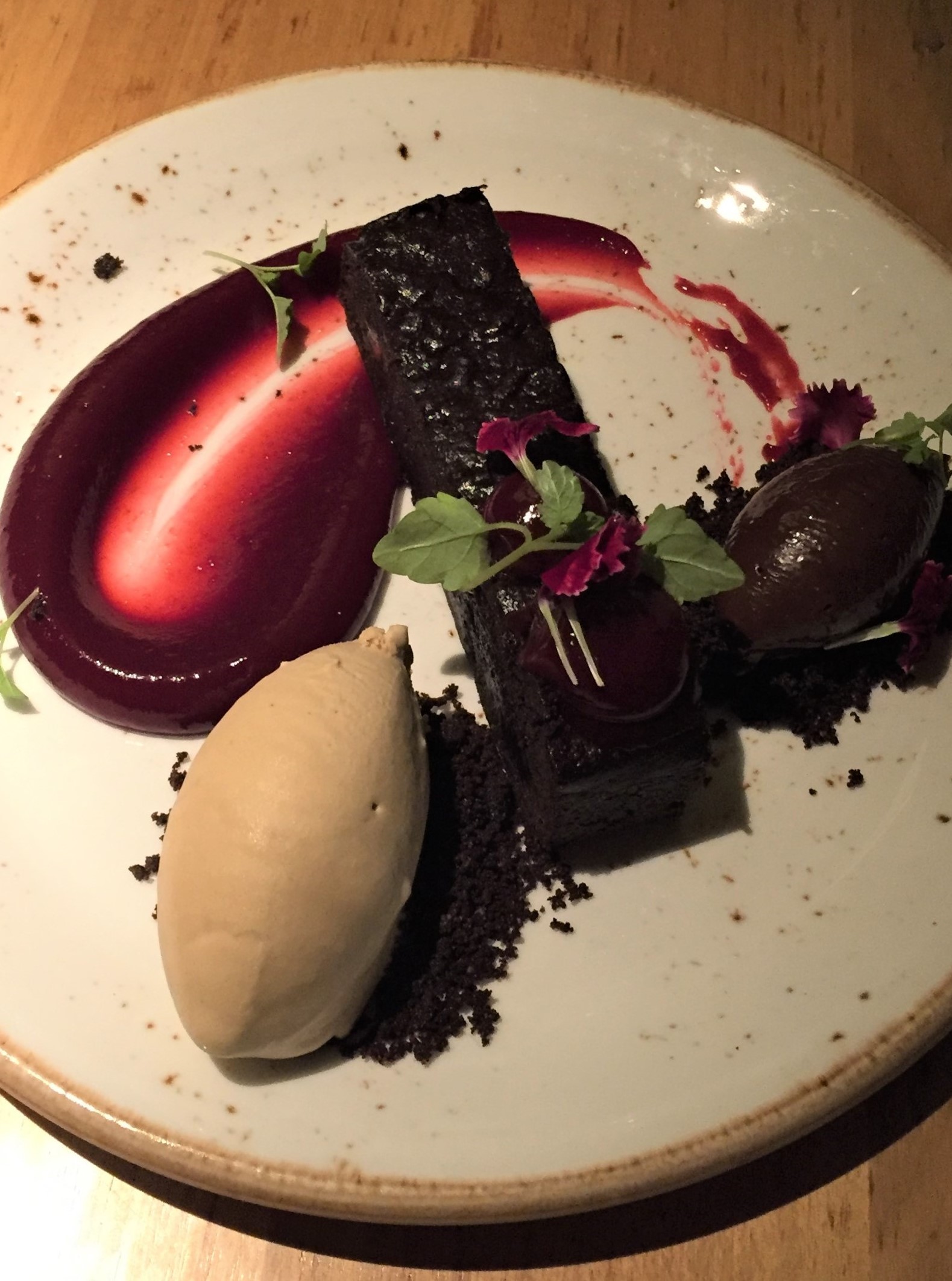 Whether you're vegan or not, these hot spots will fill up your belly and delight your tastebuds all the same. I've dragged my meat-loving partner to them all and he's never left without a look of surprise on his face that said, "I can't believe this was all veggies!"
Now all that's left for me to say is: Bon appetit!
PLAN YOUR MELBOURNE GETAWAY