Another year, another Christmas done and dusted. And don't our wallets and waistlines feel it! One of those I am fine with – as Lizzo says, I'll be slapping on my ass, getting thicker and thicker, WOO.
The other one I hate with a vengeance. Apparently one-in-three Aussies go into debt over Christmas – and it can happen even if you stay at home for the holidays! I, for one, am not a fan, because I don't want to be wasting my January, February, and March monies living in the past.
So, we're going to get to work now so we can enjoy a big end-of-year holiday without worrying about getting into debt. All you need are these simple year-long strategies.
1. Write yourself a budget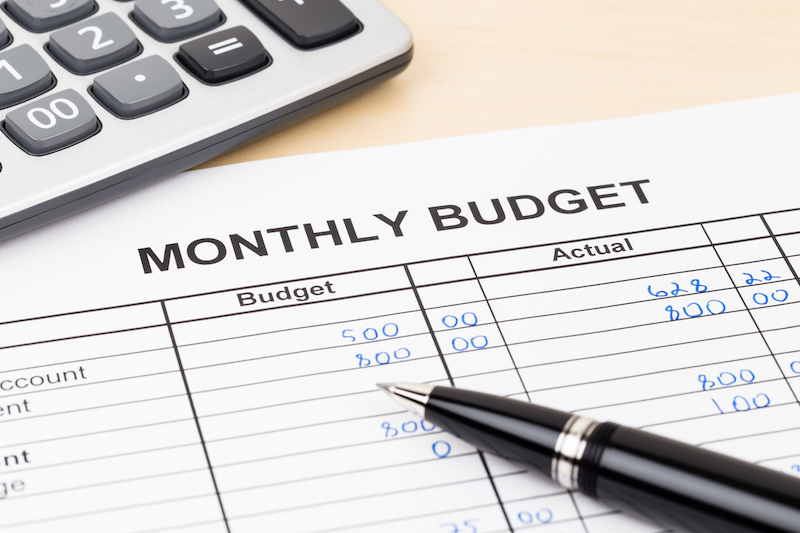 You don't have to be the Barefoot Investor to knock up a budget. I am a big supporter of using percentages to organise your finances, especially if you're in a relationship. Both parties add a percentage of their pay cheque to cover all household expenses and bills, then you can allocate what's left on an individual level to savings and money to spend.
If that all just sounds like a lot of fuss, there are some excellent apps that can do the heavy lifting for you by calculating what you spend and where you should allocate your spare funds. I personally recommend Pocketbook because it's easy to use, comprehensive and free.
So, you have your budget and you know exactly what you're spending and what you're saving (well done, you). Now you're going to add in a weekly holiday fee of $10. If you use online banking, you can create a sub account to transfer this into. Or you can withdraw it and put it in a money jar hidden in the freezer or at the back of the closet. However you do it, voila, you now have $520 available to you come the end of the year for your trip.
2. Use 2020 to declutter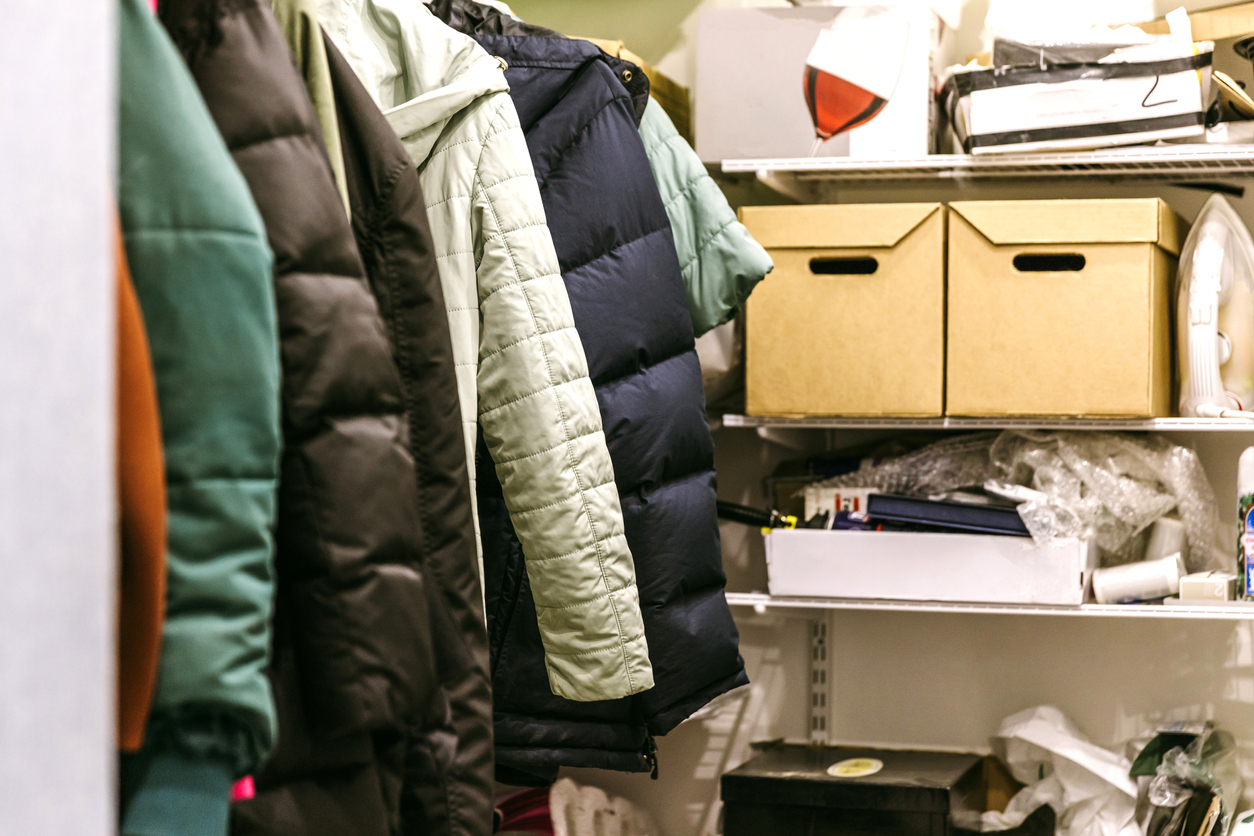 This is not something you can do every year, and if you're already a minimalist, it might not be a useful step for you. But for everyone else, it's time to round up all the odds and ends you have lying around that haven't been used since 2018 and anything that is cluttering up under your beds, in your crawl spaces and in the garage. Then dump it all on Facebook swap-sell-and-buy groups, Gumtree, eBay, or even hold a good old-fashioned garage sale.
It takes a little bit of effort to take the photos and make the listings, but once you start seeing some money coming in, it's a great motivator to carry on. I made about $600 last year just from selling all my unwanted items (granted at a much lesser price than what I paid, but hey, that money was more useful than the clutter).
After you've sold your junk, put that money straight into your savings jar!
3. Get jamming!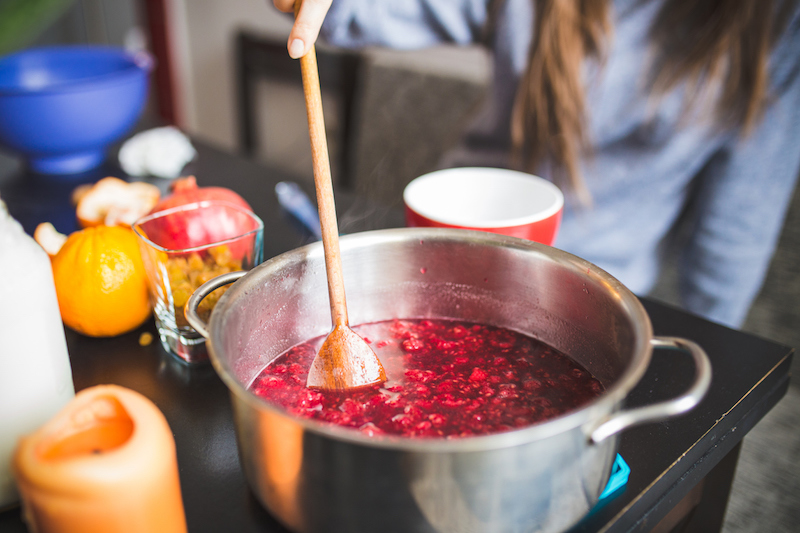 This one is a bit old-school, but jams, pickles and relishes are great to eat and make excellent gifts come Christmas. It's easy to get started, too. Every time you make spaggie bol or are done with your mayo, keep the jar. Run it through the dishwasher and, voila, not only are you reducing your household recycling by reusing, but you also have a free receptacle for your chilli jam and pickled zucchinis.
Then head to your local markets, find a stall with the crappy veggies boxed for the bin and offer the stallholder bottom-dollar to take them off their hands. You could also stop by a roadside stall next time you road-trip it, or join a food co-op, or strip the fruit tree in your/someone else's backyard. Essentially, just procure large quantities of any fruit or vegetable for next-to-nothing. Then buy your Black & Gold vinegar and sugar and head to the kitchen.
Many hands make light work, so make an event of cutting and preparing the fresh produce by getting your kids and family involved (you've also just saved yourself the cost of taking the kids to the movies or Timezone for the day). Don't bother with fancy canning outfits – a saucepan of boiling water will do just fine.
Any preserved food should be left for three-to-four months before eating and will last at least two years from the date of being bottled. So, you can have these organised well in advance of Christmas, and they make great gifts for family, work colleagues, friends and neighbours. Think of all the money you've just saved on Secret Santa gifts and family pressies! Can you feel that end-of-year holiday getting closer?
4. Run away for Christmas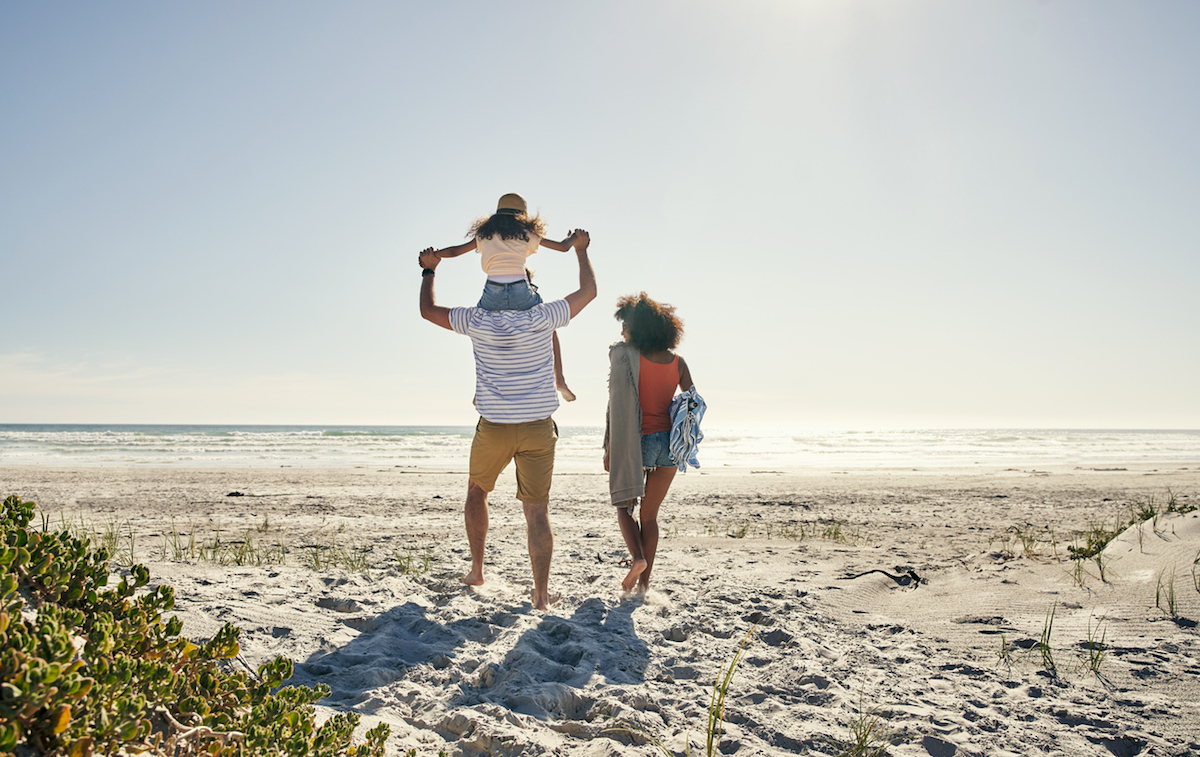 Holidays can be pricey, but a big family Christmas at home – where you can potentially spend thousands on food and gifts, not to mention the cost of your time and labour – can end up being even more expensive.
Sometimes we get an overwhelming sense of obligation when it comes to ensuring that everyone around us has the most perfectly "Christmassy" Christmas possible and that's a truly beautiful sentiment. But this year, maybe it's okay to say "Screw it!" and have a low-key Christmas in Bali instead (you deserve nice things too!)
If that sounds good, there are plenty of ways you can save on your Christmas travel too. The trick, generally, is to book early – and that means starting now. Sign up to the Wotif newsletter so you can easily keep an eye on all our best sales and deals.
As a subscriber, you'll also get regular invites to unlock secret Mates Rates deals (which can save you up to 50% on select hotels) – or you can download the Wotif app or create a Wotif account to see them every time you search. It's usually best to book everything as early as you can, but if you still haven't found your perfect holiday by November, keep an eye out for the start of the end-of-year sales.
START PLANNING YOUR END-OF-YEAR GETAWAY