If there's one (and only one) thing Australians love more than holidays, it's sport. Whether playing or watching, it's something that brings people and communities together. No matter what type or level – from kids' after-school games to massive international finals – Aussies are on it like Vegemite on toast (with butter, of course).
That's why Wotif is working with the Australian Sports Foundation to support local teams, community sports clubs and up-and-coming athletes. You can help just by booking your travel on wotif.com/sport… seriously!
How does it work?
Ask your club administrator if your athlete, team or club is a member of the Australian Sports Foundation. If they are, find their member number here. Then book a trip on www.wotif.com/sport and remember to enter your member number when you're prompted on the checkout page.
Once your trip is done, a percentage of the total cost of your booking will be sent by the Australian Sports Foundation to your nominated athlete or club. That's it – that's all you have to do. You can do this every time you book a trip – whether it's for work, weekends away, or even your team's travel. And you can share the link and member code with your friends and family so they can help out too!
How much can my club/athlete receive?
Your team could receive up to 5% of your booking value, depending on what you book – and it all adds up! Hotel bookings earn the most – a full 5% of the booking value – which can mean decent dosh if you're booking team or group trips. For example, if ten athletes on your team each made a $500 hotel booking on www.wotif.com/sport for an interstate tournament, your team would receive $250 😲
What can we use the money for?
Almost anything your team, athlete or club needs to keep being awesome. But some specific examples include sports equipment and facilities, training and coaching costs, team travel, community and scholarship programs, and even projects to recognise and record the history of Aussie sport (although your collection of team merch probably doesn't count).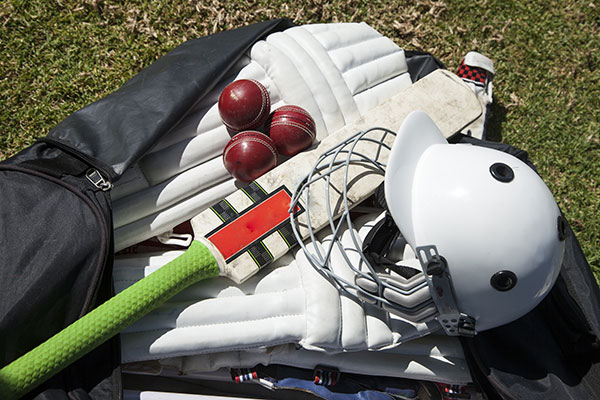 Wait… what IS the Australian Sports Foundation?
The Australian Sports Foundation is a not-for-profit group established to help Aussie athletes and sporting organisations raise money to achieve their sporting dreams. Since 1986 they've raised over $300 million (wow!) for more than 1,600 clubs, teams and individual athletes (double wow!). They support everyone from Little Athletics clubs to underwater rugby teams to young Olympic hopefuls – check it out!
Alright! I'm in 😄
Awesome! Grab your team or athlete's member code and get booking on www.wotif.com/sport. If your athlete, club or team isn't registered, check out the Australian Sports Foundation website for eligibility and application info.
FIND OUT MORE