Let's face it: South Australia is awesome at any time of year. But with the weather warming up and so much beautiful native flora and fauna bursting into life, spring is our favourite time to make the most of an SA getaway. Here are five reasons why we bet you'll love it too.
1. Incredible blooms
Spring means flowers, and here in South Australia, there are PLENTY. In Adelaide, the city blooms to life with jacarandas – their purple flowers line the streets and carpet the sidewalks. While you're in town, make sure you visit the Adelaide Botanic Gardens. The Wisteria Arbour is breathtaking – a stunning tunnel of green and lavender. And the Palm House is equally exquisite. It's a one-of-a-kind Victorian glasshouse that was imported from Bremen, Germany, and is full of plants from Madagascar.
Away from the city, head to Willunga on the Fleurieu Peninsula to follow the almond blossom trail. The delicate white-and-pink blooms are just so special. Or go to the Clare Valley and admire the golden fields of flowering canola crops (and check out some of the boutique local wineries). You might even spot a kangaroo or two hopping about. It's magic!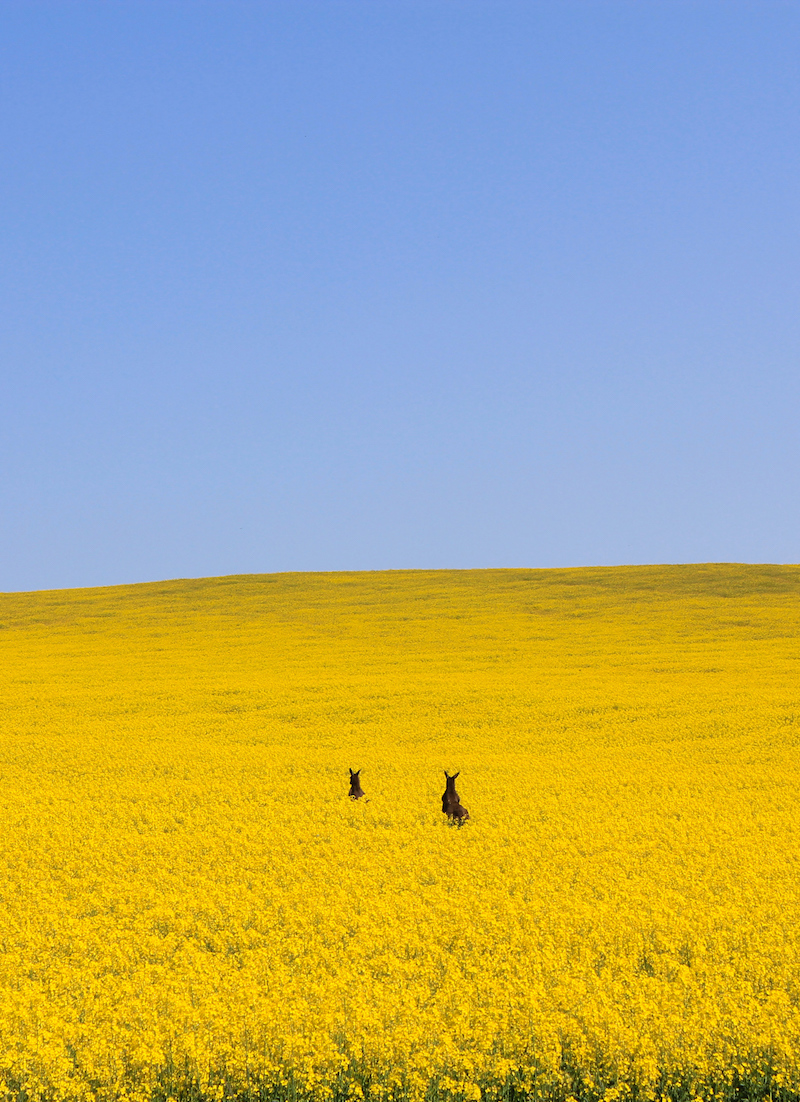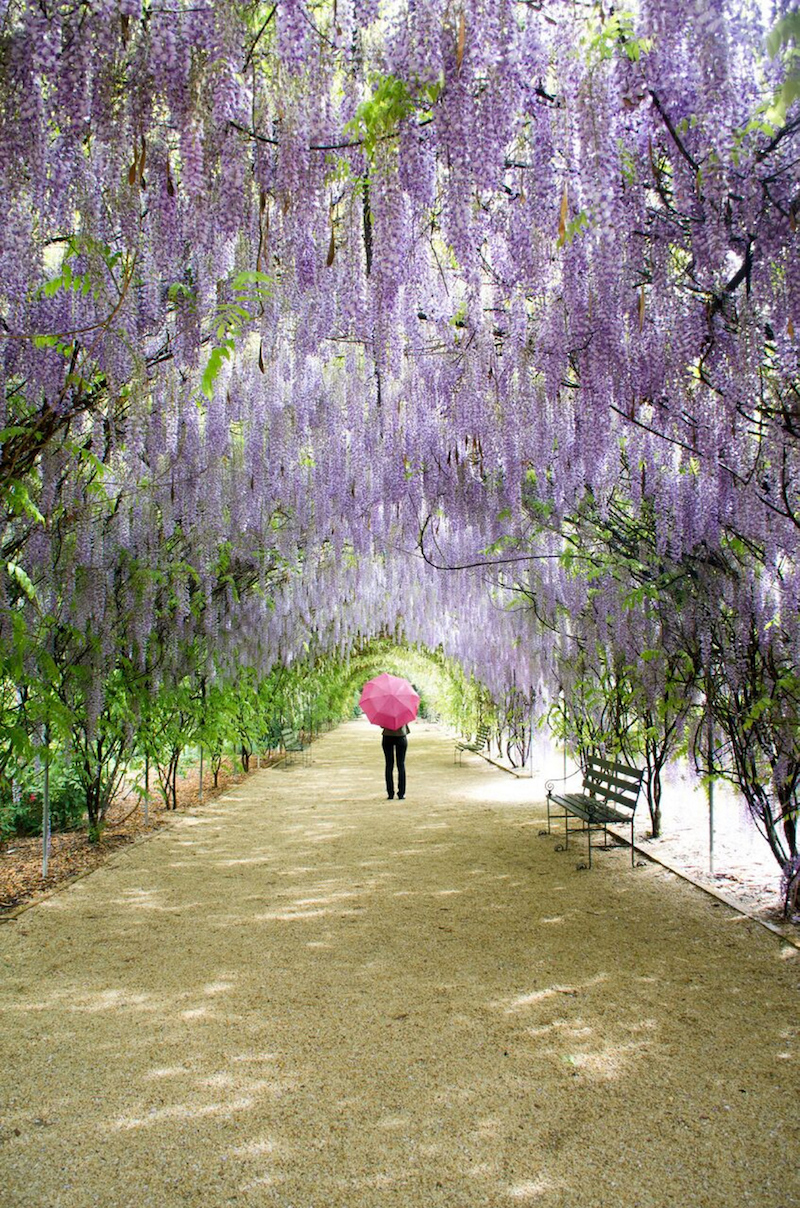 2. Awesome festivals
Spring brings a new bloom of festivals to South Australia too, especially in Adelaide. Don't miss:
OzAsia Festival, 17 October to 3 November 2019. Australia's leading Asian contemporary arts festival, OzAsia is a sumptuous three-week sensory feast of visual and performance art, including dance. There's also a night market with plenty of delicious food.
CheeseFest, 26 to 27 October 2019. Cheesefest is a yearly celebration of all things cheese, as well as everything cured and fermented too. We're talking chocolate, charcuterie, beer, cider, sourdough… You know where to find us 🧀
Tarnanthi, 18 October 2019 to 27 January 2020. The word 'tarnanthi' comes from the language of the Kaurna people (the traditional custodians of the Adelaide Plains) and it means 'to come forth or appear', like the first light that comes with the sun. It's a wonderful concept and an even more wonderful festival, showcasing new art from emerging and established Aboriginal and Torres Strait Islander artists. The festival runs until January, but don't miss the Tarnanthi Art Fair – 18 to 20 October 2019.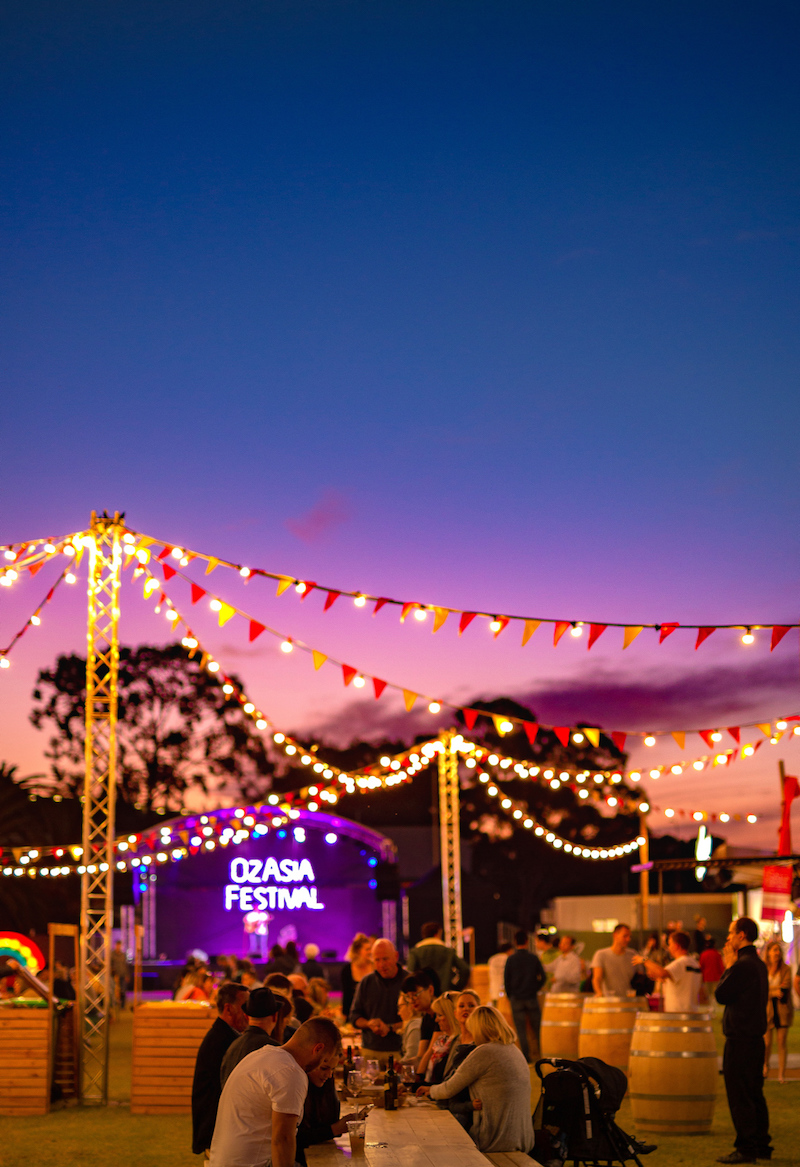 3. Fantastic winery weather
The Barossa and McLaren Vale are home to award-winning wineries – and spring is the perfect time (with the perfect weather) for a day of winery hopping! Don't miss Kellermeister Wines' renowned Shiraz, Mataro and Grenache. And be sure to check out Seppeltsfield Estate – a one-stop shop for everything delicious and indulgent. In addition to wine and stunning grounds, it's home to FINO restaurant, the JamFactory gallery, Vasse Virgin natural skincare, a cellar door, and fun Segway tours.
Maxwell Wines, with its incredible subterranean dining in a limestone cave, is another must-see (and must-sip). So is the d'Arenberg Cube, one of the most iconic cellar doors in the world 🍷 Think a giant glass Rubik's cube full of world-class wine and exquisite food. Yep, it's really that amazing 😄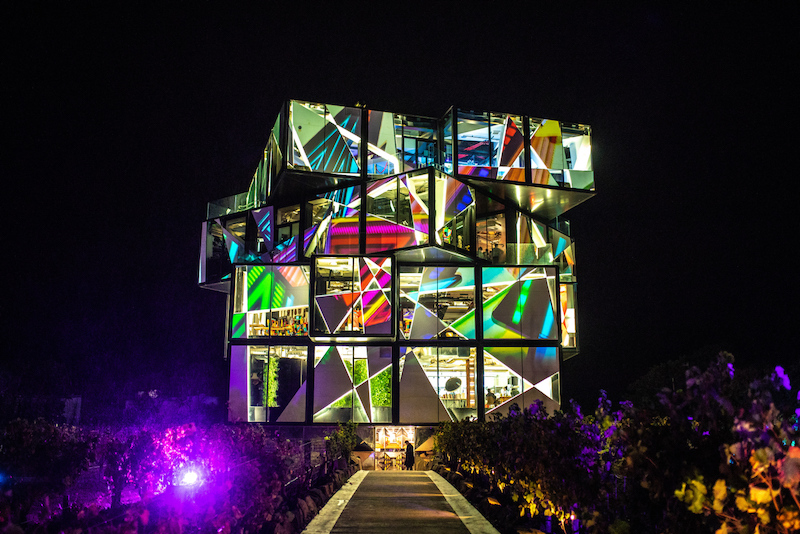 4. Brilliant market weather too
South Australia is also home to some excellent farmers' markets and spring is the perfect time to take advantage of them. Top of your list should be the Barossa Farmers Market, where you'll find some of the freshest local produce around. Spring just happens to be the season for many of your fave fruit and veg: we're talking avocados, strawberries, apples, rhubarb, silverbeet, spinach and more. You'll also find free-range eggs, local honey (and honeycomb – yum!), award-winning dairy (including milk, cream, yoghurt and CHEESE!), delicious local meats, and all sorts of sweet treats. Our mouths are watering already 🤤
The Barossa Farmers Market is open every Saturday morning, from 7:30am to 11:30am. Don't miss it!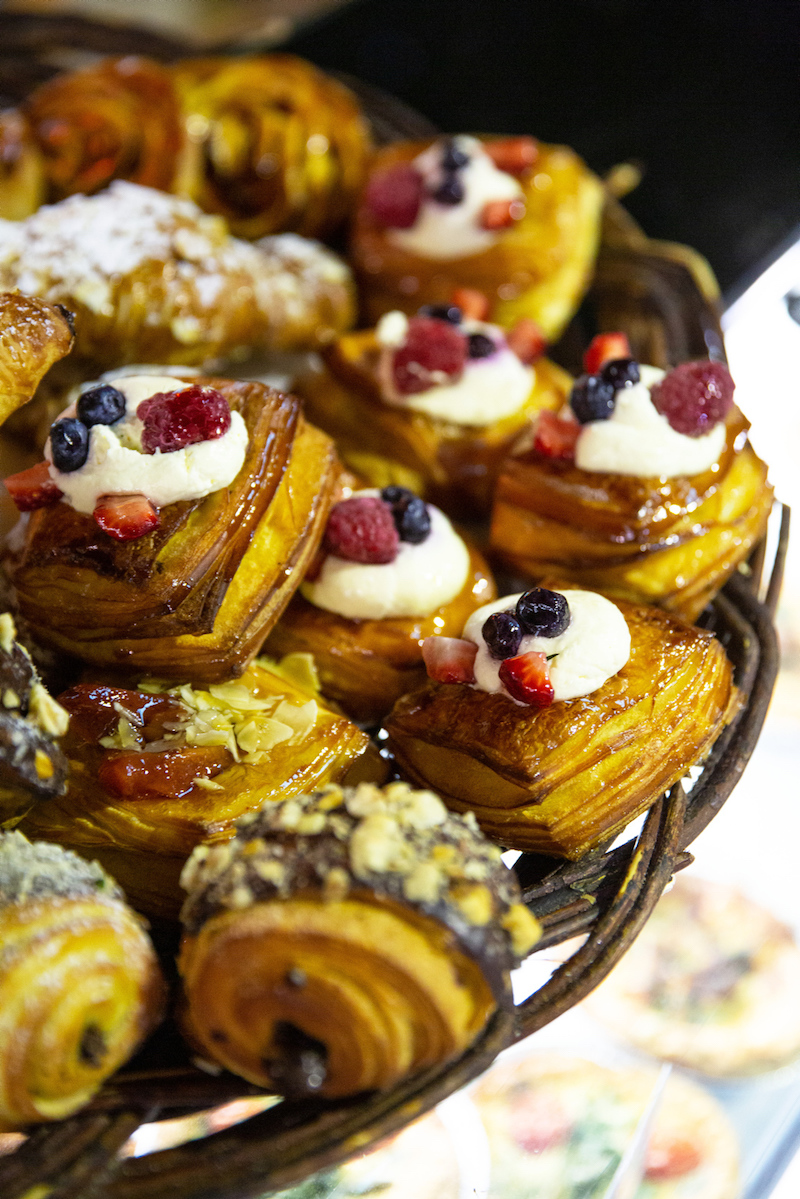 5. It's the perfect time for a scenic flight
South Australia has some stunning landscapes. But wait till you see them from above. Spring's clear, mild weather is made for scenic flights and there are options to suit all tastes. For an exciting, yet elegant, adventure, take an early morning balloon ride over the Barossa. Or if you want to feel like a VIP, book a private helicopter flight over the Barossa or McLaren Vale. You can even book a helicopter transfer to the d'Arenberg Cube and admire McLaren Vale views along the way (um, wow!). However you do it, a scenic flight is just the thing to make your South Australia getaway unforgettable.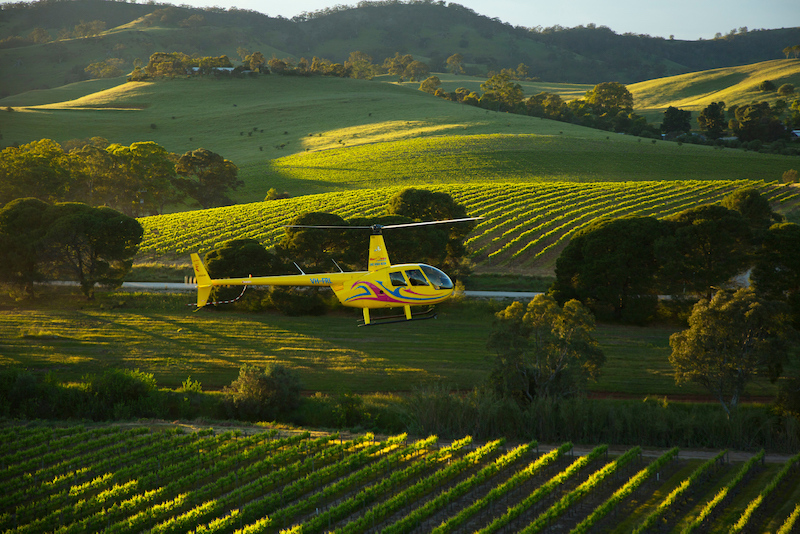 Need more reasons to get away to South Australia this spring? Check out these top SA deals!
PLAN YOUR SOUTH AUSTRALIA GETAWAY