What's new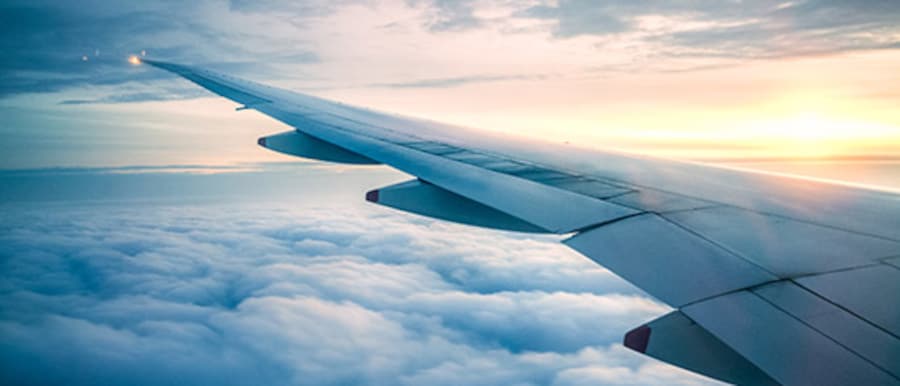 Fly away, your way
We've got flight options to fit different budgets, and holiday destinations.
Fly away, your way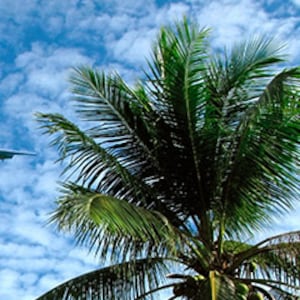 Flights under $299
With options for airlines + destinations, take control and build your perfect holiday.
Flights under $299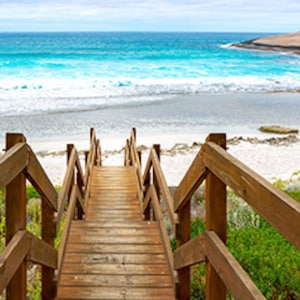 Package deals: Flights + nights
Pick your destination and package up a hotel with a flight and you can save!
Package deals: Flights + nights
Insider tips from the experts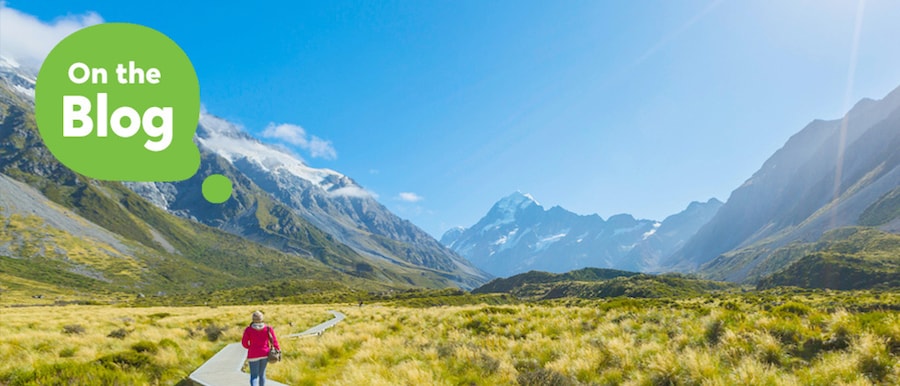 The great outdoors is never as great as it is here right here on home turf. We've found 10 spots that prove just how beautiful NZ really is... Read more.
10 top NZ national parks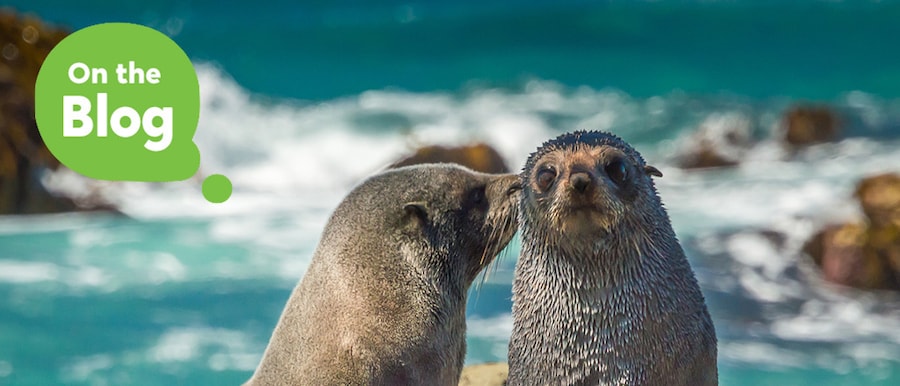 From kiwis to keas, NZ has some seriously adorable animals to admire. If you want to make a few new furry friends, here's where you should go... Read more.
8 spots in NZ for animal-lovers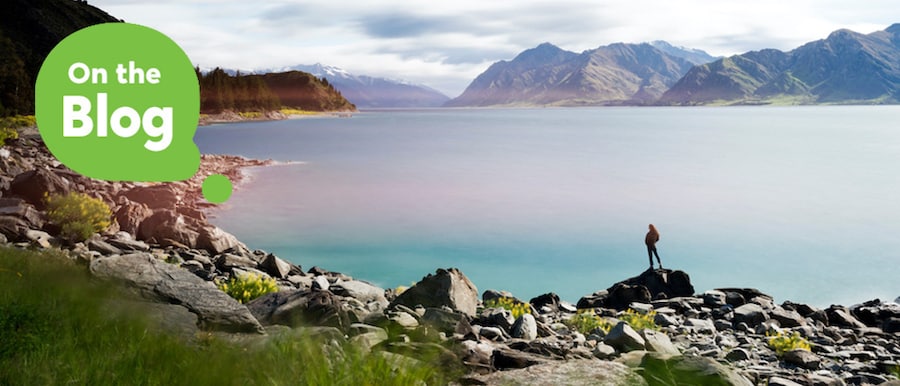 Where should you head next on your travels? If you need a little help deciding, our emoji quiz could have the answer you're looking for 🌴🌆🤗... Read more.
Dream holiday emoji quiz
How to book cheap flights
What are the cheapest days to fly?
Here's an insider tip: Tuesday is typically the cheapest day to fly! Looking at flight booked on Wotif.co.nz in 2021, we found that flights departing on a Tuesday generally had the lowest average price. Wotif data also shows Wednesdays and Fridays generally have the highest average ticket prices according to our demand data.
What is the best day to buy a plane ticket?
Guess what? Saturday is actually the best day to score the cheapest plane tickets. Looking at flight demand on Wotif.co.nz in 2021, we found that flights purchased on Saturdays had the lowest airfares on average. Thursday, on the other hand, can be the most expensive day of the week to buy your airfare, with generally a higher than average ticket value.
What is the cheapest month to fly?
When comparing 2021 flight demand on Wotif.co.nz, September is one of the cheapest months to fly, when ticket prices are generally at their lowest. May is a close second for the cheapest time to fly. The months December and January are often the most expensive ones to travel, with higher than average ticket prices, so plan ahead and book early for your travel plans.
How far in advance can you book a flight?
Are you a super organised traveller? Even though not all airlines release their fares a year in advance, you can start researching your flights 12 months in advance for many carriers. It's good to book your international flights to popular destinations early, particularly in peak holiday periods. According to Wotif's 2021 travel trends, last minute planners can also bag a bargain with some of the cheapest fares appearing 1-2 weeks prior to travel.
*According to flight demand on Wotif.co.nz from January to December 2021. Savings are subject to change and may vary depending on selections made.