Man, 2020 has been a wild ride! We baked our weight in banana bread, missed our loved ones more than we ever thought humanly possible and spent oh-so many hours trying to work out whose turn it was to talk on the Zoom call (Sandra, you're on mute!). Some months felt like years and some just straight up blended together (remember Febtember?).
Here in Australia, we've made it to summer and that means Christmas break! If you're lucky enough to put your annual leave to good use by leaving your postcode this summer, these out-of-office messages might come in handy. Say goodbye to your home office hybrid and say hello holidays!
Disclaimer: Remember, some workplaces are more relaxed than others and with great autoreply power comes great responsibility. Use these messages wisely! 
1. The emoji-inspired traveller:
Hello and thanks for your email. I'm currently: ☀️😎⛱️🌅🕶️🏝️🌴🌊🩱
Please do not contact me unless it's an emergency because I will be: 🥂🍾🍷🍹🍔🍍🌮🍜🍝🥴
2. The gloaty traveller:
Thanks for the message. Unfortunately, I'm unable to answer immediately as I'm OOO. In order to assist with your enquiry, please select an answer from below and if it's correct, I will reply to your email on my (potential) return. 
Where am I currently?
1. On holiday
2. On HOLIDAY
3. ON FREAKIN' HOLIDAY!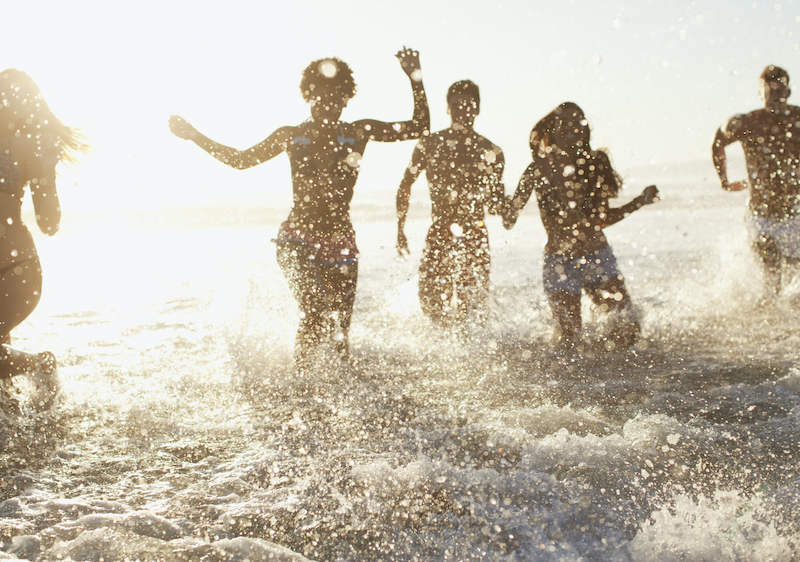 3. The can't-believe-it's-not-lockdown traveller:
I'm currently OOO. Yes, you read that correctly, out of OFFICE. Not just OOOC (out-of-office-chair) but I've actually left my house and I'm on leave! See you all in January! 
4. The too-much-info traveller:
Thank you for the email, I'm currently on leave. Depending on what time you've emailed, I'll be either: 
sleeping (10pm – 8am)

by the pool (8am – 11am)

eating great food (11am – 3pm) or 

drinking amazing wine (3pm onwards). 
As you can appreciate, with this busy schedule I won't be able to respond so please contact the team for any emergencies!
5. The cheeky traveller:
Ha! I bet you thought this swift auto-response meant I really wanted to reply to your email! Not a chance. Sorry, I'm too busy holidaying (read: doing absolutely nothing) and loving it! Catch you in 2021. 
6. The may-not-even-return traveller:
G'day! Apologies in advance but my inbox is currently unattended and I'll be back in three weeks' time. I'm taking a holiday soooooo long I'll hopefully forget my login passwords… and possibly even where I work. Remember what that feels like? Me neither! But I can't wait to find out 😉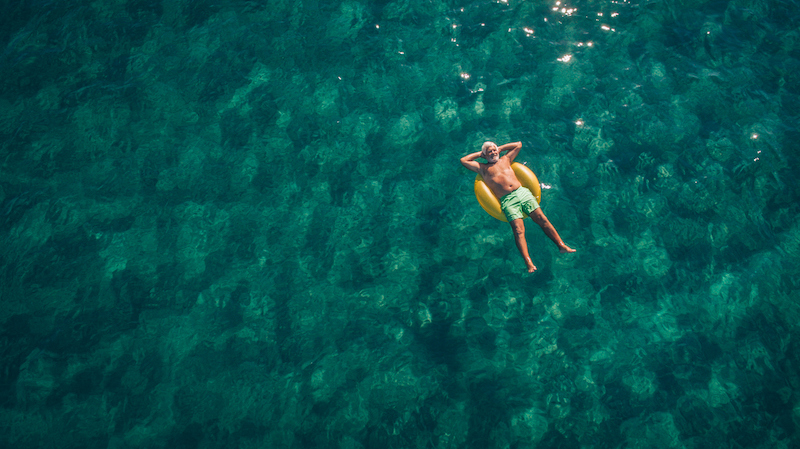 7. The NEVER FORGET traveller:
Hi there, sorry I can't reply right now –  I'm on leave. No, I'm not baking banana bread, watching Tiger King or cutting my own hair. I'm (FINALLY) sitting on the beach sipping a cocktail! Expect a reply from my future self in 2021. 
8. The appreciative traveller:
Hello, I'm out of office for the next week. No, unlike my last 'break', I won't be sipping quarantinis by the sprinkler while looking at photos of the place I'm supposed to be holidaying in – I'll actually be there! Have a lovely day, I will be 😎
Heads up! Due to COVID-19, government restrictions are in constant review and travel guidelines may change. We strongly recommend that all travellers seek further information about destinations and attractions before scheduling trips or making bookings, take extra care and follow all rules.