School holidays are coming up here in NZ and they're the perfect time to make some amazing memories with the family. North Island, South Island, wherever you may be, this country is beautiful and it's just waiting to be explored.
So, here are 10 of the best family-friendly activities in NZ.
Auckland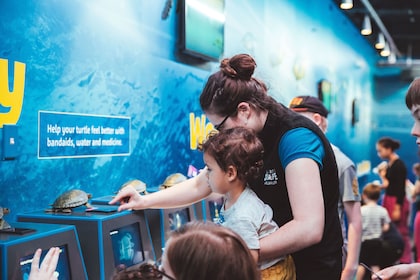 Take the kids to see the creatures of the big blue at Kelly Tarlton's SEA LIFE Aquarium. Founded by deep-sea adventurer Kelly Tarlton,  it's home to sharks, penguins, turtles, stingrays and more 🐢
Stay nearby: Auckland Rose Park Hotel.
Wellington
Zealandia is a 500-acre protected wildlife ecosanctuary that was created to restore a little part of Wellington to its natural state. Native species have returned and thrived, thanks to a fence keeping out introduced species. There's rare wildlife and incredible forestry to explore. It's like another world 🥝
Stay nearby: Grand Mecure Wellington.
Rotorua
Have a blast at this action-packed valley just outside of Rotorua 🚀 Bungee jump, zoom around at 100km/h in a jet boat, go on a MASSIVE swing with up to three of your mates, or have a go at wild BMX tricks over a giant airbag, all at Velocity Valley. It's a day to remember!
Stay nearby: Holiday Inn Rotorua.
Coromandel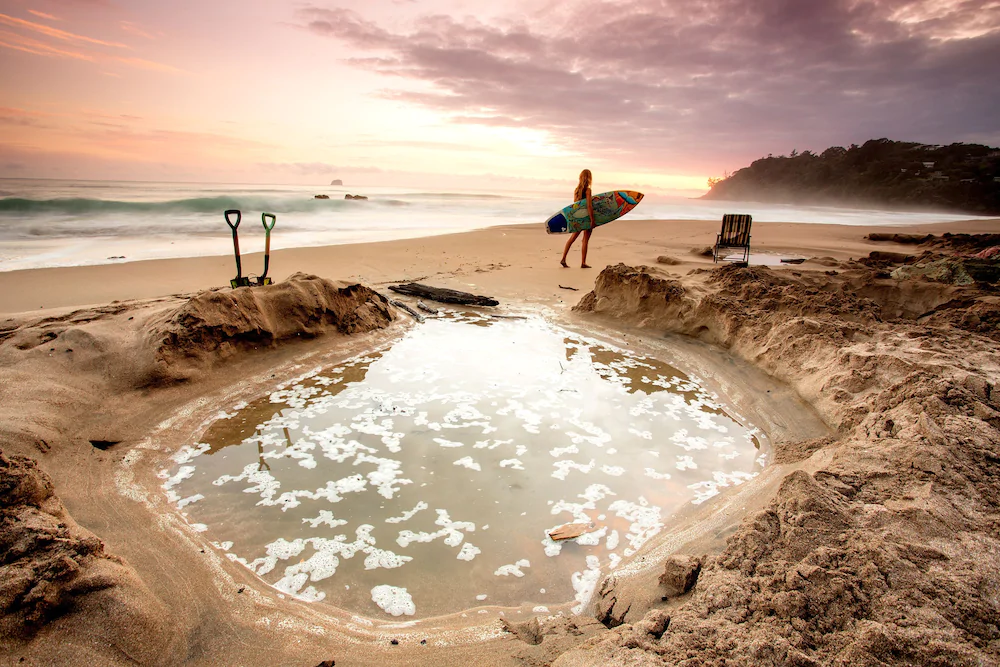 On the stunning Coromandel Peninsula, underneath the sand of an unassuming beach, you'll find bubbling hot water, just waiting for you to bathe in it. Visit at low tide and dig your own hot tub (luxe!), then spend the night at one of the great local stays.
Stay nearby: Hot Water Beach TOP 10 Holiday Park.
Christchurch
Experience Antarctica in Christchurch at the International Antarctic Centre. Find out what an ice storm feels like, ride an all-terrain vehicle or let the immersive cinema experience take you away. There's also the chance to meet huskies and penguins 🐕🐧
Stay nearby: Commodore Airport Hotel.
Wellington, Christchurch and Bay of Plenty
Swing among the treetops and fly from branch to branch at Adrenalin Forest. There are high-wire bridges to cross, flying foxes to ride and, don't worry, you can pick how high or low you go. The sky's the limit 🌳 Well, until the trees end, at least.
Stay nearby: Jucy Snooze Christchurch or Quest Wellington.
Hanmer Springs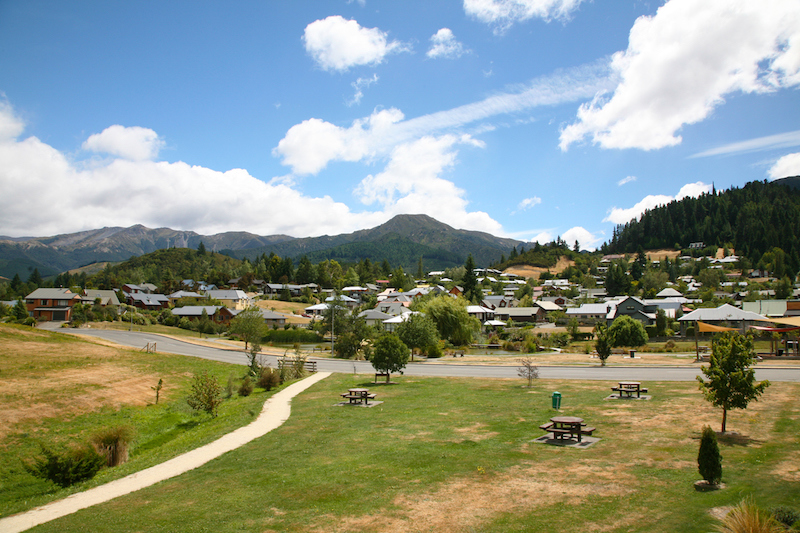 Water slides, a manmade river to swim (or float) around, spas, pools, and a GIANT conical flume ride. There's something for everyone at Hammer Springs. There are even hot pools, so you can still go for a dip in winter, even if it's snowing!
Stay nearby: Tussock Peak Motor Lodge.
Dunedin
All aboard for an epic train adventure! Take the family for a ride on the Taieri Gorge Railway to check out some of the South Island's best scenery (including the impressive Wingatui Viaduct) in style. Insider tip: Sit in one of the back carriages to get an awesome snap of the rest of the train snaking out in front of you (and to feel the wind in your hair 🚆📸).
Stay nearby: Alexis Motor Lodge.
Rotorua and Queenstown
Skyline has set up shop on both islands – which is great, because it's a family-fun must-do. Depending on which park you visit, you can ride a gondola or go luging (tobogganing), mountain biking, zip-lining or sky-swinging. We recommend letting the kids stay up a little past bedtime so they can go night luging. Go on… it's a holiday!
Stay nearby: Millennium Hotel Rotorua or Heritage Queenstown.
Fiordland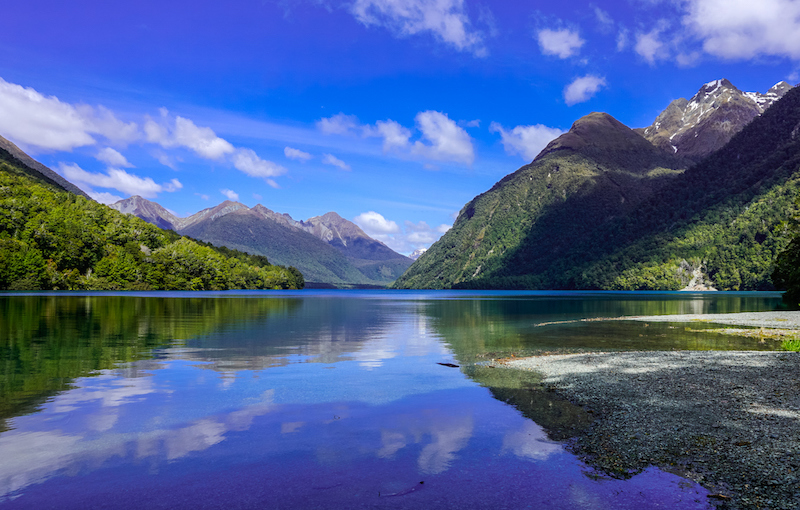 With kayaking, nature cruises, walking tracks, fishing, diving, sailing and an underwater observatory, Milford Sound makes you appreciate nature in all its glory.
After a day of exploring with the kids, spend the night living the sailor's life on board the Fiordland Discovery.
Stay nearby: Arran Motel.
PLAN YOUR FAMILY GETAWAY