One of the most frequent questions I get asked these days is "Where's your next trip?" It seems to roll off the tongue of my friends and family right after "How are you?" and I love it! I know how lucky I am to be able to pick up and take off as I please (especially when there are some hot deals to jump on!), and being a solo traveller helps me embrace these opportunities (by spontaneously snapping up those deals). Here are the top five reasons why I love travelling solo – and you will, too!
1. You're the boss of your time
Travelling solo means you can go as fast or as slow as you need, and feel no guilt in taking a holiday nap. When travelling, it's easy to get distracted with all the different things to check out. Just your own list can be endless, let alone combining it with someone else's. This can lead you to forget two of the main reasons you jetted off to begin with – wanting to explore and wanting to relax. The beauty of travelling solo is you can do it at your own pace, which means you can set aside a couple of hours to lay by the pool and read that book you've been trying to start/finish. Being in charge of your own schedule means you can proritise your must-dos and nice-to-dos however you like.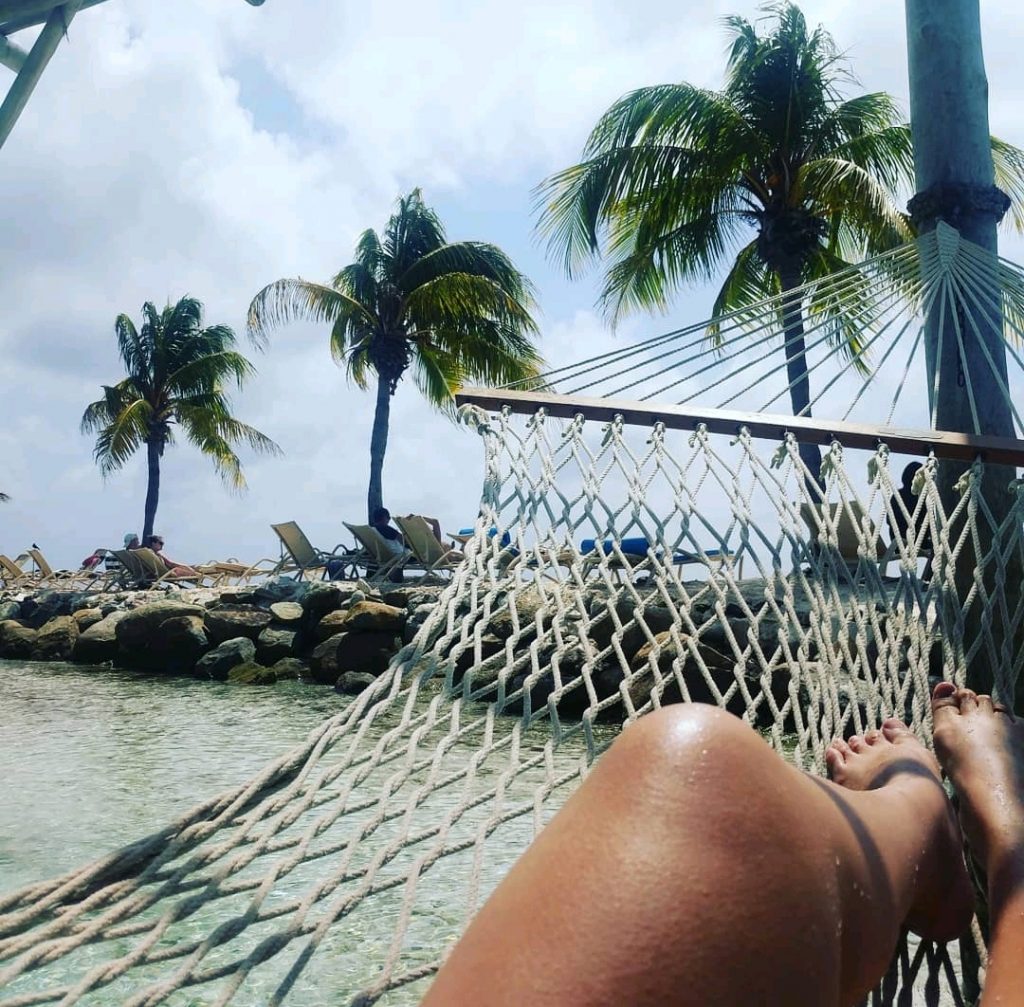 2. Getting lost can be rewarding
It can be stressful to realise you've been walking in the wrong direction for two hours – been there, done that! But unless you have a reservation or tickets to an event, wandering, taking shortcuts, and getting lost can lead you to find cool little cafés, exciting restaurants, boutique shops, or vibrant graffiti alleys no travel guide would ever have recommended. Pro tip: Before you go exploring, chat to your concierge and/or have a look at a map to familiarise yourself with any areas you might want to avoid. That way you can detour quickly if you end up somewhere you're not comfortable.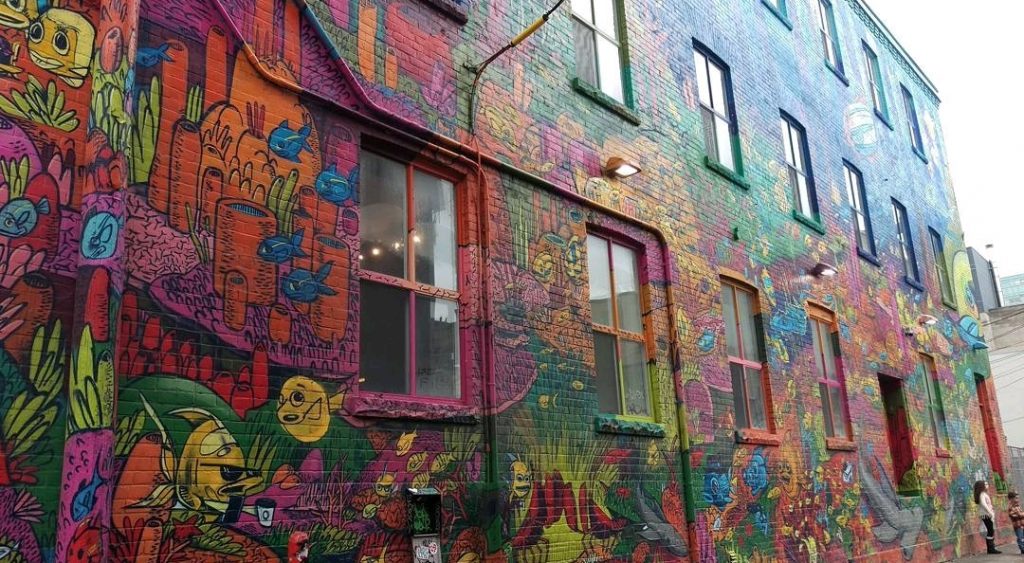 3. You get a different perspective
There's no denying I've had some great travel adventures with my friends and family. Travelling with people you love creates memories to last a lifetime as you get to explore new places and experiences together.
I've also travelled back to the same places solo and while they were familiar, I also noticed things I hadn't before. Being on your own, without other people to distract you, it feels like your senses are heightened. You're more alert and more likely to remember where you are and look up at the buildings and their architecture, or the clear blue sky, instead of just focusing on a blue dot on Google Maps. Travelling solo forces you to pay more attention to (and, ultimately, embrace) your surroundings and the energy around you. It lets you go back to the places you loved the first time around – whether it's a restaurant, park, café, or bar – for a different experience.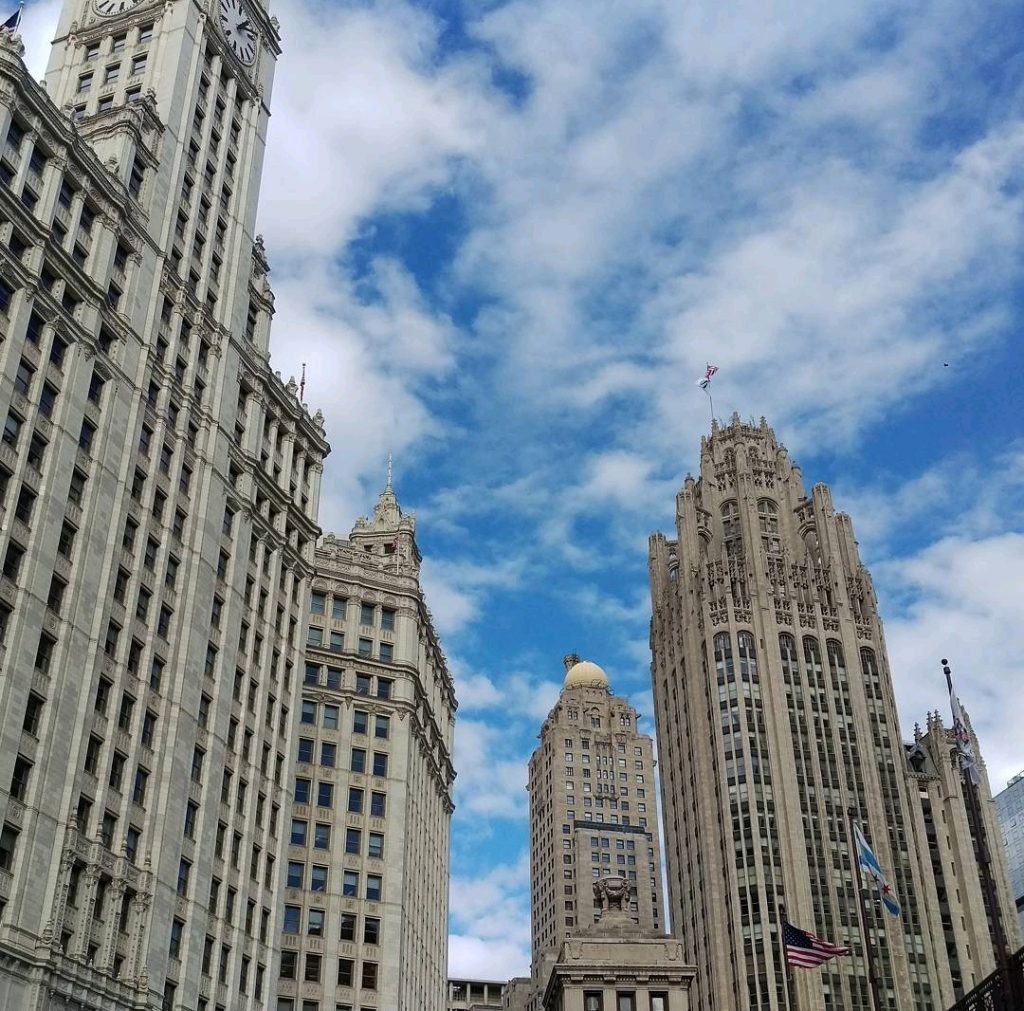 4. You learn new things about yourself
Bear with me and don't roll your eyes just yet, 'cause you really do learn something new about yourself every time you travel solo. In my case, getting lost for three hours (from 11pm to 1am) in Tokyo taught me that I am an extremely resilient and determined person… especially when it comes to trying to find my way to my hotel. In the middle of the night, with no phone, in a foreign country with a biiig language barrier, I was completely disoriented until I was nearly taken out by a boy on a bike. All he said was "Sorry!" and I screamed, "You know English!" In the end, that wonderful boy helped me find my accommodation. No, this isn't a love story, but it is a true example of perseverance that, until that day, I didn't know I was capable of. The moment I made it to my hotel room, I broke down and cried, but I was also proud of myself for holding it together until then. That was my first solo trip experience and while it might not have been fun at the time, it showed me that I have pretty good instincts – and I'm sure you do too 😊 After all, when you're by yourself there's no-one else to share these burdens with you, so you've got to trust your gut! From then on, I've learned to embrace every adventure (or battle, as I call them) and to remember what I learn from them. If nothing else, they become the best travel stories 😉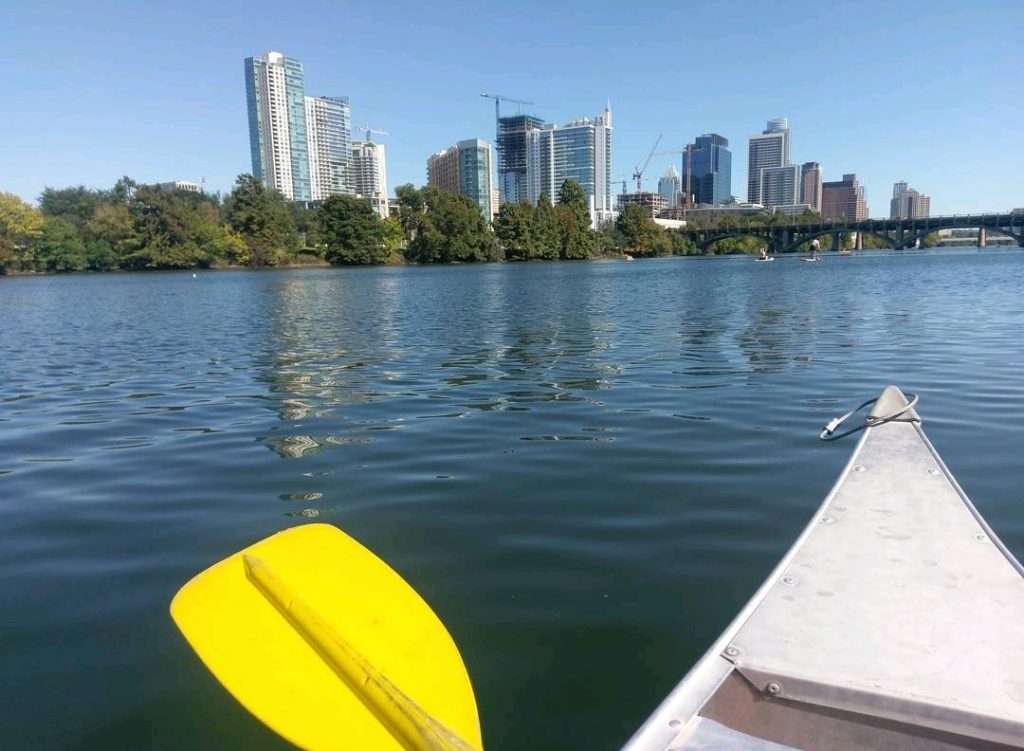 5. You get a sense of freedom and accomplishment
Every single trip I go on is not only a tick off my travel list, but a reward and a treat. I've been fortunate enough to re-connect with friends and family who have moved to other states and countries, and travelling solo has given me the flexibility to work around their commitments. Travel is also a wonderful reminder that the world is a gorgeous place for discovery, a feeling that's only enhanced by travelling alone (as any discoveries you make are completely your own). Each time I go somewhere, whether it's a new destination or an old favourite, I get a wave of accomplishment (I chase that feeling every place I visit!). While there are sometimes moments you wish you had someone to share with (such as tripping over a pothole and not having a friend to laugh with), there's no need to feel alone, because you never truly are. Travelling solo pushes you out of your comfort zone and makes you much more comfortable talking to strangers. I've had chats with so many people during my solo travels – waiters, bartenders, and even tour bus drivers – who have now become friends.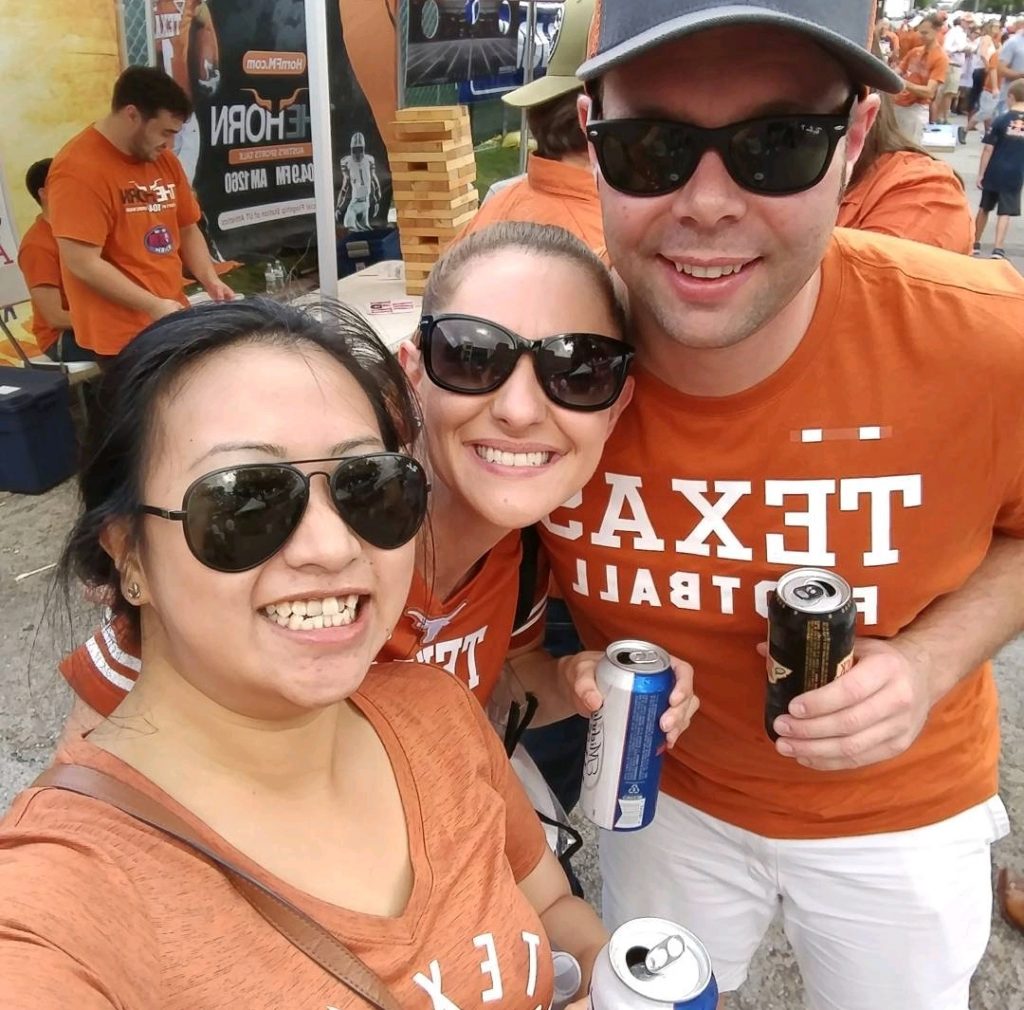 PLAN YOUR SOLO GETAWAY