Here at Wotif, we've always known just how special travel within Australia can truly be. With our research showing the majority (86%) of Aussie families are set to take a domestic holiday this year*, as well as the fact that most Aussie kids (61%) are eager to see and try different travel experiences here at home, we decided to flip the traditional concept of a bucket list and ask the kids of Australia what dream experiences around the country they're keen to tick off before age 13.
And here's the result! The final Wotif Aussie Kids Bucket List proves that our kids are young adventurers, excited to explore everything their own backyard has to offer. From sleeping underground in Coober Pedy to seeing whale sharks in Exmouth or learning about Indigenous culture in the Northern Territory (one my son Presley's top picks!), it's fantastic to see how energised kids are about travelling within their own country.
The results also reveal that Queensland is the ultimate family destination, with the sunshine state receiving almost half (47%) of the total nominations. While nothing beats a day of thrilling rides and character meet-and-greets at the Gold Coast theme parks, it's just one of heaps of adventurous, quirky and educational experiences across the country that also topped the list picked by Aussie kids.
So, wot spots made the top 13 for our young voters? Let's have a look!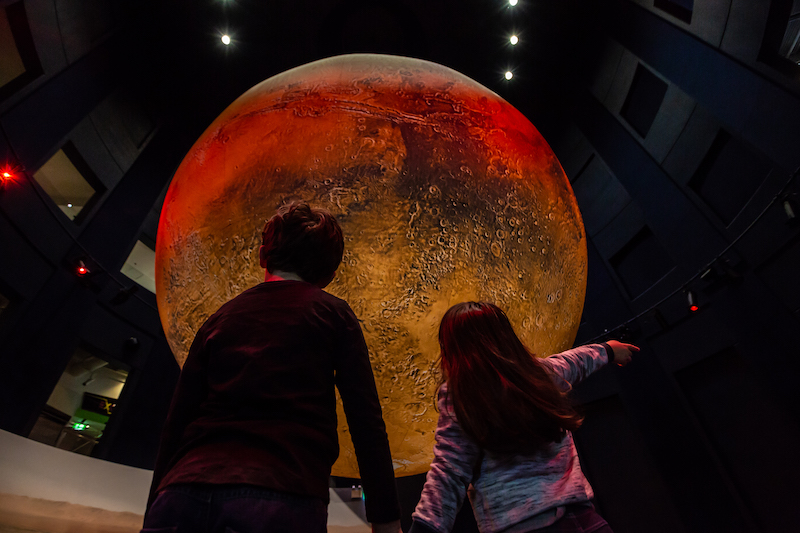 The only ACT experience to make the list has very good reasons to be here – and not just because many of us have fond memories of taking a school excursion (or two) here. This famous science museum is a great place for curious kids with heaps of hands-on, interactive experiences all in the one spot.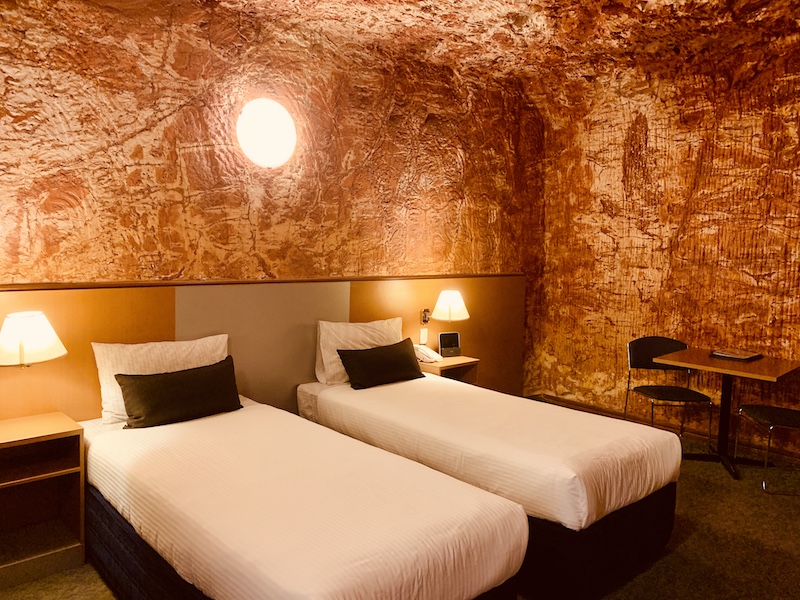 Australia's famous outback opal town, Coober Pedy is full of fascinating history and quirky scenery, so a sleepover in one of its unique underground desert stays is high on the list for young Aussies.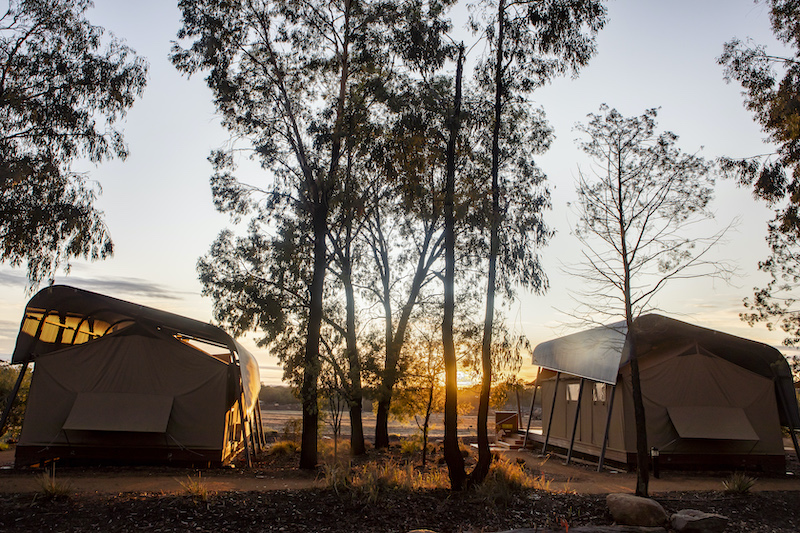 Feel like a sleepover with giraffes, rhinos and zebras? Kids can experience a slice of Africa without leaving New South Wales at Dubbo's Taronga Western Plains Zoo – that's why this gem made this list.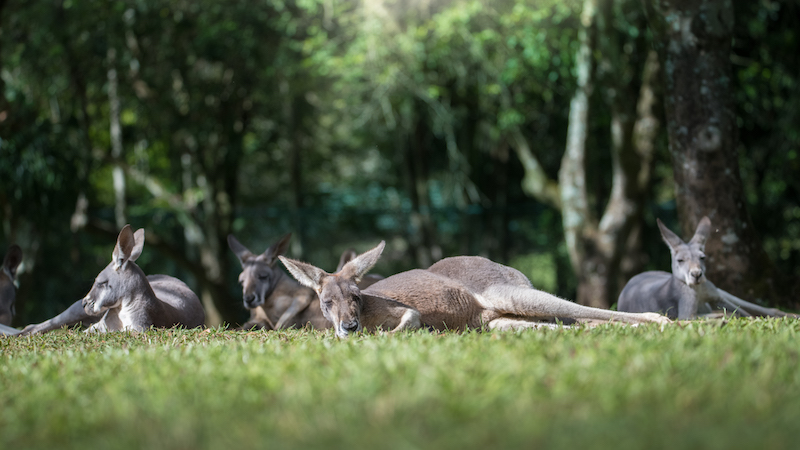 One thing's for sure: Aussie kids love their animals and Australia Zoo definitely delivers the goods. It also offers a heap of awesome experiences the kids will love, like the Zookeeper for a Day program. Crikey!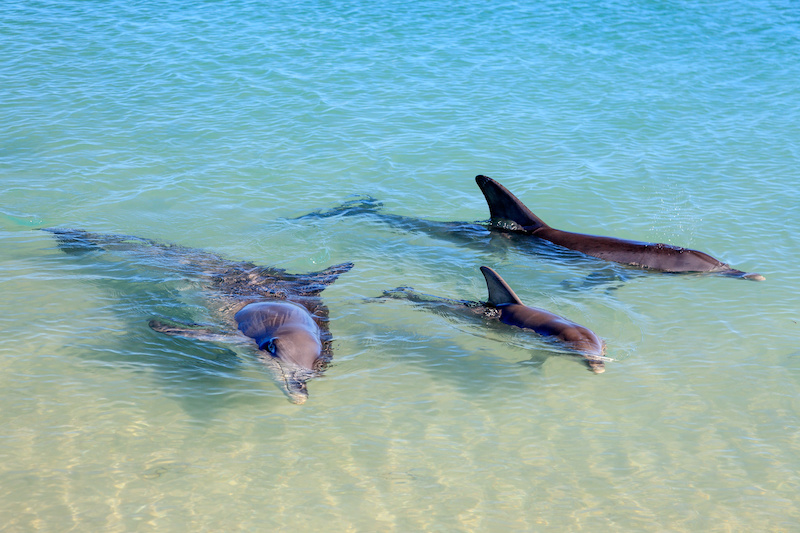 The locals at Monkey Mia are a friendly bunch, but it's the playful dolphins that the kids come to see. With rangers from the Department of Biodiversity, Conservation and Attractions supervising the interaction between humans and dolphins and the Dolphin Information Centre nearby, Monkey Mia is a fun and educational experience for kids.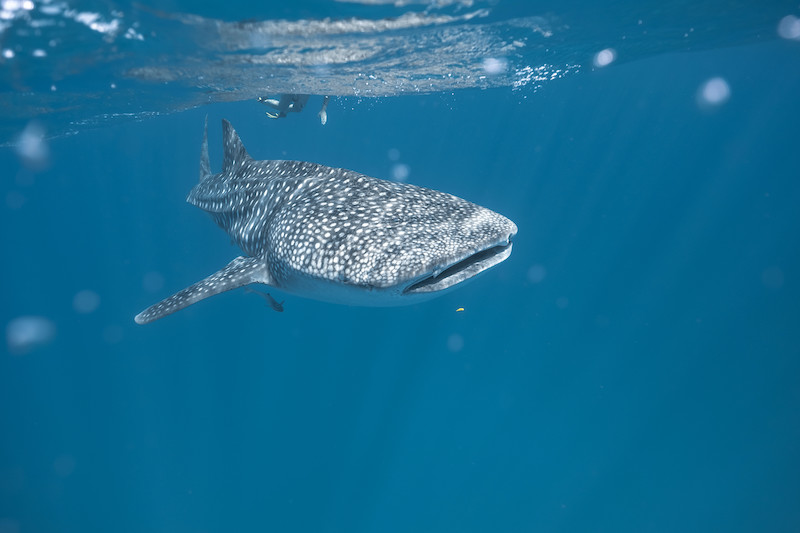 Swimming with the biggest, yet most gentle fish (nope, despite their name – they're not sharks!) is an experience of a lifetime and Aussies kids are lucky to have one of the best reefs to do so, right here at home on the west coast.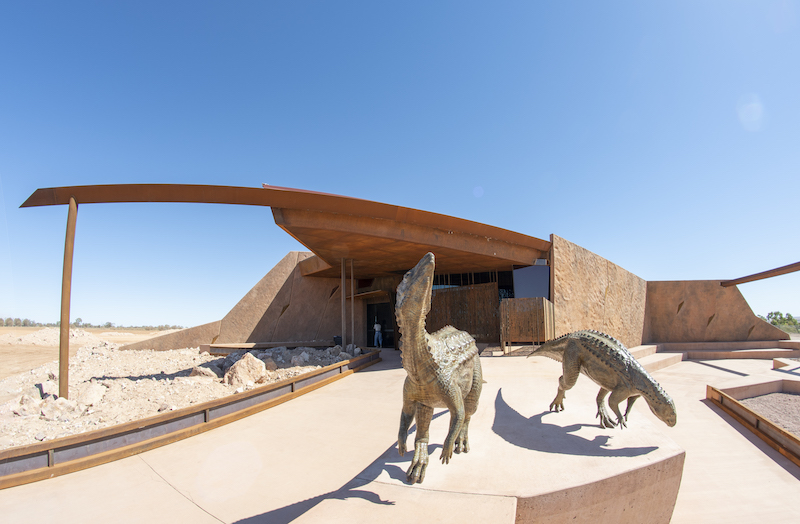 Budding palaeontologists are sure to love following in the footsteps of a ferocious dinosaur and discovering the only evidence of a dinosaur stampede in the world, as well as epic fossils and rock formations that are millions of years old.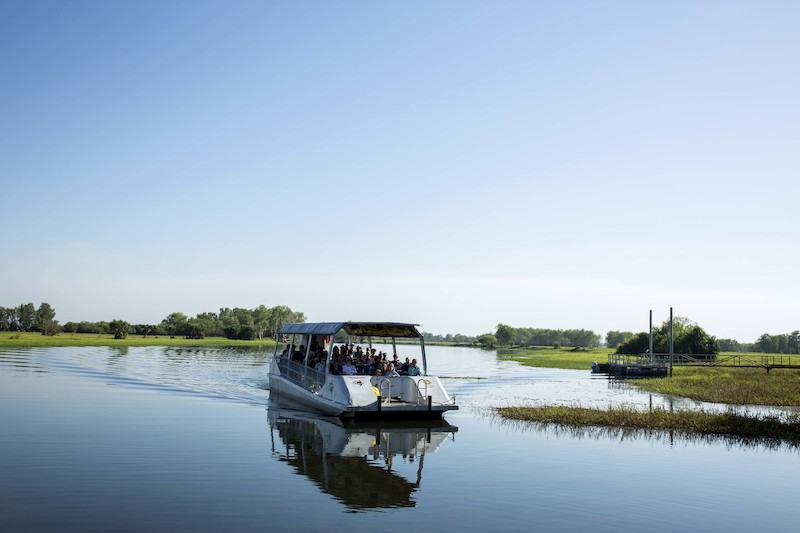 Whoever said never smile at a crocodile hasn't been on a river cruise in Kakadu yet. There are around 10,000 crocodiles in Kakadu (both fresh and salties), so you're almost guaranteed a close encounter with these amazing, enormous reptiles. Snap pics of crocodiles, brush up on your bush survival skills and learn about the oldest living culture on earth from an Aboriginal guide on the Guluyambi Cultural Cruise.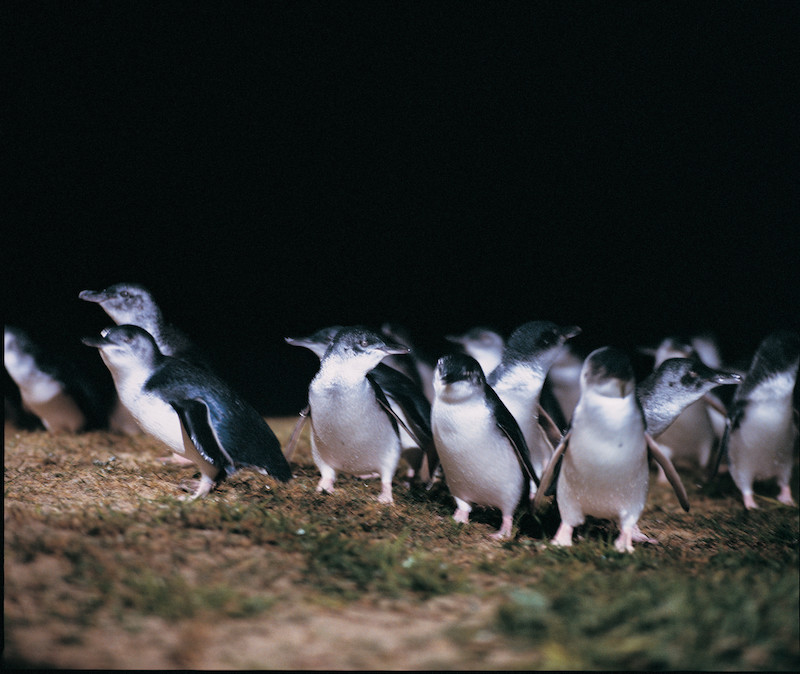 Victoria's Phillip Island is home to the largest little penguin colony in the world (how cool is that?!) and watching these little guys march from the ocean to their burrows is something every Aussie kid should see at least once.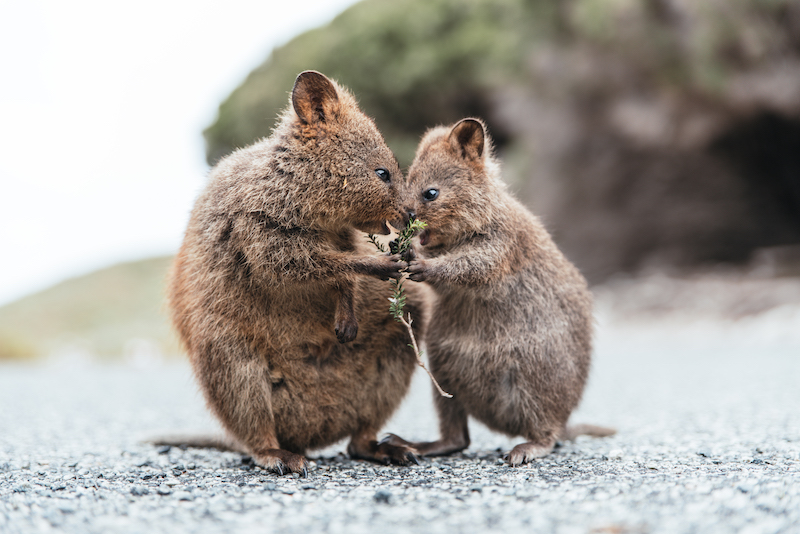 Topping the list for WA is a trip to Rottnest Island, which wouldn't be complete without seeing one of Australia's most adorable tourism icons, the always-smiling quokka. (And don't forget the pristine beaches, too!)
3. Learn about Aboriginal culture at Uluru-Kata Tjuta National Park, NT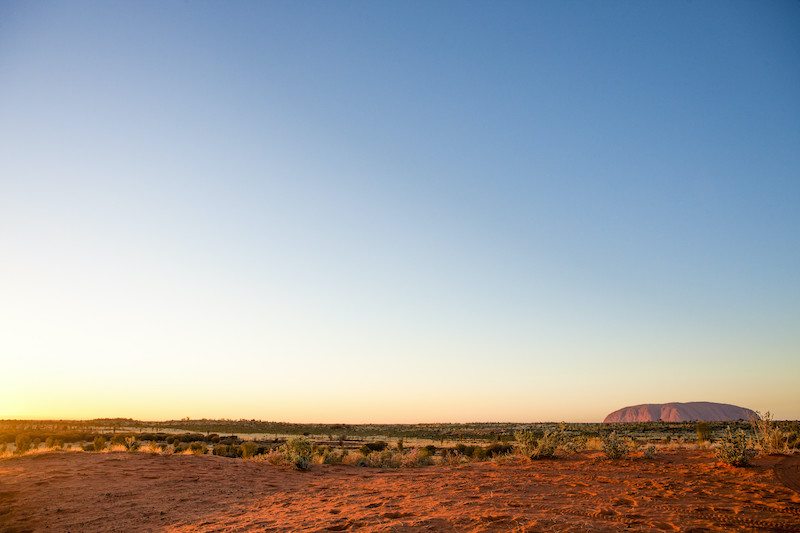 One of Australia's most significant landmarks, Uluru's mesmerising size and cultural significance is a truly fascinating for Aussie kids. Families can walk around the base, learn about Aboriginal culture and see the incredible Field of Light exhibition.
2. Snorkel the Great Barrier Reef, QLD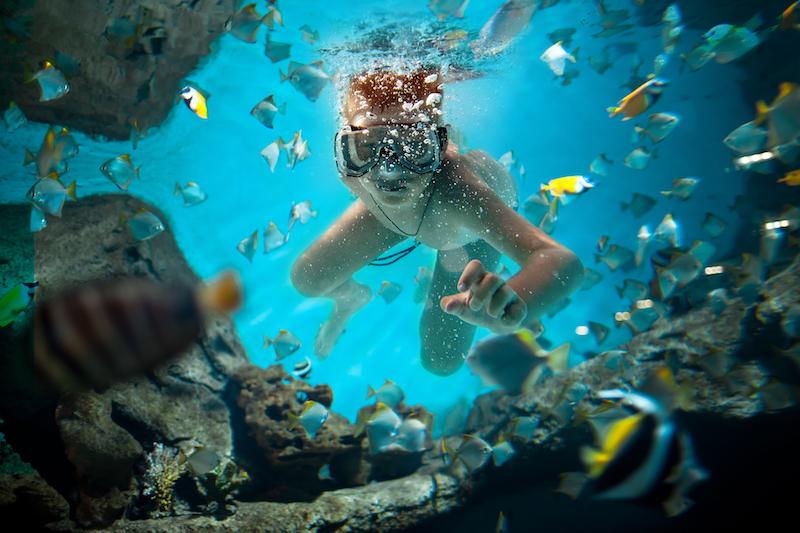 While the reef's unrivalled scenery and underwater life make it a popular choice for so many travellers, it's the turtles and chance to 'find Nemo' that seems to appeal to so many kids!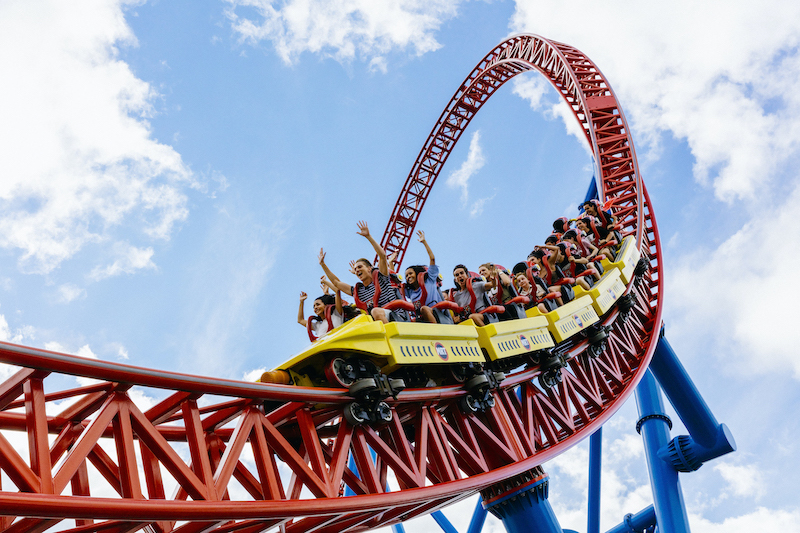 Rides, ice cream and beloved movie characters… it doesn't get much better than a day at one of the Gold Coast's many theme parks! A visit to any of these spots is a guaranteed good-time and a travel rite of passage for many young Aussies.
It's really a great time to get out and see what Australia can offer when it comes to new experiences… but don't take my word for it. Ask your kids and we reckon they'll say: it's time to Wotif it!
PLAN YOUR FAMILY GETAWAY
*Wotif research commissioned in collaboration with YouGov, April 2021. Total sample of 1,020 Australian adults 18+ with children under the age of 13, distributed throughout Australia. The data was weighted by age, gender and region to reflect the latest ABS population estimates.
The Wotif Aussie Kids Bucket List has been compiled by Wotif based on entries received for its "Aussie Kids Bucket List Promotion". Australian resident parents and/or legal guardians of children under the age of 13 answered what their child's dream Aussie travel experience would be. Entries closed on 28 May 2021. The winner was awarded a $2,000 Wotif domestic travel credit.
Heads up! Due to COVID-19, government restrictions are in constant review and travel guidelines may change. We strongly recommend that all travellers seek further information about destinations and attractions before scheduling trips or making bookings, take extra care and follow all rules.