Have you heard the news? We're giving one lucky Aussie destination its very own festival – and YOU get to help us decide what and where it should be. We're taking nominations now, and on 17 September 2019 we'll be back with a shortlist of finalists for you to vote on.
You can nominate a festival celebrating almost anything – from a Festival of Smashed Avo in Bondi to a Festival of Sausages in Sausage Gully – but our judges will give extra weight to the most unique ideas. So to give you some inspo, we've rounded up 10 of the most weird and wonderful Aussie festivals around. Check them out, starting with…
Warwick, QLD
July 2020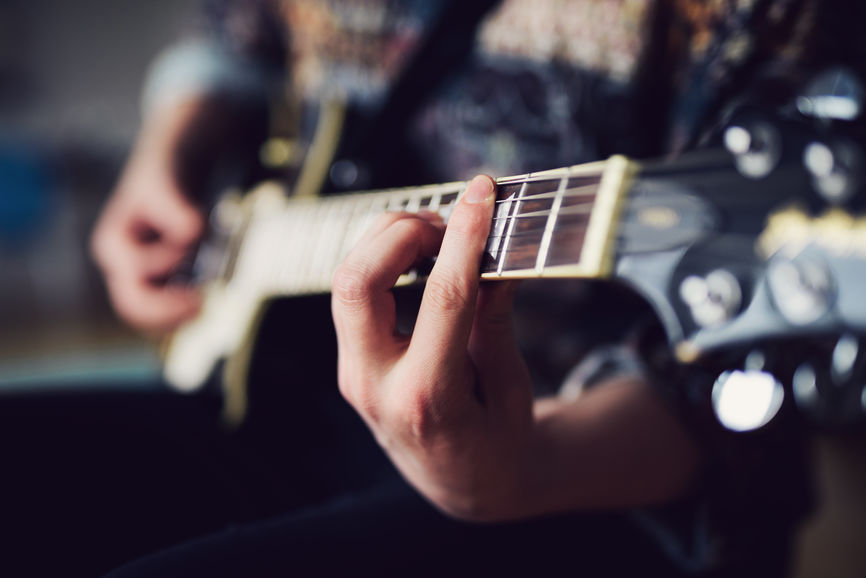 The first Jumpers & Jazz in July (JJJ to those in-the-know) was put on in 2004 by the Warwick Art Gallery and featured just two things:
1. Jumpers on trees
2. A program of live jazz music
These days, it's 10-day event with workshops, exhibitions, pop-up craft shops, a Christmas in July dinner, a bonfire night and, of course, even more jumpers and jazz 🎷
Ballarat, VIC
19-20 October 2019
Revisit history with a weekend at the Timeline Festival in historic Ballarat. The festival stages re-enactments of life from Ancient Greece through to World War II, with more than 350 participants. The best part? The public can join in and dress up in their own historical clothing.
Cardwell, QLD
August 2020 (exact date TBD)
Are aliens among us? If you go to the Cardwell UFO festival, you might become a believer. Dress up as your fave extraterrestrial (it's okay, we all have one) for the costume competition, watch the Milky Way Lantern Parade, and get down at the Alien Invasion Beach Party. There are even forums and discussions led by real Australian UFO researchers 👽
Fish Creek, VIC
16-24 May 2020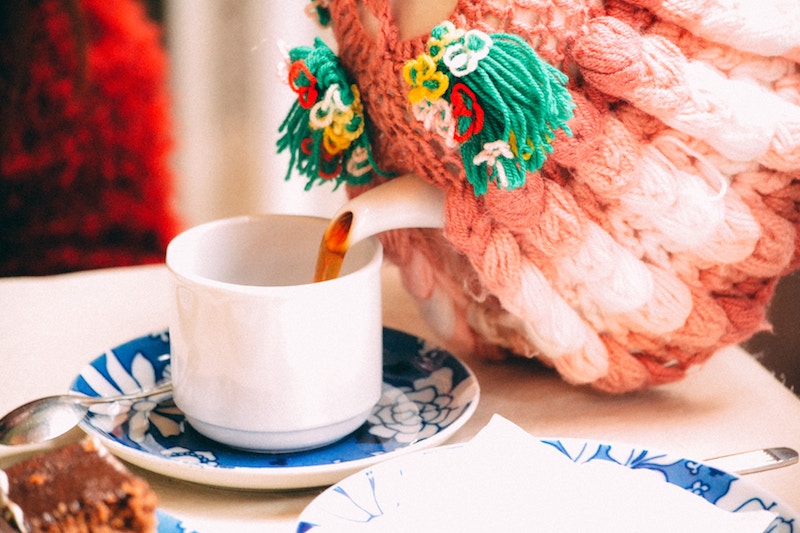 In the small town of Fish Creek in Victoria's Gippsland region, they make a big song and dance about tea cosies. In fact, they even have a biennial festival celebrating them! The main event is the tea cosy competition, which features whimsical teapot covers made from all sorts of materials (the only limit is the imagination of the artist). So pop the kettle on and stay awhile!
Boorowa, NSW
6 October 2019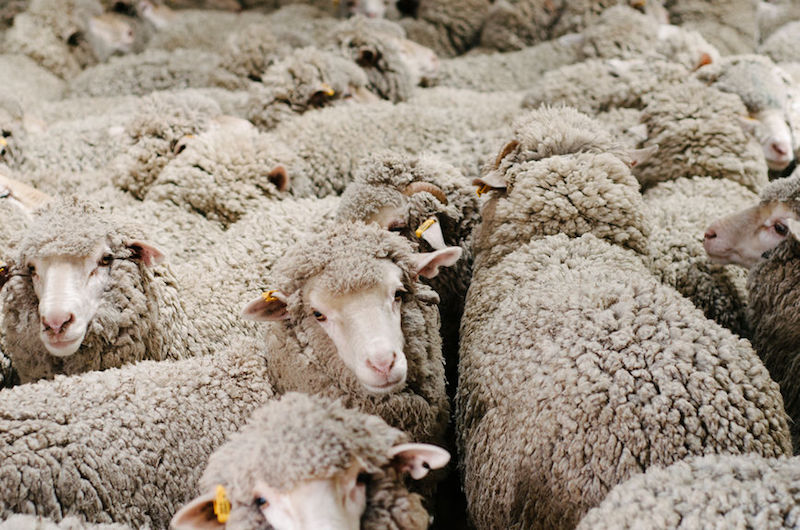 Boorowa's Irish Woolfest has an event that rivals Spain's infamous running of the bulls, only softer… and more cuddly. Every October, more than 15,000 punters flock (pun intended) into town to watch Boorowa's fine merino sheep run down the main street – herded by some trusty local kelpies. Of course, there's plenty more fun to be had. Don't miss the shearing shack, street parade, boutique markets or fireworks!
Alice Springs, NT
17 August 2019
The Henley on Todd Regatta is a 'boat race' with a twist. It's run – literally – on the dry riverbed of the Todd River in Alice Springs. How do they do it? Easy! Each team of racers holds a boat frame around their bodies or over their heads and runs for it, Flintstones-style. There are also sandcastle competitions, little nipper floatie races for the kids, and surf rescue competitions featuring wheeled "surf" boards on mini railway tracks. Who says you need water to make a splash?
Manjimup, WA
June 2020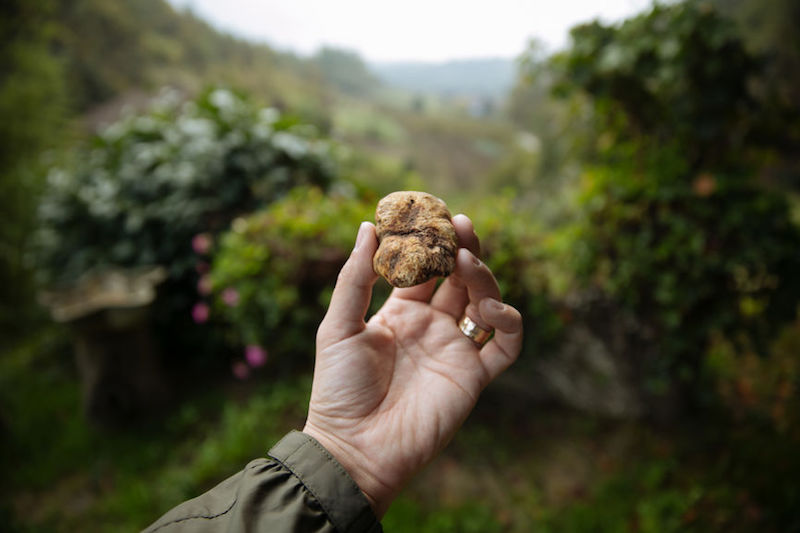 Edible gold, truffles are like gourmet diamonds in the rough. Once a year during peak season, you can try hunting for them yourself in WA at the Truffle Kerfuffle. There are also truffle dog demonstrations, food and drink tastings, feasts, and cooking masterclasses with celeb chefs like Poh Ling Yeow.
Our Insider Tip? Take a couple of extra days to spend some time in the stunning Margaret River region as well. There's award-winning wine, incredible food, and some of the best (and most private) beaches in all of Australia.
Port Lincoln, SA
24-27 January 2020
Every year, Port Lincoln celebrates its proud history as a fishing town with the awesomely named Tunarama. It started in the '60s, when locals would gather on the foreshore to farewell their loved ones, who were heading out on fishing expeditions that would last for months. Today, locals and visitors alike compete in events like the tuna toss. They also go head-to-head in prawn-peeling, boat-building, and watermelon-eating competitions. There's entertainment, street parades and, of course, plenty of fresh, delicious seafood 🤤
Alice Springs, NT
26-29 June 2020
Among craft fans, Central Australia's First Nations communities have a reputation for producing incredible felt beanies – and with good cause! To celebrate this unique claim to fame, and to promote the artistic and entrepreneurial skills of the artists, Alice Springs has been holding an annual Beanie Festival since 1997.
Today, Beanie Fest showcases work from all over Australia, with competitions showing off some of the most unreal hats you'll ever see (think life-size three-dimensional birds, crocheted teapots and all sorts of reclaimed materials). There are also crafting workshops, Tjanpi desert-weaving classes, and even opportunities to try traditional bush medicine, all set in and around Alice Springs.
Hobart, TAS
June-July 2020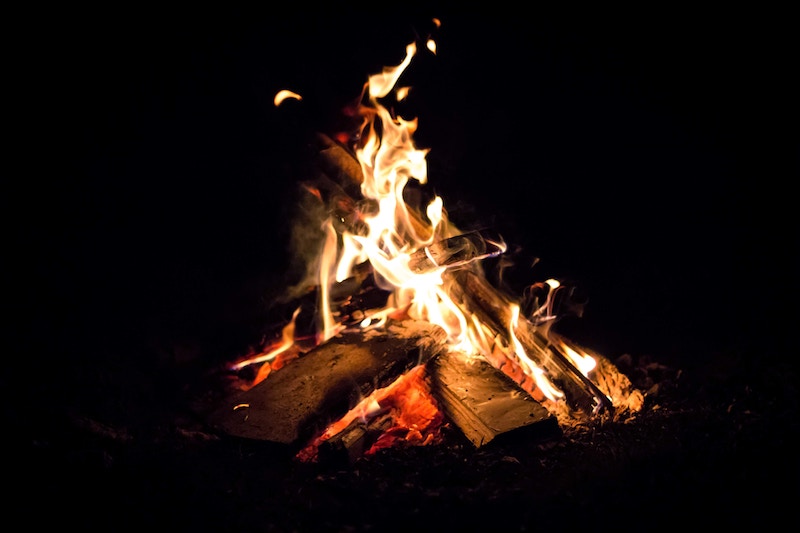 Back in 2004, Hobart wanted to bring a little extra fun to the middle of winter. So they decided to light a huge bonfire in the middle of the city and have a big ol' singalong. 15 years later, that singalong is now the Festival of Voices – Australia's premiere choral music festival. Every year, it attracts audiences of 30,000 people – many wearing their signature orange beanies!
Whether you're a singer or a listener, there are heaps of musically minded events to put a tune in your heart (and your head). Check out the Big Sing Bonfire in Salamanca, the Sing Cinema (where you can sing along with your fave musical films), and Tasmania Sings (a children's choir starring more than 500 young performers). And keep your eyes peeled for the dozens of pop-up choirs!
Insider tip: If you time your visit for the end of June, you can check out the last weekend of Dark Mofo too. That's two awesome Tassie festival holidays in one!
Feeling inspired? Tell us your brilliant festival idea and we just might make it happen!
TELL US YOUR FESTIVAL IDEA