Have you heard the news? Wotif is helping one Aussie destination start their own festival and YOU get to decide what and where it will be. We started by calling for nominations from all over the country, and we were inundated with clever, quirky, original, and meaningful ideas. It was tough work for our judging panel to narrow them down to a shortlist – but they got there and you can vote for your fave Festival of Wot idea now. As a bonus, you'll also go in the running to WIN $2000 towards your next Wotif holiday* – woohoo!
As much as we love our finalists, we couldn't forget all the fantastic nominations that didn't quite make the cut. Here are some of your other festival ideas that our judges loved.
1. The Precious Paws Festival in Bribie Island, QLD
You guys sure love your puppers! We had lots of nominations for dog-related festivals. There were heaps of fun ideas, but Charmaine's (which just happened to be for Bribie Island, my very own hometown 😉) was a hit with the judges and my personal fave. Because as Charmaine says:
"It's the perfect destination, with lots of beach walks, and dog-friendly cafes."
I'll see you there, Charmaine! 🐶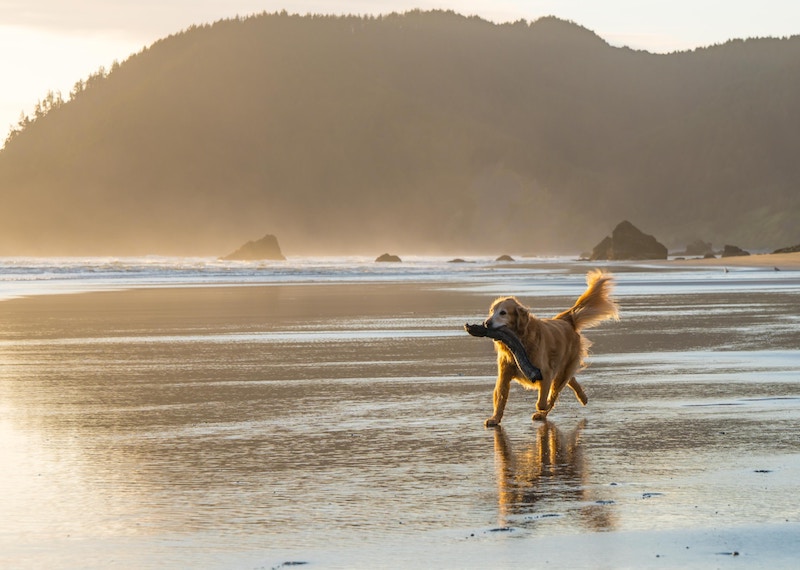 2. The Cootamundra Cricket Festival in Cootamundra, NSW
Sports fans, this one's for you. Alison wanted to see a cricket festival in Cootamundra because…
"It's the birthplace of Donald Bradman and the halfway point between Sydney and Melbourne. It's perfect!"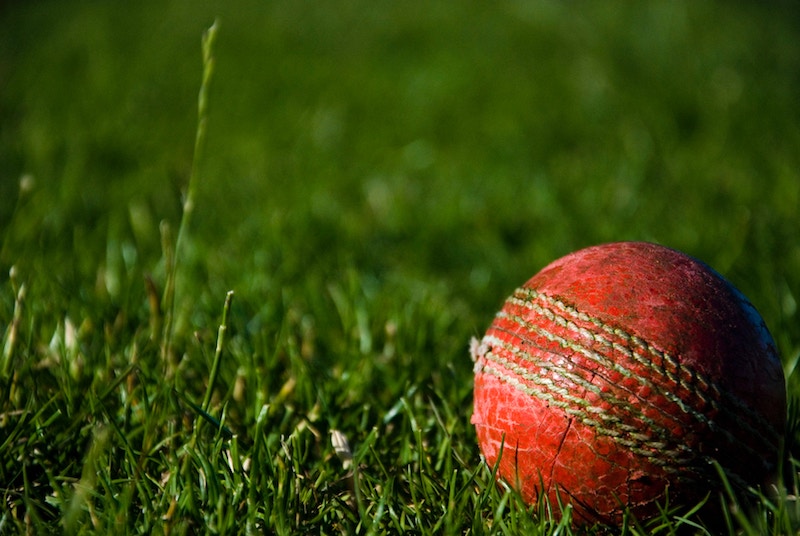 3. The Festival of Toasties in Ballarat, VIC
Wot's better than a toastie? A FESTIVAL of toasties and the city of Ballarat were keen to host one. They told us:
"Nowhere does a better toastie than Ballarat. We recently hosted 'Toast of Ballarat' as part of Plate-Up, which showcased 23 toasties made by local businesses. And MasterChef's Tim Bone is now cooking up his own toasties, which will be available in Ballarat before anywhere else in the world. Ballarat also has a toastie mascot."

4. The Yes Festival in Braddon, ACT
Festivals are a time to celebrate, and one of the most celebrated events of recent Aussie history has to be the achievement of marriage equality. Mikhail nominated a Yes Festival in Braddon, Canberra, saying:
"This town had the highest percentage of yes votes for marriage equality in the whole country and they have an unofficial street party every year to commemorate this event. There is a huge opportunity for Wotif to get involved and support the community when they celebrate this."

5. The Festival of Fairy Bread in Hobart, TAS
If we're talking parties, we've got to talk party food. And one of the most iconic Australian party foods is FAIRY BREAD. In fact, it's so special that Archina thinks it deserves a festival all of its own. And she knows the perfect place for it – Hobart.
"The earliest recorded reference to fairy bread was in Hobart. It could be a magical festival filled with fairies and fairy bread and magic."

6. The Fake Tan Festival in Orange, NSW
Hey, festivals aren't just about foodie treats and historical highlights. Katie wanted to see a Fake Tan Festival in Orange because…
"It would be hilarious!"
No arguments here, Katie 😂
7. The Festival of Hairy Noses in Thallon, QLD
Admit it – the name's already got you intrigued. We certainly were when we saw this nomination from Leanne. And we loved it even more when we read the reason behind it.
"Thallon is home to William, the Giant Northern Hairy Nosed Wombat. There are only 250 of these critically endangered wombats left and Thallon has an historical connection to the species. Hairy Nose Day is held each year on the 11th of May to raise awareness of the species, and a 'Festival of Hairy Noses' would take this to a new level and would certainly be a unique event."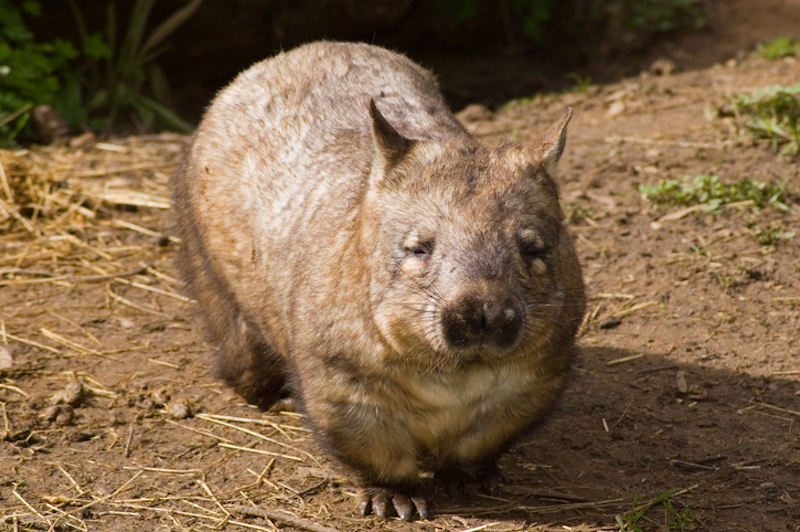 8. The Wurrumiyanga Cultural Festival in the Tiwi Islands, NT
Festivals are a perfect way to celebrate communities and show off their unique cultures and achievements. Wade had a fantastic idea for a cultural festival in Wurrumiyanga in the Tiwi Islands. He said:
"This festival would showcase the beauty and culture of the Tiwi Islands. Famous for their exploits on the AFL field, the Tiwi (meaning one people) are well known for their world-class art (including textiles, clothing and carving), music (including acclaimed international bands B2M and the Tiwi Strong Women's Choir), and loud and proud LGBTQ community. Miranda Tapsell's 'Top End Wedding' was recently filmed there too."
9. The Nibble Pie Festival in Warrnambool, VIC
Wot's a nibble pie? Callan, who nominated this idea, is glad you asked.
"No-one is sure of its origin, but for as long as anyone can remember, party pies have been called 'nibble pies' in Warrnambool, Victoria. Many locals are genuinely blown away when they discover that this isn't the universal name for them, and it's a term they fiercely defend. Warrnambool expat Dave Hughes was challenged on Nova FM when he used the term, while nibble pies even received a special mention from the mayor during the city's centenary celebrations. For the festival, think nibble-pie-eating contests, pie-throwing, an egg-and-pie race, and awards for the best pie in a range of categories."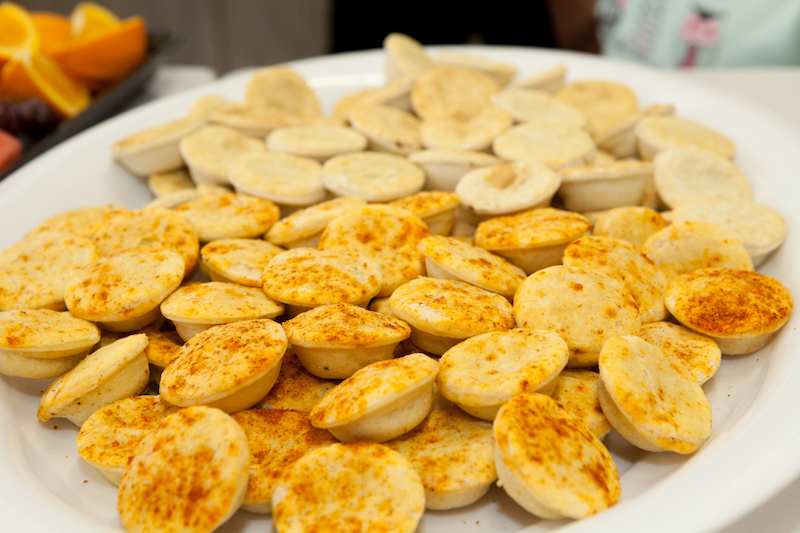 10. The Festival of Scones in Scone, NSW
Prefer sweet to savoury? Our fave Insta star, Hi Josh, has got you covered with his idea – a Festival of Scones in Scone, NSW. But why, you ask?
"Because who doesn't love a good scone? And who doesn't love a good pun?"
View this post on Instagram
11. The Adventure Art Festival in Canberra, ACT
Kelli told us she wanted an Adventure Art Festival in Canberra and we loved the thought she put into her idea. She said:
"Canberra has some of Australia's best and most accessible national parks, just a 30-minute-drive from our nation's capital. It has massive outdoor and arts scenes, so why not combine them both? The Australian Institute of Sports is also here, so let's get the arty people participating in sport and the sport people getting their culture on ALL AT THE SAME TIME! We could have Shakespeare on Mt Tennent, synchronised swimming in Lake Curly Gherkin, poetry reading at a Kosciuszko Hut (a 4km walk), watercolour classes at Brandy Flat Hut, and interpretive-dance abseiling down White Rocks."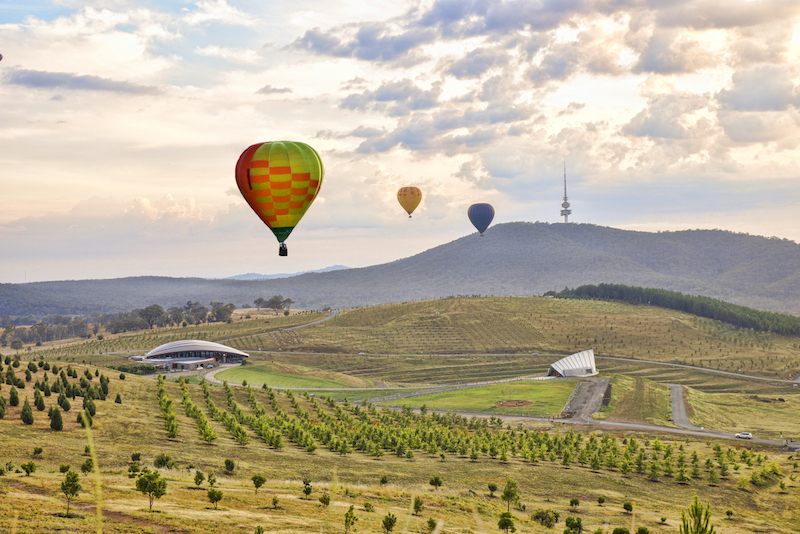 12. The Lobster Festival in Kingston, SA
Attention, foodies! Kym told us she wanted a Lobster Festival in Kingston, SA, aka the home of Larry the Lobster. Why?
"It's a great coastal town and Larry is amazing. Fresh local lobster and other yummy, fresh seafood. We could showcase our fantastic Larry and surrounding area to everyone."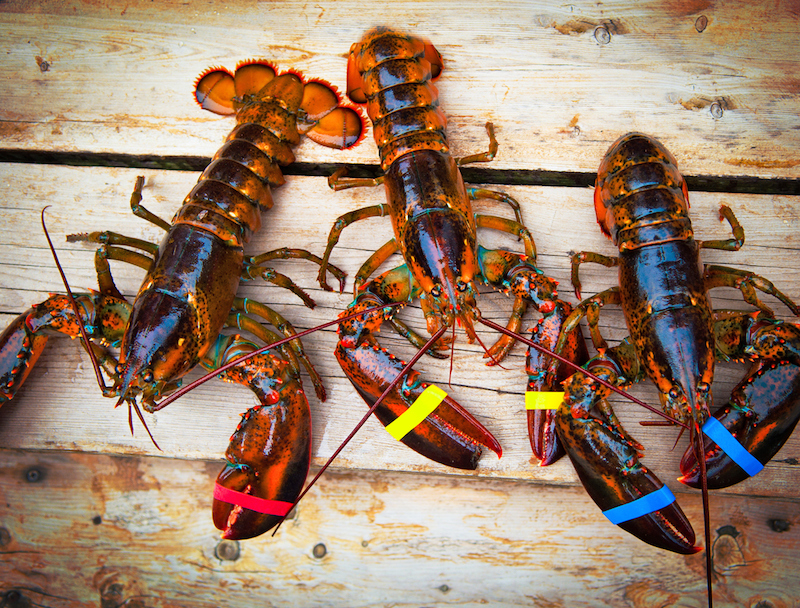 13. The Festival of Kindness in Lancefield, VIC
You guys are a big bunch of softies – and we love it! We had multiple nominations for festivals with themes like peace, love, inclusion and friendship. Paula sent us one of our faves – a Festival of Kindness in Lancefield, VIC.
"Lancefield is the centre of Victoria and kindness is central to addressing so many issues our world currently faces. Whether directed toward ourselves, animals, the LGBTQ community, those from overseas, different religions, beliefs, genders and more – kindness has the power to truly transform lives."
14. The Macadamia Festival in Lismore, NSW
The simplest ideas are often the best. Dianne told us she wanted a Macadamia Festival in Lismore, NSW. Our judges thought it'd be the perfect spot to celebrate everyone's favourite nut – because as Dianne said:
"It was where the first macadamia farm in the world was located."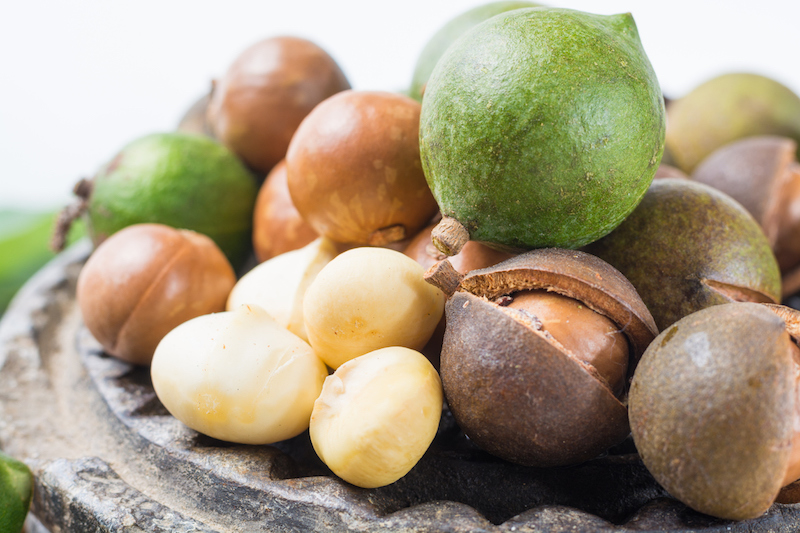 15. The Queen of Queens on Queens Festival in Queenstown, TAS
But for a festival that rocks, there's no going past Anthony's idea. He suggested the Queen of Queens on Queens Festival in Queenstown, Tassie, because…
"Queenstown is a regional mining town on the rough and rugged West Coast of Tasmania. It's located on the edge of World-Heritage wilderness, with incredible scenery, magnificent walks and waterfalls, top-class activities, a selection of accommodation, and great food and beverage options. The festival would be held on the Queen's Birthday weekend, featuring movies at the historic Paragon Theatre like 'Priscilla, Queen of the Dessert', 'Bohemian Rhapsody' and topped off with a Queen tribute band…"
16. The Festival of Double Denim in Denham, WA
Finally, we loved this idea from Zack – a Double Denim Festival in Denham, WA. Because, as Zack said…
"Just to keep it classy."
View this post on Instagram
Want to find out which lucky destinations made the final four? Check out the finalists and vote for your fave Festival of Wot idea now. You could WIN $2000 towards your next Wotif holiday just for voting!*
VOTE FOR YOUR FAVE FESTIVAL OF WOT IDEA
*Competition open to AU residents aged 18+ only. Competition ends 11.59pm AEST 29 September 2019. Limit of one entry/vote per person per valid email address. Click this link for the full terms and conditions and info on how to enter. Competition permit number is LTPS/19/36459.