Wot a year, hey? 2020 sure has taken us all by surprise and while we're all trying our best to make the most of the situation, it feels like the perfect year for some relaxation and comfort (did someone say banana bread? 😉). That's why I reckon it's also the perfect year to recreate some old fave childhood holidays. Here's why…
1. They're seriously comforting
I don't know about you, but I want to feel safe and relaxed on my next holiday, not necessarily like I'm taking big risks and getting out of my comfort zone. That's why it's great to visit an area you've already been to before. And I'm not the only one! According to Wotif research, around 50% of people are planning to return to destinations that remind them of their youth. The great thing is, you already know what to expect, where all the great things to see and do are, and you can relive that childhood excitement all over again. You know what's really comforting? Sleeping in a four-post bed in Port Douglas. Take me there now!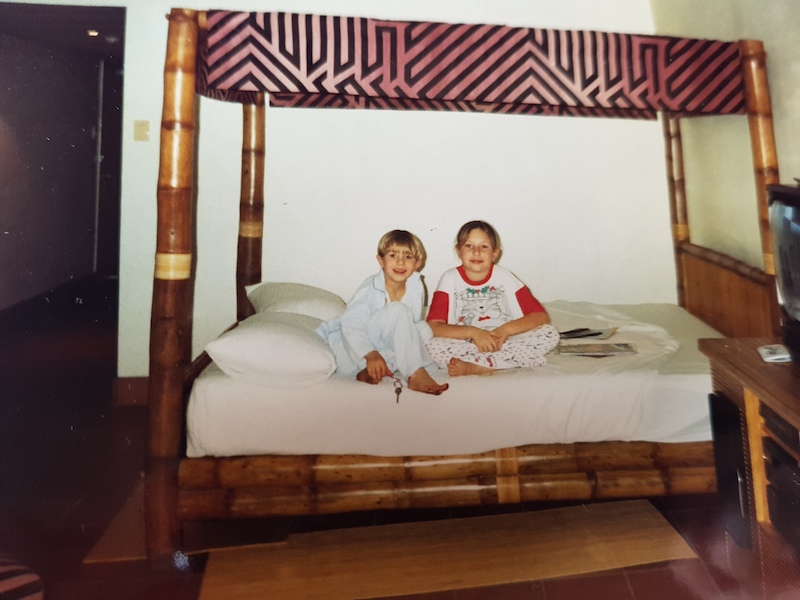 2. It's time to relive great memories
As a kid, everything on holiday was exciting. Even the simplest activities like jumping into the hotel bed or choosing the perfect ice cream flavour were memorable, playful and fun. This year I'm going to take holidays like my younger self would – gasp at everything, appreciate the little things and wear multi-coloured overalls! Honestly, why did I stop doing that? It's time to relive some of those old holiday memories and get playful again.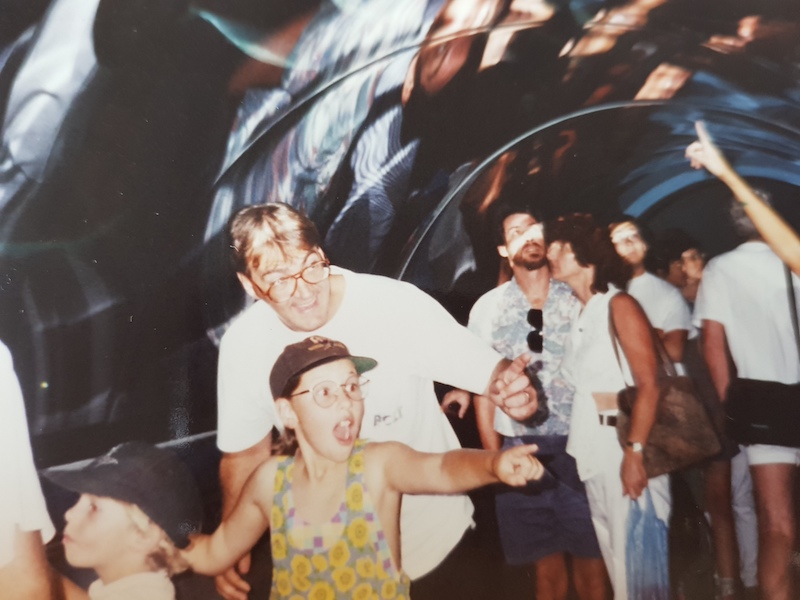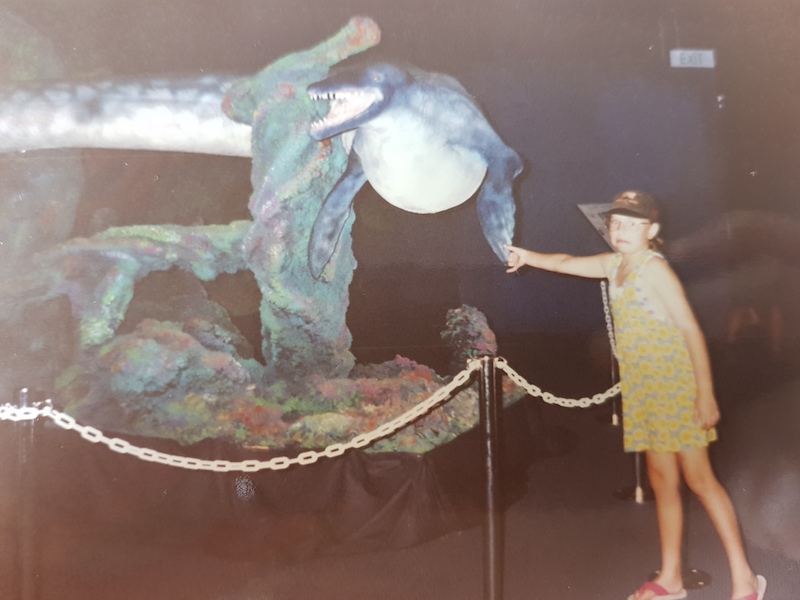 3. It's a great way to reconnect with family and friends
If you haven't spent much time with family and friends lately because it's just been impossible logistically, then why not plan a holiday together (when it's possible) to reconnect? Pack a deck of cards, some board games, the boogie board – whatever it is you love to do on holiday – and head away to spend some quality time together.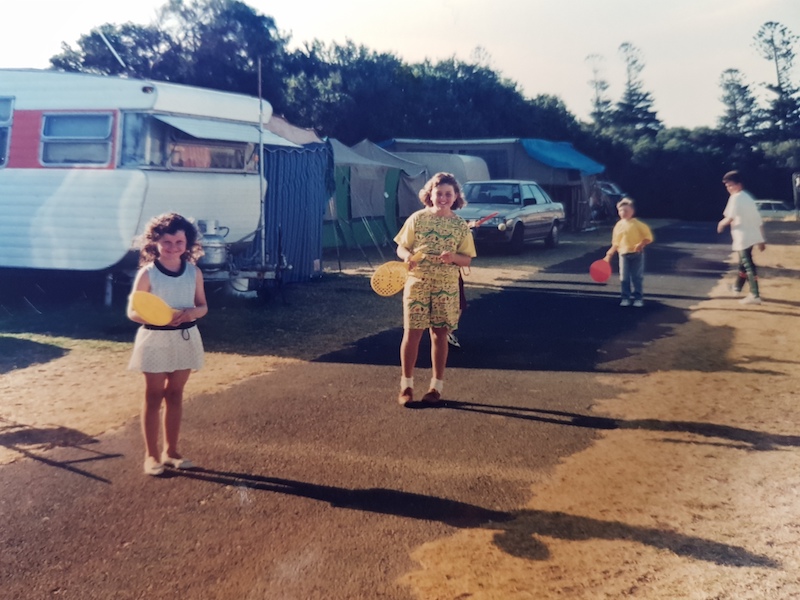 4. You can share the love with new family members
If you've got new family members in tow, like young children or partners who haven't experienced the joy of your regular childhood holiday spot, now is the perfect time to share the magic with them. You can tell them all about that time you tobogganed down a mountain all by yourself when your parents weren't looking or how magical the Kuranda Railway journey is.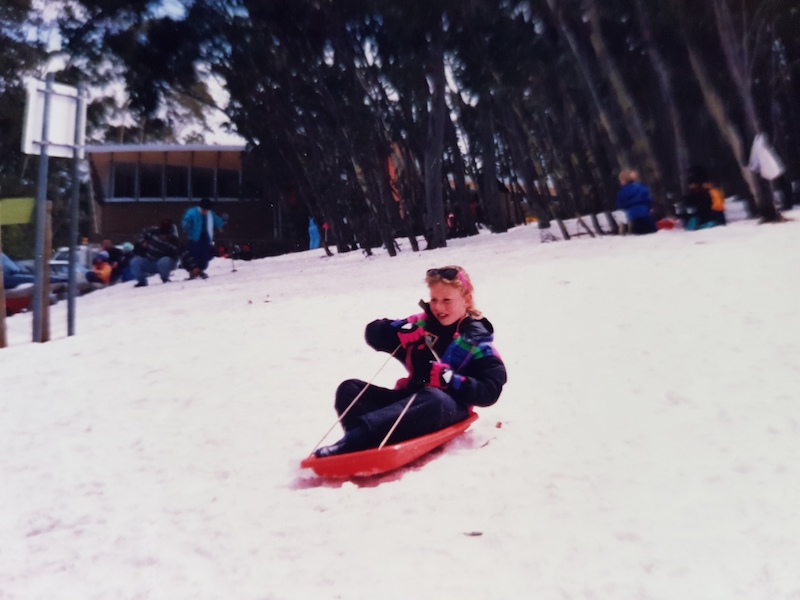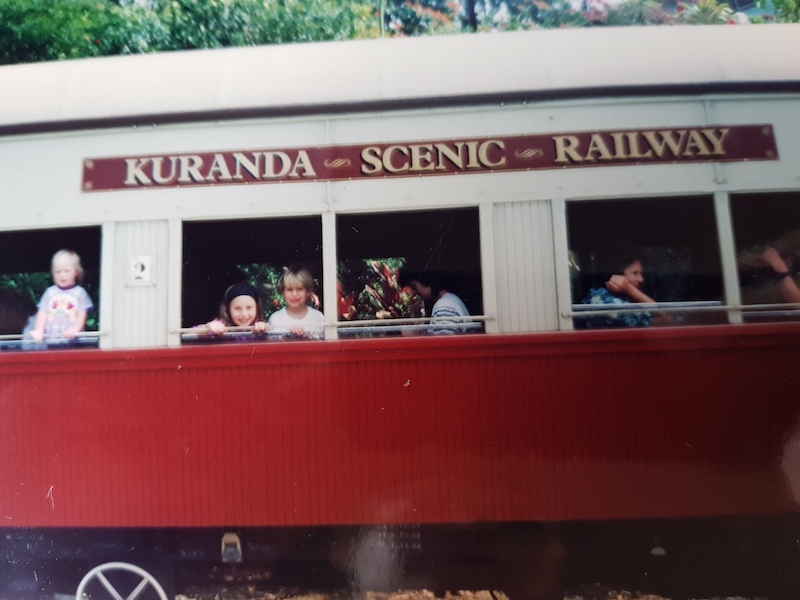 5. Road trips are perfect right now
Growing up, the most exciting parts of road trips were simple things like stopping off along the way to have an ice cream, playing games in the back of the car, or watching kangaroos hop by in the bushlands. It was good wholesome fun. But the truth is, I wasn't too good at staying awake on road trips. But that's okay because 2020 is the year to experience them all over again – but this time with an awesome playlist and great company to keep you awake.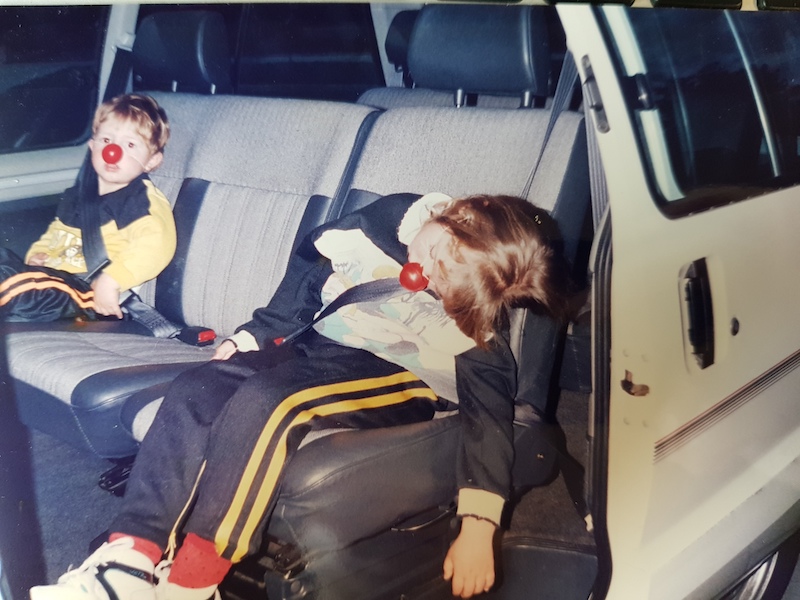 6. You can ditch the devices
With lockdown, isolation and allllll the streaming services you can possibly think of on hand, I've watched pretty much all the TV shows and movies possible. But remember the days before devices and streaming services existed? I don't either, but I'm sure it was fun spending days on end without ever looking at a screen. I want to go back to that time, who's with me? And while you're recreating a childhood holiday is the perfect time to do it.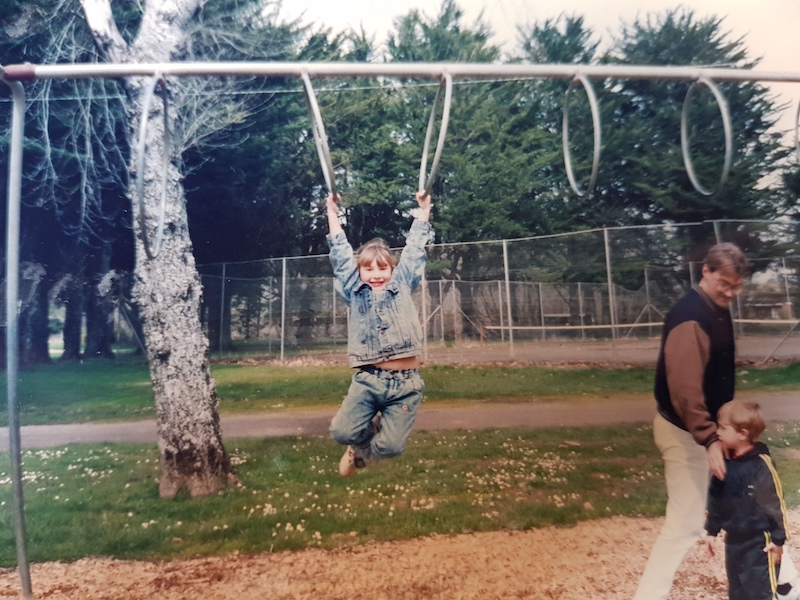 7. You need more silly photos
Sure, there have been a bunch of curve balls this year, but we still have the chance to look back at photos from 2020 and have a good giggle. That's where silly holiday snaps come in handy. If you've got some silly snaps from your childhood holidays, why not have a go at recreating them? I've had a bit of a crack at it, recreating a photo from Tropical North Queensland in McLaren Vale in South Australia. A few sneaky vinos may have inspired the second one.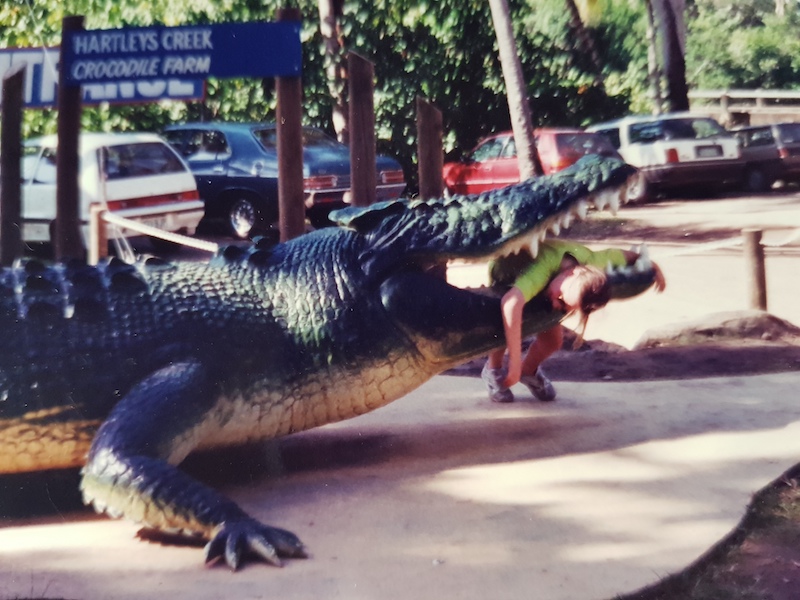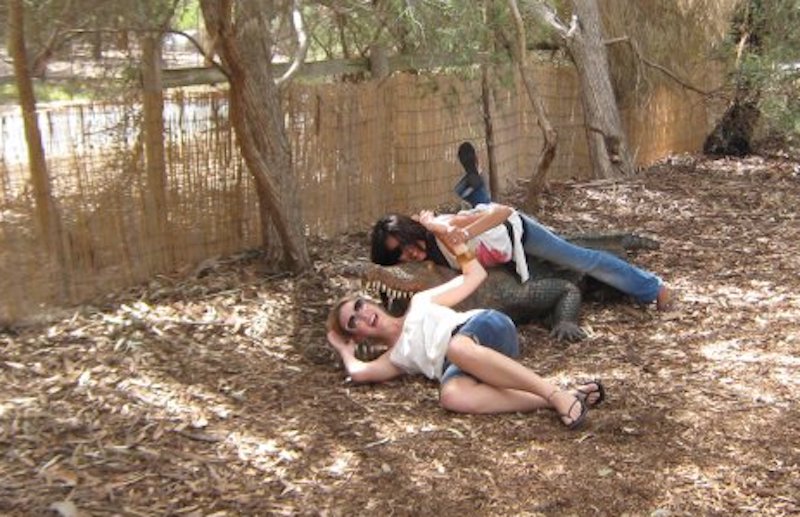 Heads up! Due to COVID-19, government restrictions are in constant review and travel guidelines may change. We strongly recommend that all travellers seek further information about destinations and attractions before scheduling trips or making bookings, take extra care and follow all rules.
PLAN YOUR NEXT AUSSIE GETAWAY
Wotif research commissioned in collaboration with YouGov, June 2020. Total sample of 1,247 Australian adults 18+ who travel away from home on holidays, distributed throughout Australia. The data was weighted by age, gender and region to reflect the latest ABS population estimates.