Some people are seriously bummed about not being able to travel overseas this year. But not me. I'm thrilled to have some dedicated Oz holiday time – and I plan to make the most of it. Here are eight reasons why I'm stoked to only be travelling in Australia this year.
1. Australia is MASSIVE and ridiculously diverse
I don't know if you've noticed, but Australia is absolutely enormous and so full of different landscapes, people and experiences. Here you'll find ancient rainforests, snow-capped mountains, tropical islands, otherworldly deserts, world-class wine regions, charming villages, free-spirited towns, exciting cities and everything in between.
It's a country that's home to the oldest continuing human civilisation IN THE WORLD – Australian Aboriginal culture, which is made up of more than 250 languages and over 500 clans.
It's a place that people from all over the world choose to call home, bringing their unique cultures and traditions with them. You can see the world in this country without using your passport once. How cool is that?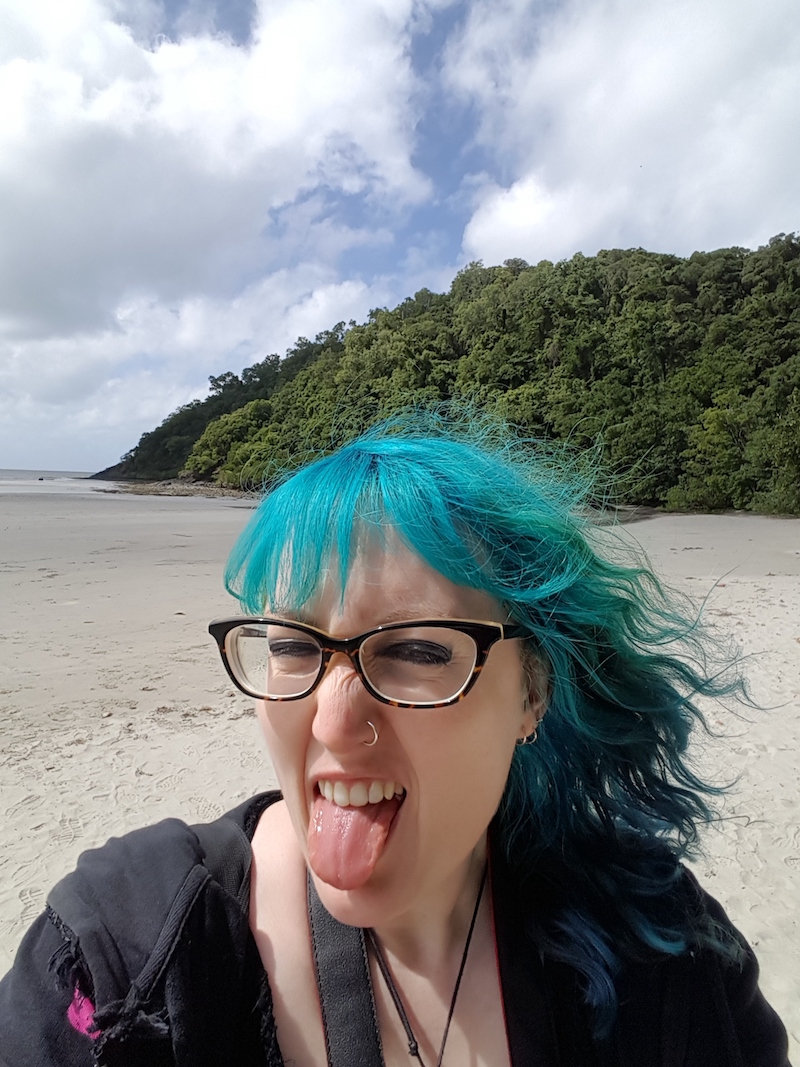 2. All the food
Not only can you see the world in Oz, but you can eat it too – and that's definitely a priority for me. Here you can munch on a different cuisine for every meal, every day. And it doesn't matter if you go casual or fancy because, either way, it's almost always awesome. Now that's what I (and my tastebuds) call a win 🤤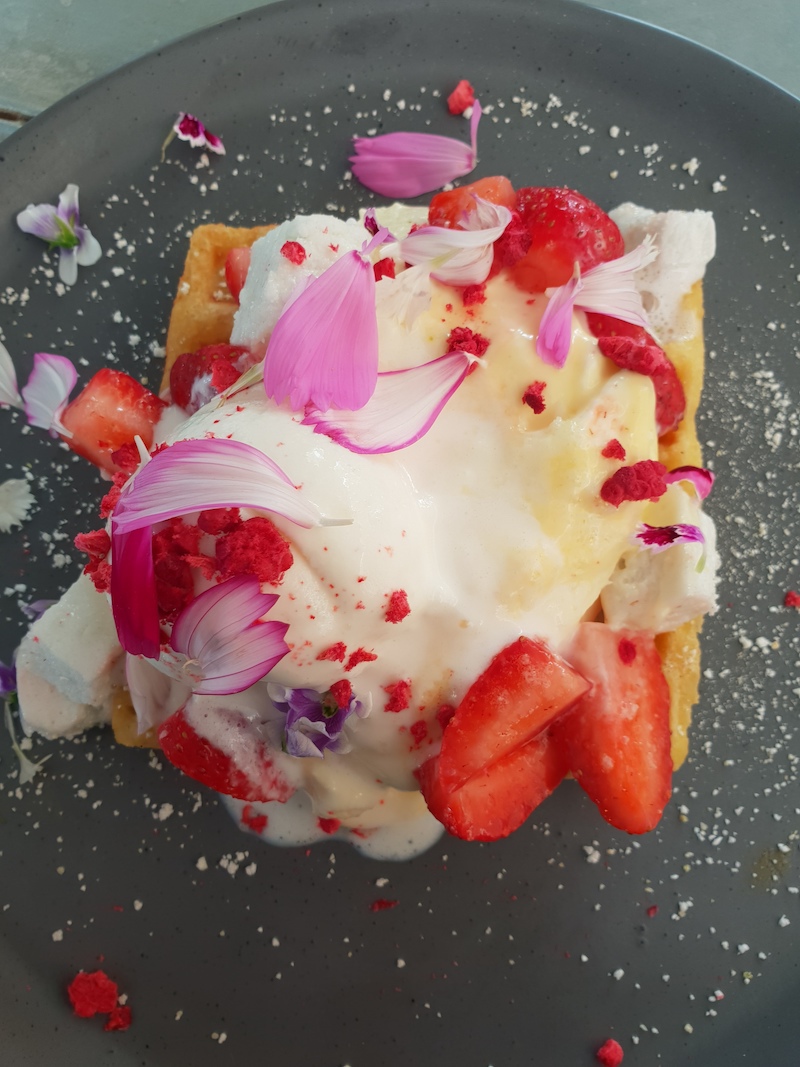 3. My Aussie travel list is looooong – and it keeps on growing!
One of the only downsides of getting paid to research and write about travel is your holiday list keeps growing (I know, your heart bleeds for me). My holiday list is loooooong and it's full of amazing Australian destinations and experiences. I still haven't seen the Great Barrier Reef (how is that possible?!). I'm hanging out to visit Nambung National Park (and see the Pinnacles!) in WA. And my partner and I have been planning to do the Mount Kosciusko Summit Walk for literally years.
This is the year to make a dent in your Aussie holiday or bucket list. I say bring it on!
4. All the cute animals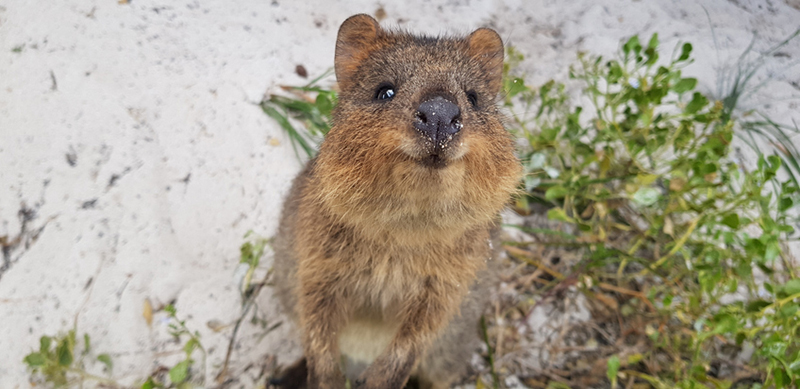 Look at that little face! Don't you just want to sit and watch her all day (from a respectable distance, of course)? If quokkas (and platypuses and echidnas and little penguins and Tassie devils and fur seals and potaroos and wombats and… well, all our adorable Aussie animal friends) don't scream, "Best holiday destination ever!" I don't know what does.
5. I can save leave and cash
It's easy to get tempted by a cheap international flight, but even with bargain deals international trips always somehow end up more expensive than local ones.
You see, you have to pay for EVERYTHING – the flights, the accommodation, the passports, the visas, the insurance, the currency conversion and withdrawal fees. And when you travel so far, you tend to stay for longer, which makes the trip even more expensive. And there's all those little extras that seem to creep in, like new luggage (because there's no way your old backpack is going to survive a 14-hour flight) or tours (because sometimes sightseeing on your own in a totally new destination – especially one where you don't speak the language – is just too tricky).
But when you travel in Oz, you can make your holiday as big and flashy or as chilled and wallet-friendly as you like. You can luxe out in the Whitsundays for a fortnight, all expenses paid, or you can kick back in Jervis Bay, NSW, having barbecues by the beach and watching the whales. You can take a month and explore the Top End, four-wheel driving through some of the most remote landscapes in the world, or you can hop on a cheap flight to Melbs and spend a weekend shopping and bar-hopping. You can have an amazing getaway and spend as much – or as little – of your leave and cash as you like.
6. Big Things and random roadside attractions
Yeah, the Eiffel Tower and the Taj Mahal are great and all, but have you snapped a selfie with the Big Melon in Chinchilla, QLD?
View this post on Instagram
Or bought waaaaay too much rocky road at The Lolly Bug, just west of the Blue Mountains, NSW?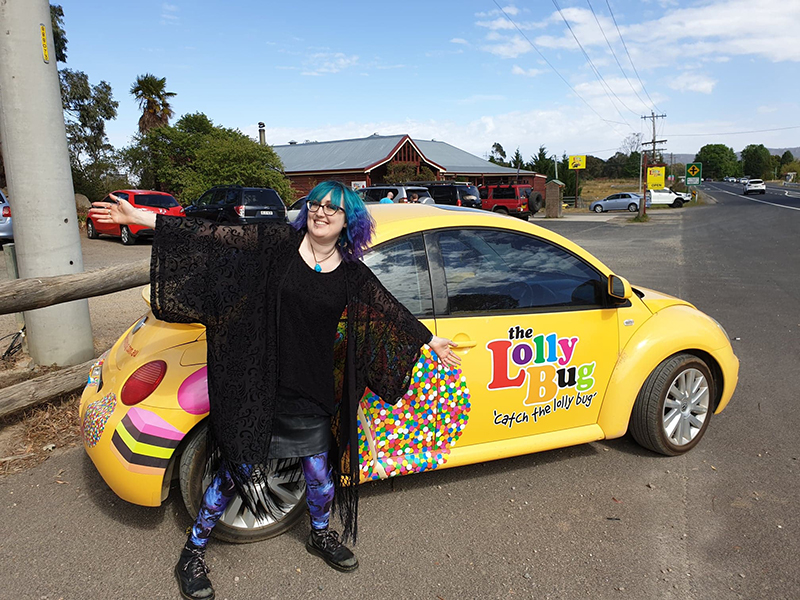 These little places and moments are holiday gold. And no matter where you are in Australia, there's bound to be one just a short drive away 🚗
7. It's easy
2020 has been a ridiculous year and we've all got a million things on our plates. We're trying to balance pandemic life with changing work conditions, extra parenting and carer responsibilities, and a whole lot of general weirdness.
For myself, I'm super pregnant as well (great timing, I know 😜) and my partner and I want to spend some quality time together before our lives are engulfed in a tidal wave of nappies and puke. A holiday would be just the thing, but we don't have the time or energy for lots of research and planning. But that's not a problem because we'll be holidaying in Australia! With no language barriers or limits on how we use our phones (roaming and international data charges, ugh!), we can basically wing it. Just arrive, explore and have an amazing time.
8. My best holiday moments have been right here
I am one seriously lucky duck – I've been on amazing holidays all over the world. But some of the most incredible places I've visited and experiences I've had have been right here in Oz. I've been to Uluru, Kata Tjuta and the Aṉangu Pitjantjatjara Yankunytjatjara Lands of Central Australia – and they were the most unbelievable landscapes I've seen, with the richest culture and history. It was almost impossible to believe I was only a three-hour flight from home.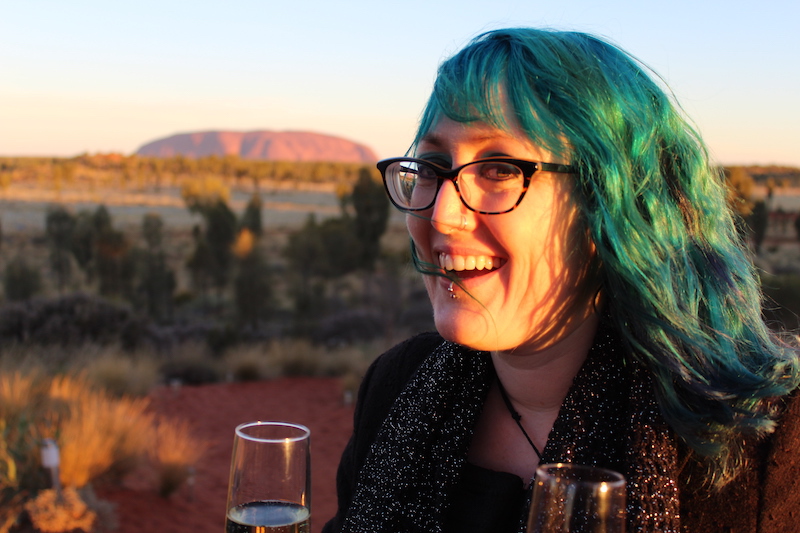 I've taken my best friend to the top of kunanyi / Mount Wellington in Hobart, where, at 35 years old, she saw snow for the first time. She didn't know what you were supposed to do with it, so I pelted her with a snowball. I'm a great friend like that.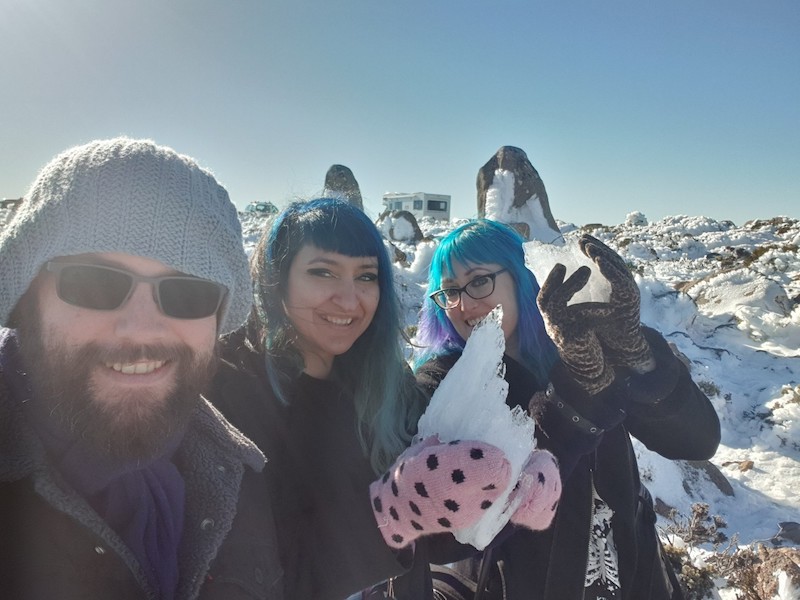 I've been on family holidays to places like The Entrance in NSW, where we slept in caravans (with bunk beds – woohoo!) and spent all day, every day, at the beach, which probably explains my freckles.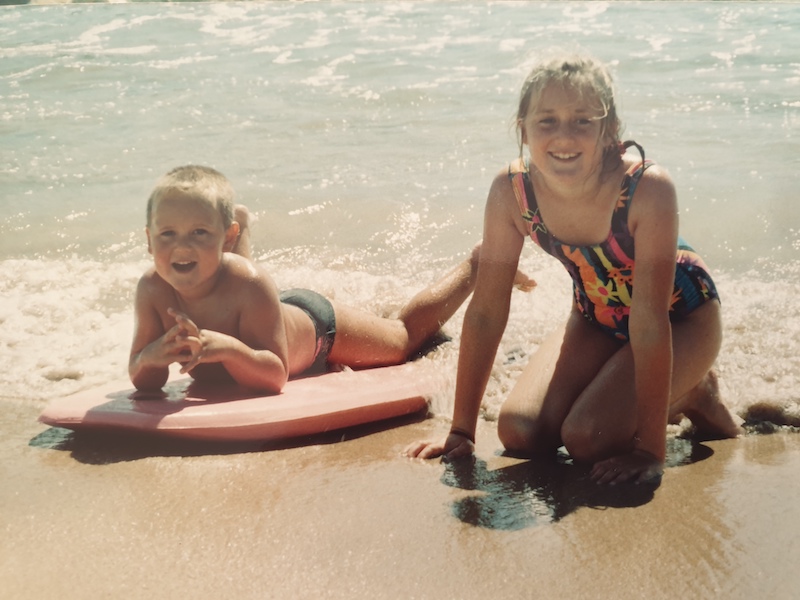 Australia has given me some of my very best holiday memories. I can't wait to get out there and make some more 😃
Heads up! While COVID-19 restrictions are being eased at different levels throughout Australia, we strongly recommend that all travellers seek further information about destinations and attractions before visiting, take extra care and follow all rules to ensure their own health and safety.Government restrictions are in constant review and travel guidelines may change between booking and travel.
PLAN YOUR AUSSIE GETAWAY