Is there anything more nostalgia-inducing than a road trip? Doubt it! Whether it's the memories of playing I Spy or asking "Are we there yet?" for the hundredth time, a road trip is one of the best holidays a family can have. And if you're planning a road trip with your kids, then you can't go past these six sanity-saving tips. You can thank us later 😉
1. Share the playlist
We have a music rule on our family road trips. Each family member gets to pick the same amount of songs each. We load them up onto a phone, and if you don't like Mum's pick? Tough. This music-ocracy means everyone gets to equally love or hate the tunes and gives us all a chance to talk about our favourite bands and singers. Yes, even the ones from the olden days 🙄 It also means we're not listening to the Wiggles for four hours straight! Win-win!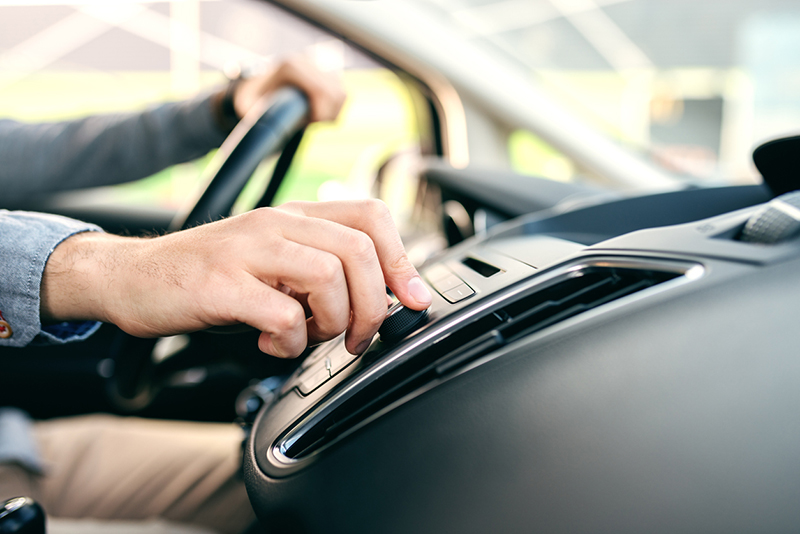 2. Have a grab bag
Grab bags are commonly used by the military and are basically a bag packed with everything you'll need to "grab" at a moment's notice. Our road trip grab bags have all the things we might need while we're in the car or at a rest stop without having to unload our jam-packed boot.
They sit in the backseat and include a change of clothes, battery power packs, blankets, headphones, colouring books, pencils, sunscreen, hand sanitiser, wet wipes and anything else I think I'll be asked for mid-drive.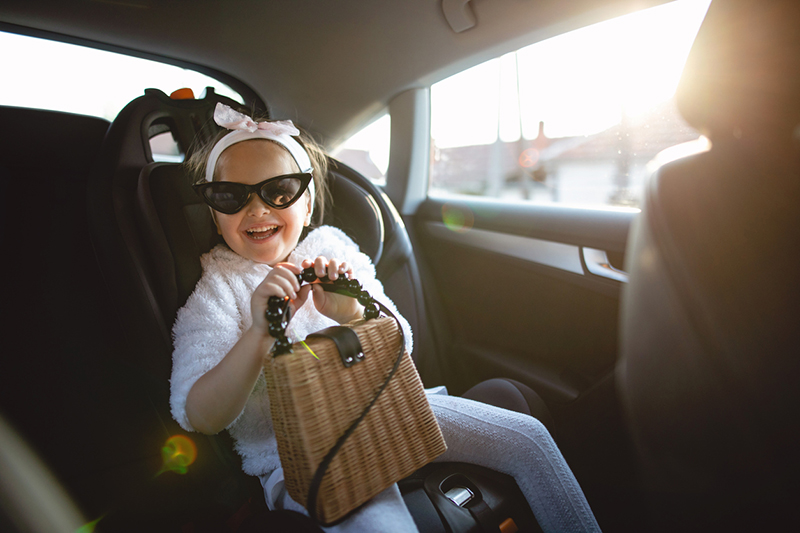 3. First-aid kit
This might seem like a no-brainer until you realise you didn't pack it. If you have a four-legged family member on board, a pet first-aid kit is also an essential to have in the boot. Band-aids for days.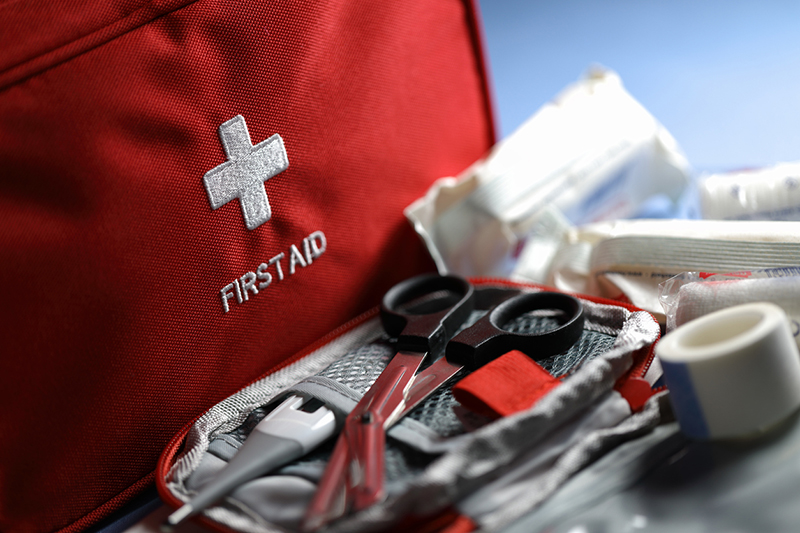 4. Bag up a bento (or five)
We love having a bento box ready to go for each family member with pre-cut healthy snacks to keep both little kids and big kids from getting hangry in the car. Bentos sit flat on your lap and also fit neatly in car seat pockets, which helps make for a less messy meal.
Need inspo? I'm a bit low-key obsessed with Dad George from @schoollunchbox who really knows how to pack a healthy lunch for kids.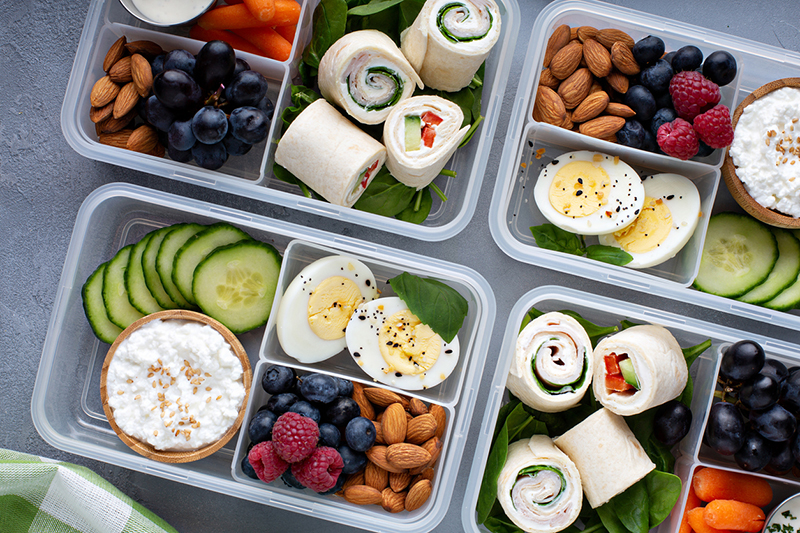 5. Screens are your friend
Chances are your holiday will be so jam-packed with activities that there'll be no time for screens. So I don't feel bad letting the kids watch movies to keep them quiet (and you sane!) on a long drive. Bluetooth headphones and an iPad make it a blissfully quiet experience for us in the front seat, too.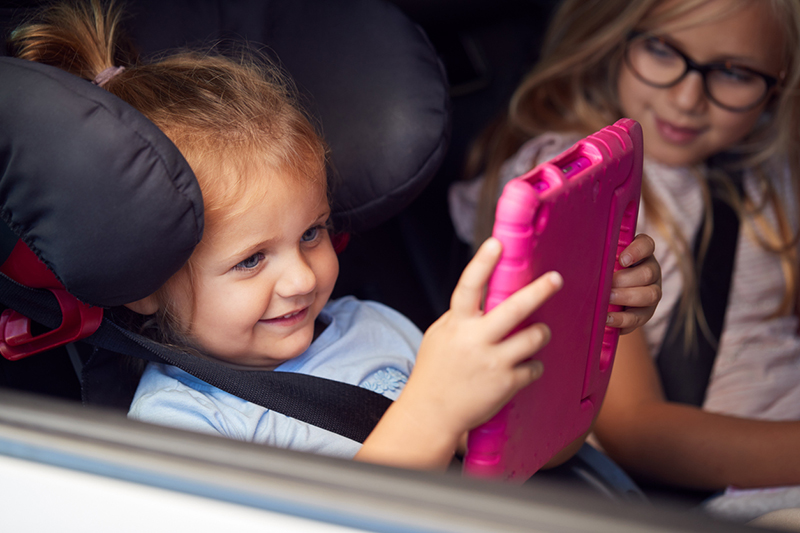 6. Limit liquids
You've done the pre-trip toilet stop and you've got some designated tinkle time scheduled. Don't undo this careful planning by handing out drink bottles willy-nilly. Monitor what your kids are drinking and keep the water bottles in the front seat – you'll thank me later.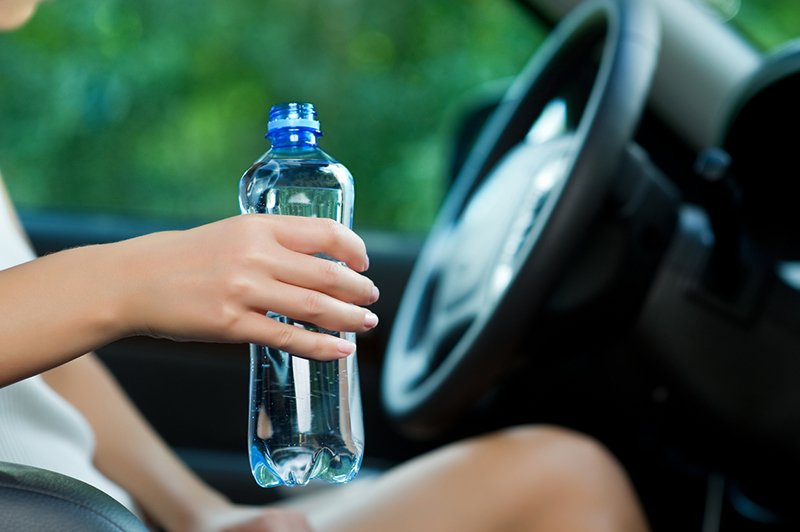 That's it! All that's left to do now is to sit back and enjoy the ride!
Heads up! While COVID-19 restrictions are being eased at different levels throughout Australia, we strongly recommend that all travellers seek further information about destinations and attractions before visiting, take extra care and follow all rules to ensure their own health and safety. Government restrictions are in constant review and travel guidelines may change between booking and travel.
PLAN YOUR FAMILY ROAD TRIP