With lockdowns lifting and many state travel restrictions easing in December, this summer is the perfect time for a well-deserved break. The only question is where to go – and we at Wotif are ready to help. We've crunched the numbers, looking at traveller interest, accommodation availability, affordability and that most important factor, weather, to find 10 of Australia's best getaways for summer 2021-2022. Which one will you visit?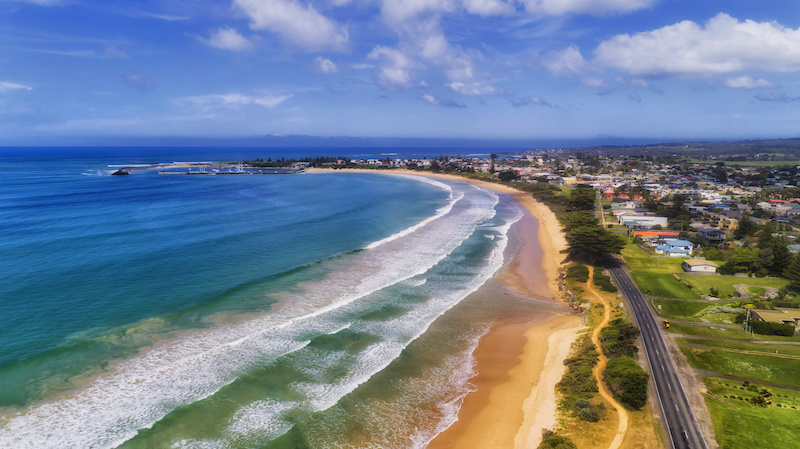 Offering a slightly cooler climate but still plenty of sunny days, Apollo Bay is a foodie and nature lover's heaven. The town lives up to its reputation for the freshest seafood, and the local restaurants do not disappoint, with daily seafood specials for lunch and dinner. Fancy a stroll? Look no further than the Great Ocean Walk, a one-way, long-distance trek stretching 110km from Apollo Bay to the iconic Twelve Apostles! For something a little less strenuous, The Treetop Walk is a 2km, one-hour rainforest experience, taking you right into the treetops via an elevated walkway. It's the longest and tallest walkway of its kind in the world 😮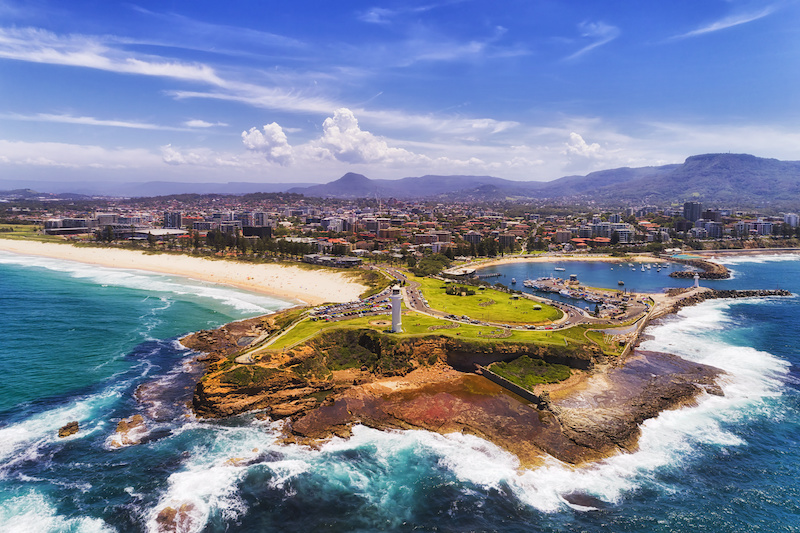 Close to the heart of Sydney, Wollongong is where the mountains meet the sea. A popular summer spot, it has great stays available from approximately $237 per night for a hotel, motel or inn (according to average accommodation pricing on Wotif.com last summer)*. Travellers can take it easy and enjoy the awesome walking trails and beaches, or get their hearts racing with skydiving or a trip to nearby Jamberoo Action Park.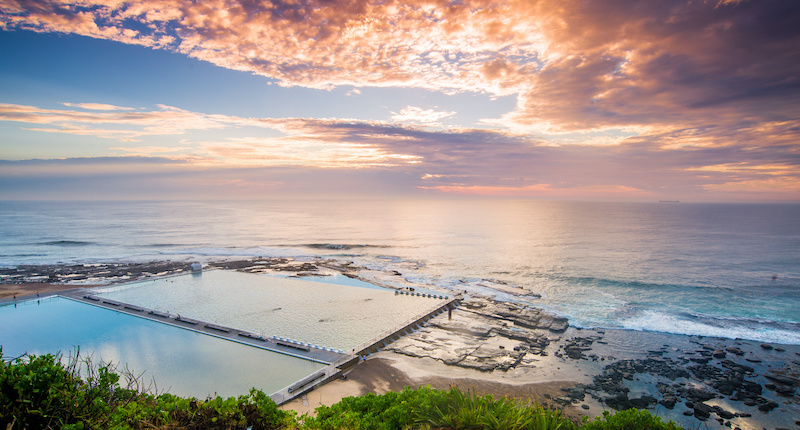 For travellers looking for a coastal base with lots of accommodation options, why not try the second-largest city in New South Wales and the second-oldest in Australia? Newcastle not only offers a cosmopolitan-meets-seaside vibe, but it's home to great events, beautiful natural attractions and reserves, and a thriving foodie scene. It's also less than an hour's drive from the food-and-wine-lover's dream that is the Hunter Valley.
Townsville remains a popular tropical destination for Queenslanders – and with an average summer temperature of 30 degrees Celsius* and great intrastate flight deals to the region it's easy to see why. From the beaches and the rainforests to Magnetic Island and the Great Barrier Reef, Townsville has it all. Not only are there fantastic and affordable accommodation options in town, but there are also plenty of family activities on offer, including the weekly farmers markets in both Townsville and Magnetic Island.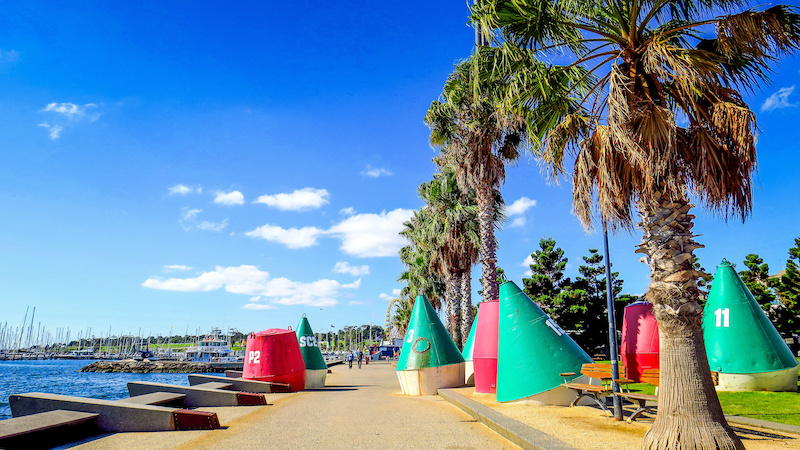 With easy access to the Great Ocean Road and Bellarine Peninsula, Geelong may be known for its proximity to the coastline, but it has even more to offer. Summer travellers can explore seaside villages, tour the region's burgeoning foodie scene, have a surf or swim at one of the nearby beaches, stroll through a local museum or enjoy a bevvy or two at Australia's most colourful and diverse beer festival, GABF – the Great Australian Beer Festival. Feeling thirsty? GABF returns on 15 January 2022 😉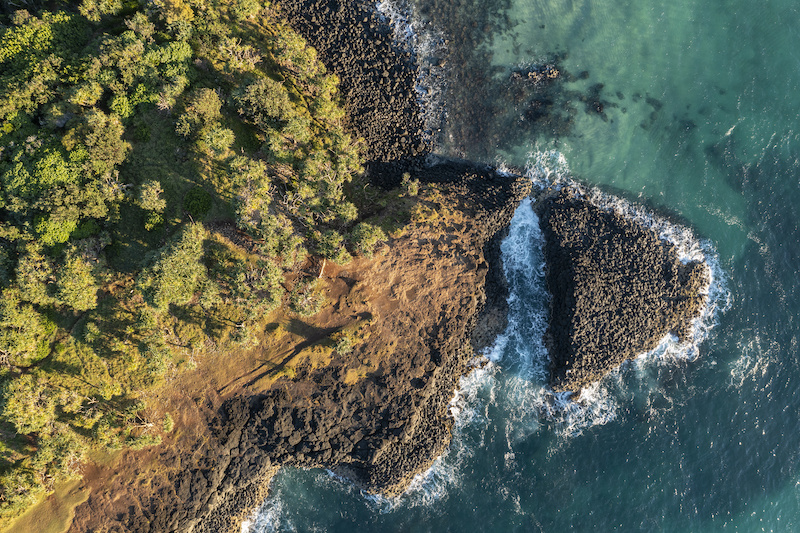 The NSW North Coast is an ideal summer destination, offering perfect weather, pristine beaches and plenty of excellent restaurants and bars. An alternative to the increasingly popular Byron Bay, Tweed Heads is the perfect choice for those looking for a more laid-back getaway. It's a popular spot for the Christmas and New Year period, so try visiting in January when there are more accommodation options available. With the World Heritage-listed Gondwana Rainforests and pristine beaches such as Kingscliff, Casuarina, and Cabarita, there's something for everyone.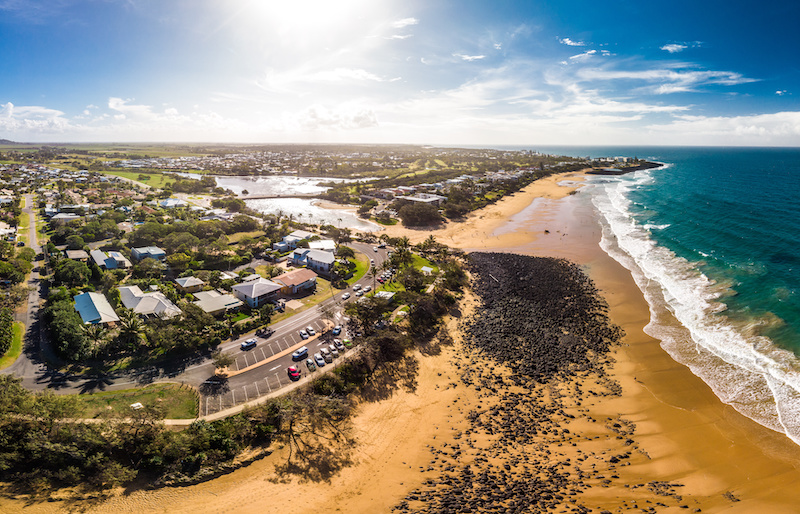 If you're chasing sun and sea, look no further than Bargara, which boasts a stunning coastal location in the Bundaberg region and incredible weather – on average it only gets two wet days every summer*. Check out the Southern Great Barrier Reef, which stretches along the coast, or kick back and relax on one of the many beaches that span from Nielson's Park to Kellys Beach. Swim with tropical fish at The Basin (a protected swimming spot best enjoyed at high tide) or have a bite at one of the many fantastic local cafes.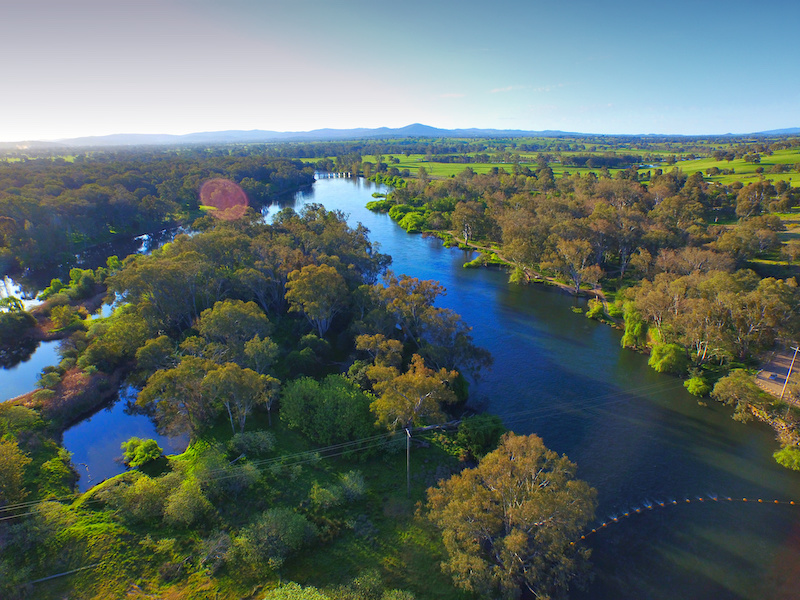 Want to ditch the crowds this summer? Instead of going to the coast, head to Albury, NSW. Historic and charming, Albury offers plenty of places to cool off, including Lake Hume, the Murray River, and local swimming pools. It's ideal for nature lovers and foodies, with the Snowy Mountains and Rutherglen wine regions nearby. Albury is also home to the First Nation-owned Central Desert Art Sales Gallery (also known as the Wickman Gallery, located at 611 Dean St, Albury), as well as scenic nature walks and bike tracks, exciting laneway art, and indie gigs. Don't miss the annual Borderville Circus Festival, planned for 4-18 December 2021.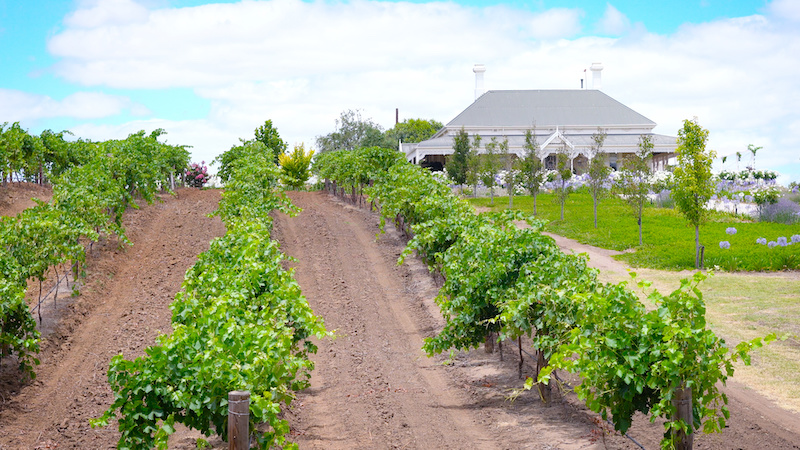 Already a hotspot for travellers who like to wine and dine their way around town, the Barossa Valley has seen a more than 125% spike in accommodation interest compared to last year*. While the region is famous for its wineries and the Barossa Ranges, make sure you leave time for a fun day trip to nearby Hahndorf. It's Australia's oldest surviving German settlement and the town's history is clear to see in its architecture, food and gardens. It's a little taste of Europe right here in Oz – no passport required.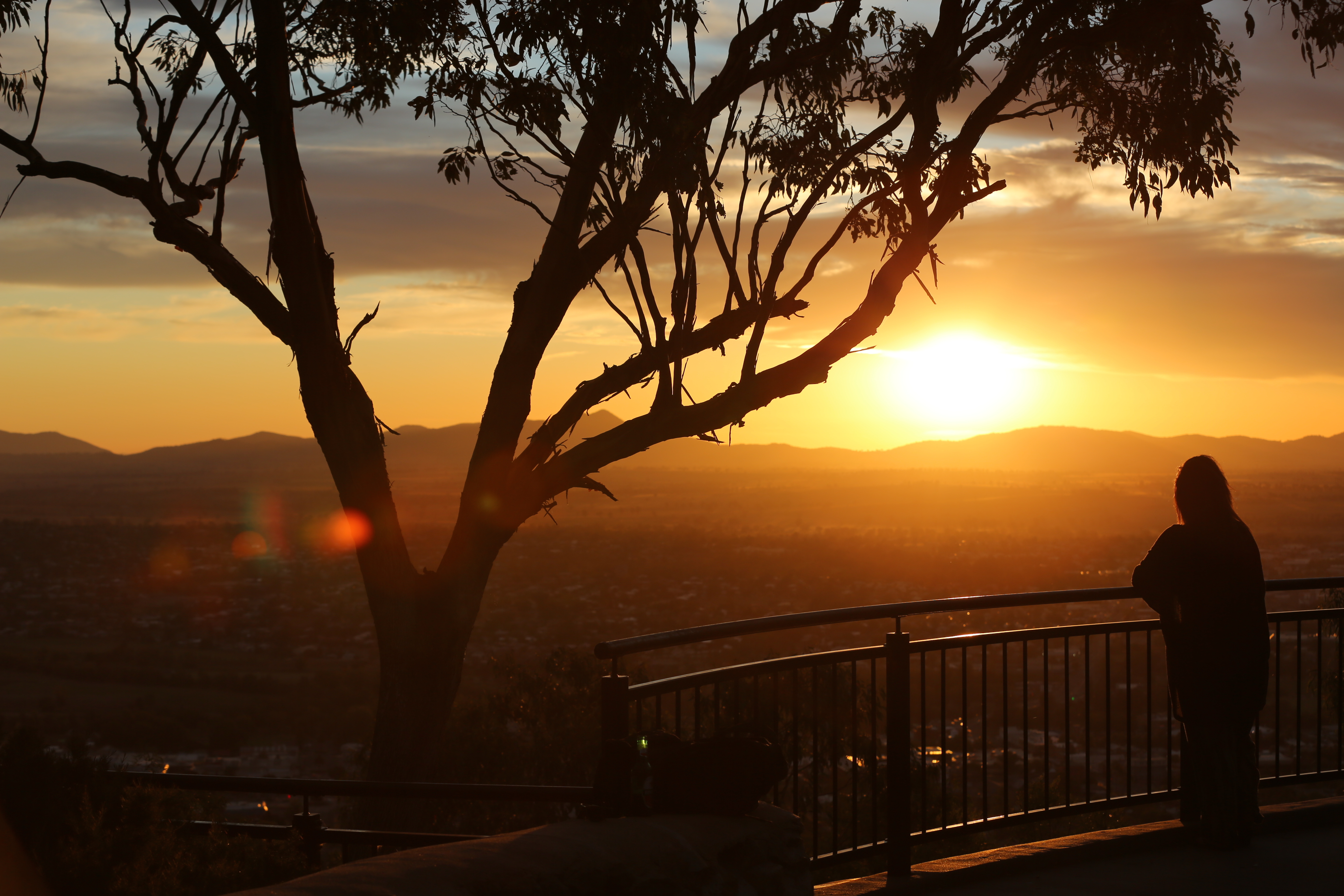 Aussies love a Big Thing, so it's no surprise that Tamworth is one of this year's top trending summer destinations, with travel interest up over 105% compared to 2020*. The town is home to The Big Golden Guitar and Australia's largest music festival – the Tamworth Country Music Festival, scheduled for 14-23 January 2022. With its unique blend of cosmopolitan comforts (including awesome accommodation, boutique shopping and excellent restaurants) and authentic country experiences, Tamworth is an absolute must-visit this summer!
Behind the stats:
*The 2021 Wotif Summer Sun Index analyses average summer temperature and rainfall along with accommodation affordability, availability and search interest on Wotif.com. Year-on-year growth is based on accommodation searches on Wotif.com from 1 July to 30 September 2021 compared to 1 July to 30 September 2020. Accommodation rates are based on the average daily rate for 3-5 star rated and self-rated accommodation demand on Wotif.com from December 2020 to February 2021.
Any prices mentioned are in Australian dollars. They are not necessarily the rates displayed on the Wotif site today, as this is subject to the accommodation selections made. Availability and pricing was accurate as of 19 October 2021.
CHECK OUT WOTIF
Heads up! Due to COVID-19, government restrictions are in constant review and travel guidelines may change. We strongly recommend that all travellers seek further information about destinations and attractions before scheduling trips or making bookings, take extra care and follow all rules.