My first reaction to the idea of going on a cruise was, "Earggggh, no thanks!"
I thought they were just for retirees and travellers who were more interested in buffet dinners and onboard bingo than actually, you know, travelling. But how wrong I was! Cruises have changed the way I travel forever and now I'm a self-confessed cruise convert. Here's why:
1. It's SO convenient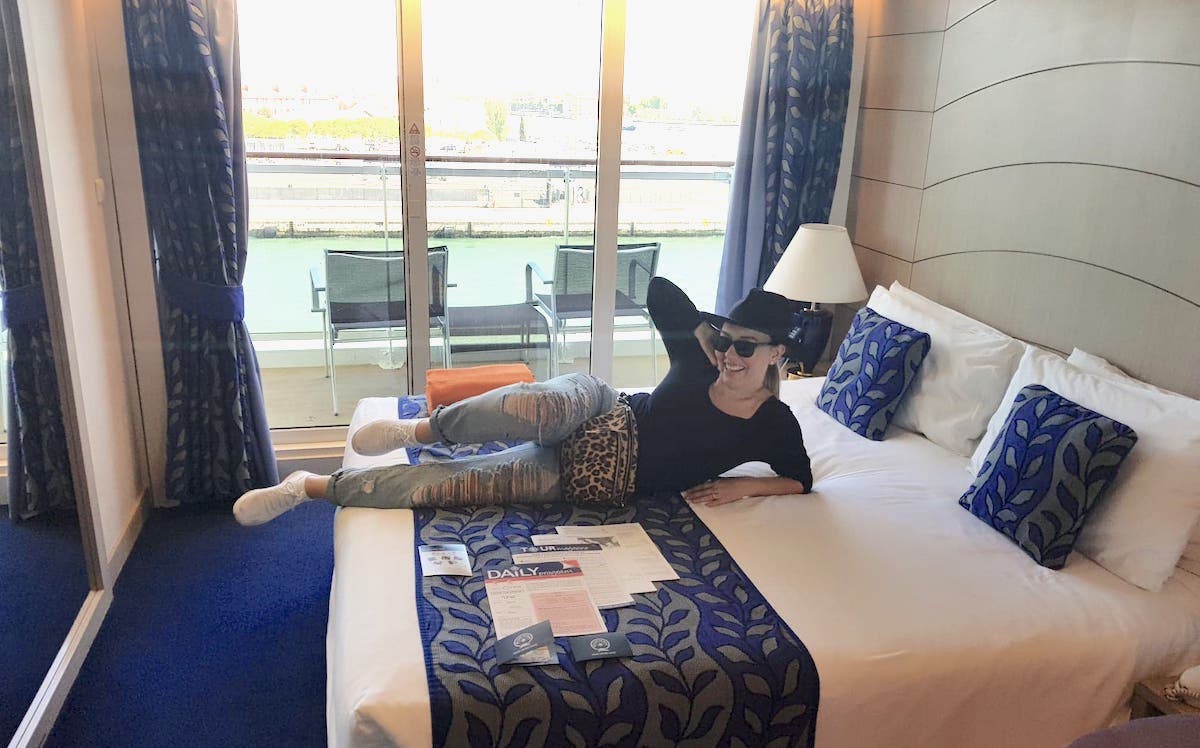 I don't know about you, but one of the more challenging aspects of any trip, especially if you're visiting multiple destinations, is getting there on time, catching the taxi, catching a flight, checking in, unpacking, repacking and then doing it all over again. The great thing about a cruise is, regardless of whether you're visiting three destinations or 13, you'll only have to pack, unpack and do all that running around once. You don't have to worry about catching taxis to your hotel, making flights on time, the logistics of getting there – that's already done for you. This is particularly true of larger trips with multiple destinations.
2. You'll explore places you'd probably never visit otherwise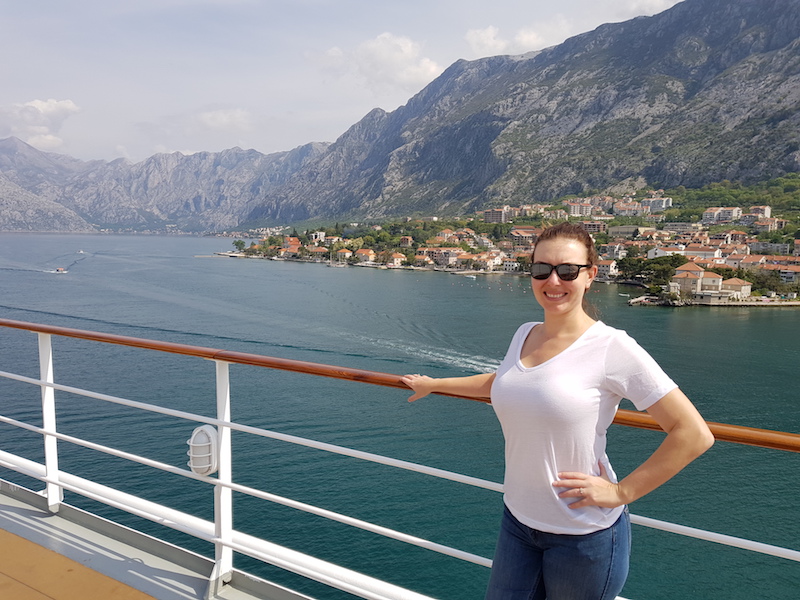 I've recently come back from a 12-day cruise in Europe which started and ended in Italy, but it was the places we stopped along the way that I enjoyed most. The medieval town of Koper in Slovenia, complete with accordion-playing locals, and the beautiful fjord of Montenegro, with a castle as its backdrop… If not for my cruise, I would never have visited these off-the-beaten-path destinations on my three-week European trip, and they were some of its biggest highlights.
3. It's great for groups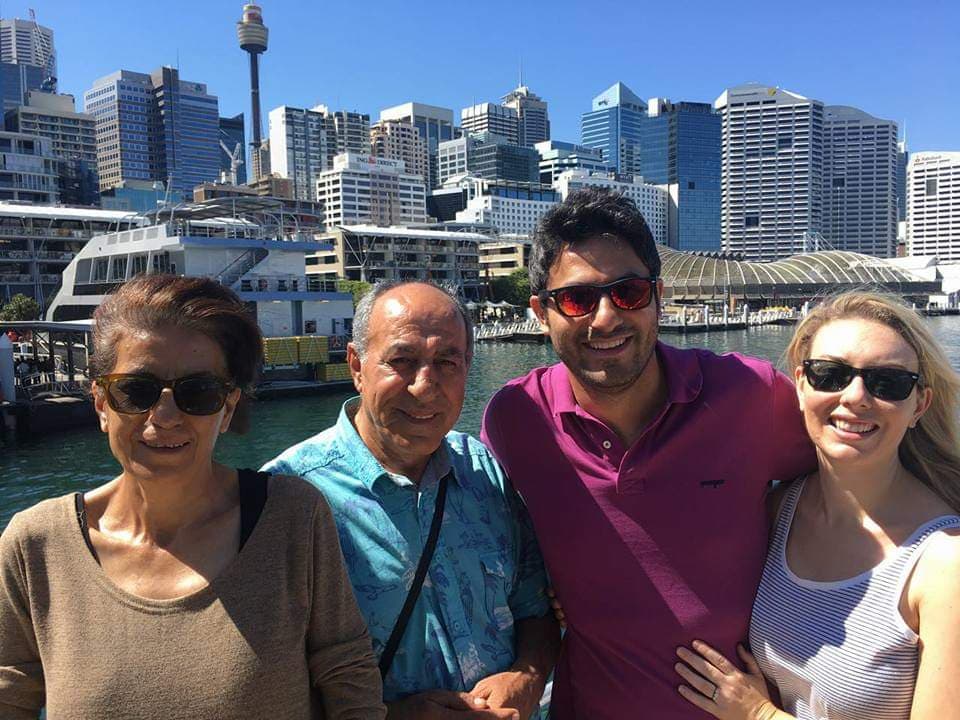 The idea of going on holidays with groups of friends or family is great, but often the reality is a little more complicated. The good thing about a cruise is you can do what you want, when you want, and because you're all within the same area, you're not tied to a set itinerary and won't lose each other along the way. I recently went on a cruise with my partner and in-laws and while that mightn't be everyone's cup of tea, it was actually so wonderful. We chose our own activities during our days at sea, went on day trips together when we arrived at port and then met up again for a meal before going our own separate ways for the night.
4. It's a budget-friendly way to travel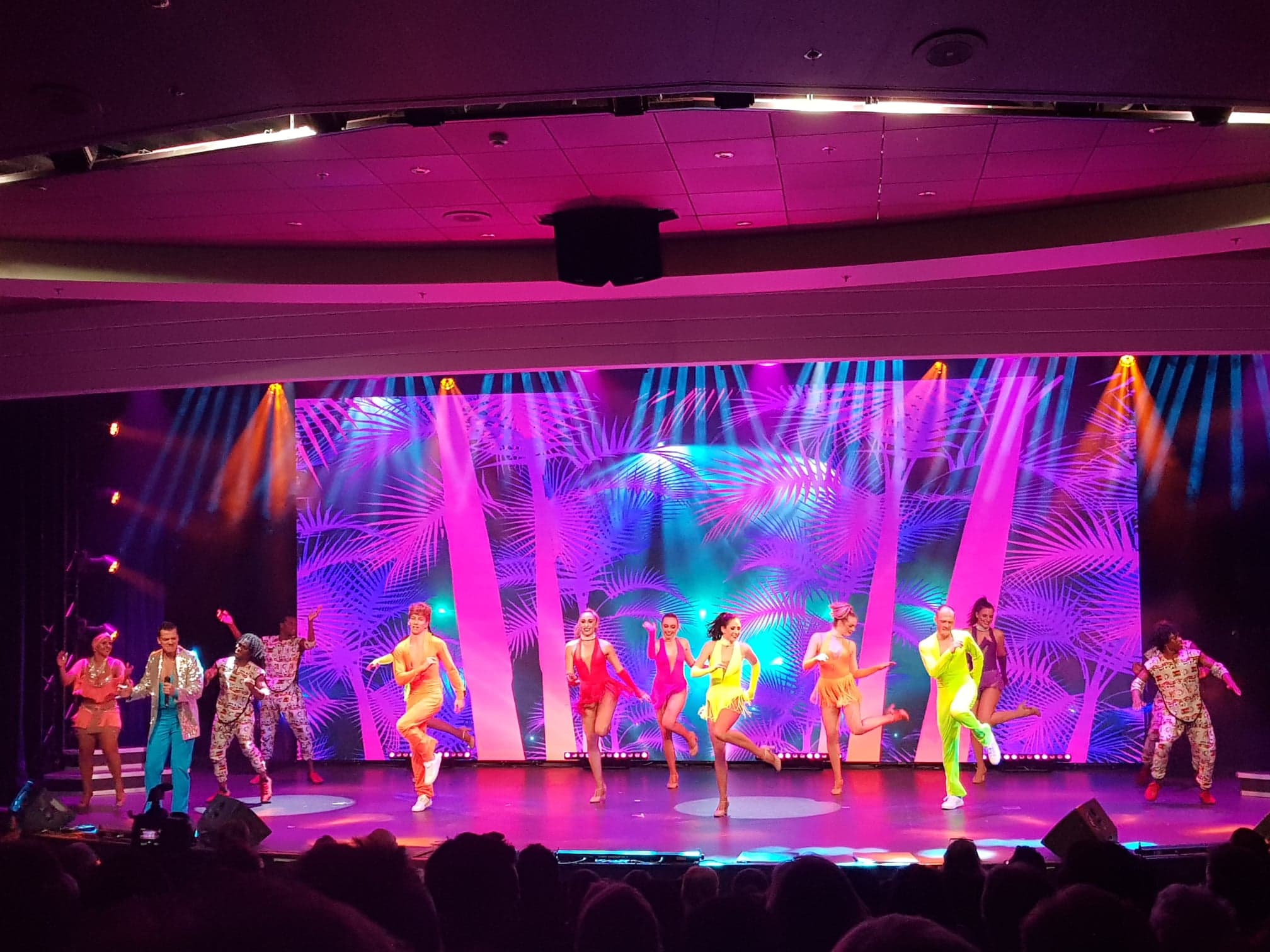 Travel costs can sneak up on the best of us budget-conscious travellers, but when your food, accommodation, entertainment, drinks and some activities are all included in the price, it's easier to keep tabs of what you've spent and what you'd like to set aside for extra tours, activities or souvenirs at port.
5. You can be as active or as lazy as you like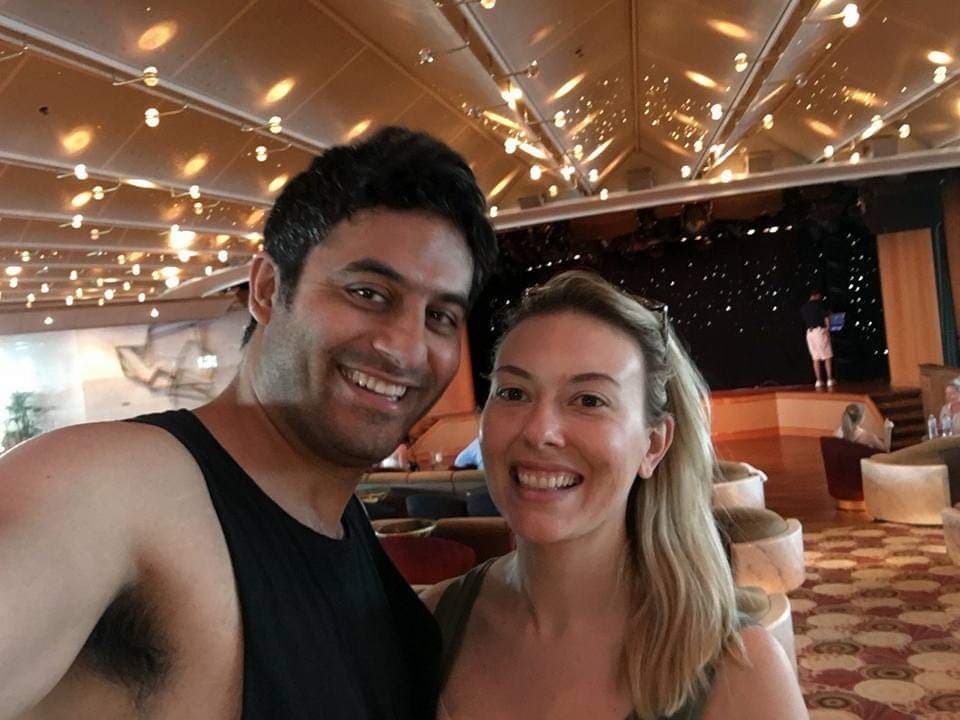 If a 7am Zumba class followed by a dip in the pool, then a tour at port sounds like the perfect way to start the day, then a cruise is for you. But guess what? If you prefer to sleep in until 10, indulge in the buffet breakfast, then fall asleep in a banana lounge, then a cruise is for you too! You can be as adventurous, indulgent, lazy or active as you like, because cruises cater for everyone.
6. Get social… or not!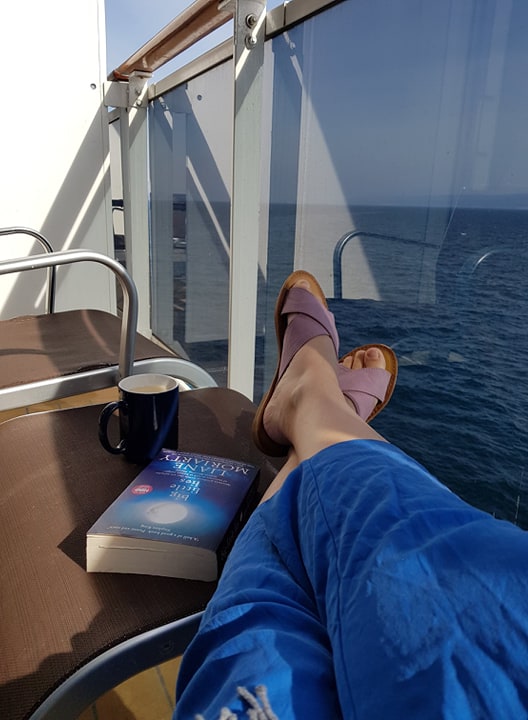 Whether you're a people person or prefer to stick with who you know, a cruise holiday is the way to go.  You could share a table in the a-la-carte restaurant in the evening, make friends on the dance floor in the night club, or perhaps even order breakfast to your room every morning so you can enjoy your own company before you wake up properly. It's all up to you! And who knows, you might change your mind mid-trip.
7. It's a constant party!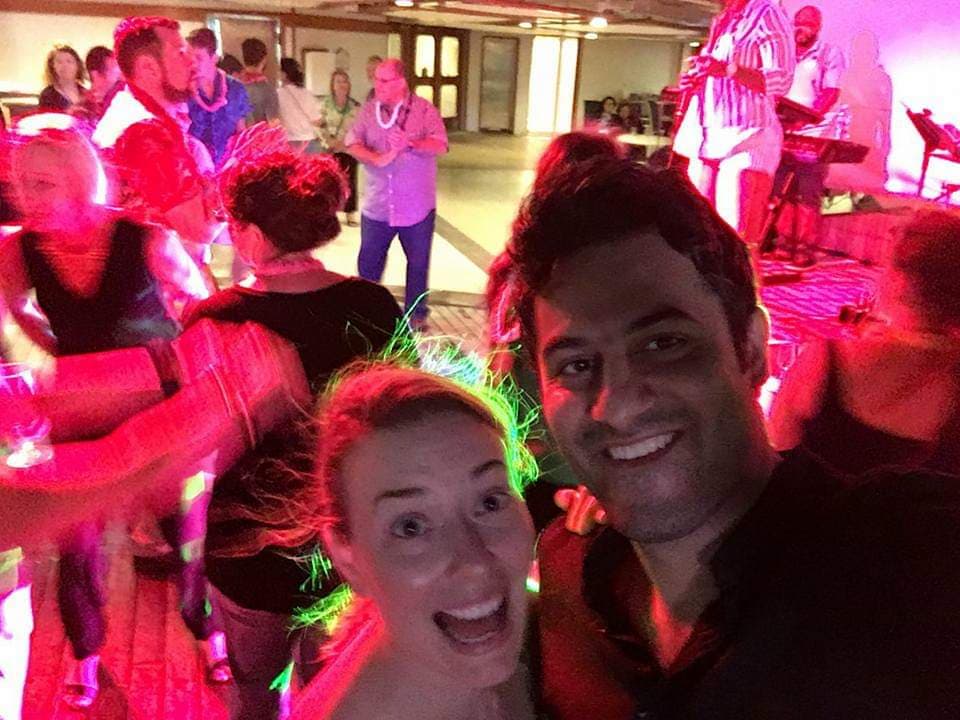 The great thing about a cruise is the fun starts as soon as you get on the ship and continues well into the night. There are calypso theme party nights, festive bands playing on deck, light shows, cocktails and dance parties that will have you forgetting all about the world you left behind. So, let your hair down and enjoy the ride!
Are you ready for your next cruise? Check out new cruising option here.
PLAN YOUR NEXT CRUISE