Hitting the road with teenagers can be challenging at the best of times but there's no reason to stress with these 10 tried and tested travel tips.
1. Brainstorm your trip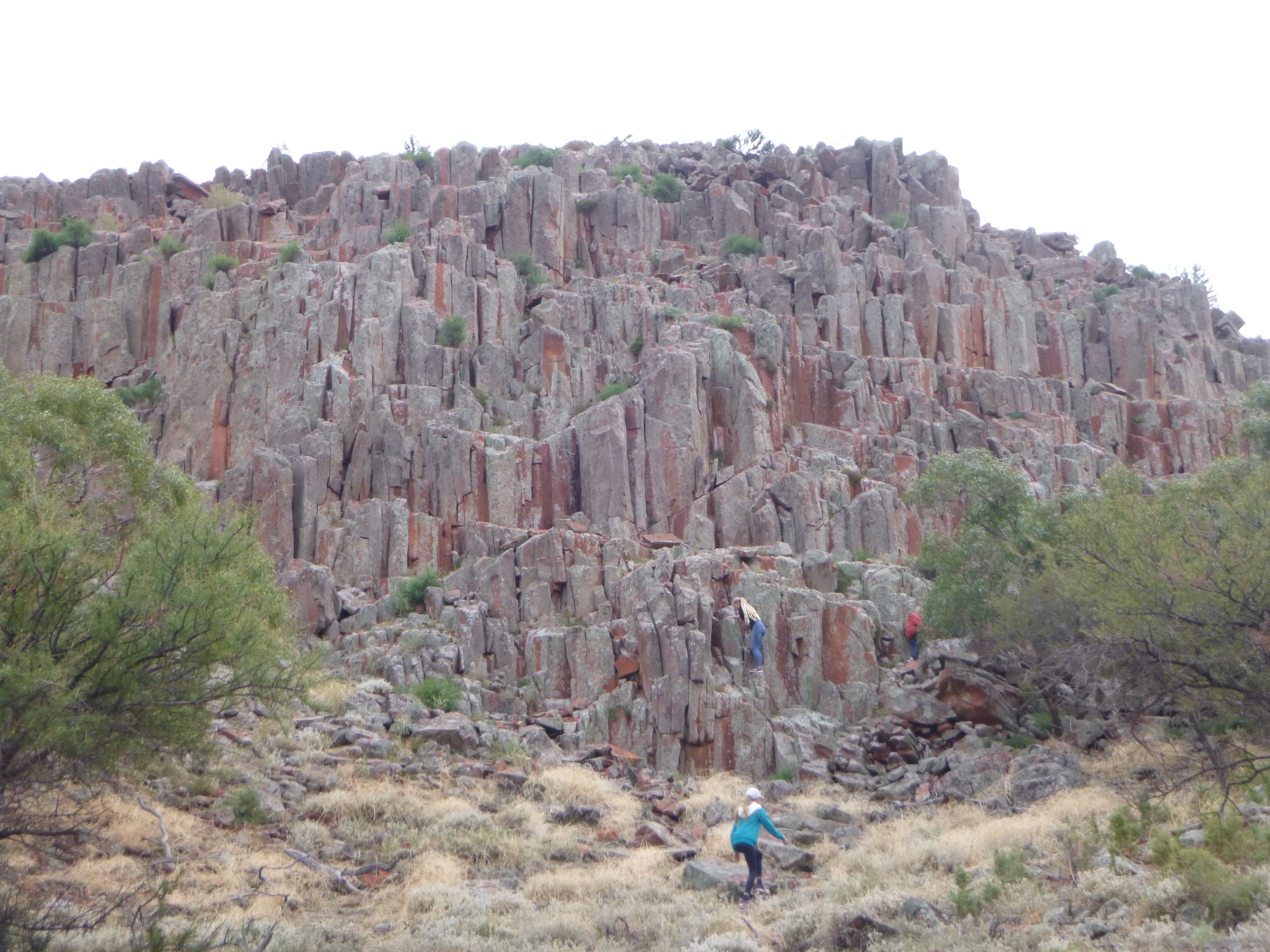 A good trip starts long before you hit the road. Get your teenagers together and have a brainstorming session about where they want to go and what they want to do. Let their ideas run wild to inspire a sense of excitement and open up a world of possibilities. Come up with a list of absolute essentials and negotiables.
2. Involve them in the trip planning
Once you've decided on a destination and possible daytrips, get your teenage kids actively involved by giving them a job to do. Whether it's finding suitable accommodation, a hire car or fun activities they want to try, let them do the legwork by researching different options. Just make it clear when they have to report back by.
3. Set up a schedule
Having an idea of what a holiday is going to look like is helpful for everyone. Ask your tech-savvy teenager to create a snazzy-looking schedule with planned activities and days off in between. Make sure everyone has access to the schedule and can suggest changes.
4. Have activities for everyone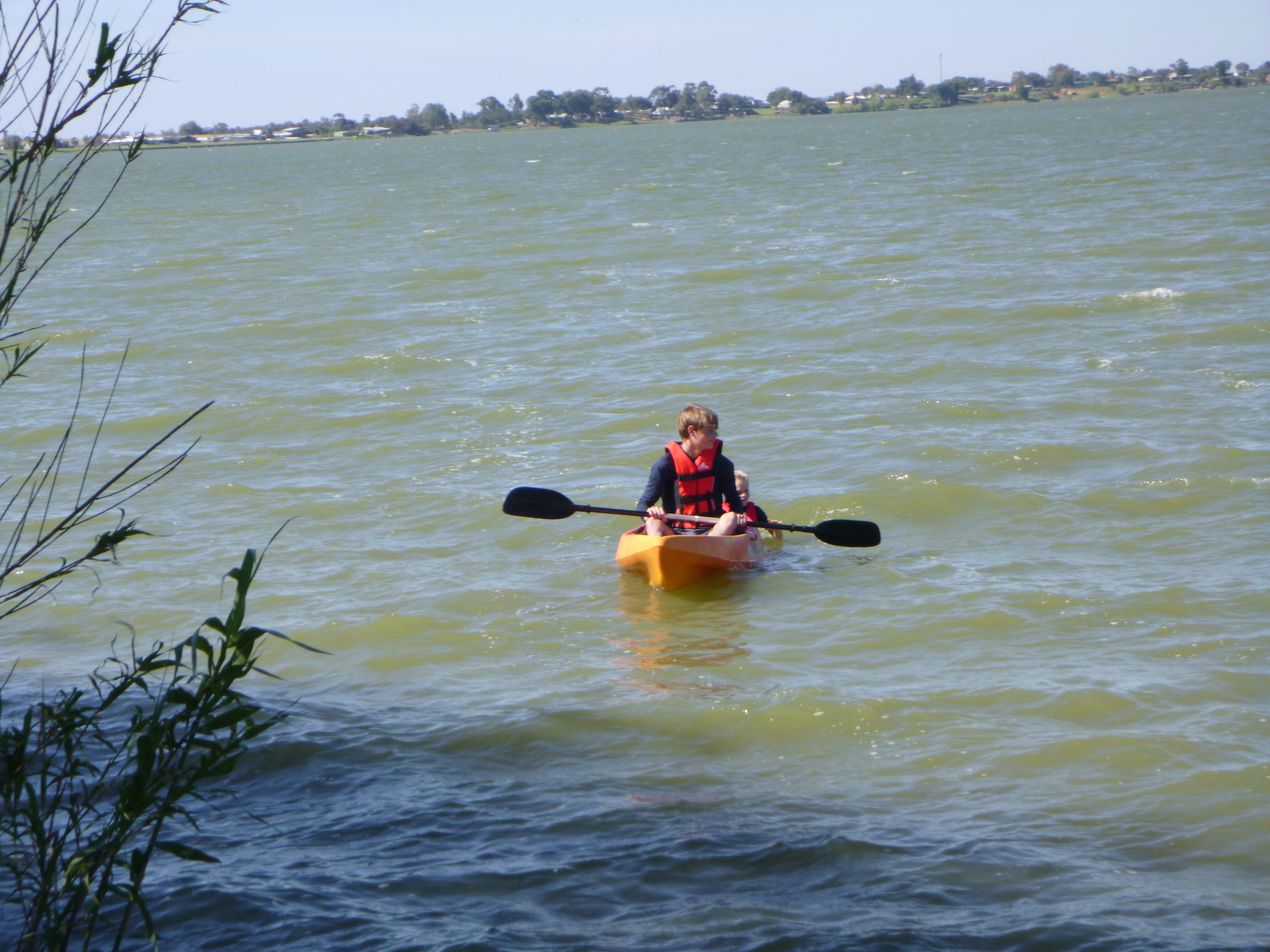 It's important to have different activities to make sure everyone's needs are met. Include bushwalking for those who love the outdoors, book a hotel with a pool for water-loving teenagers or plan a trip to a museum or art gallery for the more arty ones in your family.
5: Be clear about connectedness
Discuss and agree in advance when it will be okay to be online and when everyone's going to put their phones away. There's nothing worse than having an anxious teenager who's worried about missing out on social media or catching up with their friends at home.
6. Make good food a priority
A holiday is as much about a great destination as it is about delicious food. Research the different restaurants and book ahead to avoid disappointment. Check out the local pubs and bakeries, especially the ones that have won awards.
7. Get involved with their stuff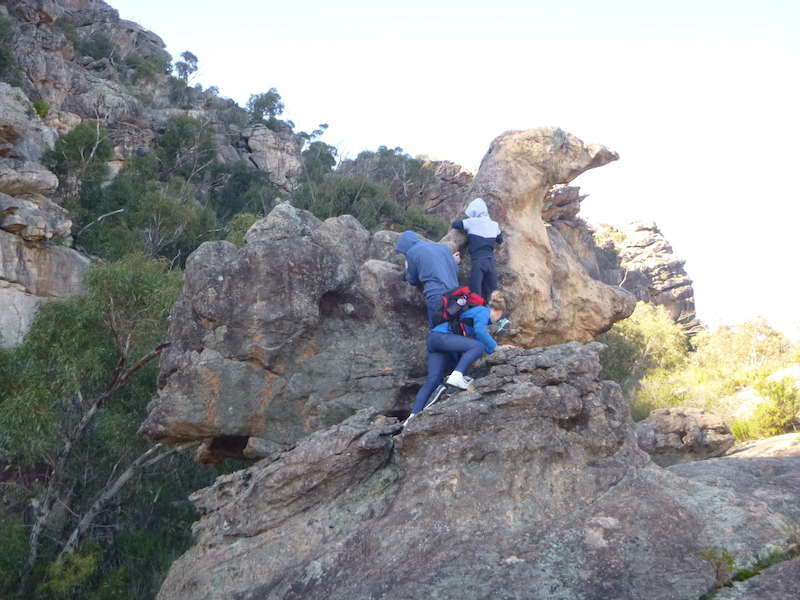 The best way to tick your teenager's box is to show interest in what matters to them. If your teens love geocaching like mine do, set aside time to head out and discover new geocaches. If your teenager is desperate to go shopping, fit in an afternoon to hit the shops together.
8. Plan to have time apart
The success of a trip depends not only on how much time you spend together as a family but also how much time you have for yourself. Plan some free time every day then come back together to continue the fun.
9. Welcome friends
Friendships are especially important during the teen years, so consider inviting one of your kids' friends to come along for the ride. It's a great opportunity to get to know their mates better and see how your teen interacts with their peers. It also keeps your teen occupied if you want to hit the day spa or the swim-up bar 😎
10: Take care of your power needs
Nothing elicits more groans than the dreaded low battery. Bring along a power bank and all the different chargers to make sure everyone's devices are always ready for use. Insider tip: Bring along a WiFi dongle to avoid having to rely on patchy hotel WiFi for endless TikTok-watching.
Start planning that next trip with your teenagers and make it into a memorable family holiday. Do it right and your teens might even ask to go on another one #coolparents.
PLAN YOUR FAMILY GETAWAY
Heads up! Due to COVID-19, government restrictions are in constant review and travel guidelines may change. We strongly recommend that all travellers seek further information about destinations and attractions before scheduling trips or making bookings, take extra care and follow all rules.