If you've braved the stress of pandemic-wedding planning, you've certainly earnt a relaxing break at the end of it. Luckily, with romantic destinations all across Australia, newly wedded holiday bliss is not far away. Here's our ultimate guide to honeymooning in Oz.
1. Live in luxury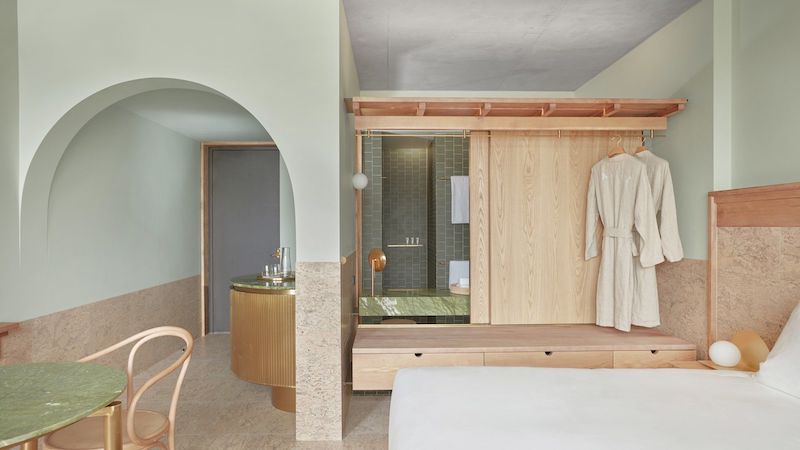 Whether you're into glamping or five-star resorts, your honeymoon is the perfect excuse to splash out, so upgrade your accommodation for at least a night or two. At the end of the day when you're sinking into a bubble bath or some cloud-like sheets, you'll be glad you did. You can find some inspo (and savings) here.
2. Wine and dine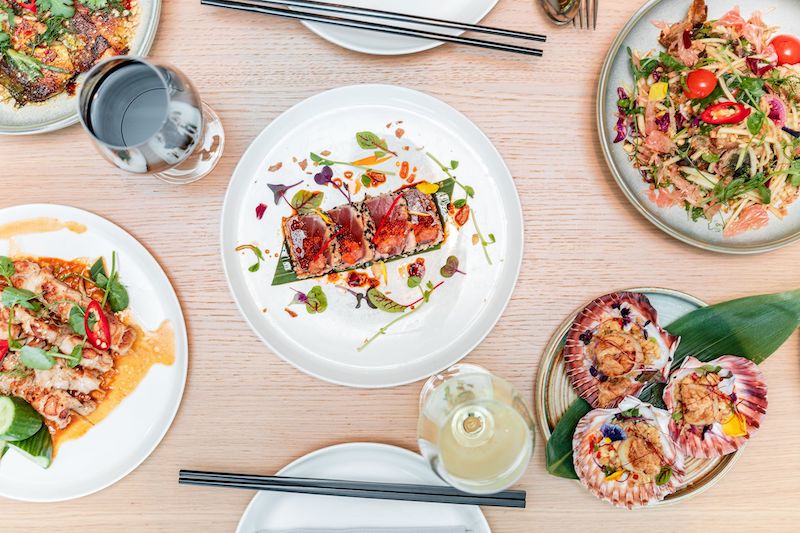 What's a honeymoon without some romantic fine dining? To create memorable meals, choose restaurants where the atmosphere is as important as the food, and let them know you'll be on your honeymoon. You'll be talking about the beautiful scenery, paired wines, and personalised service for years to come.
3. Go above and beyond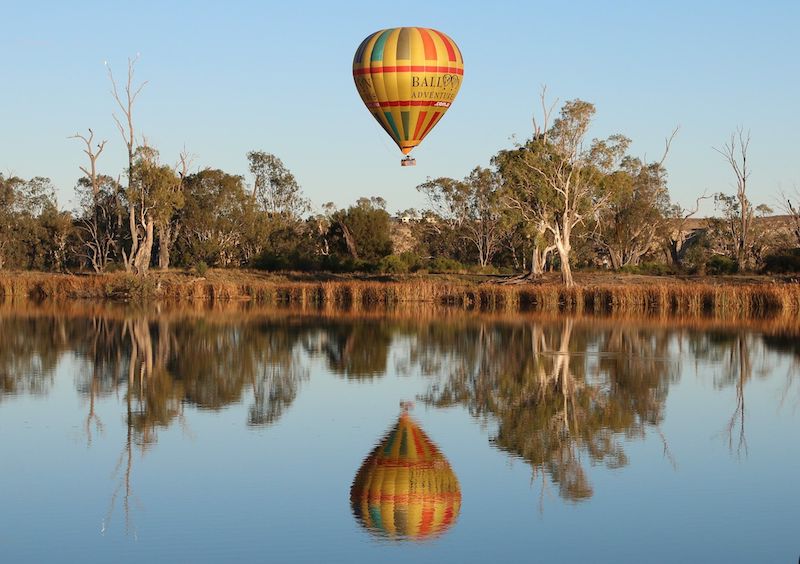 If you're honeymooning local but feel like it isn't a holiday without hopping on a flight, why not book a private charter? A plane, hot air balloon, or helicopter ride for two also makes the perfect wedding gift (and is much more romantic than being squashed in economy).
4. Pamper yourselves with a spa day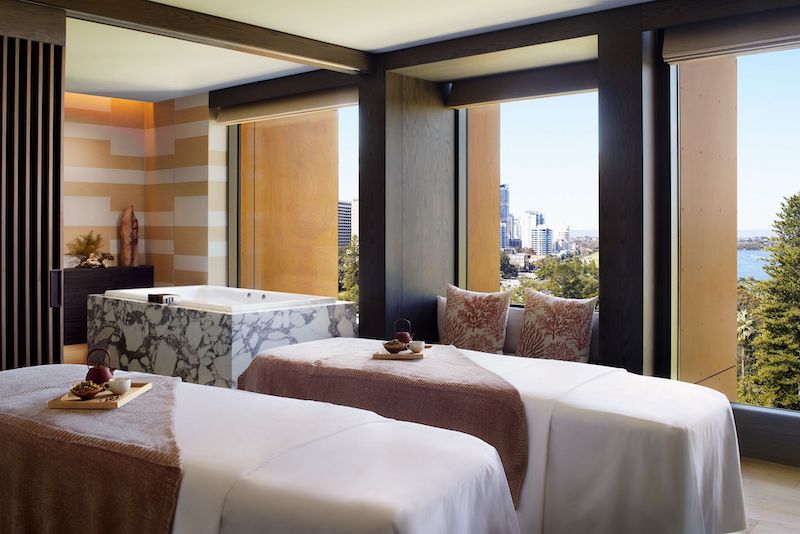 A relaxing couple's massage is a great way to unwind after tying the knot. But if massages aren't your thing, most spas can tailor packages to suit your needs (and might even include a cheeky glass of champagne).
5. Treat your tastebuds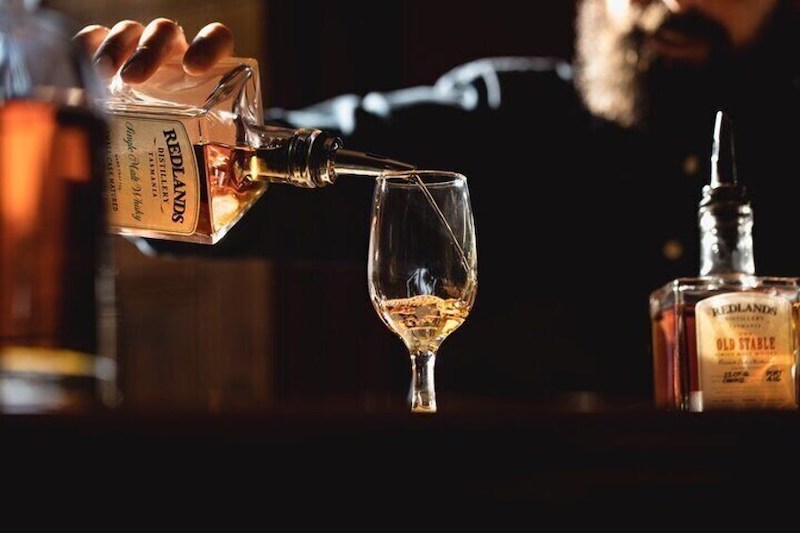 There are incredible producers in every corner of Australia, so why not take a day (or several) to explore some wineries, chocolatiers, bakeries, or any other gourmet artisans that tickle your fancy (and tastebuds)? Not only will you be supporting local businesses, you can take home some goodies for a romantic picnic later, or even something special to save for your first anniversary. That's what we call a win-win.
6. Go on an adventure
Australia is a pretty good-looking country, and we're not just talking about the people in it. Boasting some of the best landscapes in the world, it's not a matter of if you want to see more of this country, it's how. Stroll along an incredible beach, take a scenic hike to the perfect Instagram shot, discover natural and ancient wonders in a national park, sail the ocean, paddle up a river, or ride off into sunset together (with a guided horseriding tour, of course). What better way to start this new chapter of your life as a twosome than with an adventure?
7. Learn something together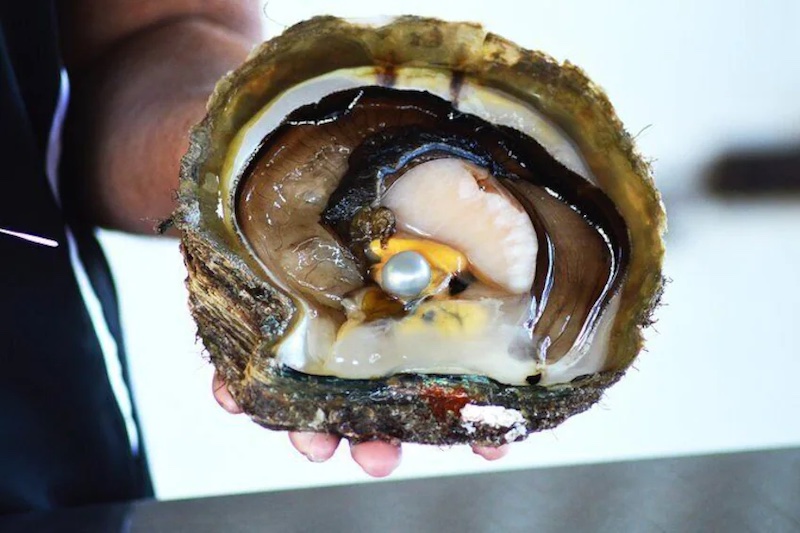 Did you discover a hidden talent or new interest during lockdown? Take a class together and share your newly acquired skills with your newlywed. Cooking, dancing, music, gin-making, pottery, even harvesting your own pearls – there's something out there for everyone.
PLAN YOUR DREAM HONEYMOON
Heads up! Due to COVID-19, government restrictions are in constant review and travel guidelines may change. We strongly recommend that all travellers seek further information about destinations and attractions before scheduling trips or making bookings, take extra care and follow all rules.