Think you need to break the bank to make the most of Sydney? Think again! We've found 17 of the best cheap and free things to do in the Harbour City. Have a squiz!
1. Ride the Manly Ferry
The Manly Ferry is iconic and the 30-minute journey from Circular Quay to Manly Cove is a must-do. It's one of the best ways to experience Sydney Harbour. Once you're in Manly, go for a stroll on Manly Beach or grab some fish and chips for lunch. Yum!
2. Go for a dip at Bondi Beach
Have you even been to Sydney if you haven't wandered on the white sands of Bondi Beach? Catch a bus or walk from Bondi Junction train station. Don't forget the SPF50+ sunscreen!
3. Check out Wareamah (Cockatoo Island)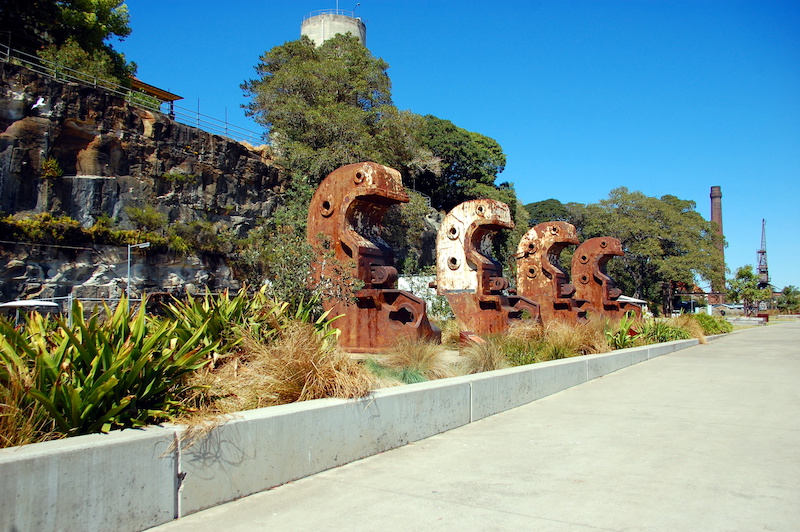 Jump on a ferry at Circular Quay for a 30-minute trip around Sydney Harbour to Wareamah, aka Cockatoo Island. Enjoy guided tours, a café lunch or a picnic overlooking the harbour. You can even camp overnight! Wareamah is free to visit and explore, though you'll need to book ahead if you want to camp.
4. Explore The Rocks Discovery Museum
A free family-friendly museum in the heart of one of Sydney's most historic districts? Yes, please! Check out thousands of years of history at The Rocks Discovery Museum.
5. See what's happening in the Royal Botanic Garden
There's always something on at the Royal Botanic Garden. Botanical art exhibitions, First Nations heritage tours, stargazing events, giant dinosaur puppet shows… you never know what you'll find. But if you want to take it easy, you can always bring a picnic, kick back and enjoy the serenity.
6. Join a free walking tour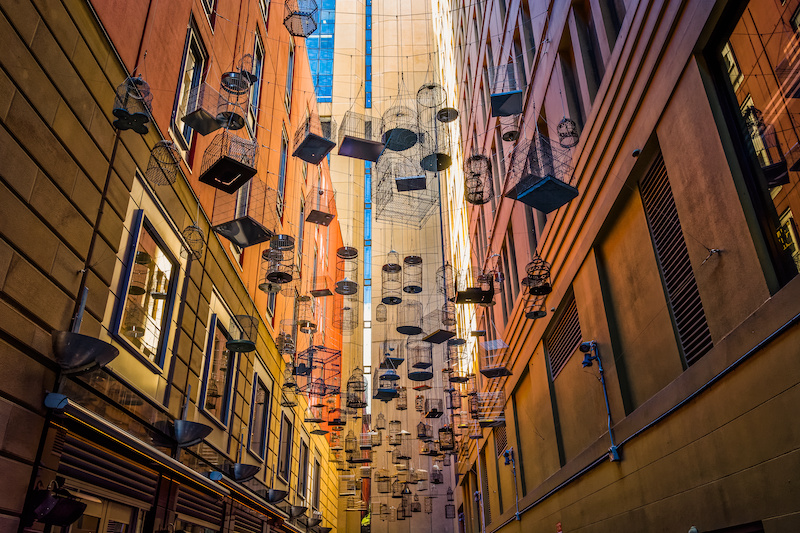 Is there a better way to get to know a city than with a free walking tour with an actual local? I'm Free group tours range from 90 minutes up to two-and-a-half hours. They also offer paid private tours, with 5% of their profits going to charity.
7. Get inspired at the Art Gallery of NSW
Overlooking the harbour and just a 15-minute walk from the city, the Art Gallery of NSW is one of Australia's premiere art galleries. It's home to many permanent and touring exhibitions, including the famous Archibald Prize. General entry is free, although you'll have to pay admission for special exhibitions.
8. Have yum cha in Chinatown
What can we say? The perfect way to start your day in Sydney (or anywhere) is with yum cha. Zilver and The Eight are a couple of local faves, but they're all pretty amazing.
9. Go for a (seriously epic) walk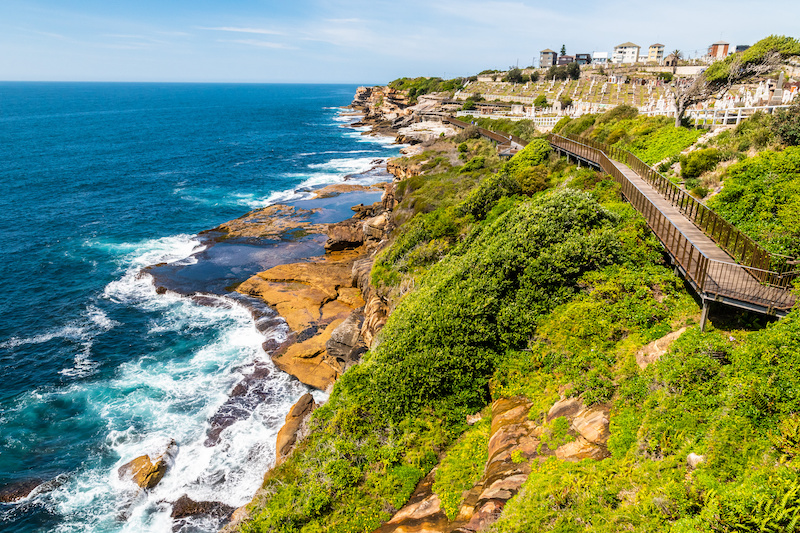 Sydney Harbour is famed for its beauty. So make the most of it by walking along its coast (and cliffs). The two-hour Coogee to Bondi walk is a hit with locals and visitors alike, but for something easier try the one-hour Chowder Bay to Balmoral Beach trail.
10. Catch a Parramatta RiverCat
There's more to Sydney waterways than the ocean. The 80-minute ferry trip from Circular Quay to Parramatta will have you relaxing and enjoying another side of stunning Sydney. While you're in Parra, be sure to check out the UNESCO World Heritage-listed Parramatta Park.
11. Have a stroll around Hyde Park
Hyde Park is Australia's oldest park and the perfect spot for a green escape from the city hustle bustle (even if only for lunch). There are gardens, walkways, fountains, monuments and more.
12. Grab a bite at the Chinatown Night Markets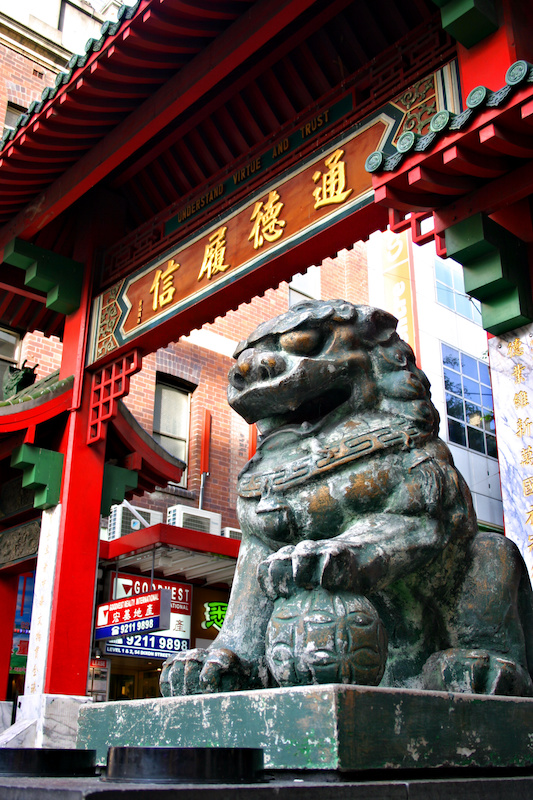 Chinatown's famous Friday Night Markets only sell street food – but one bite and you won't be thinking about anything else. They're on every Friday from 4pm to 11pm, and entry is free.
13. See the Sydney Opera House
The Sydney Opera House is one of the world's most iconic buildings. It's free to wander over and take some snaps (don't worry about looking touristy – we've all done it 😉), or you can grab lunch or a drink at the nearby Opera Bar. Tours of the Opera House start from $21 per person for kids, $43 per person for adults.
14. Walk to the Barrenjoey Lighthouse
The 1km uphill walk to Barrenjoey Lighthouse might feel like a bit of work, but we promise it's well worth it. The views from the top are spectacular and you might even see migrating whales.
15. Pop in to St Mary's Cathedral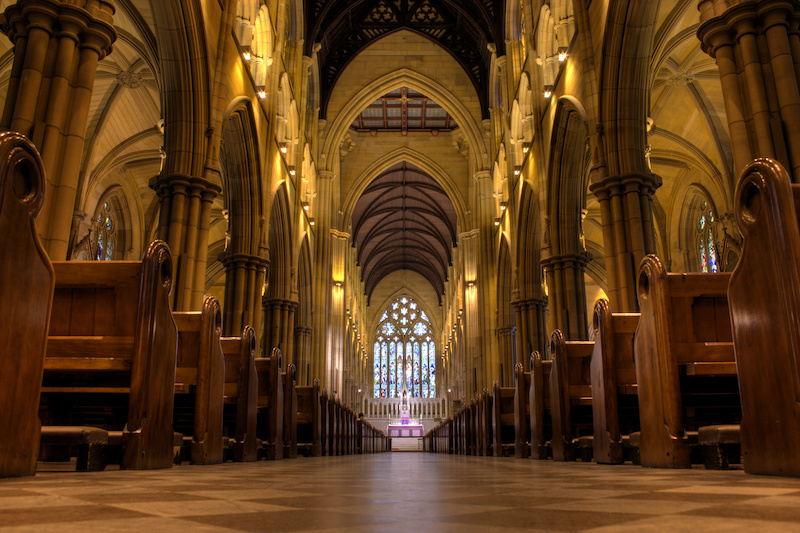 St Mary's is a stunning neo-gothic cathedral that brings grace to the Sydney skyline and has free tours every Sunday morning after the 10.30am mass. It's free to visit, although donations are happily accepted.
16. Hop to the White Rabbit Gallery
Head to Chippendale to visit the White Rabbit Gallery – one of the world's largest and most significant collections of Chinese contemporary art. Entry is free, but make space in your budget (and belly) for some dumplings at the Teahouse. Yum!
17. Grab a pie from Harry's Café de Wheels
A Sydney institution, Harry's Café de Wheels has been 'parked' at Woolloomooloo for almost 85 years (excluding Harry Edwards' World War II service from 1938 to 1945). Everyone from Frank Sinatra to Sir Elton John has sunk their teeth into a famous 'Tiger' pie – and it's time that you do too.
PLAN YOUR SYDNEY GETAWAY
Heads up! Due to COVID-19, government restrictions are in constant review and travel guidelines may change. We strongly recommend that all travellers seek further information about destinations and attractions before scheduling trips or making bookings, take extra care and follow all rules.