You don't need a reason for a getaway to Clare Valley, South Australia. It's one of Australia's oldest wine regions and home to gorgeous scenery, amazing restaurants, and more than 40 fantastic cellar doors. But if you'd like one, we've got a corker: Clare Valley is a finalist in our Festival of Wot competition and might soon also be home to the Festival of Wheat, Wool & Wine. How delicious is that?!
But that's just the start of what makes Clare Valley grape (see what we did there?). We chat to Andrew Christiansen from the Clare and Gilbert Valleys Council and Lucy O'Brien from the Clare Wine & Grape Association to find out more.
What's the best thing about living in Clare Valley?
Andrew: It's a great Australian country town with so many things to see and do while you're here. The food and wine are fantastic, but there are lots of activities and events to keep everyone entertained throughout the year.
Lucy: For me, it's the picturesque landscape, the local food, the wine, and the rural surroundings. The abundance of wildlife and the hospitable people. And it's all within less than two hours' drive from Adelaide.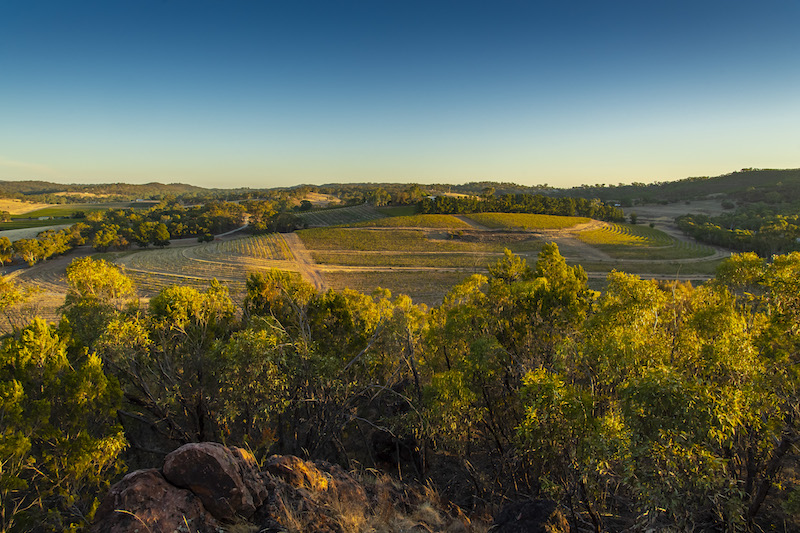 What is Clare Valley's unique claim to fame and how does it relate to a Festival of Wheat, Wool & Wine?
L: What makes Clare unique is the way the wine industry and broadacre farming work together in harmony. This means country hospitality, great food and world-class wine.
A: Another really unique thing is the Riesling Trail. It's an old converted rail line that covers the extent of the Clare Valley, where you can ride from winery to winery through some of the most scenic landscapes in Australia.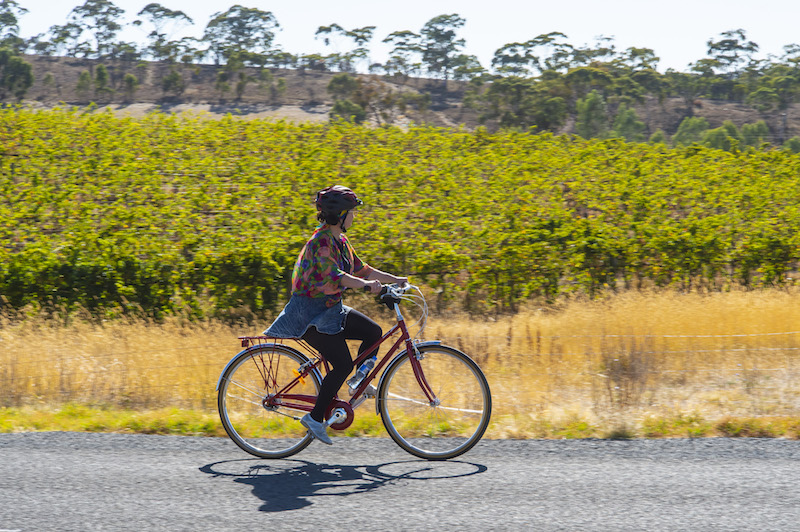 Where in Clare Valley can you find the best…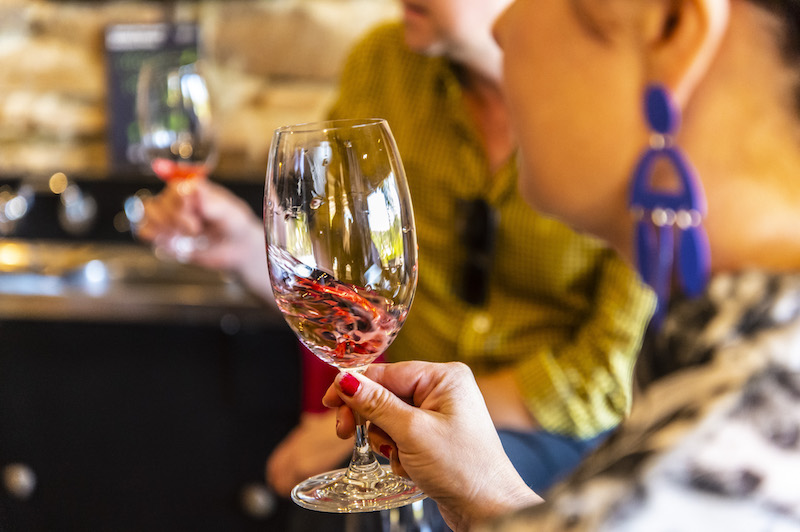 What's the best free thing to do in Clare Valley?
A: Riding the Riesling Trail and checking out the Quarry Hill and Spring Gully Lookouts, which provide spectacular views of the countryside.
L: Definitely the Riesling Trail! Also wine tasting at one of Clare's 40+ cellar doors.
What's something surprising about Clare Valley that most people don't know?
L: Clare Valley is famous for its Riesling, yet we actually grow more Shiraz!
A: Most people don't know about Clare Valley's historical towns and homesteads. The nearby Bungaree Station, the township of Mintaro and the beautiful Martindale Hall all provide a view of the early colonial history of South Australia. Clare Valley is better known for its wine, but these are some of the best historical places to see in Australia.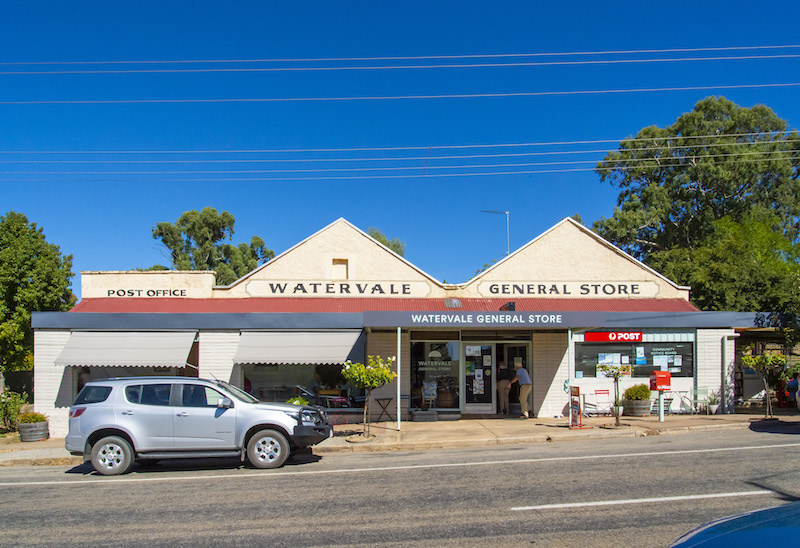 What's Clare Valley's best-kept secret?
A: Easy access to everything! Clare Valley is close to the outback, the Murray River and the coast, so you can base yourself here and see so much of what South Australia has to offer. Personally, I think Clare also has the best Italian (Umbria Rustic Italian) and Indian (Indii of Clare) restaurants in Australia. It's not a secret but they're the best!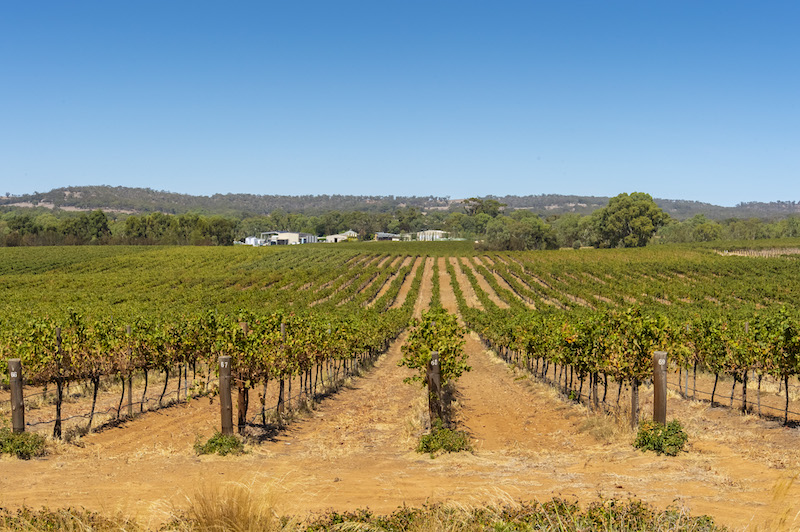 Why should Clare Valley win the Festival of Wot?
A: Why not?! Clare has it all. A real, authentic Australian vibe with lots of places to see, cellar doors to enjoy and some of the best food going around. Where else can you grab a bike and go from winery to winery for days on end?
L: I can guarantee the whole community would come together to make it THE BEST festival ever! The Clare people are passionate about their region and all that it has to offer. Everyone could kick back, relax, soak up the country air and enjoy local food and wine. They could take a moment to appreciate what life has to offer.
Think we should help Clare Valley throw a Festival of Wheat, Wool & Wine? Cast your vote now for your chance to WIN $2000 towards your next Wotif Aussie holiday.*
VOTE FOR YOUR FAVE FESTIVAL OF WOT IDEA
*Competition open to AU residents aged 18+ only. Competition ends 11.59pm AEST 29 September 2019. Limit of one entry/vote per person per valid email address. Click this link for the full terms and conditions and info on how to enter. Competition permit number is LTPS/19/36459.