The phrase "travelling light" isn't one that's commonly used by parents packing for a getaway. In fact, "holiday hoarder" might be a little closer to reality. The good news is, you can cut back on your travel load with a little clever thinking and forward planning. Here are the top nine things I think you can definitely leave at home when you're holidaying with kids.
1. Toys, games and endless distractions
Sure, babies, toddlers and younger kids have their leave-home-at-your-own-risk favourites but that doesn't mean you need to pack the whole toy box and attempt to recreate their play room when you're away. Pick one or two small toys to comfort or entertain them and then use the trip as the means of distraction. It could be anything from eye-spy games on long car rides, impromptu scavenger hunts when out and about in nature or family-centric challenges when waiting in lines for activities or restaurants. It's all part of the fun!
2. Surplus shoes
How many times have you packed your life into a suitcase only to wear the same pair of shoes every day? Don't fall for the footwear trap! Don't be tempted to take a matching pair for each outfit for anyone in the family – a pair of thongs and a closed-toe option will probably tick all the holiday boxes.
3. Single-use clothing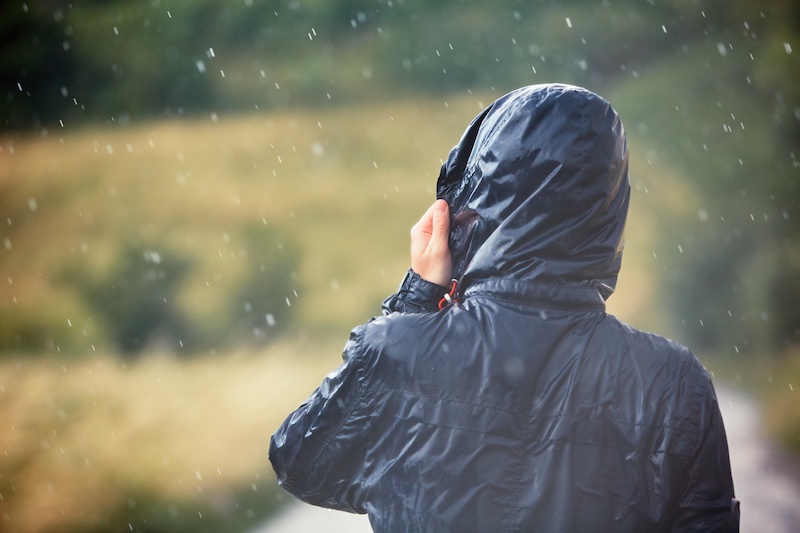 I don't have to tell you it's a good idea to check the weather before you leave and prepare as best you can. I probably do need to remind you though that there's no point taking single-use clothes for each family member (special dresses for dinners out or seasonally-specific jackets that can't do double time in other weather? Leave 'em behind!) that can work in all-weather if the forecast is unpredictable. (Think lightweight, squishable rain and windproof jackets instead of raincoats and jumpers or activewear tights for hiking, travelling and sleeping instead of jeans or heavy pants). If you have the time, it could help to plan out your family's outfits in advance so you're sure you're only taking the clothing you'll need plus a few extras.
4. Full-sized toiletries
If you're taking shampoo conditioner and shower gel, you're doing this packing thing wrong. I always take travel versions or pop these into smaller bottles, or do a little research into whether some of these are already provided at my accomodation.
5. Too much tech
If you're going away to get away from the screens (you or the kids!), don't be tempted to try and take them all with you. Perhaps one iPad can be shared around between family members and kids can take shifts? That way, others will have the opportunity to experience their surroundings, rather than have their head in a device all day. A little tech-free quality time together could be just what you all need.
6. Sugary snacks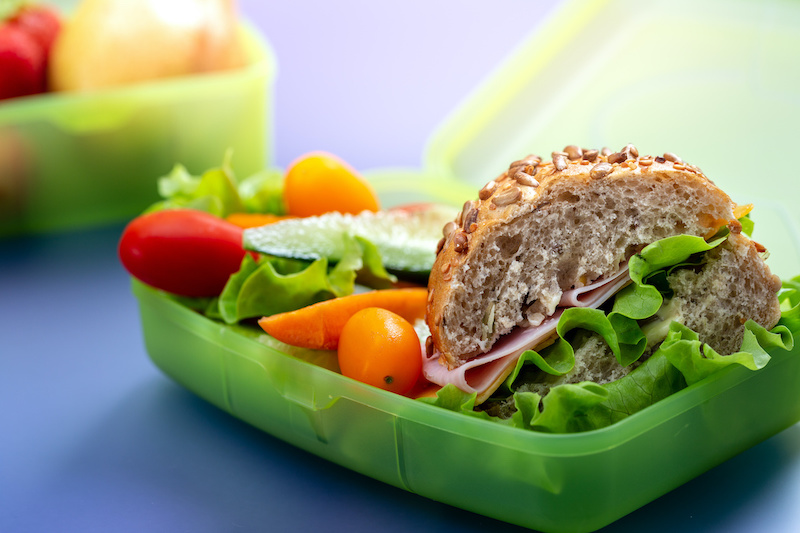 Sure, I can get behind the necessity for snacks on a trip even if kids aren't involved but if they are, you can leave the sticky, sugary sweets that are certain to hype the little ones up at home. Not only will they bring a bit of  unwanted intensity to transiting, they also don't keep anyone full for long… which defeats the purpose of having them in the first place. Swap them with nuts, fruit or veggie sticks or wholewheat crackers and you'll all go that little bit further before arriving at destination: bonkers 🤪
7. Hard-shell containers
Whether it's for snacks, jewellery or toiletries, swap out your hard containers for soft ones like silicone pouches or easy ziplock bags that can slot into your luggage neatly and take up the minimum amount of room. And yes, that can go for refillable water bottles, too – silicone collapsible ones are much easier to tote around than big steel ones!
8. Towels and linen
Great preppers make great packers, which is why you should add 'check accommodation facilities' to your pre-trip to-do list. Most places provide linen, bath towels, tea towels, and, if you're lucky, beach towels. All of which mean one less thing to take per family member so it's definitely worth checking ahead!
9. Heavy bags
As well as minimising the contents of your luggage, you can save your back by losing the unnecessary weight of the bags too by switching out any heavy or bulky bags for soft, lightweight ones. The less time and effort you spend carting heavy and bulky luggage, the more energy and excitement you'll have to pour into enjoying your trip together!
With a few little tips and tweaks, packing for a family holiday can be less of a drag and more of an exercise in total trip anticipation – for every member of the clan. So, wot are you waiting for? Get those bags packed and get on the road!
Heads up! Due to COVID-19, government restrictions are in constant review and travel guidelines may change. We strongly recommend that all travellers seek further information about destinations and attractions before scheduling trips or making bookings, take extra care and follow all rules.