With the weather warming up, it can only mean one thing… festival season is here! But you know what that also means? It happens every time: forgot this, left that, should've remembered such and such. This time around, make sure you don't forget to pack the festival essentials.
Here are 12 must-brings for ANY festival so that you're ready to rock 🎪
1. Fan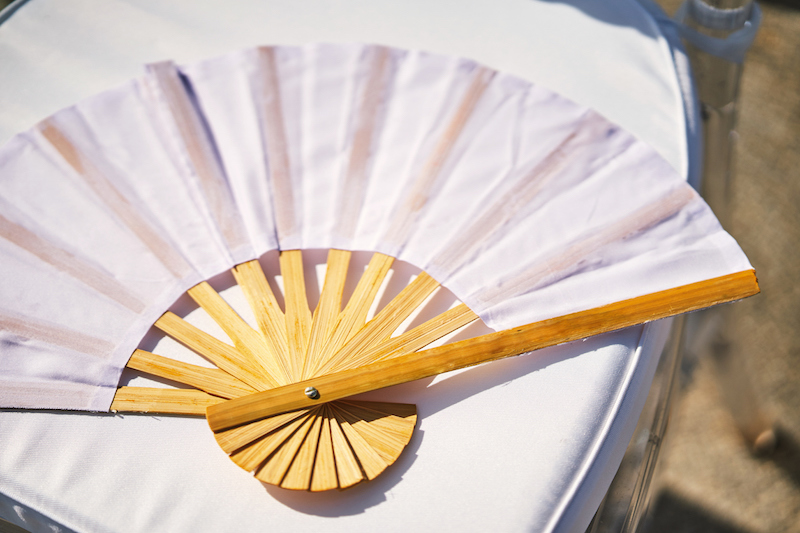 Australian summers can be intense. Beat the heat with a folding fan and be the envy of the crowd. They're light, convenient and also a great fly swat.
2. Insect repellent
With warmer weather comes bugs, lots of bugs. Keep them at bay with a good, non-toxic insect repellent and save yourself from RSI from swatting insects all day 🐛
3. Wet wipes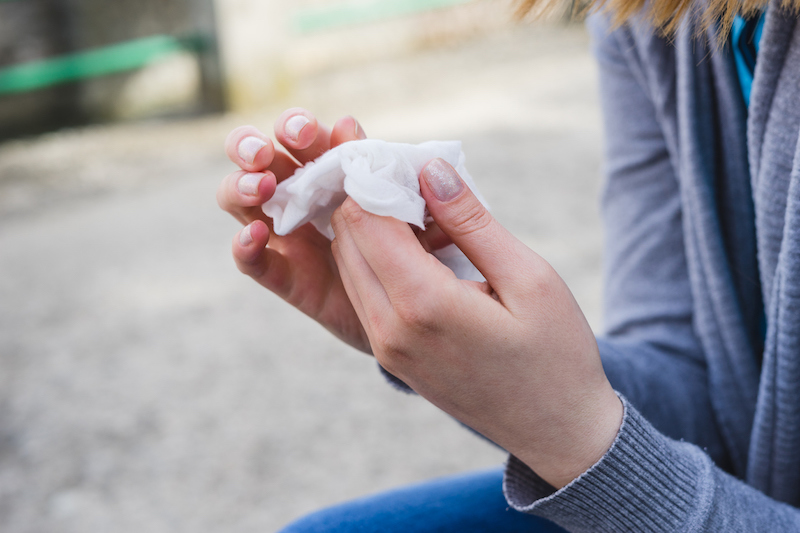 Wet wipes have a million-and-one uses. You'll thank us for packing these, especially if you're camping.
Freshen up, get rid of stains, clean sticky hands from melted ice cream and wipe away the dirt and dust.
4. Reusable water bottle
Don't get stung with a hefty price for a water bottle, not to mention its environmental impact. Bring your own instead and stay hydrated. If you want to keep things light before you get there, bring an empty bottle and fill it once you arrive.
5. Hat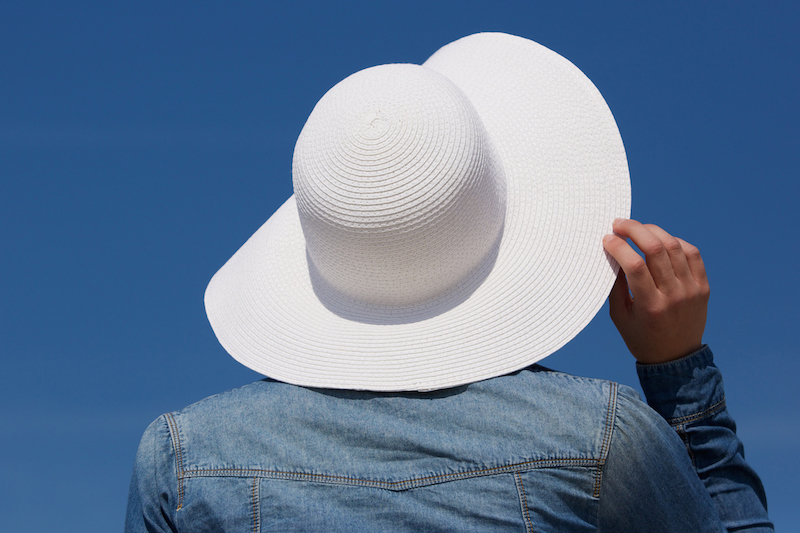 Best if it's a wide-brimmed hat. Often outdoors, festivals can get a little hot and dusty and when all the shady areas are crowded, you won't have to worry with your own personal cool spot.
6. Portable phone charger
You're bound to run out of juice on your phone at some stage, which can be a pain if you've festival-ing with a group of wandering friends (or need to book a ride to get home). Avoid the stress with a portable phone charger.
7. Hand sanitiser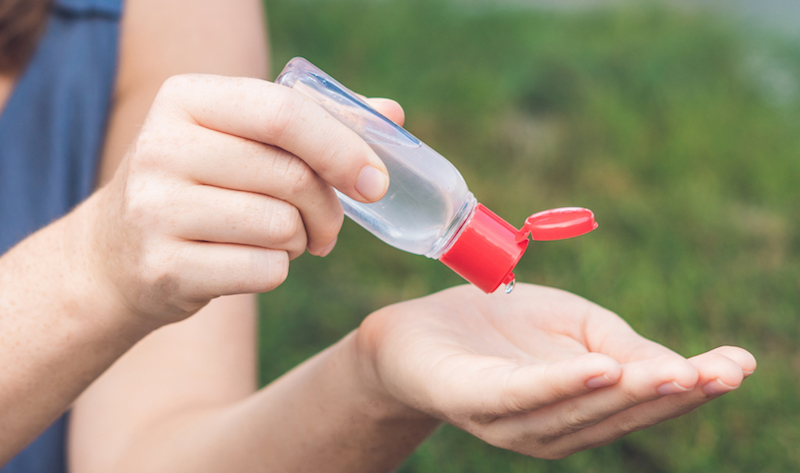 Trust us, it's going to get dirty. If you find yourself in a sticky situation, or if the food stall runs out of napkins, fret not. Pack a small bottle of hand sanitiser and save yourself the mess.
8. Pack a jacket
Or roll up a jumper 🌧
Aussie weather can be unpredictable, so be prepared for all conditions with a light waterproof jacket, or roll up a jumper for when the sun sets.
Don't get caught in the rain or left out in the cold.
9. Paracetamol/Ibuprofen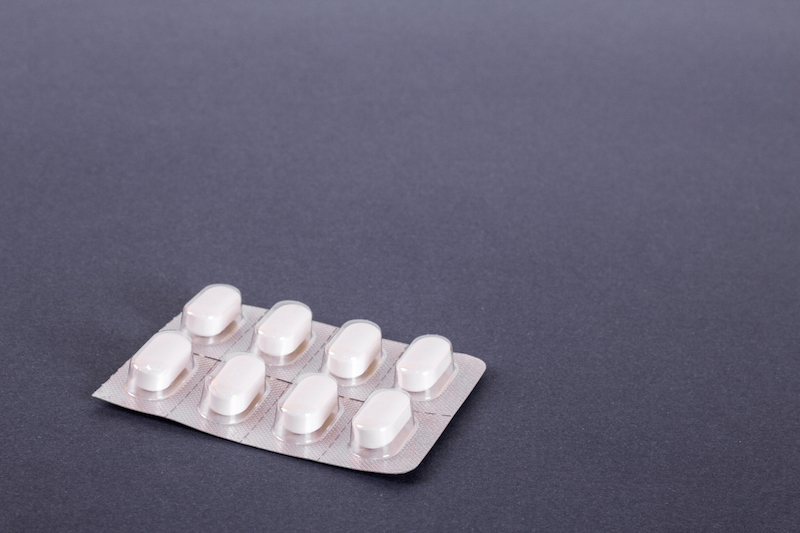 Nothing's worse than a rogue headache striking at the worst time, especially when you're out trying to enjoy yourself. Come prepared with some  Paracetamol or Ibuprofen.
10. Gold coins
Talk about headaches! Sometimes a gold coin or two can really save you some hassle – like when the food truck you're ordering from has no change smaller than a $5 note. They're also handy for donations, especially for community festivals 😊
11. A small, strong flashlight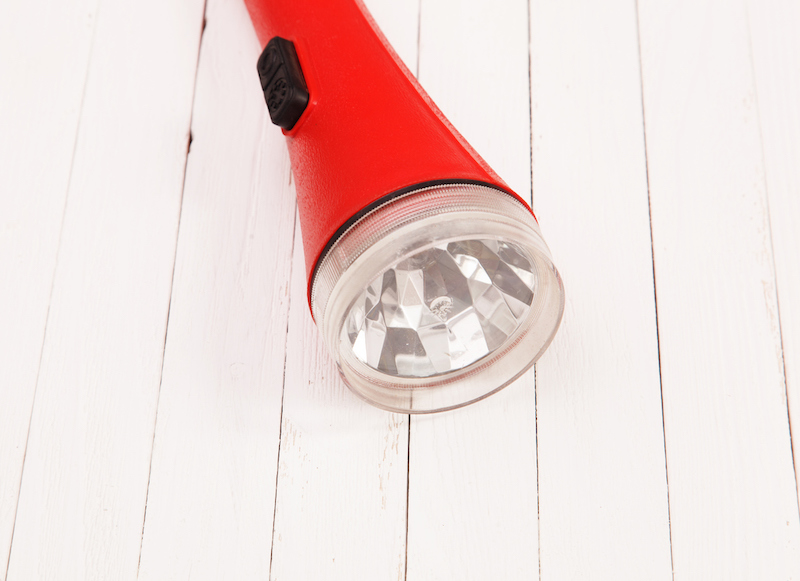 If you're camping, or heading to an evening-focused festival like Dark Mofo, find a small but powerful flashlight that you can carry. You'll thank us when you're trying to find a loo after lights-out or wandering around an outdoor, night-time art installation. Insider tip: LED lights tend to last longer and are super bright 🔦
12. A bag
To carry it all in!
A tote bag or small backpack won't get in the way, and you'll be thankful you brought it along. Especially if you find some market goodies you'd like to take home (and you always do!).
Have you heard the news? On Saturday 30 November, we're helping Mudgee, NSW, throw their very own Festival of Snags. Entry is FREE and there'll be snag games, live music, awesome food and wine, a dedicated kids' zone and family fireworks in the evening. Check out the Facebook event page for more info and be sure to RSVP to get all the latest festival updates.
CHECK OUT THE FESTIVAL OF SNAGS