A triple whammy is coming up soon – that's right, Easter, a long weekend AND school holidays are about to hit our calendars! But rather than sitting around thinking about the perfect getaway, it's time to start planning and booking so you don't miss out! Here are 11 reasons why you should book your Easter and school holiday getaway NOW!
1. You'll have more places to pick from
The great thing about booking your Easter or school holiday getaway as early as possible is being able to take your pick from a wider range of hotels, flights and activities. Sure, you could wait until the last-minute and scramble to find the perfect family holiday spot, or you could book in advance and be spoilt for choice. Who knows, that beachside hotel you can't seem to book during peak times each year might just be available – hooray!
2. You might miss out completely!
We all need a holiday right now, that's for sure! But if you leave your holiday booking too close to your travel date, there's a chance you might just miss out on a booking completely, especially as so many Aussies are looking for local getaway spots, too. Try to lock in something as far in advance as possible so you don't have to spend another holiday season cooped up at home 😬
3. You can book flexibly
With great booking flexibility options available on Wotif.com like Book Now, Pay Later, there's no excuse not to put an Easter or school holiday getaway on the radar. Booking flexibility means you can lock in that special holiday in advance and potentially pay on arrival, allowing extra time to save for your trip. Knowing you've got a trip booked with money still in the bank is like getting an Easter egg early! 😁
4. You can get one up on border restrictions
With border closures sometimes putting a spanner in the works on those interstate getaways, it can feel a little like you're counting chickens before they hatch 😜 to book in advance. The helpful and flexible free cancellation policy offered by heaps of Wotif properties means you don't have to be locked into your decision if something else comes up or border restrictions surprise you at the last minute.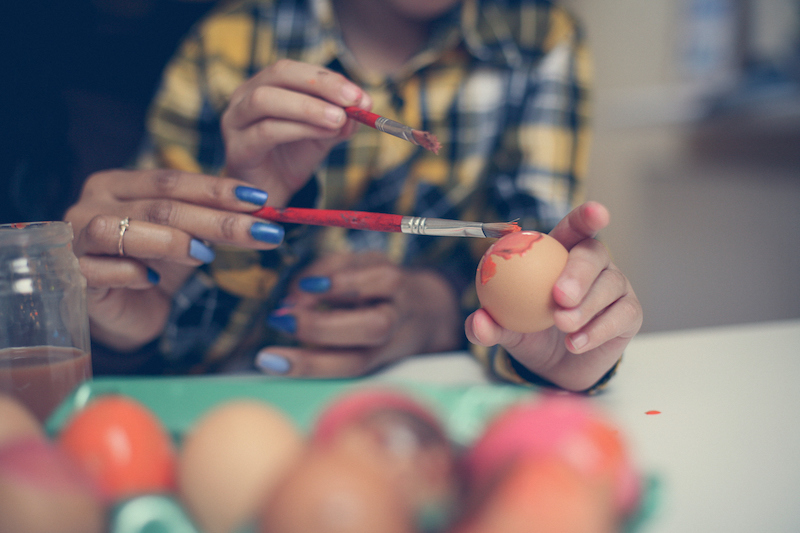 5. It makes planning a fun activity for the family
There's nothing better than including the whole family in the decision-making process when it comes to booking a trip away together. As a way of starting the joy of holidays in advance, get everyone involved in the fun of deciding on details as early as possible. That way, you can each have your say and ultimately try and convince the kids out of their choice and into yours 😉
6. You can forget about FOMO
Is there anything worse than being stuck at home during the Easter or school holidays, with nothing to do but stare at the four walls around you, when everyone else is on their beach getaways and country road trips?! Nup. Don't let that be you this year! Start booking now so you can share in the fun (and post envy-inducing pics on the 'gram), too 😉
7. You can save some annual leave
This is your last chance before the Christmas holidays to get a good chunk of public holidays in a row. That means you can take a big ol' break without having to dip too deep into your annual leave – so take advantage of it and save up your hard earned days for another getaway down the track!
8. You'll be giving regional communities an early Easter gift
Regional towns really need our help this year, so what better way to support these communities than by taking a holiday and injecting some much-needed funds into the local economy? Booking accommodation, restaurant meals and even activities early gives these smaller communities a little boost, knowing that come Easter, they have some patrons to rely on. It's a win-win situation for both you and the region.
9. You can easily align with the rest of the fam
If you'd love to arrange a big family holiday but can never seem to lock it in with the rest of your gang, it might be because you're not planning enough in advance. Make this Easter a family affair and start planning toot suite! Planning as far out in advance as possible means you can get together, pick a date and location that suits everyone and lock it in. Bring it on!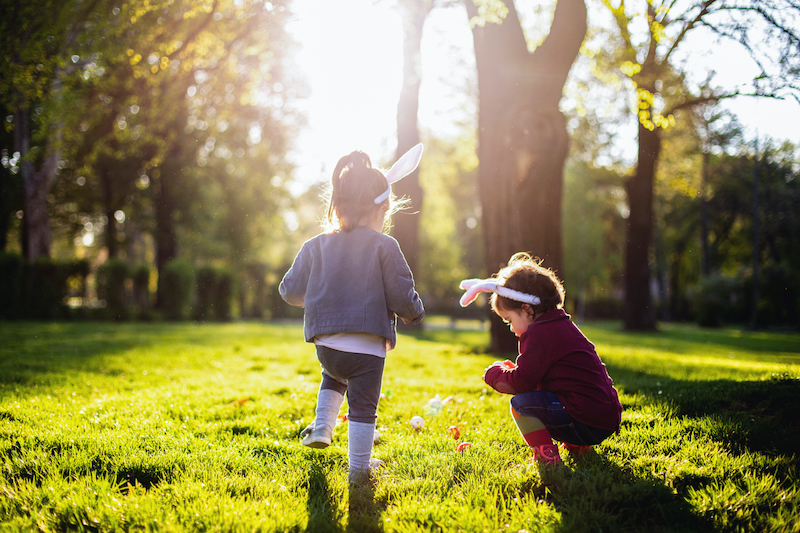 10. You can finally celebrate
Remember last Easter? No? That's because you were probably in lockdown mode! For a lot of Aussies, it was called off altogether – no family getaways, no get-togethers. Make sure you make up for last year's homebound Easter celebrations this time around and book early. You wouldn't want to miss out on the holiday two years in a row!
11. It'll be something to get excited about
There's nothing quite like having a holiday to look forward to, is there? That's why it's great to book a holiday in advance so you've got something to look forward to when the weeks feel long and the days are just that little bit too busy. During those moments, when it all feels a bit much, you can remember you've got a holiday booked 😎🙌
Heads up! Due to COVID-19, government restrictions are in constant review and travel guidelines may change. We strongly recommend that all travellers seek further information about destinations and attractions before scheduling trips or making bookings, take extra care and follow all rules.
PLAN YOUR NEXT GETAWAY