Melbourne is the most liveable city in the world (okay, now second to Vienna). Whether you're a local looking for ways to spend a Sunday without spending all your hard-earned money, or a visitor searching out experiences, here are 18 ways to experience Melbourne without blowing the budget.
1. Make a run for it
Explore the paths and sprawling lawns of the lush Botanical Gardens or, if you're feeling energetic, run The Tan, a 3.8km track which loops around the gardens. If yoga is more your speed, you can take free classes every Wednesday night at 7.15pm at the Lululemon store in the Melbourne Emporium.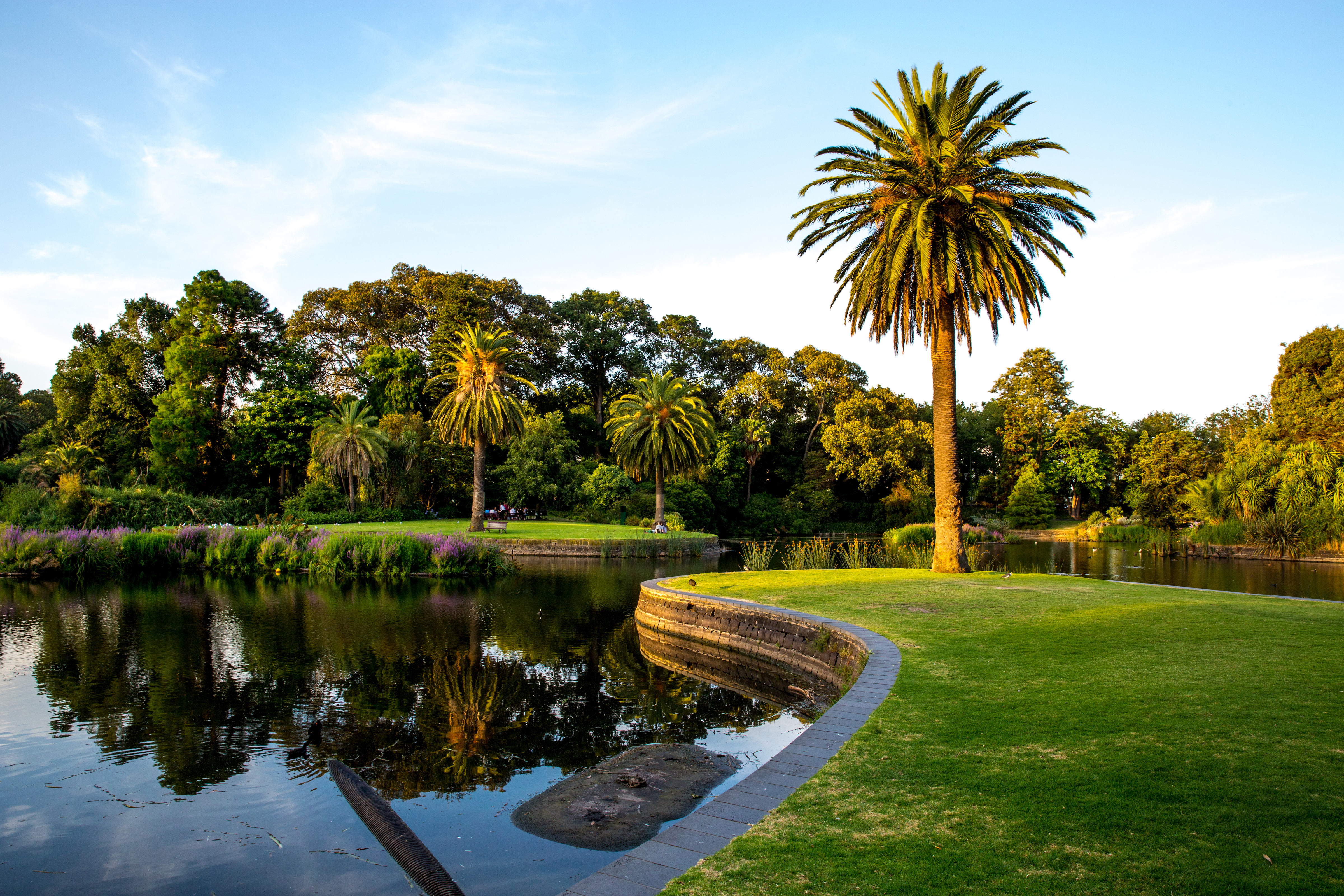 2. Experience art
Visit the NGV, Melbourne's oldest and most distinguished public art museum. Admission to the permanent collection is free, but entry fees apply for special exhibitions. If you've got the kiddies with you, good news! The NGV welcomes families with dedicated areas for hands-on activities for little ones.
3. Step into someone else's shoes
Visit the Immigration Museum to discover the huge impact migration has had on the food and culture of Melbourne (did somebody say coffee and alfresco dining? 😉) You'll also learn about some of the people who left their homes to start a new life in Australia.
4. Enter the Tram Zone
The antique City Circle tram runs every half hour between 10am and 6pm during the week and until 9pm on weekends. An audio commentary explains the history of the Museum, Parliament House, Docklands, Federation Square, Melbourne Aquarium and the Princess Theatre.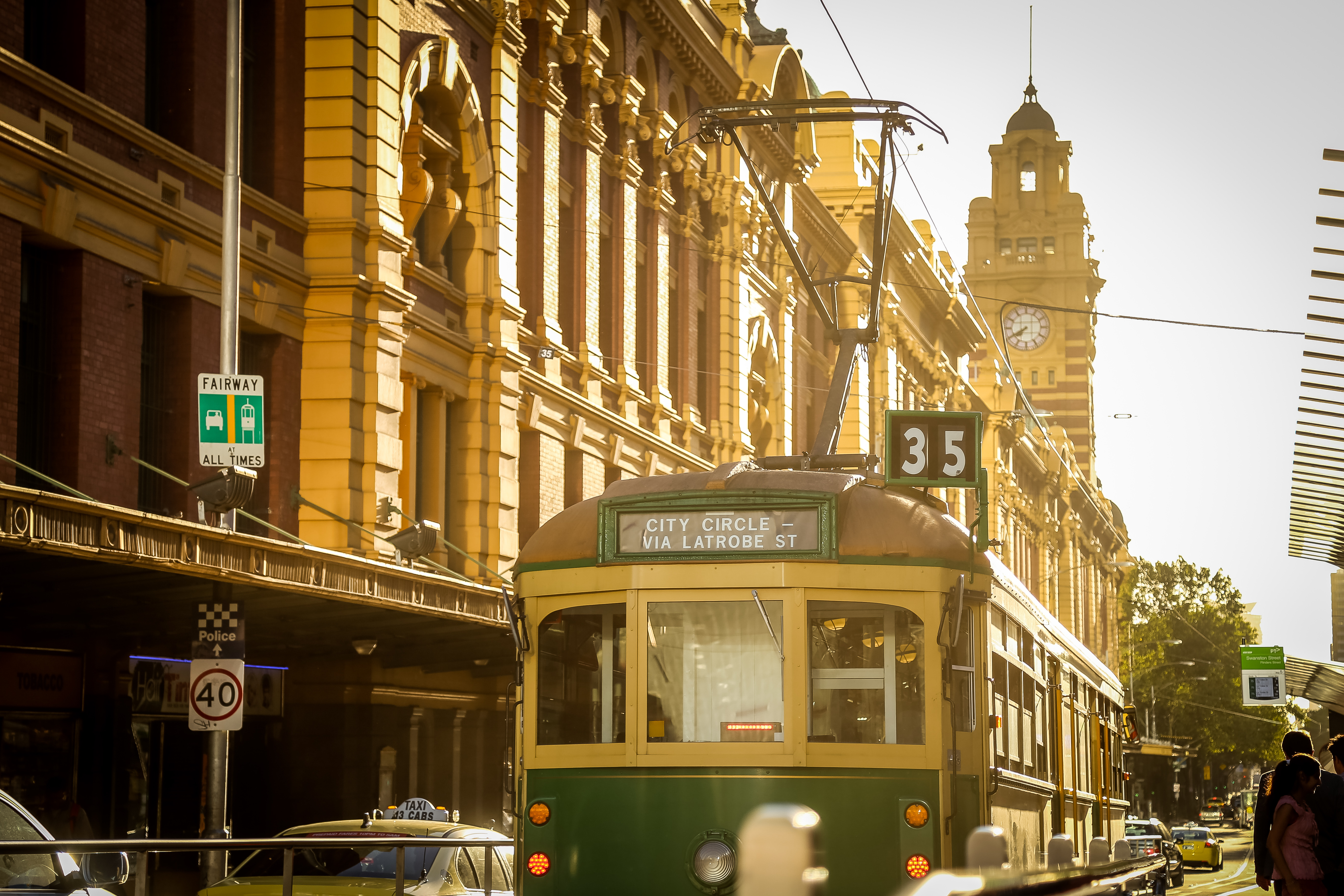 5. Check out The Espy
Music lovers, pay attention! St Kilda Beach is the home of Melbourne music institution The Esplanade Hotel. This is where Aussie music royalty Paul Kelly recorded Live at the Continental and the Esplanade, as well as where everyone's fave music quiz, RockWiz, was filmed. But it's not all about the music – during footy season, you can also catch an AFL game on the big screen in the front bar. Once you're done, take a pay-what-you-think-it's-worth walking tour of the greater St Kilda area with a local.
6. Indulge your coffee addiction
Soak up some of that enviable Melbourne coffee culture in one of the city's busiest cafe strips, Degraves Street, which cuts between Flinders Street and the clothing boutiques on Flinders Lane. Try Degraves Espresso for the feel of Italy in the heart of Melbourne.
7. Loiter in laneways
Take a Hidden Laneways tour and discover the awesome laneways this city is so famous for. Everywhere you look, you'll find hidden bars, unique shops and street art that will take your breath away.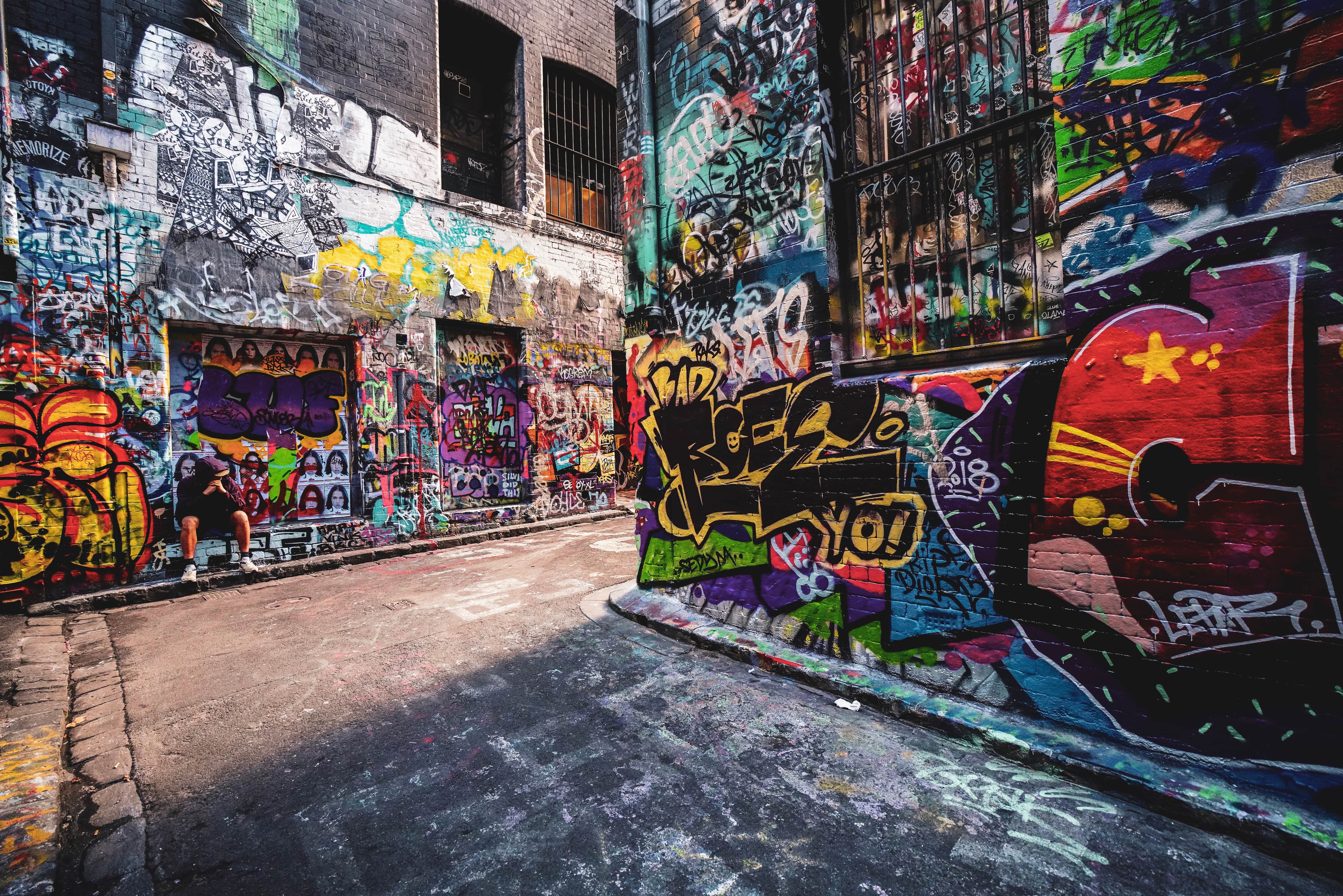 8. Eat like a king
Stock up on well-priced (and delicious!) supplies at the Queen Victoria Market. Sample cheeses in the Deli Hall, pore over the organic produce, and watch the meat purveyors and fishmongers flamboyantly hawk their goods.
9. Get your groove on
Stroll the streets of Collingwood and Fitzroy and follow the music every night of the week. From dive bars to classy cocktail joints, from blues to rock 'n' roll, there's something for everyone. Rock out at The Old Bar, The Tote, or The Evelyn.
10. Hear a ghost story
Tours of the State Library leave from the Russell Street Readings bookshop at 11am every day. Learn about the beginnings of the collection, the architecture and even the ghost stories of Australia's first free public library. Ooooo! 👻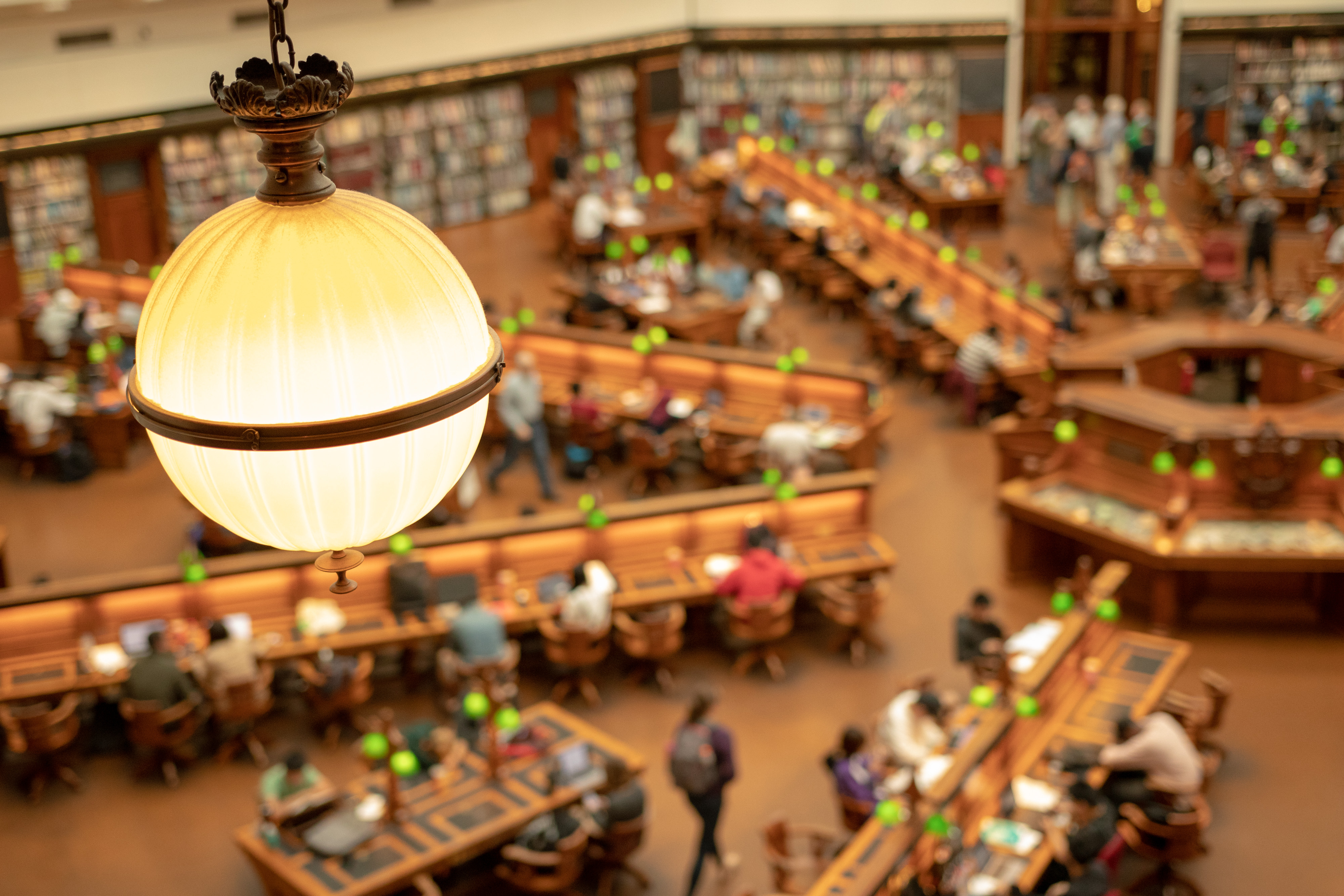 11. Drag up your night
Every Friday, bring a little YAS QUEEN into your life with outrageously fun, FREE drag performances with Fellas in Frocks at The 86 Cabaret Bar on Smith Street, Fitzroy. Insider Tip – it's on the 86 tram 😉
12. Do Happy Hour by the river
Walk along the promenade and stop for a drink (or two) at one of Southbank's many riverside restaurants. Fatto Bar has happy hour from 4-6pm every day. If beer is more your thing, check out Hophaus on a Friday night.
13. Step it up
Get out of town and race your friends on one of Melbourne's favourite walking tracks. The 1000 steps Kokoda Track Memorial Walk in the Dandenongs will get your heart pumping.
14. Row, row, row your boat
A peaceful day out in the bush that's just ten minutes from the city – yes, please! Pack a picnic and head to the Fairfield Park Boathouse and Tea Gardens. You can explore scenic river tracks or hire a rowboat and paddle the Yarra.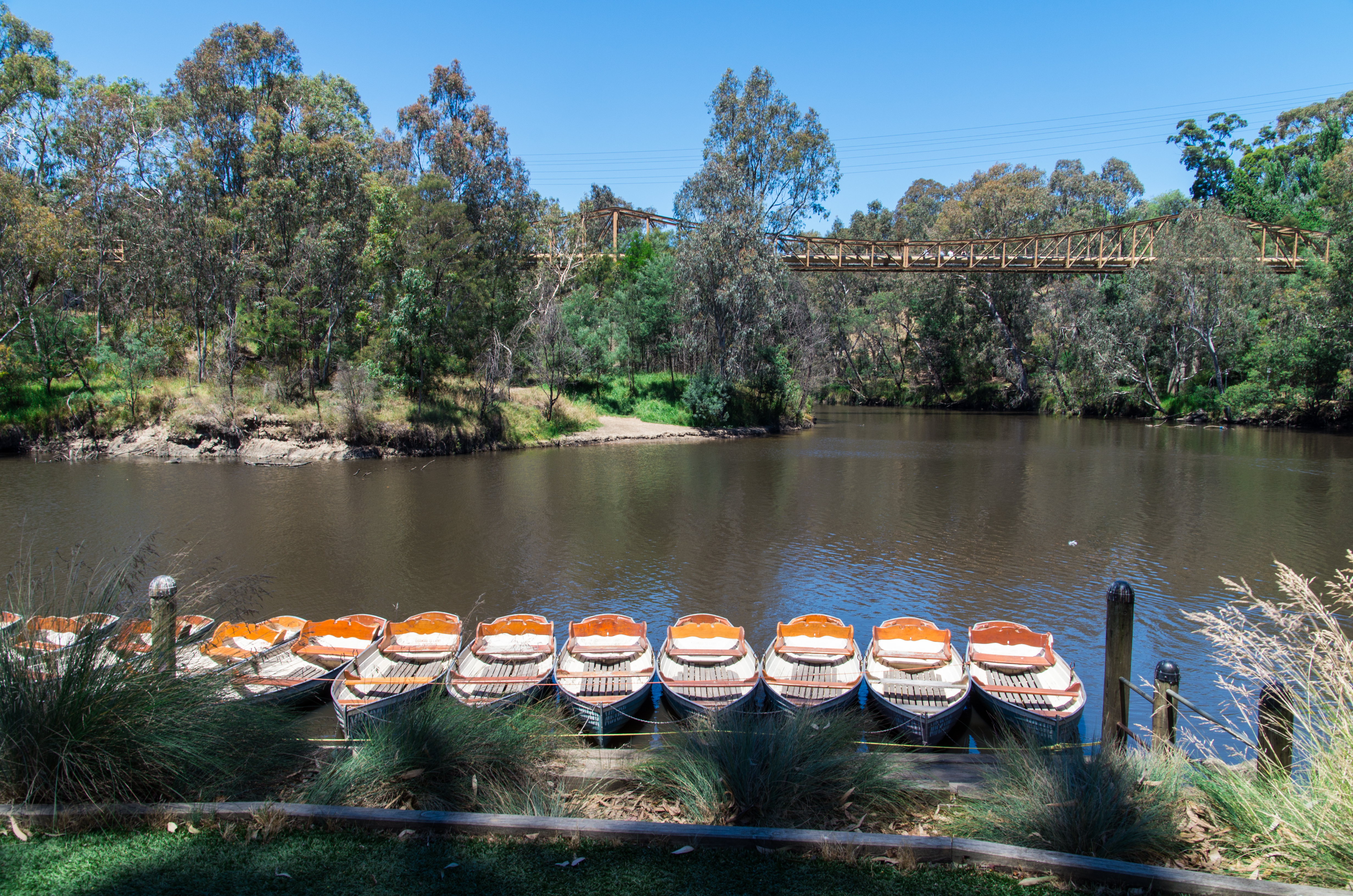 15. See more shows for less
Theatre and opera don't have to cost the earth. To get discounted tickets to some of Melbourne's most fabulous shows, head down to Halftix on Swanston Street and see what's available on the day. Cash only here!
16. Laughing therapy
Melbourne's comedy scene is bursting with free shows every night of the week. On Mondays head to Spleen or Lido, on Tuesdays and Wednesdays go to The Imperial Hotel, and on Thursdays check out The Rochester.
17. Feast on goodness
Stroll the grounds of the beautiful Abbotsford Convent and lunch at social enterprise Lentil as Anything, which provides jobs for the underemployed and provides a great skills-building program as well as serving up delicious vegan meals. Pay what you think the meal is worth, or what you can afford, by popping your cash in the box. On weekends you'll usually find some incredible design markets to check out too.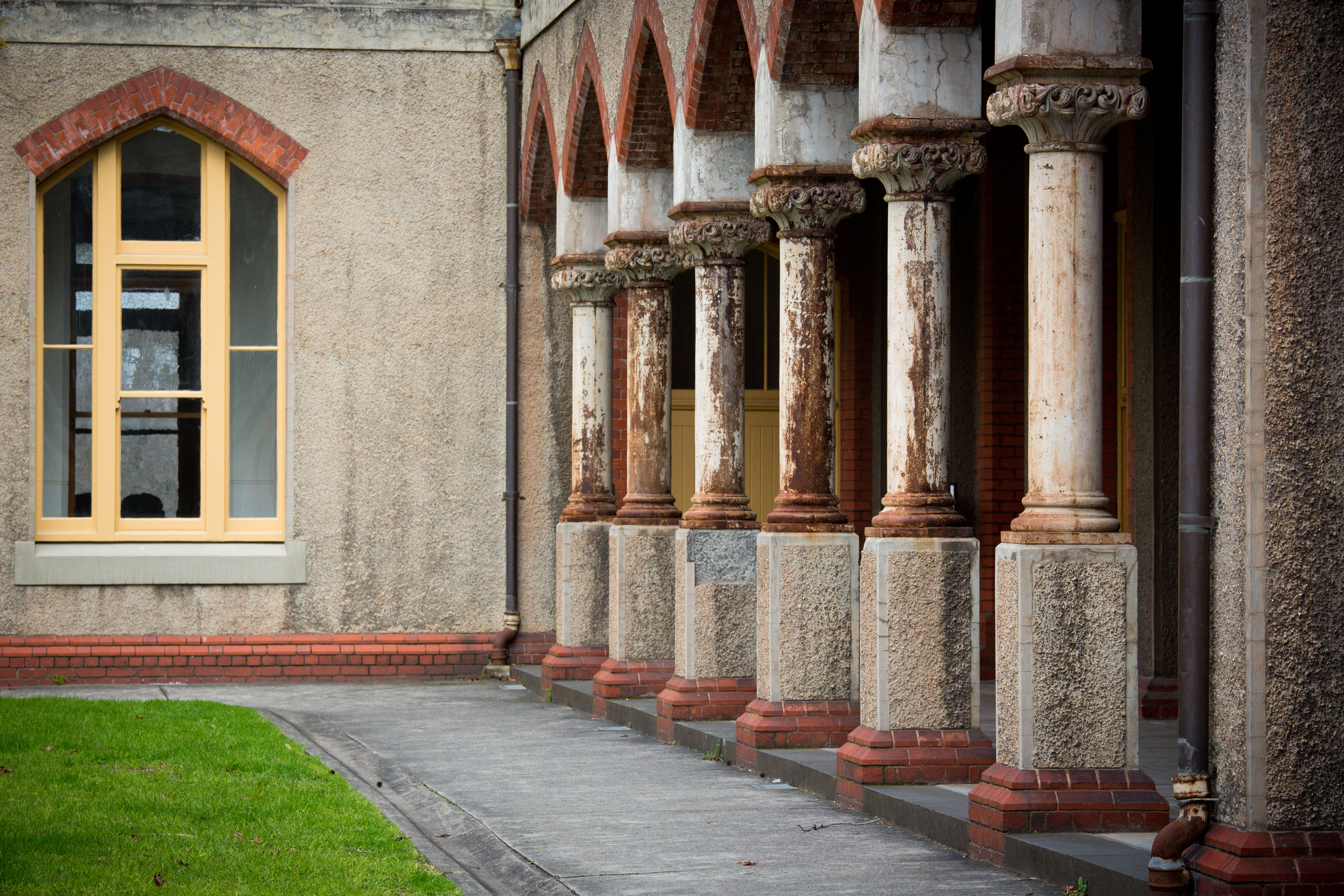 18. Test your knowledge
Think you're a bit of a whizz when it comes to general knowledge and useless bits of information? Then you've got to check out the free trivia nights that abound in Melbourne. Visit the Queensbury in Carlton on a Monday. Or try Trivia Tuesdays at Evie's, where you'll also get your meal for half price with any alcohol purchase. Northcote Social Club also has trivia on Tuesdays. On Wednesdays, go to Lucky Coq in Windsor, and on Thursdays try your luck at The Albion in North Melbourne.
PLAN YOUR MELBOURNE GETAWAY