A roaring fire, a stunning cabin in the forest, snow fights, hot tubs. Sure, it might be cold outside but there's loads to enjoy about winter in NZ ⛄🔥
From Karikari Peninsula in the north to Franz Josef Glacier in the south, here are 10 of New Zealand's cosiest winter escapes.
Auckland
Why we love it: Located in a secluded spot in the south-west of Auckland and overlooking Karioitahi Beach, Castaways Resort has stunning views of the Tasman Sea no matter where you find yourself.
Not only do the self-appointed rooms scream cosy, but the rugged natural setting does too. And did we mention there's a spa?! 😱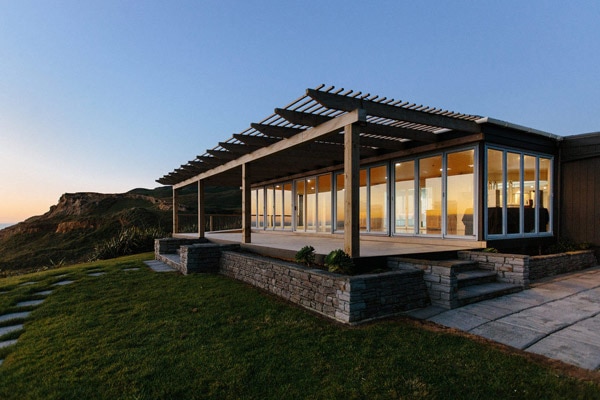 Why we love it: For a luxe staycation, the five-star Hotel Grand Windsor MGallery by Sofitel is the perfect spot.
Buckingham Palace, is that you? Nope, but we can't blame you for getting them mixed up, especially with the regal rooms on offer. It's a boutique hotel with a big presence and it's right on the doorstep of some enviable shopping spots. Feeling peckish? There's also a restaurant and bar downstairs, so you don't even have to leave the building if you don't want to.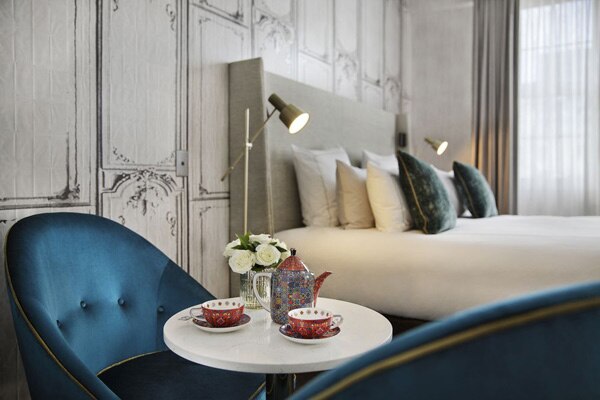 Queenstown
Why we love it: Whether you want a place to thaw out after a day on the Remarkables or prefer a self-contained retreat to escape the winter chill, Kinross Cottages are perfect.
Not only are they surrounded by natural beauty, including ski fields and the Kawarau River, but there are also vineyards to indulge in. Plenty of wine and a hot tub? Sign us up!
The lodges are complete with covered verandahs and beautiful timber detailing for that extra authentic log-cabin feel.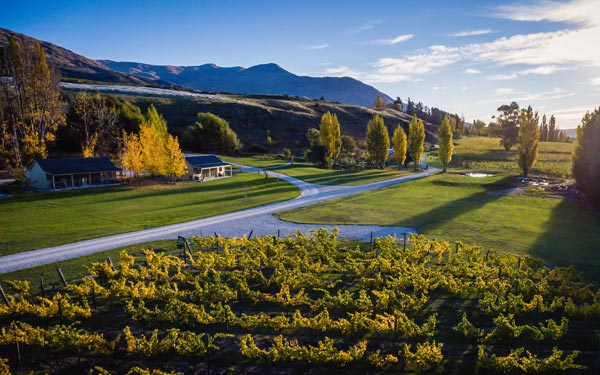 Wellington
Why we love it: Located in the centre of Wellington, and just a six-minute drive from the CBD, this beautiful hotel has hot tubs, plush robes and beds that will give you some quality Zs after a big day exploring the country's south.
Wellington Botanic Gardens and the city's docks are just a stone's throw away, so you don't have to go far to see the sites, either.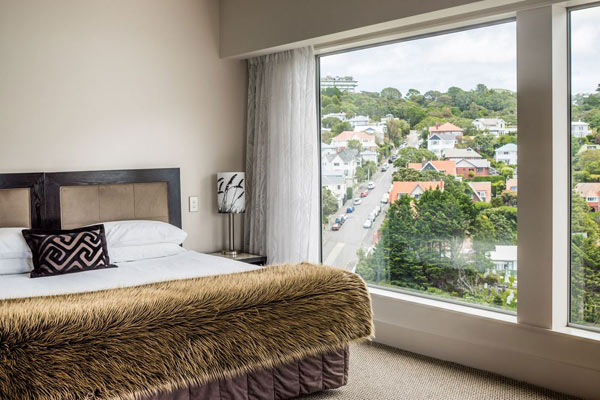 Wanaka
Why we love it: On the coast of Roy's Bay, this family-friendly hotel is the perfect cosy getaway spot. There's a ski shuttle to take you straight to the slopes, or if you'd prefer to stay close by, the stunning Lake Wanaka is your playground.
With stunning views, vineyards nearby and a sauna on site, you'll never want to leave this wonderful winter holiday spot.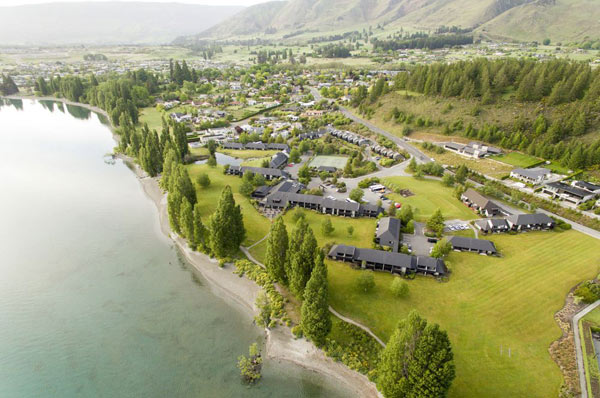 Rotorua
Why we love it: Treetops Lodge and Estate in Rotorua has the perfect mix of modern amenities and classic stone-lodge-style accommodation. It really is a winter wonderland come to life.
Roaring fires? Check. Spa and massage treatments? Yep, they've got them too. And when you're done pampering yourself (never!), there are 2,500 acres of forest and hiking trails to explore. Look out for the waterfalls, fishing spots and native wildlife.
If you're feeling particularly adventurous, why not try mountain biking, horse riding or – for those channeling their inner James Bond – give helicopter fishing a go?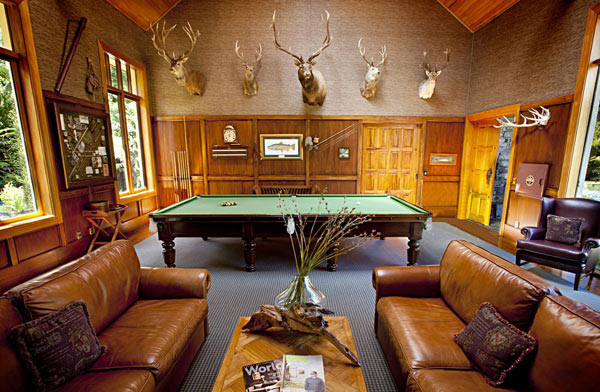 Tongariro National Park
Why we love it: The rugged lodge of your winter holiday dreams, Skotel Alpine Resort is set in Tongariro National Park at the foot of Mount Ruapehu on New Zealand's North Island. That means the views are incredible any time of year, but particularly when there's snow.
When you're not admiring the views or hitting the slopes, there's always the hot tub to get acquainted with. Don't mind if we do.
The resort has recently been taken on by new owners, who are working on making it even more amazing.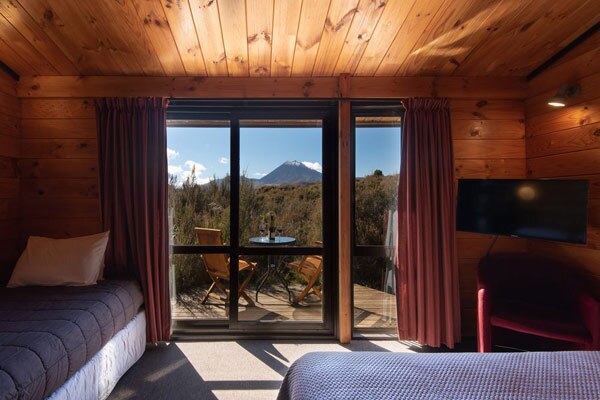 Marlborough
Why we love it: It doesn't get much cosier than this. Not only does The Marlborough Lodge look like it jumped off the page of a magazine, but this Victorian-style boutique stay has the most scrumptious rooms and an outdoor fire pit.
You know what goes well with a roaring fire? A glass of pinot or two after a day of, well, trying a glass pinot or two at one of the local wineries.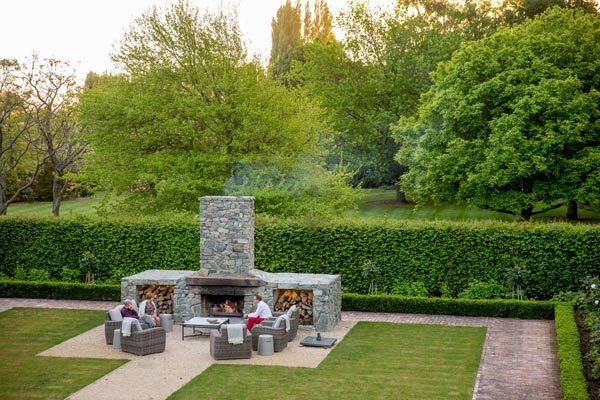 West Coast
Why we love it: Offering easy access to Franz Josef Glacier, Westwood Lodge is a cosy launchpad to explore the great south.
Warm and inviting, the lodge is also home to Benson and Zak – the Lodge Labradoodles. The goodest boys in the area 😍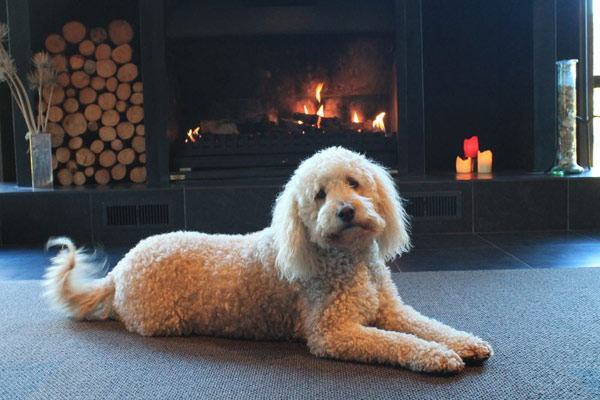 Northland
Why we love it: Perched high up, overlooking the Karkari Peninsula, Carrington Estate is home to a golf course and a winery. Fancy!
It takes in Northland Beach as well, which is all yours to wander along. For a winter trip far away from it all, Carrington Estate ticks all the boxes.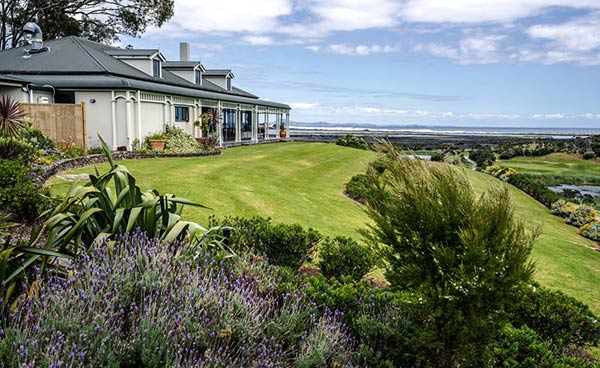 So, what are you waiting for? We're warming the mulled cider already.
PLAN YOUR NZ WINTER GETAWAY