New Zealand is made for road trips and Wellington is an ideal launch pad for some of the best. Whether you're a local or a visitor, and whether you're looking for a one-day getaway or a week-long adventure, here are five of our fave driving trips starting from the capital.
1. Wellington to Cape Palliser – 280km return
For a gorgeous one-day trip to the coast, Cape Palliser on the southernmost tip of the North Island offers fantastic views and is a great spot for hiking and enjoying nature.
The drive will take you through the Hutt Valley and Wairarapa Valley – both home to lovely towns, perfect for sightseeing and shopping – then a scenic stretch along the curve of Palliser Bay. It's a fantastic daytrip or weekend getaway!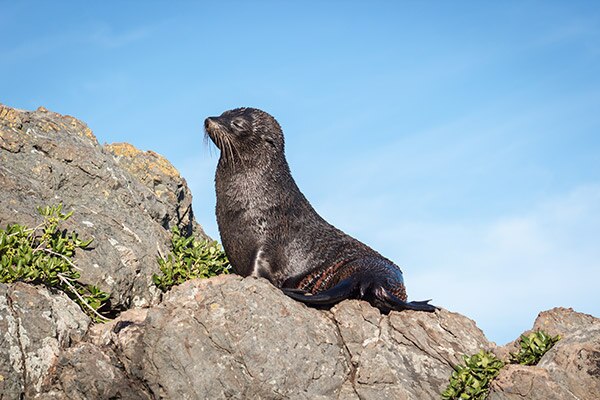 Where to stay: Rydges Wellington Airport is a stylish and convenient stay, handily located near Wellington International Airport (which is great if you're flying in). With spacious rooms and a fantastic restaurant on site, you can't go wrong.
2. Wairarapa Valley loop – around 175km return
Wairarapa Valley is a small, yet diverse wine region. It's quieter than its more famous sister, Marlborough, but its charming towns and delicious drops make it an ideal getaway.
From Wellington, you'll first pass through the Hutt Valley, where you can check out the Golders Cottage Museum or ride the Silverstream Steam Railway vintage steam train. Follow the river and turn off towards the Remutaka Crossing Lookout (another great pit stop/photo op) before continuing on to the Wairarapa Valley for some of the region's finest Pinot Noir.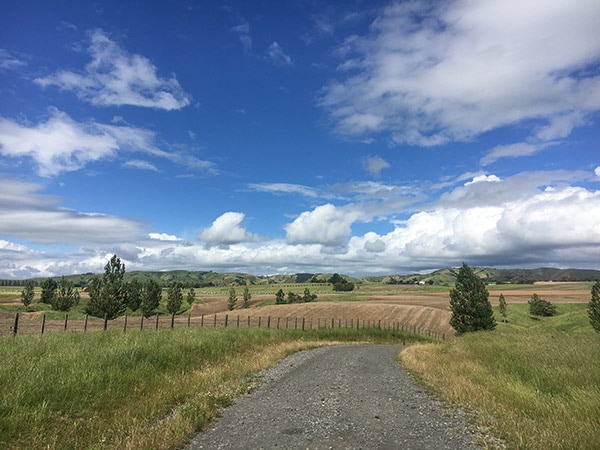 Where to stay: Built in 1882, the historic Martinborough Hotel is right in the centre of everything the Wairarapa Valley has to offer.
3. The Wellington and Nelson route – 235km each way, including ferry crossing
This trip can be done in as little as two days or as many as five depending on where you stop and what you do. However, it's packed full of interesting things to see, so we recommend giving yourself an extra day or two.
From Wellington, take the Interislander ferry towards Picton, then drive on to Nelson along pristine Alpine roads. Stop in St Arnaud for a hike through Nelson Lakes National Park or to go swimming or kayaking on Lake Rotoiti.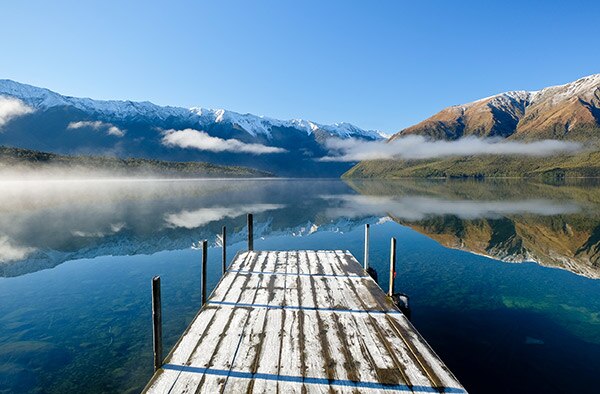 Where to stay: Charmingly located on the Maitai riverfront, the Trailways Hotel offers spacious accommodation with ample parking on site. Just a 4-minute walk from the cathedral, it's a great base for exploring Nelson and the nearby coastal regions.
4. Wellington to Auckland via Rotorua – 650km
Wellington to Auckland is one of NZ's most iconic road trips and the most direct route – via Rotorua, passing Lake Taupo – takes in the best of the North Island. If you have a bit more time, head east towards the coast and drive via Napier to admire the seaside town's cool 1930s architecture as well.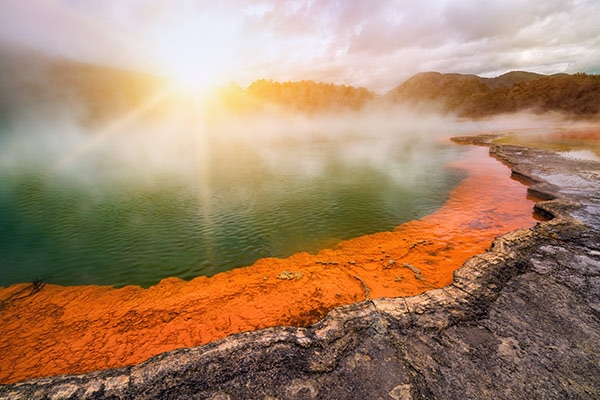 Where to stay: Pukaki Holiday Apartments in Rotorua is a top pick for the entire family. With onsite parking and fully equipped kitchens, it's a comfy and convenient home away from home.
When you arrive in Auckland, unwind at the Quest Carlaw Park between Auckland CBD and the stylish Parnell neighbourhood. Its great cafes and fantastic restaurants are just the thing after a long, amazing drive.
5. Epic South Island – 1155km
An epic journey south to explore the best of New Zealand's South Island – yes, please! Start with a ferry ride to Picton and drive along the coast to Kaikoura – famous for its whale, seal and dolphin spotting. Then spend some time in vibrant Christchurch before coming face-to-face with the Southern Alps of Aoraki Mount Cook. Take your time in this magnificent landscape, then end your trip in the adventure capital Queenstown.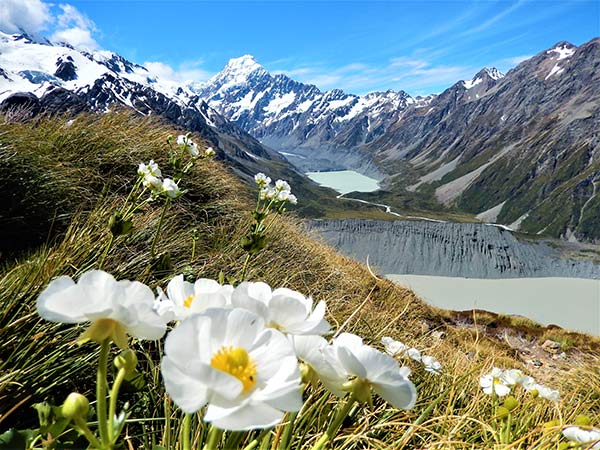 Where to stay: In Christchurch, rest up at Arthur's Court Motor Lodge. When you're done exploring Aoraki Mount Cook, treat yourself to the alpine comforts of The Hermitage Hotel.
PLAN YOUR WELLINGTON GETAWAY